A Nigerian lady whose name is Ifa Funsho is a popular Pan Afrikanist, social critic and a traditional believer who is popular on twitter. She has been known to criticise the present administration and speak against the religion leaders.
She has taken to her Twitter handle to criticise president Buhari after he travelled to London for medical treatment.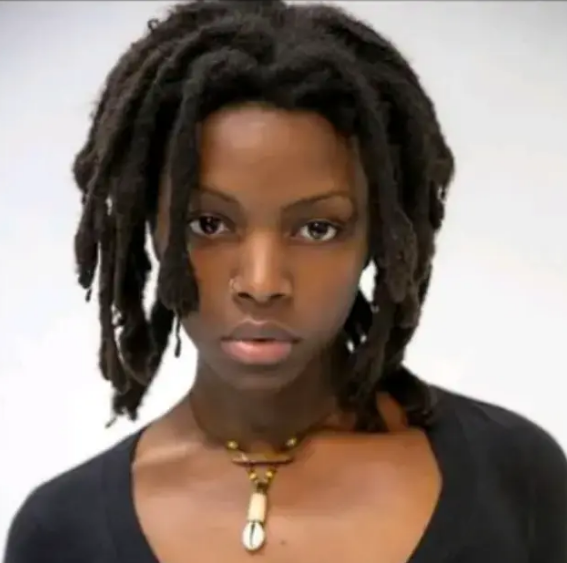 Recall that the President of Nigeria Buhari is currently receiving treatment in the United Kingdom. He went there to meet his Medical Doctor for his routine Medical Treatment. This decision of the President Buhari to receive treatment outside the Nigeria has drawn lots of criticisms from many people, and it does not sit well with some Nigerians.
After he travelled to London, the National Association of Resident Doctors embarked on a nationwide indefinite strike. This is the third strike by NARD in just nine months demonstrates how unserious federal government of Nigeria takes health issue seriously. This also has drawn lof of reactions from Nigerians.
Ifá funsho tweeted that " While Doctors are on strike. Boko Haram shoots down an Air Force fighter jet. Mr Buhari is in London eating chicken with queen of England. Controlling Nigeria via london. While brainwashed Nigerians are still shouting one Nigeria because they're still in colonial mental chains".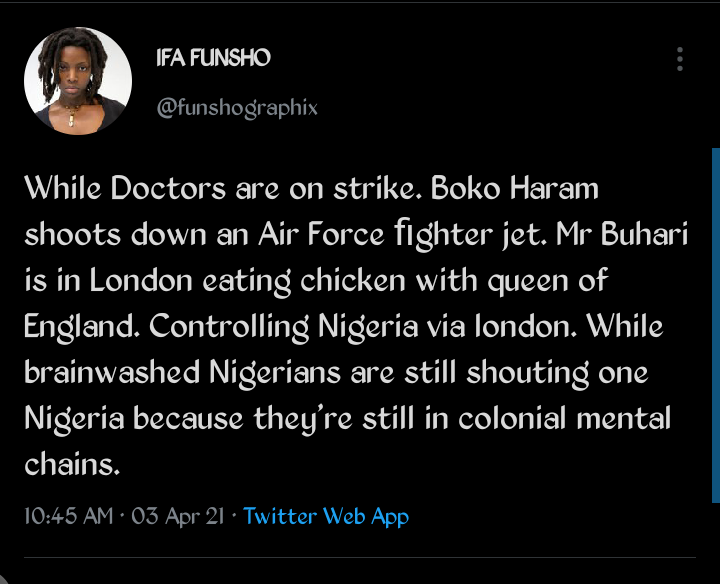 See how people reacted to her tweet below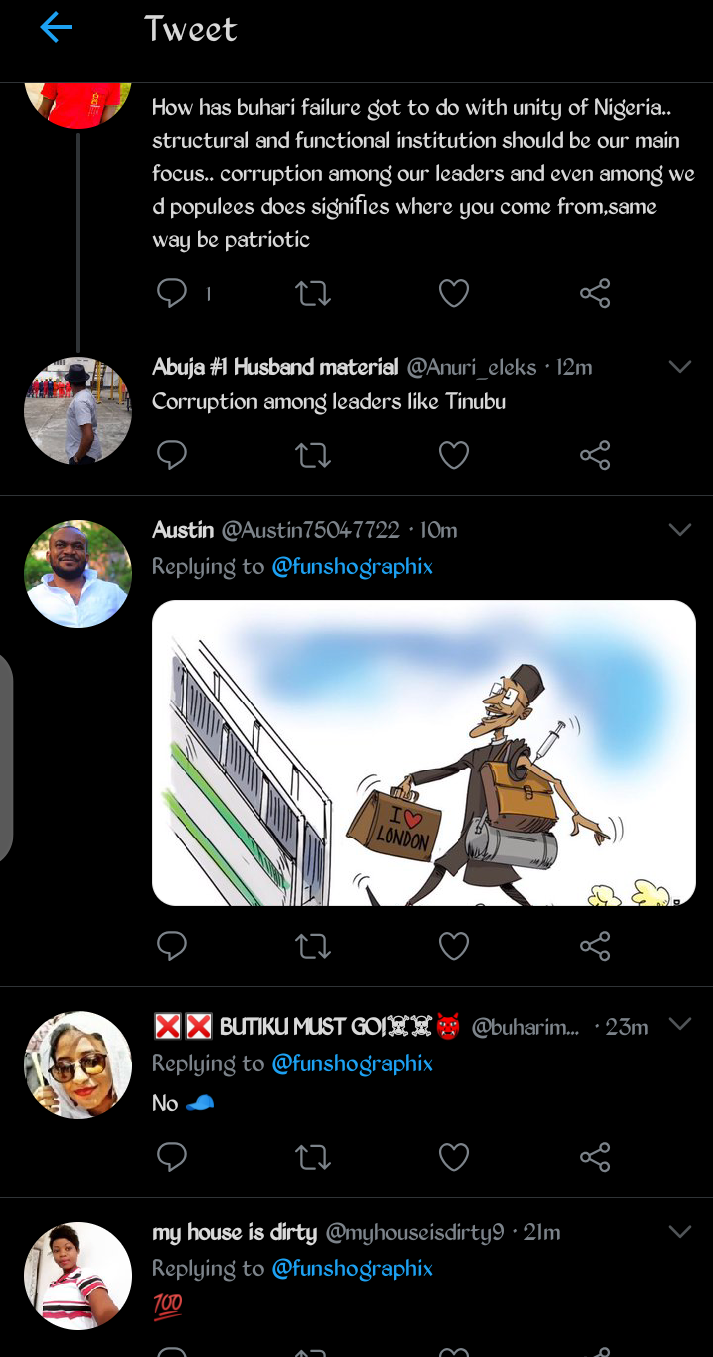 What do you think about her statement, let's have your thought on this.
Comment, share and like
Content created and supplied by: Tomivic (via Opera News )