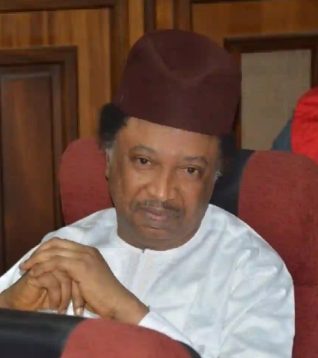 With all the current issues the country is currently engulfed in, it is in the habit of Nigerians to always apportion blames to a failed leadership, whom they thought is the originator of all the problems and hardship many citizens are currently suffering from.
Sometimes when some people complain, there is this habit that certain Nigerians have generated, as they make it an issue by suggesting that that person has no right to voice any form of complaint, as he or she has supported the current administration into coming into power.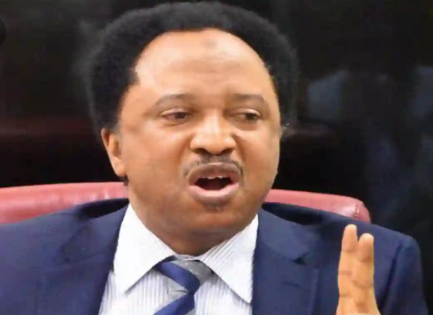 One man who has found himself in this type of brouhaha is former senator of the Federal Republic of Nigeria, Shehu Sani after he complained that "going to the farm is not an issue but returning from the farm, a follower of his was quick to remind him that, "You are one of those that sold BUHARI to gullible Nigerians in 2015" but the senator took the jibe with a pinch of salt, as he replied him saying, "No be you say you like tall handsome man" which made the whole thing become like a joke.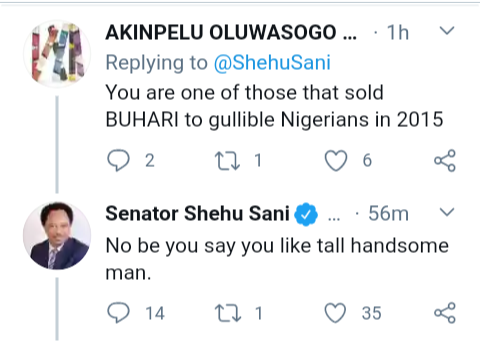 Content created and supplied by: EchoExpress (via Opera News )