30,000 Nigerians staying in Germany illegally- says report.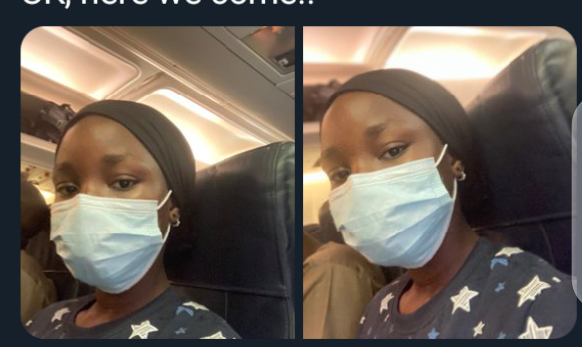 Bye Nigeria, the evil you have done is enough has now become a normal phrase for some Nigerians leaving the shore of the country for another country consider as greener pasture.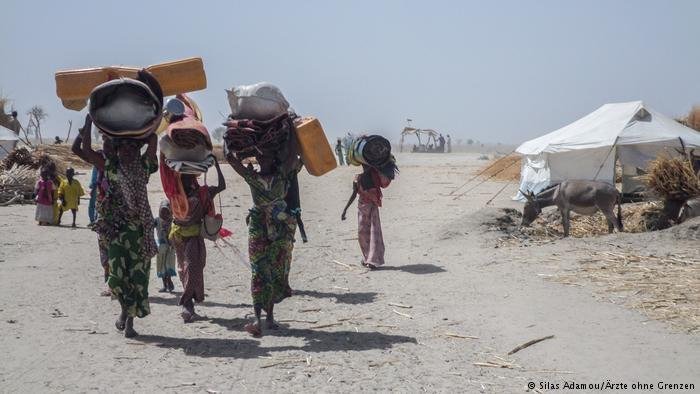 Months after a young man with username @MrFrancisWhyte used the phrase to bid Nigeria a goodbye when he landed in Canada, another Nigerian, this time a lady with the username @the_Lopetee has also used the same words, saying the evil Nigeria has done to her is enough, but the story has been found to be fake and a PRANK as she's still in Nigeria.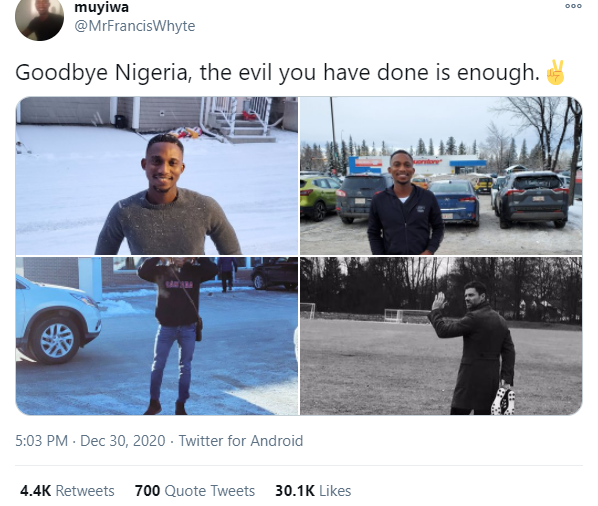 SEVERAL bloggers had already made the story go viral before she made a video and captioned it 'Hello UK but an office close to the road read; "Ali Musa Nigeria" Also, an Okada was seen passing.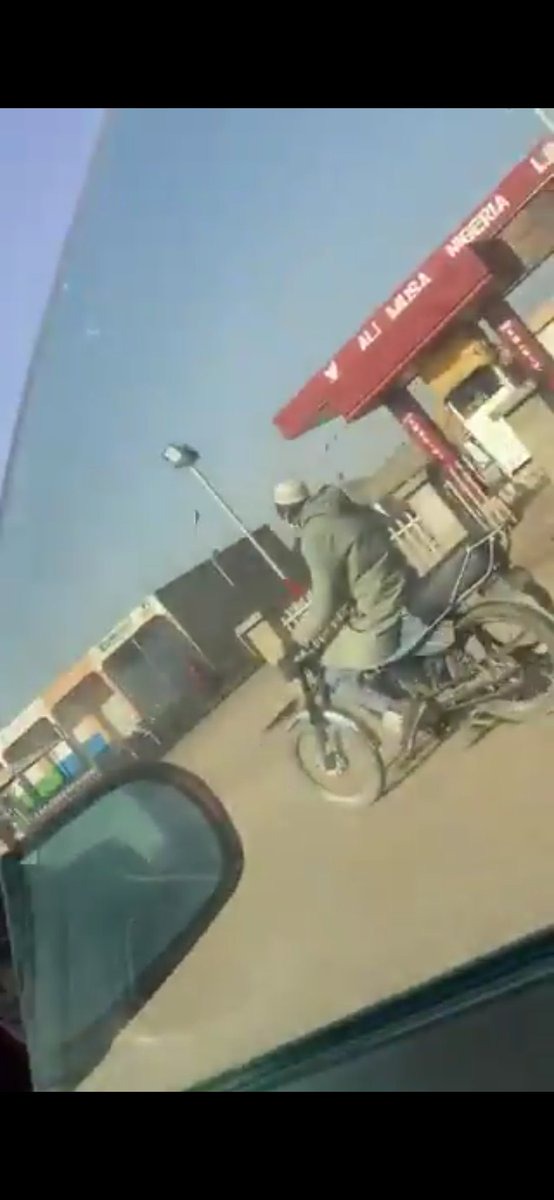 Yearly, thousands of Nigerians increasingly emigrate through a mix of avenue. Skilled workers Programme also refers to as Express Entry, inviting immigrant to Canada and Australia are a popular and legitimate choice.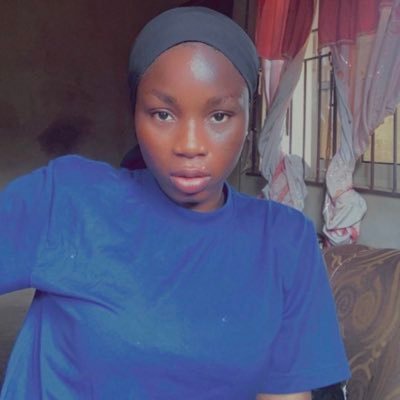 As of March, 2021 Nigeria had more pending refugee protection claims in Canada than any other country in the world.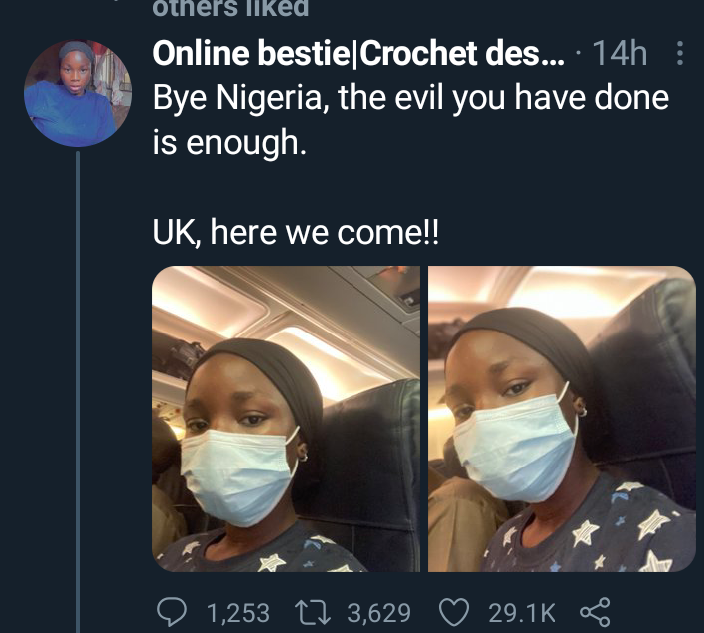 There's also the choice of deliberately overstaying on a visitors' visa in the United States, a trend that's proven strong enough for the Donald Trump administration to clampdown on US visas for Nigerians.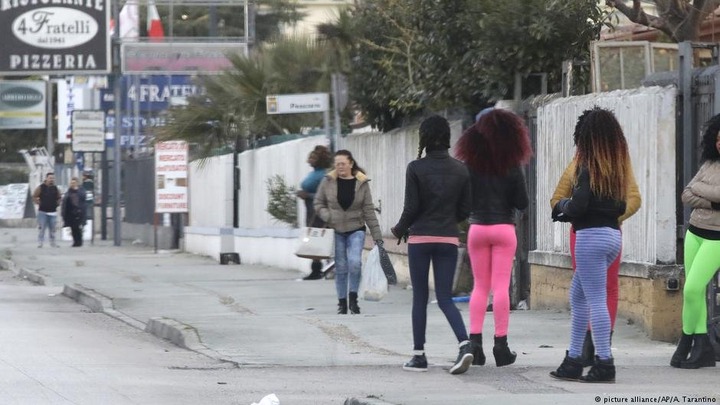 Nigerians make up of the fourth largest group of asylum seeker in Europe globally.
Thousands of Nigerians even risk the perilous journey across the Mediterranean yearly.
In Germany alone, there are thirty thousand ( 30,000) Nigerians living illegally.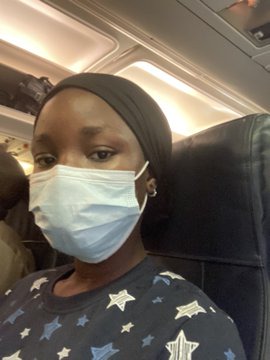 Lopetee wrote, "UK, here we come!!
Bye Nigeria, the evil you have done is enough.
UK, here we come!!
What do you think can be done to make Nigerian youths leave the country and what's your message to those leaving?
Content created and supplied by: opulentpost (via Opera News )