A Facebook user shared his view about the ongoing toggle in the country and this below was what he had to say.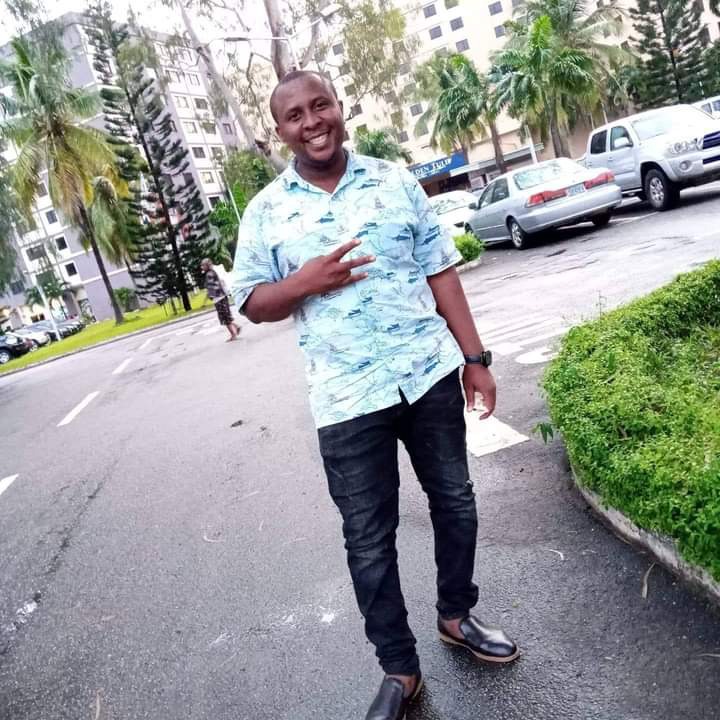 I often think that the only difference between the North and the South is Awolowo and Nnamdi Azikiwe. Both leaders agreed early enough that education was the surest path to development and developed an efficient system for the mass education of their people. They also understood governance while they played politics. Both set a template for their regions and mentored followers that understood governance built on the long-term vision of the AG and NCNC. The North on the other hand were conservatives and made education an elite thing setting the pace for the huge inequality that exists in the North today. 
The problem with the North began years ago and not today. The deliberate actions of their leaders are leading them into this cul-de-sac. 
I am amused when southerners' point demands that the governors in the south act like those in the North- like, asking that Southern governors should demand amnesty from criminals and militias groups because the Northern leaders do so. I don't know whether they have stopped to ask, why the South is different from the North and if it because the Southern leaders take more logical decisions than the Northern leaders?
When the OPC terrorizing Lagos in early 2000 it was Obasanjo a Yoruba man who put his feet down and ensured it was put to stop. Only God knows what would have become of the South West if leaders at that time supported them. It's the same thing with Bakassi in the East. 
I think South Easterners have also judged their governors unfairly concerning security. The East has largely been unaffected by the herdsmen's menace. You rarely hear of the kind of atrocities you hear in other places in the East. I am sure the governors might have been working off rather than make it possible. To demand that they become confrontational when they have largely maintained peace and law and order is to ask too much. You don't change a system that is working because others are doing so
Content created and supplied by: Kombolo (via Opera News )