Dear Nigerian government,
I write this piece as a concerned Nigerian and also as a student of one of the prestigious Universities in Nigeria over the underlying issues in the education system and threat of proposed strike which will take place very soon.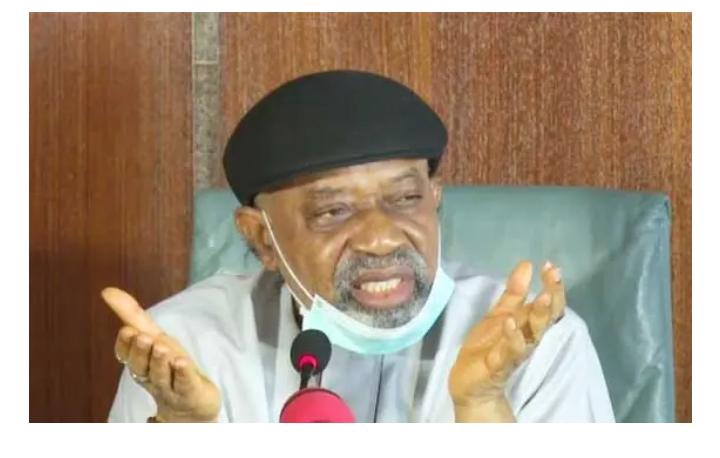 It becomes a thing of sorrow as the federal government seems to be indifferent about education system in our nation. We are disappointed with the way strike becomes part of our esteemed learning process, Our future is taken from us and we are now living in obscurity, diffuse with fear and uncertainty of the future.
Dear federal governments, I want to believe during your era as students in the university, you had a nice time and a very fast academic moments, garnished with absence of unending strike, why is that in our time these things are no longer so.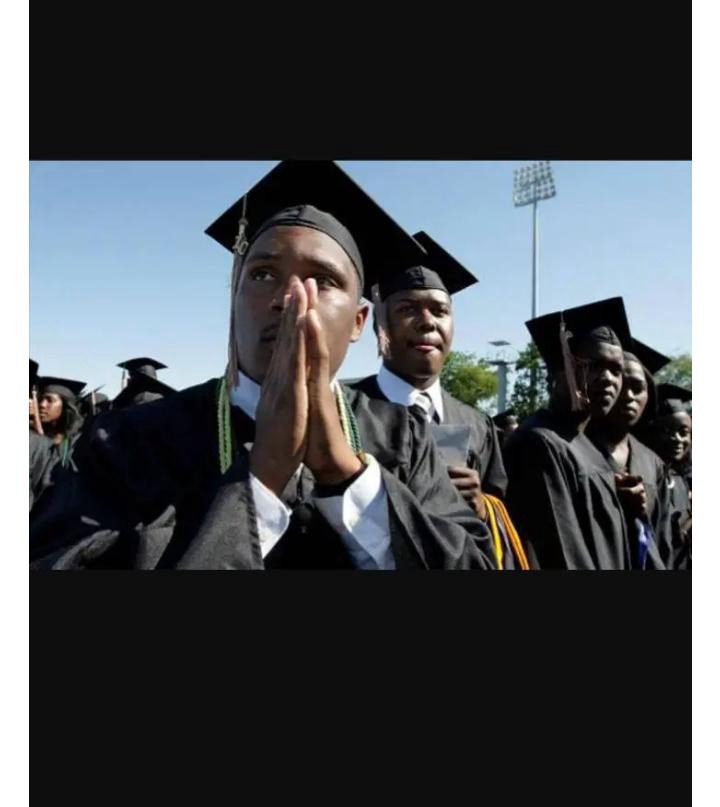 I want to assume you are trying your efforts to ensure things are in order but please I want to implore you become more intensive in your actions by meeting with the demands of the university teams.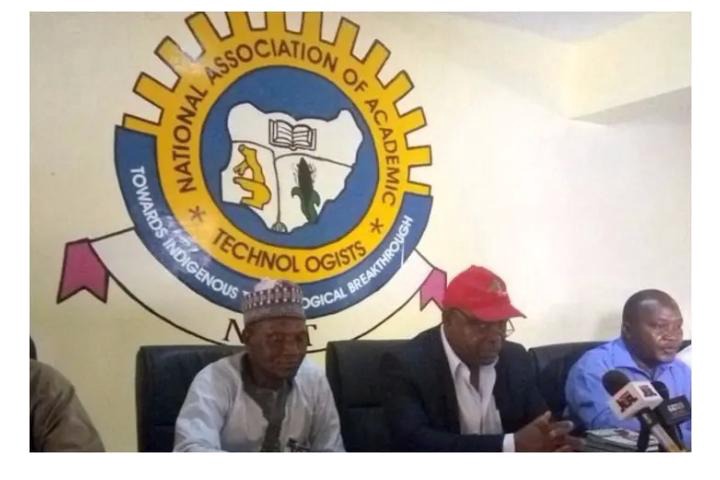 We all know that once the education system of a nation is paralysed, it will affect the economy, growth and development of the country.
Please, I as a representative of Nigerian students beckon on you to terminate the plan to start another strike whose end might not be known.
May God continue to help you and cap your adminstration with great glory.
Yours sincerely,
Citizen!
Content created and supplied by: Prof_opeyemi (via Opera News )