Another Prominent Personality Dies.

The Chief of Staff to the Minister of Aviation, Ibrahim Idris, is dead.
The Federal Ministry of Aviation confirmed that Idris passed away on Sunday night.
The ministry on its official Twitter page wrote, "With total submission to the will of Allah, we announce the death of Dr. Ibrahim Idris Chief of Staff to the Minister Hadi Sirika last night.
The deceased is expected to be buried later today in accordance with Islamic rites.
Herdsmen crisis: Bauchi gov's AK-47 comment misunderstood, says aide.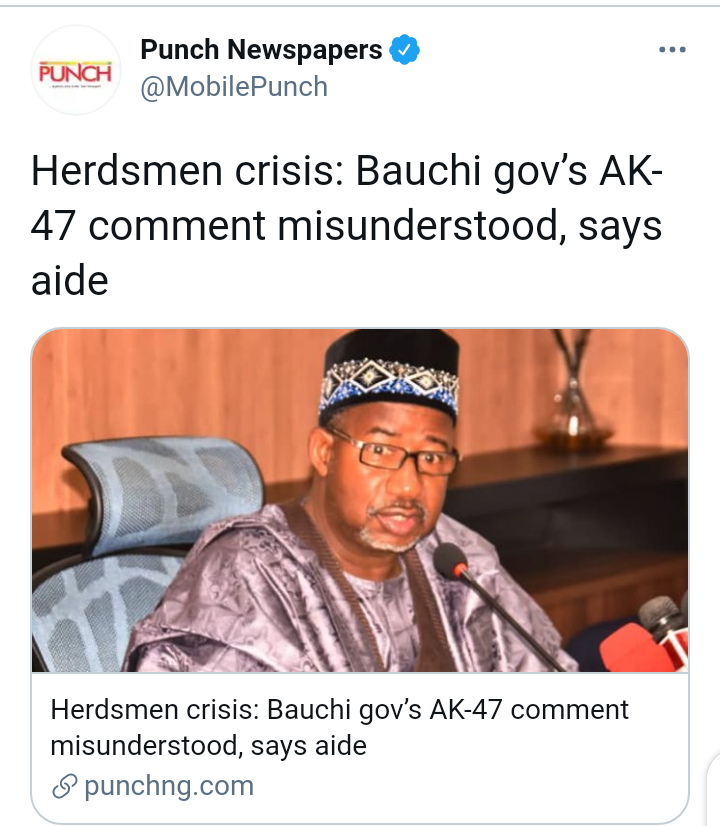 Following the controversy that trailed the statement of Bauchi State Governor, Bala Mohammed, that Fulani herders carry Ak-47 for self-defence, his aide, Muktar Gidado, has said his principal's comment was misunderstood.
Gidado, who is the governor's Senior Special Assistant on Media, made this known in a statement on Sunday night.
The statement explained that the governor's reference to AK-47 was to put in perspective, the predicament of Fulani herdsmen who, while carrying out their legitimate cow-rearing business, have become serial victims of cattle rustling, banditry, kidnapping and assassination.
Northern Elders Advices Buhari.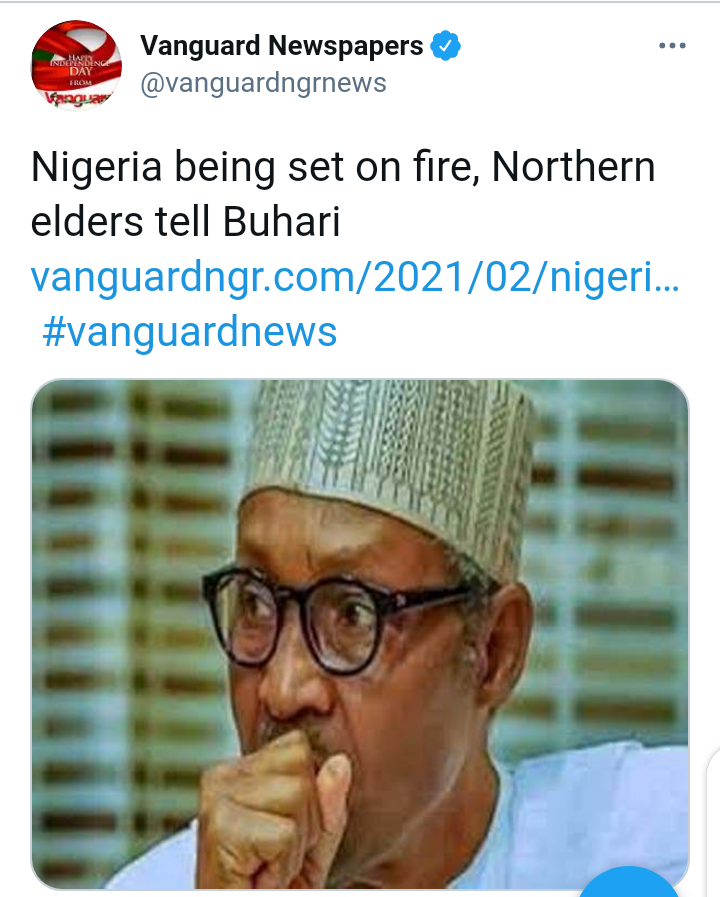 Pondering the insecurity situation in the country, the Northern Elders Forum, NEF, has again asked President Muhammadu Buhari to act swiftly to put things under control, saying the country was being set on fire under his watch.
Spokesman of the group, Dr. Hakeem Baba-Ahmed, in a Twitter post on Saturday night, said Nigerians living in any part of the country must be protected.
He also said there would be no attacks on Southerners living in the north as a response to the alleged attack on Northerners in the South.
Buhari Sends Strict Warning To Nigerians.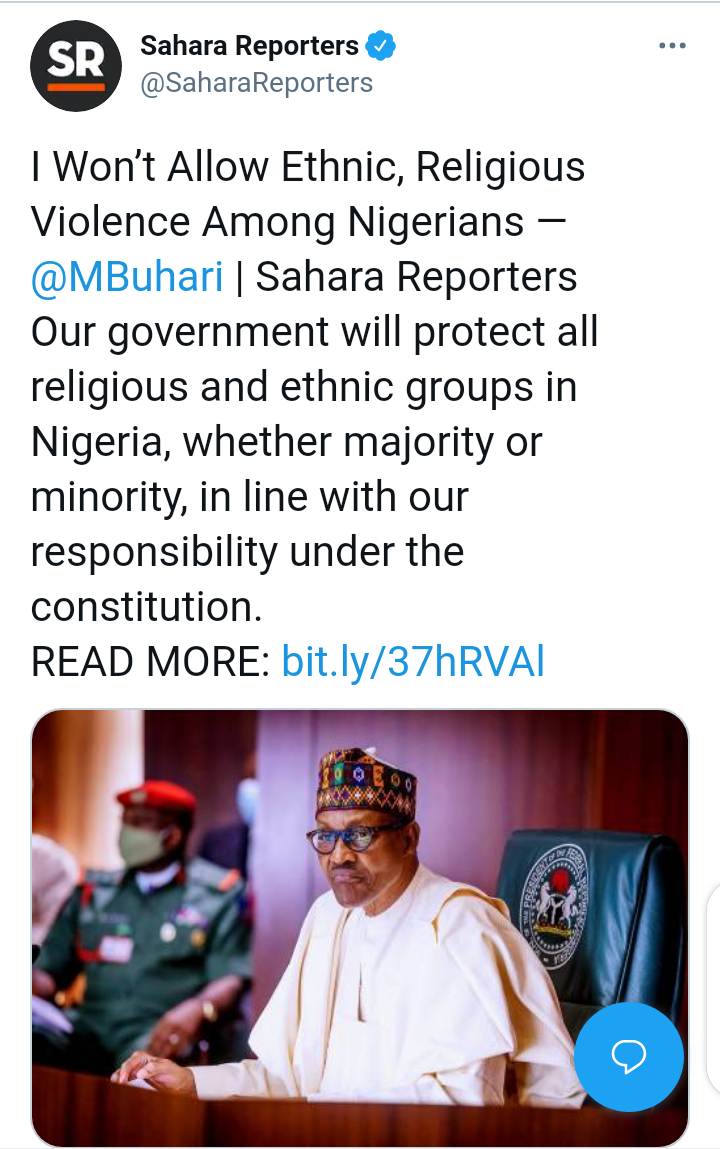 President Muhammadu Buhari has promised that his administration will not allow any ethnic or religious group to stoke up hatred and violence against other groups.
According to the President on his Twitter page, the Nigerian government is committed to ensuring the security of all Nigerians, irrespective of religious affiliation or ethnicity.
The tweet came after ethnic violence in Ibadan, the Oyo State capital, following the alleged killing of a Yoruba man by a Hausa resident.
The clash led to violence, which resulted in the destruction of property and the deaths of an unspecified number of people.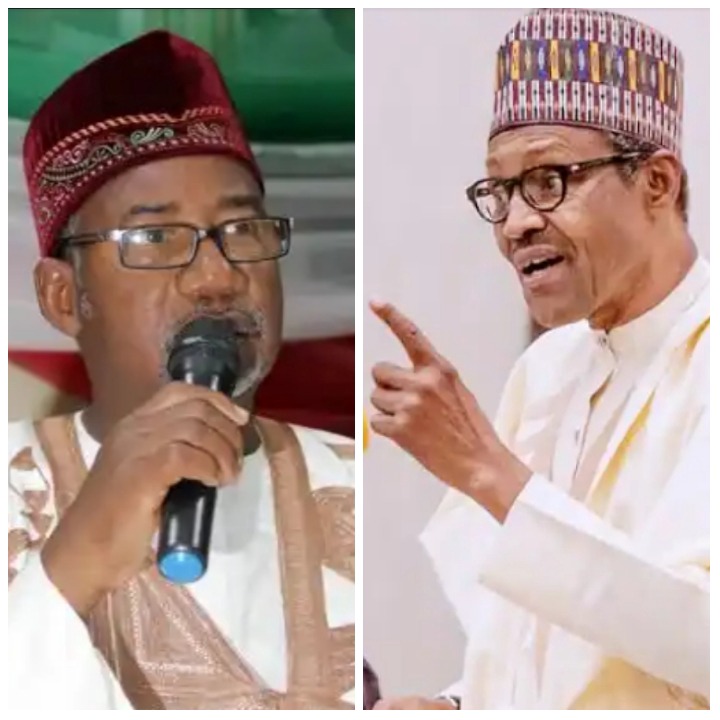 What do you think about what President Buhari said?
Content created and supplied by: AnniePen (via Opera News )