Vice President Osinbajo to decorate new IGP at presidential villa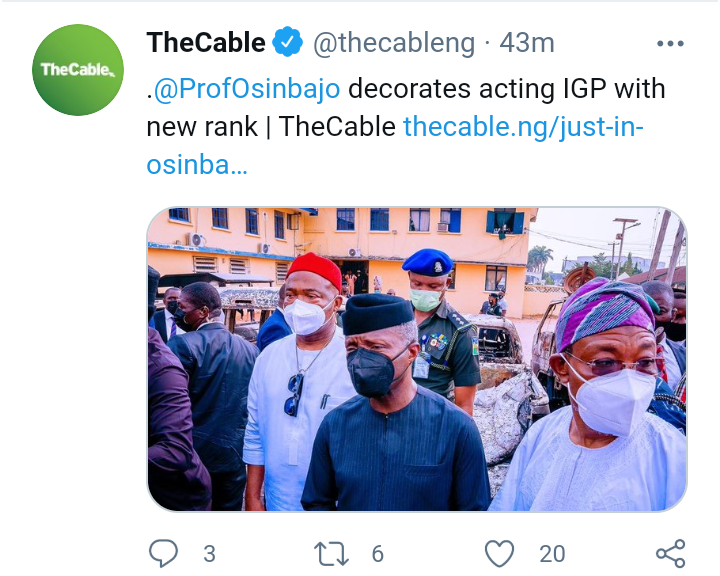 Vice-President Yemi Osinbajo will decorate Usman Alkali Baba with his new rank of inspector-general of police on Wednesday afternoon. On Tuesday, President Muhammadu Buhari removed Mohammed Adamu as the IGP before the expiration of his tenure extension.
He had been due for retirement in February, but he got a three-month extension. The VP's office has now confirmed on Wednesday that Osinbajo will do the decoration of the acting IGP at the presidential villa.
Nigerian system is corrupt but the corruption is more pronounced in the army- Soldier alleges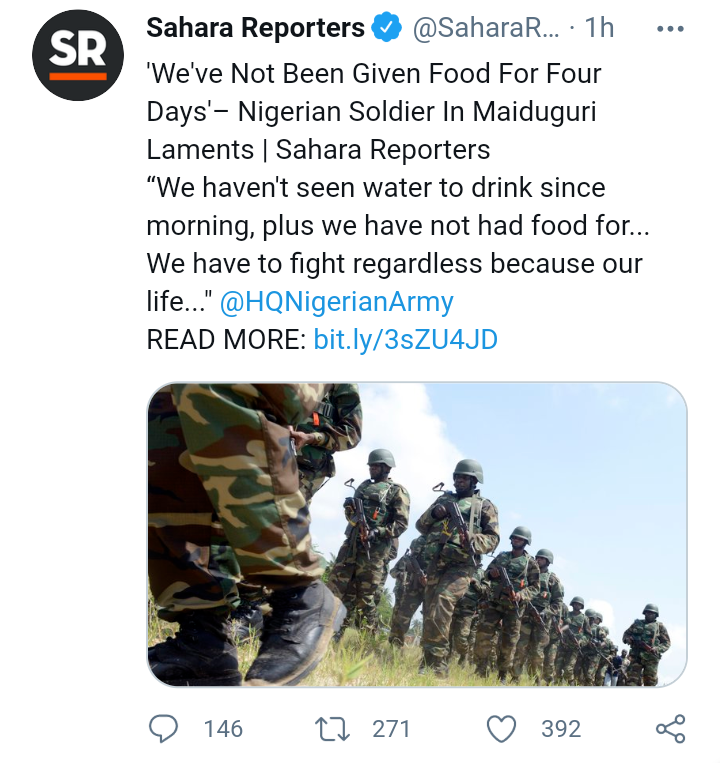 A Nigerian soldier in Maiduguri spoke with Sahara reporters and he lamented that he and his colleagues have been starving for 4 days now. He made it clear that their commanding officer refused to feed them without no explanation. He also alleged that there is corruption in the army. In his words;
"This is the Nigerian system for you, everything is so corrupt. But the corruption is more pronounced in the Nigerian Army. I have been in the Nigerian Army for more than five years now and I think I can tell you this. Imagine, we are on deployment into the bush and we have not been fed yet. Our commanding officer gave no explanation for this. He has not held any meeting with anyone regarding this issue. We are starving, please help us."
Why we launched airstrikes on Akwa Ibom community - Nigerian Army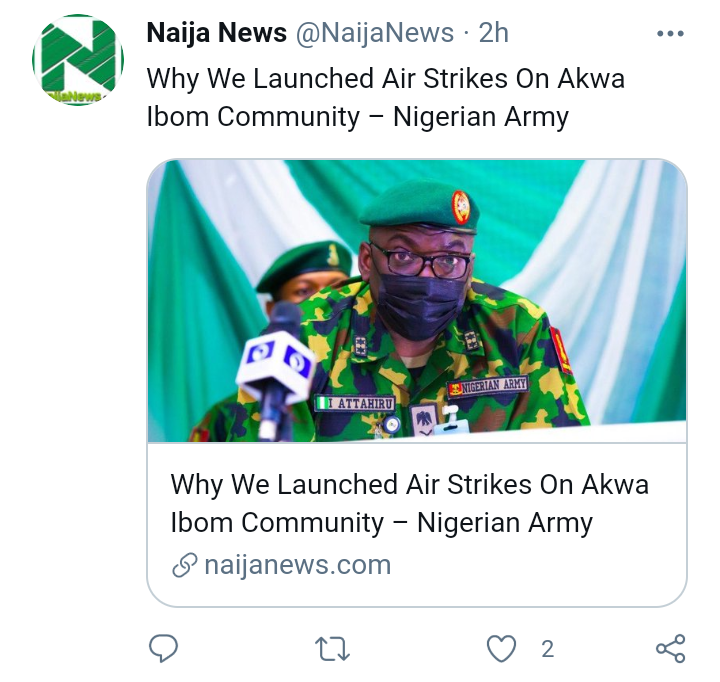 The Nigerian Army has confirmed the air strikes on some communities in the Essien Udim Local Government Area of Akwa Ibom State. NAF in a statement released on Wednesday disclosed that the ground and air team carried out an attack on criminals who had acquired dangerous weapons in Ntak Ikot Akpan.
The Director, Army Public Relations, Brig Gen Mohammed Yerima, on Wednesday said the community was bombed because "in the past few weeks, the group has attacked various security agencies which resulted in the loss of lives and carting away of weapons. The last incident led to the killing of some policemen including a Chief Superintendent of Police."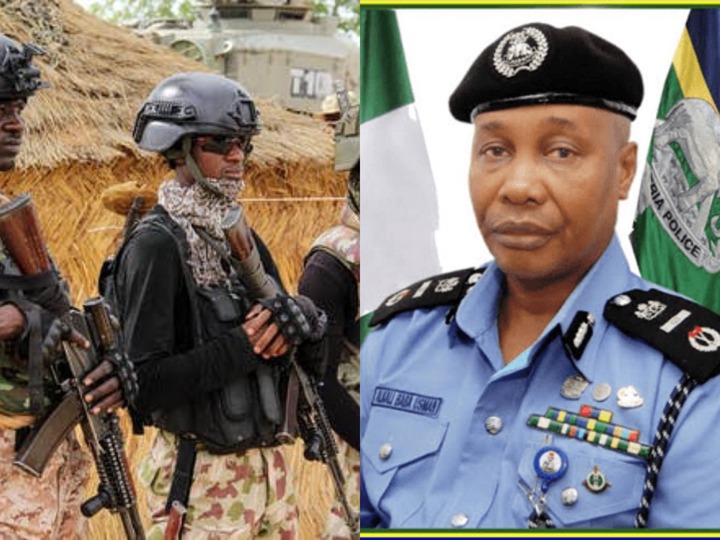 Content created and supplied by: Joshuablog (via Opera News )