Obviously, quite a few people know that the former president of Nigeria, Chief Aremo Olusegun Obasanjo, is a member of a kegite club and not just a member, but the Internal grand patron of kegite club worldwide. Recently, he was seen at a kegite function, conversing with their slang words.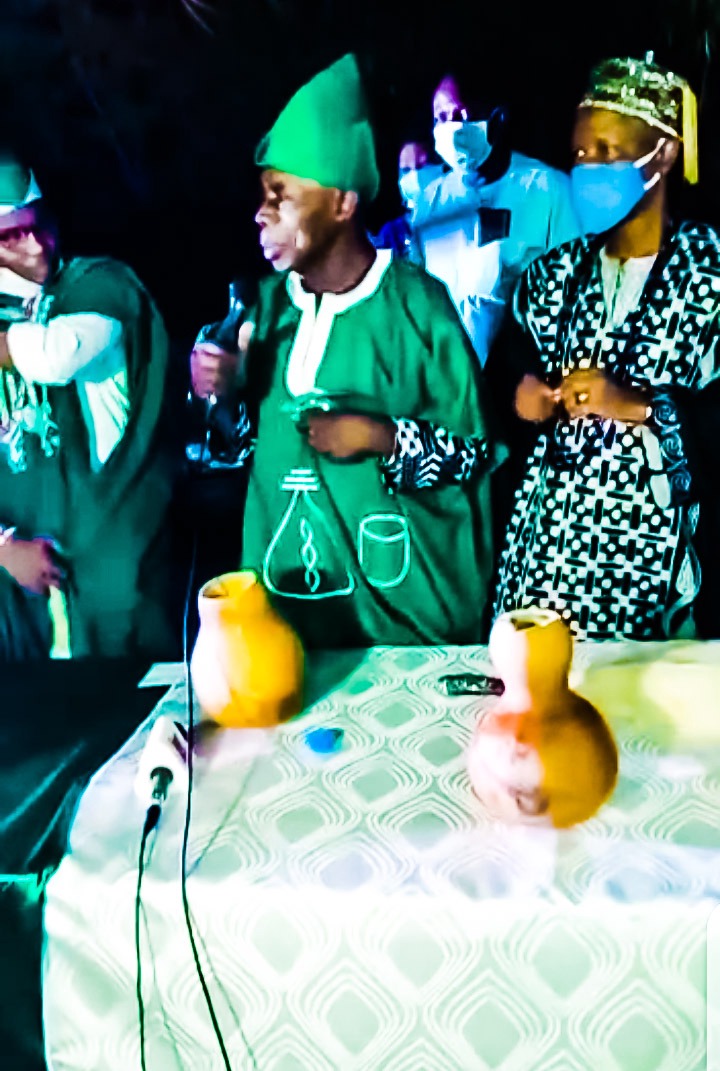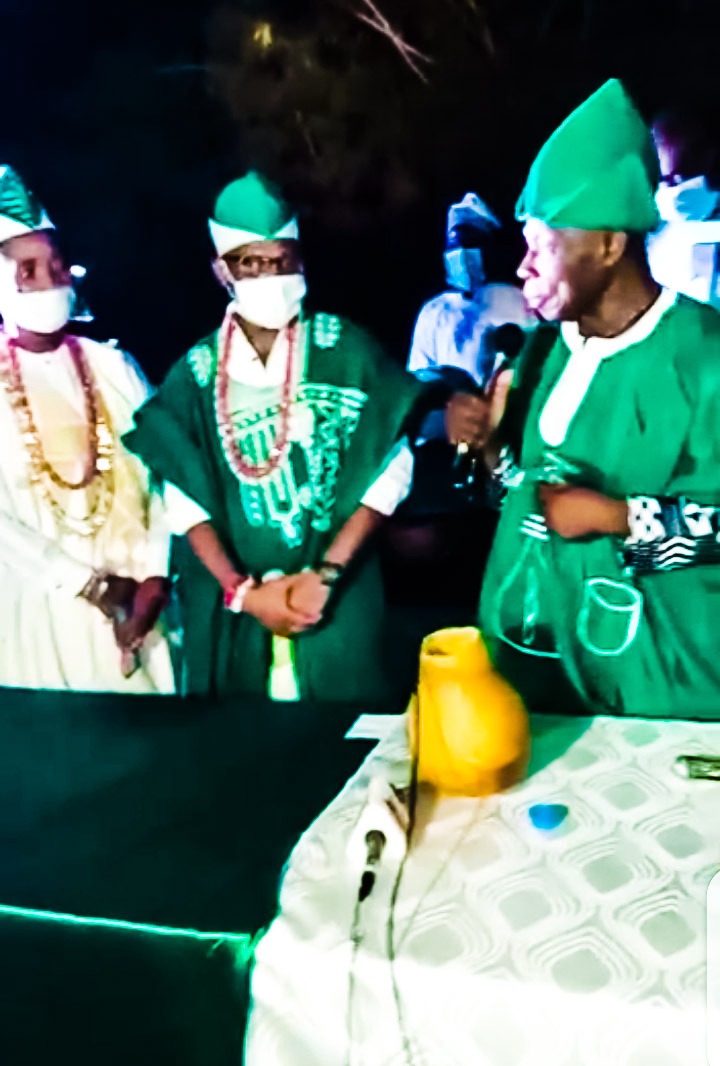 The 84-year-old former president appeared at a kegite convergence recently, somewhere in Ondo State, where he was seen on kegite's regalia, a table at his front with bottle gourds filled with palm wine, looking delighted, as he shared with kegite members present at the function, great words of wisdom.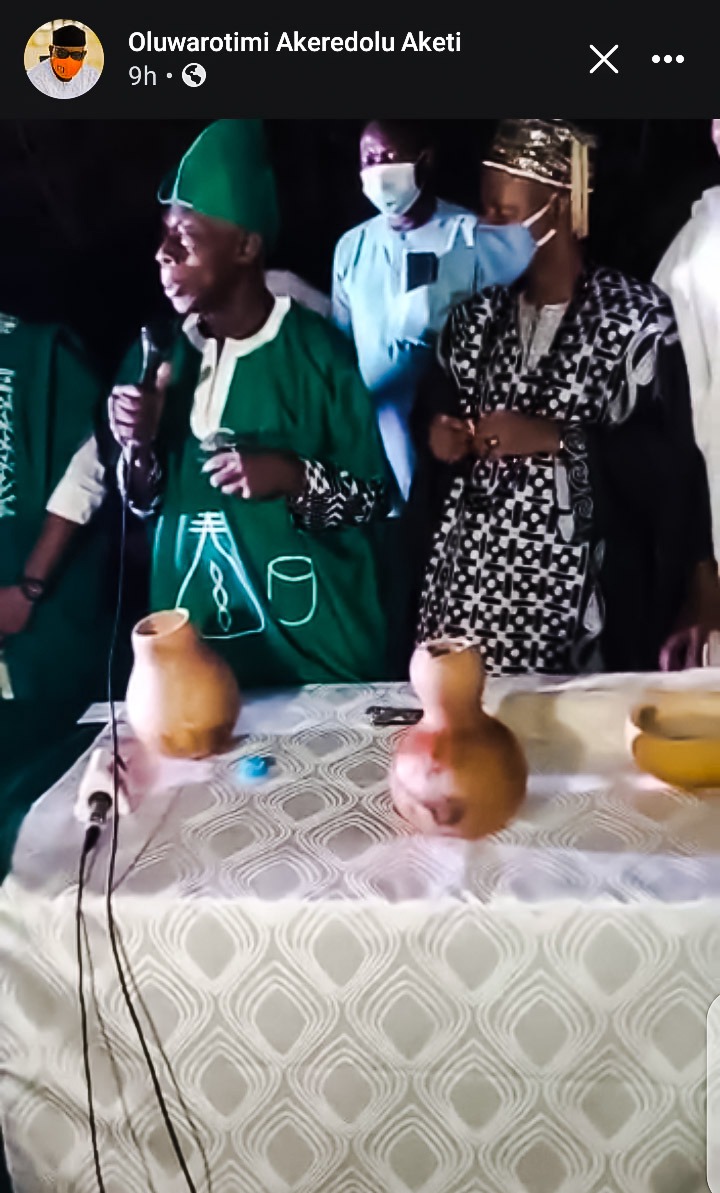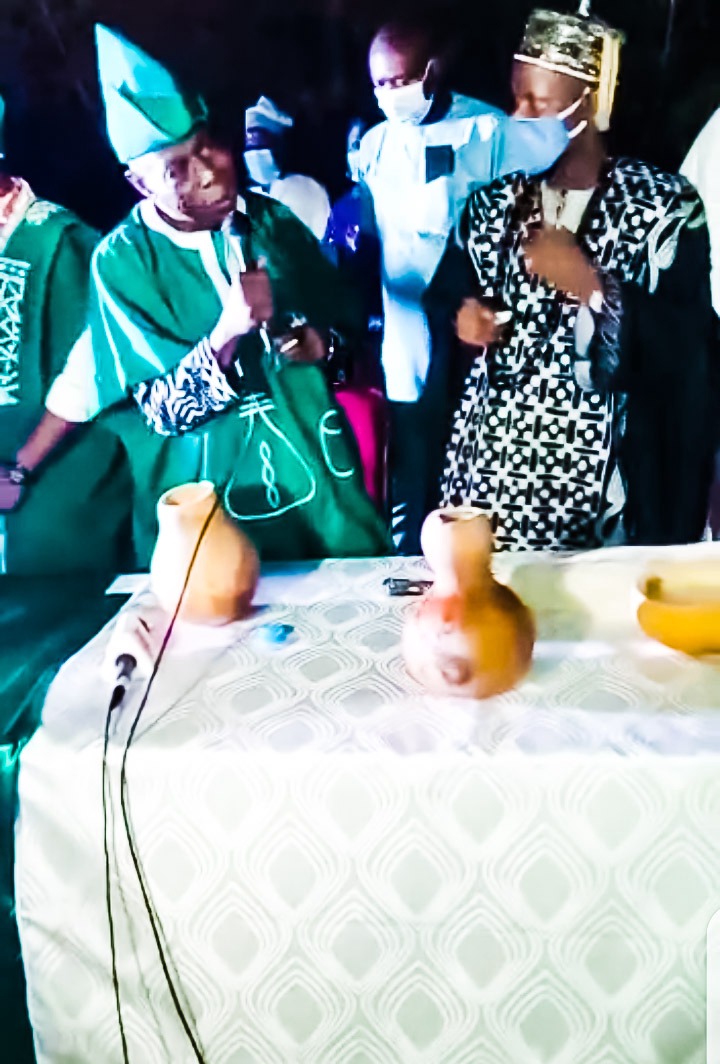 According to the video being shared by the bold and fearless Governor of Ondo State, Rotimi Akeredolu, who is also one of the top guns in the kegite club, shows a large crowd of kegite members, who couldn't hide their excitement over the presence of the former president, Olusegun Obasanjo and were astonished by words of wisdom that were coming out of his mouth.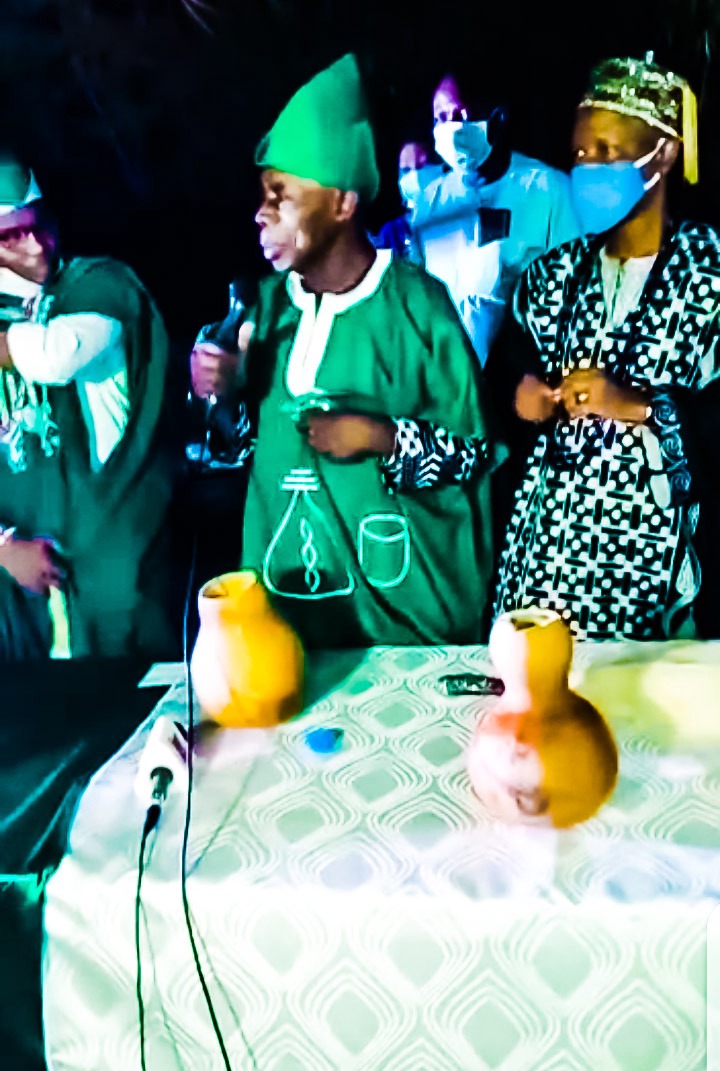 In his words, the grand patron after saying some prayers, he also said what they're doing as kegite club would be remembered for life, owning to the fact that the club has helped to sustain, embrace the cultural heritage of the people, and celebrating our way of life.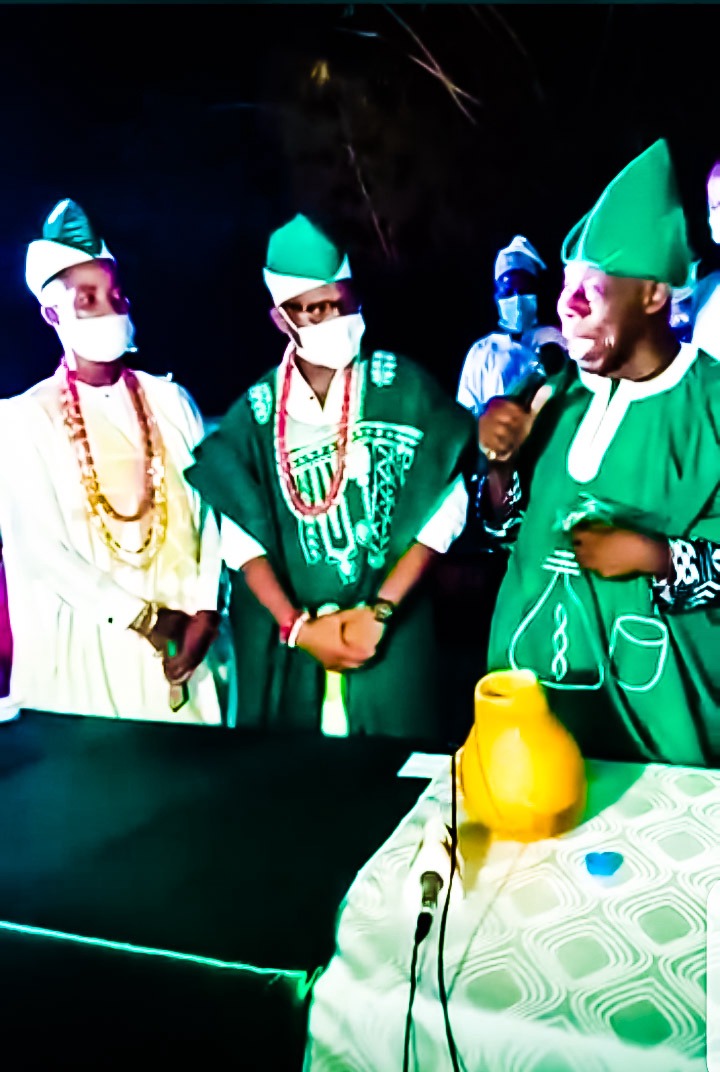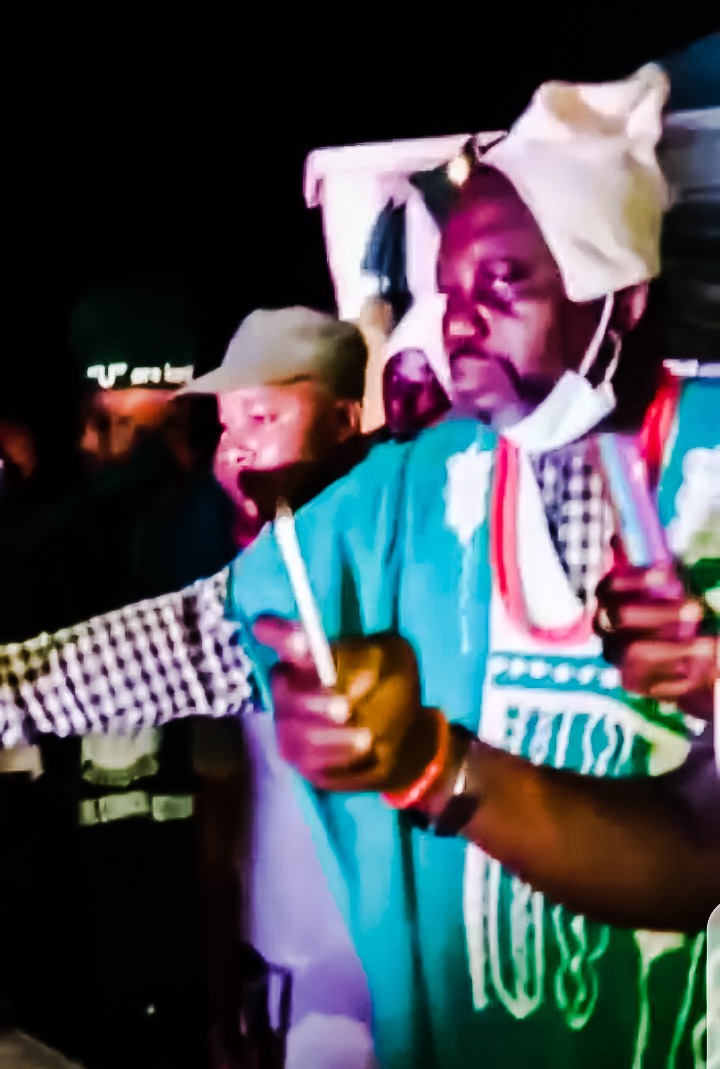 He further talked about unity of purpose by urging everyone at the kegite's convergence to embrace oneness without allowing division to be seen among them.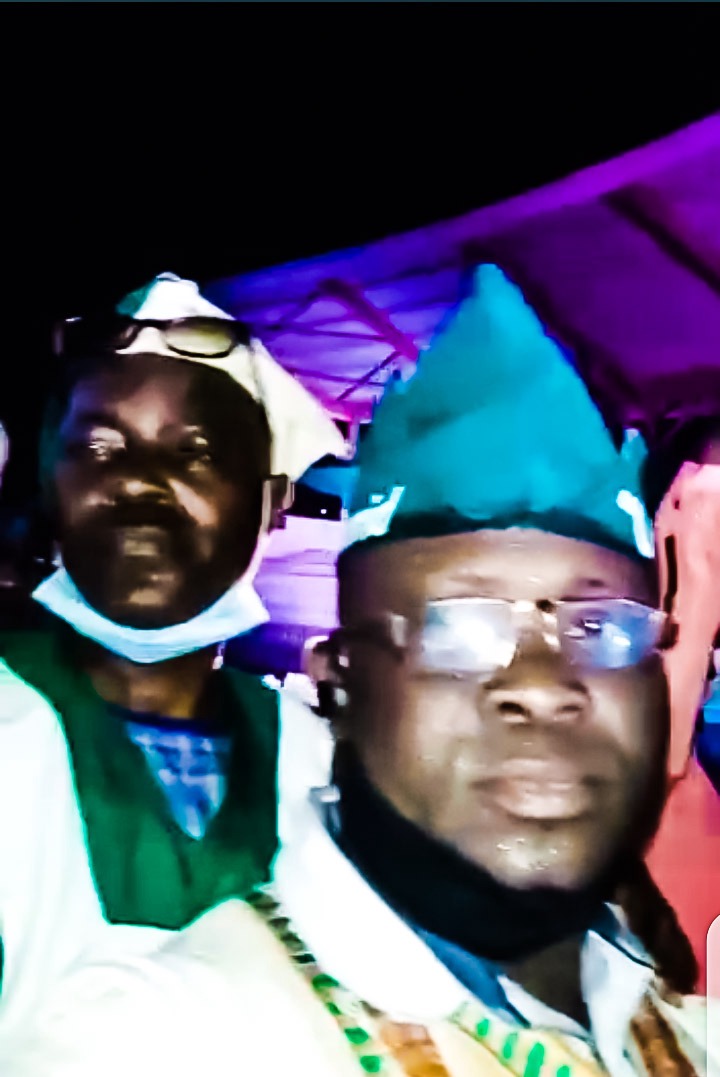 He reiterated the need why kegite is a good club and why there should be nothing to be ashamed as being a bonafide member of a kegite club because it absolutely helps to exhibit and depict our culture heritage.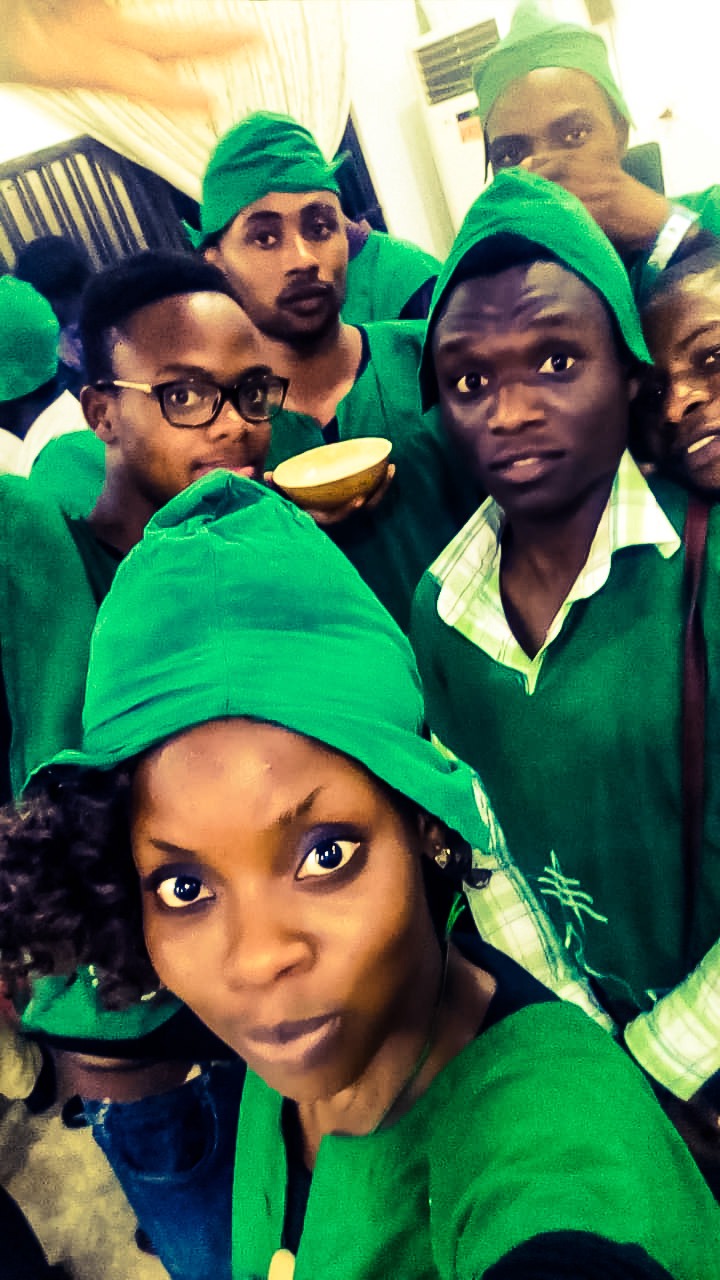 Kegite or palm wine club as being regarded is a socio-cultural group that has its foundation at the University of Ife, which is now known as Obafemi Awolowo University in the year 1963.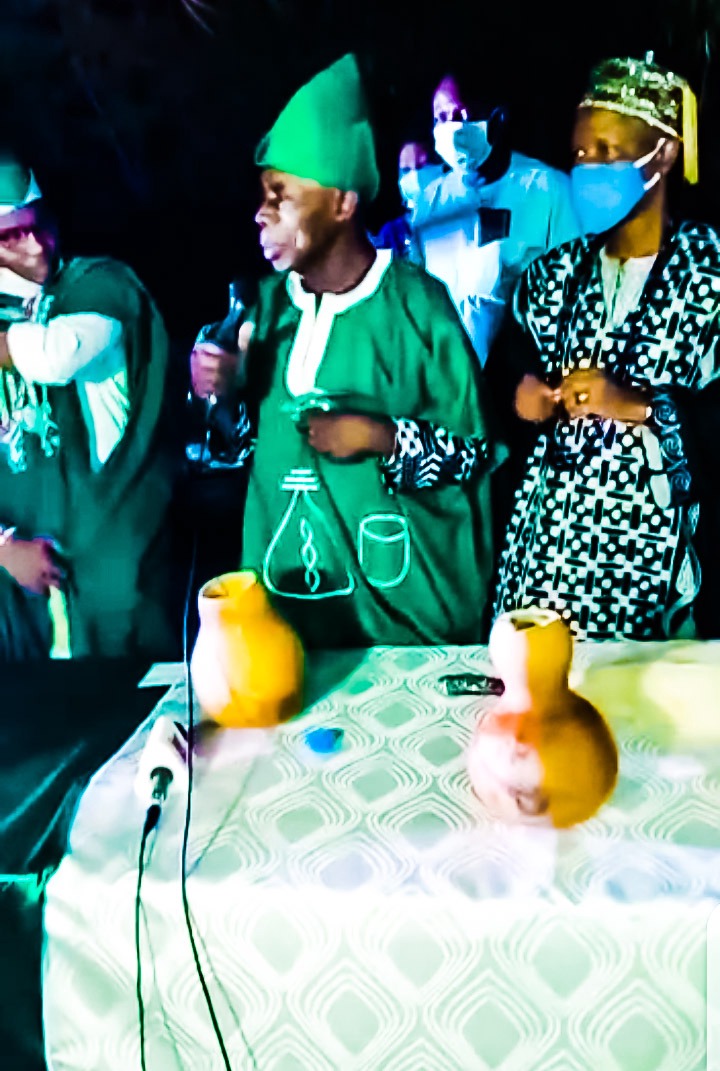 Watch video of Chief Olusegun Obasanjo conversing with kegite's slang at a kegite function here
Nevertheless, let me use this medium to say this to the LSF, grand patron of kegite club worldwide, Chief Olusegun Obasanjo that you're benbestically wogged and a very karid entity.
Content created and supplied by: OhAfriculture (via Opera News )