The situation of things in Nigeria currently is getting many peace-loving Nigerians perturbed. As it is, things seem to be falling apart as the center is struggling to hold onto power. Although the federal government is working tirelessly to ensure that things get back to normal, their effort has however yielded few positive results.
If you recall, a certain Senator, Senator Adeyemi Smart took to the floor of the Red House to call a serving governor of Abia state a drunkard. The young man who seems unhappy with the governor was heard making derogatory comments about the governor in the senate-house before his microphone was switched off by the presiding officer of the house. The outspoken Senator did not stop here rather he continued to allege that the said Governor has neglected his people in Abia state. He pointed out roads riddled with potholes in the state and several other institutions left abandoned in the state.
Here is the video of Senator Smart Adeyemi calling Okezie Ikpeazu a drunkard;
https://www.facebook.com/170485373649109/posts/723654314998876/?app=fbl
Hours after this incident occurred, a video has surfaced online. This video shows the Governor of Abia State, Okezie Ikpeazu dancing while some men were seen spraying money lavishly on him. As is observed, the said governor seems happy as he dances to unknown music in an unknown room.
This video has attracted a lot of attention so far as many Nigerians are reacting to it. The majority thinks that this is indeed wrong. They argued that dancing in public while people from his state are suffering is indeed wrong.
There are a few others who think differently. This category of people reasoned that Senator Smart Adeyemi is biting more than he can chew. They however asked him to face his constituency.
What do you think?.
• Do you think that Senator Adeyemi is biting more than he can chew?.
• Do you think that he is right in what he said?.
| Do you think that the Abia state governor should do more?.
Here is a link to watch the video;
https://www.facebook.com/tbrvglobal/videos/478442879849913/?app=fbl
Here are some pictures;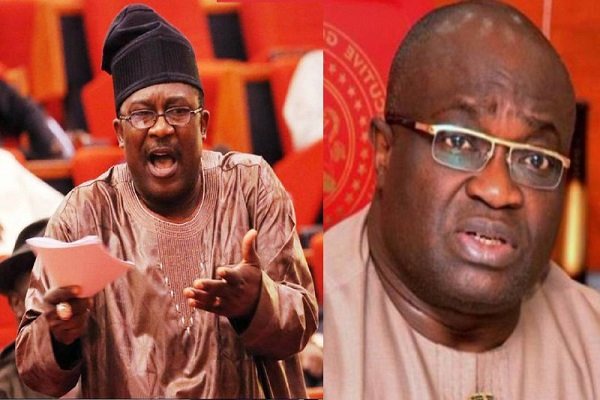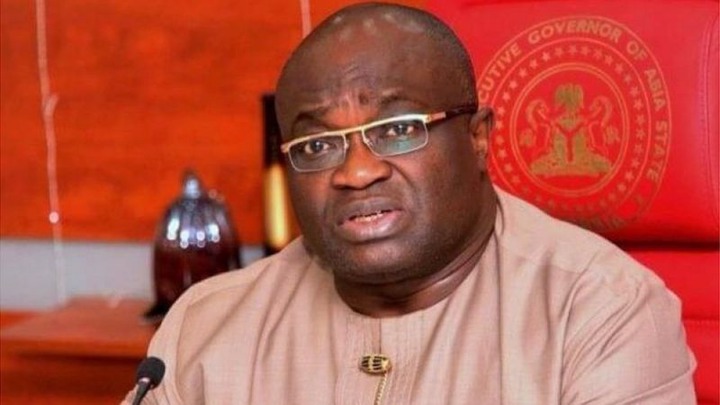 Nigerians are however reacting.
Here are some comments;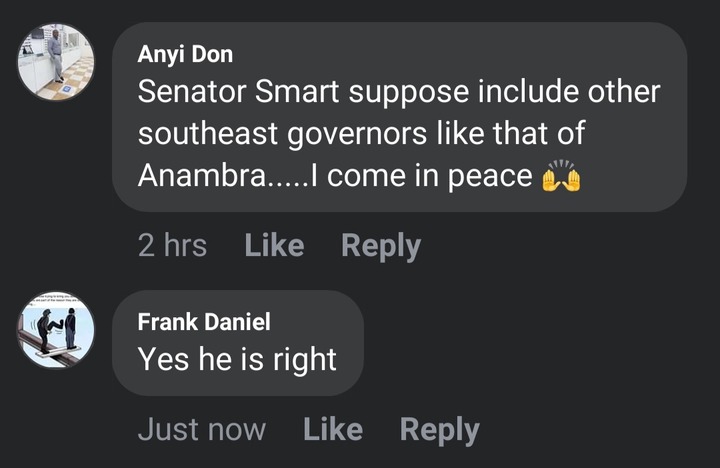 Credit: Facebook.com
Content created and supplied by: Cali_star (via Opera News )