It was recently reported that the north has decided to stop the supply of cows and foods to the southern part of the country. Based on that note, Joe Igbokwe decided to speak. In recent days, Joe Igbokwe has spoken on several occasions.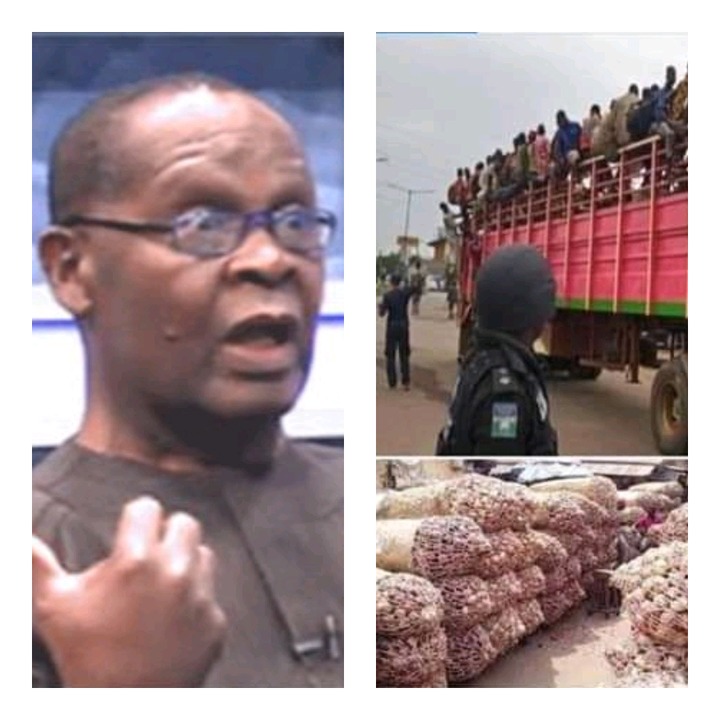 While speaking this morning, Joe Igbokwe made it known to Nigerians, most especially those living in the south that they should not for any reason ignore the north.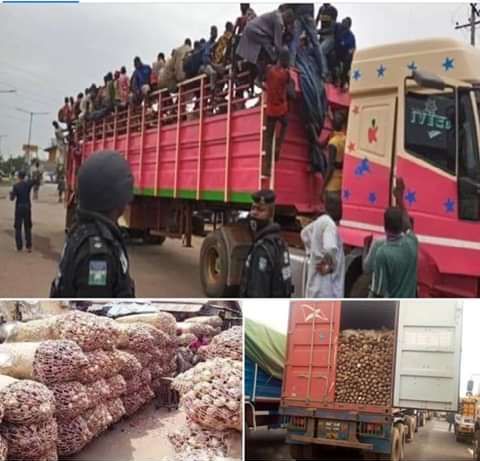 With this, the southern Nigeria will definitely find it difficult to cope, because for years now the south could said to have relied on the north when it comes to food and other things.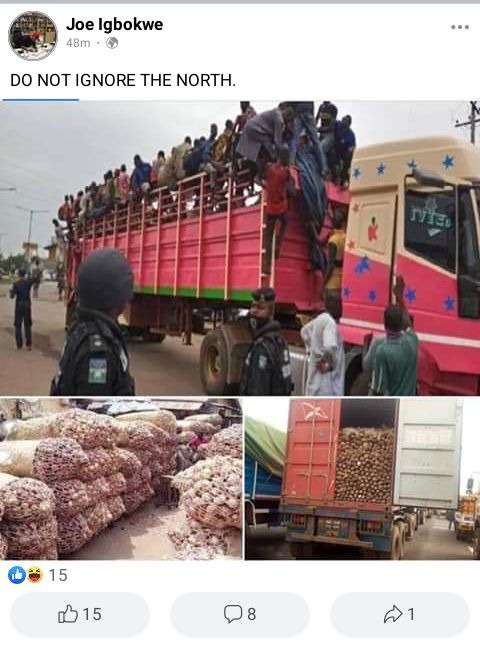 But nevertheless, people must certainly survive no matter what. This issue should please be resolved as quickly as possible. Both the south and the north need each other to survive. In as much as food is an important thing needed by man to survive, the north is also benefiting from the south.
So please the government should please do the needful so that this problem will be resolved as quickly as possible. God bless Nigeria.
Content created and supplied by: Ebukajp (via Opera News )