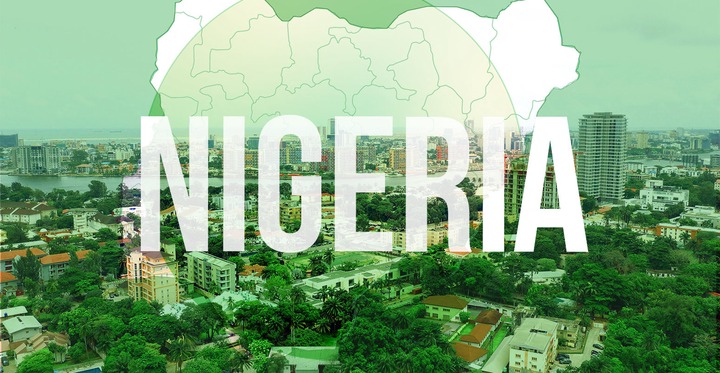 Democratic system of government is a government that is totally controlled by the by the people.
Abraham Lincoln defined it as a government of the people for the people and by the people.
Nigeria is the only democratic republic that has shifted from military system of government to civilian for more than 3 times now. In history before the military takes power it means that high rate of corruption is too much so they assume the sit immediately.
See Why I said Nigeria is not a democratic country.
1. Election: No election in Nigeria is free, fair and credible. In a democratic country elections are to be made free, fair and credible meaning everybody should vote, vote for who he/she likes and it must be free from terrorist and last credible. A credible election is giving an accurate count of election votes.
2. Making Laws: Laws in a democratic system of government is made by the legislature and nobody again. Every bill before it is passed to law it is the bill must get 2/3 of the both the lower house and the upper house or using plebiscite/referendum which is a yes or no vote from the citizens.
But in Nigeria everybody makes law and it stand, how can a president of country just wake up and place a jail term of six months for not putting on face mask. The Governor of CBN recently banned crypto currency with out passing it to the legislature and knowing what the people has to say about it.
3. Lack of interest to there citizen plea: They never mind will happen to it's citizens they are just after the well being of them. How can a senator salary alone be 37500 dollars which is equivalent to 14,801,807.3 Naira. This is not only they still have wardrobe allowance, leave allowance to mention but a few, but in this same country young youths with their master and degree are still hustling to survive
With my view Nigeria is not a democratic country at all rather there leaders are tyranny.
Feel free to drop your opinion.
Is Nigeria a democratic country or Not.
Content created and supplied by: Paulnwonu (via Opera News )