A video tape which is making rounds on social media shows an American Christian prophetess claiming that immediate United States former President, Donald Trump will be restored to his position and the election fraud exposed by God.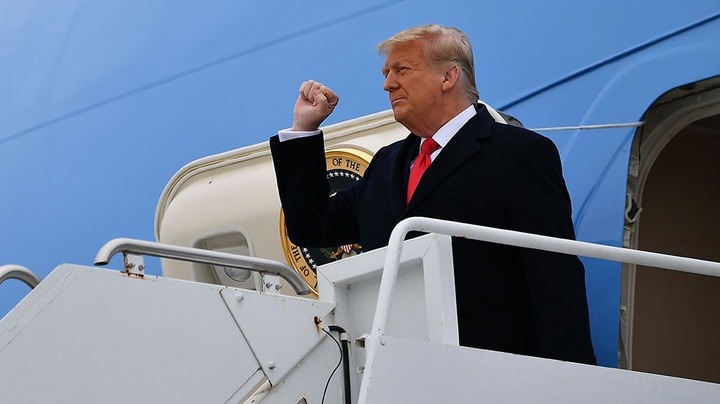 In the video obtained by an American advocacy group, Right Wing Watch, the self acclaimed prophetess, Kat Kerr spoke about God's plan to restore Donald amidst cheers from her congregation on Sunday at the One Accord Christian Fellowship in Orlando, Florida.

The Christian prophetess told her congregation that Trump is still the president and that God is coming to restore him to the White House. This is despite the fact that President Joe Biden had been inaugurated and is now living in the White House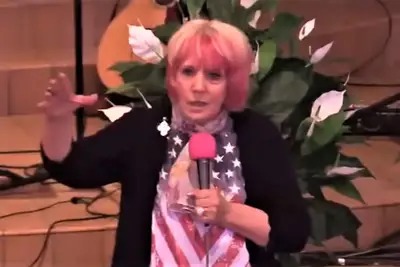 She audibly said, "at this moment in time, in reality, in legality, Donald J. Trump is our president right now".
"He won, heaven knows it and they're celebrating his win." The prophetess said during her sermon.
Kerr who is described as Trump loving prophetess further claimed that a divine intervention was triggered in heaven during Biden's inauguration and it would lead see him removed from power.
She claimed that there was a scroll opened in heaven and the name of the scroll is called "Justice". Further, things began to move to earth very fast and God will touch the whole earth and make things visible for hell.
Kerr told the cheering congregation that she sees demons running and yelling from Washington D.C. as fast as they could do because they know God is coming to expose their mass voter fraud scandal.
Her unfounded claims sent the entire congregation in excitement and cheering mode as she told her she powers as a prophet makes her able to see the demons.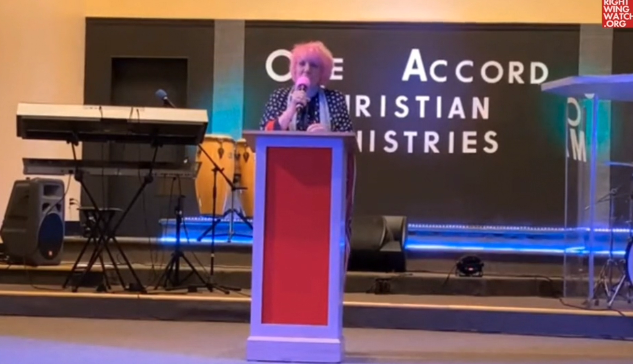 Her video was created with doubts and criticism from Americans as her claims were labeled fake. Some added that Trump should go on and be heaven's president while Biden remains US president.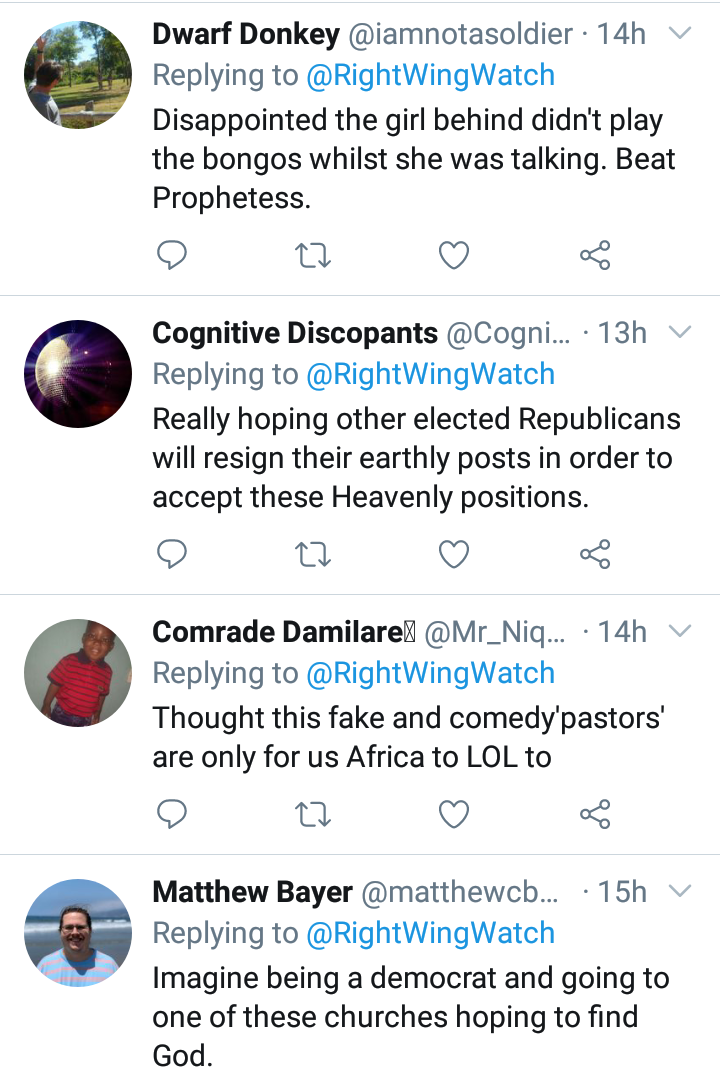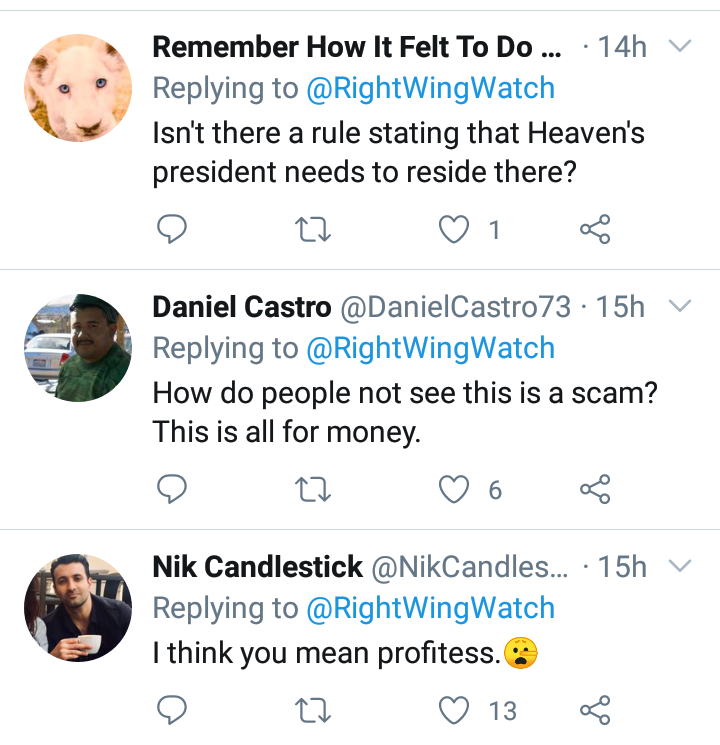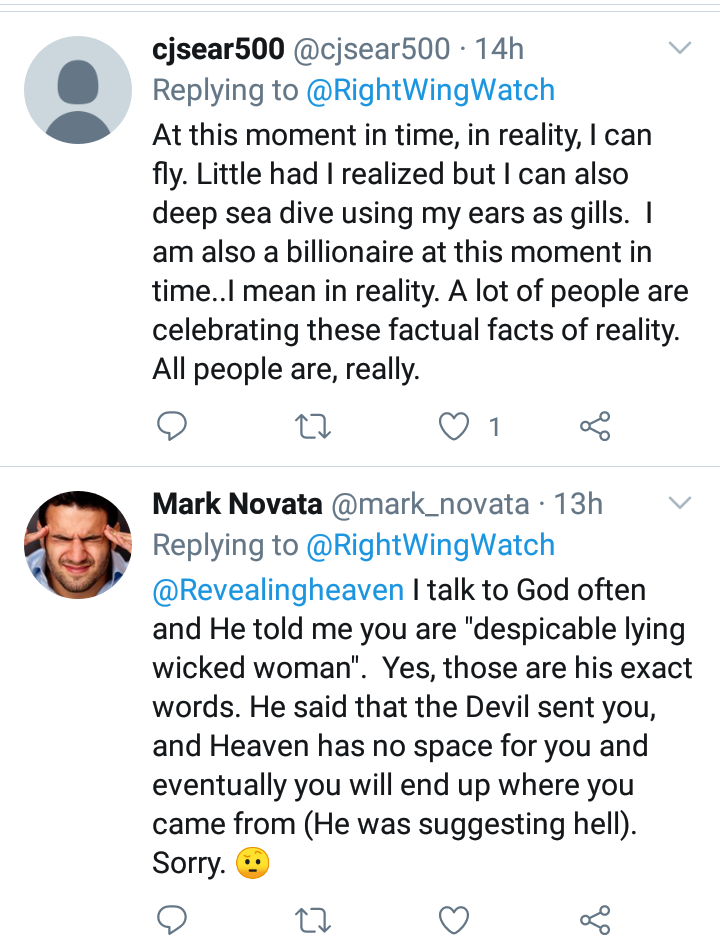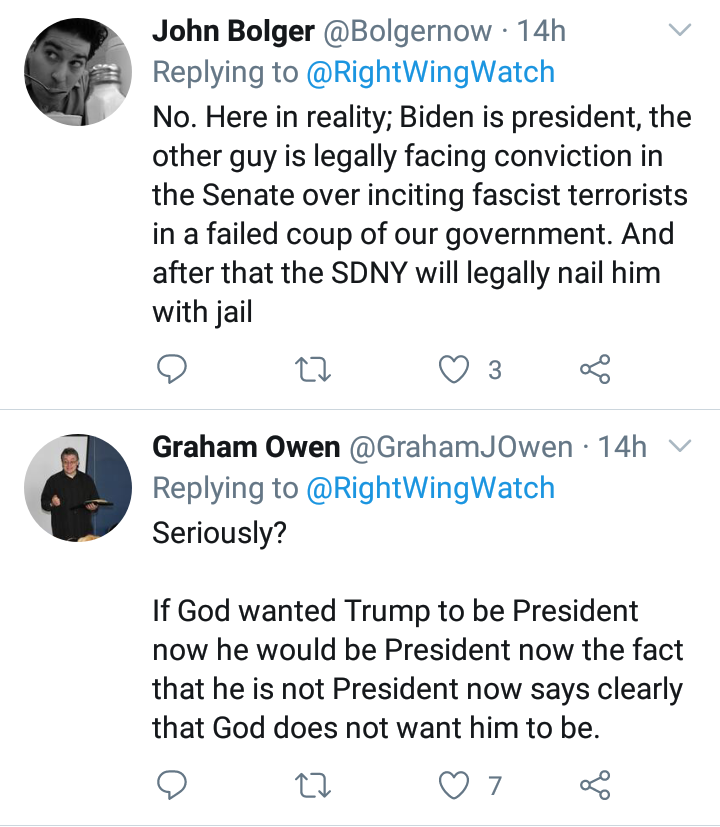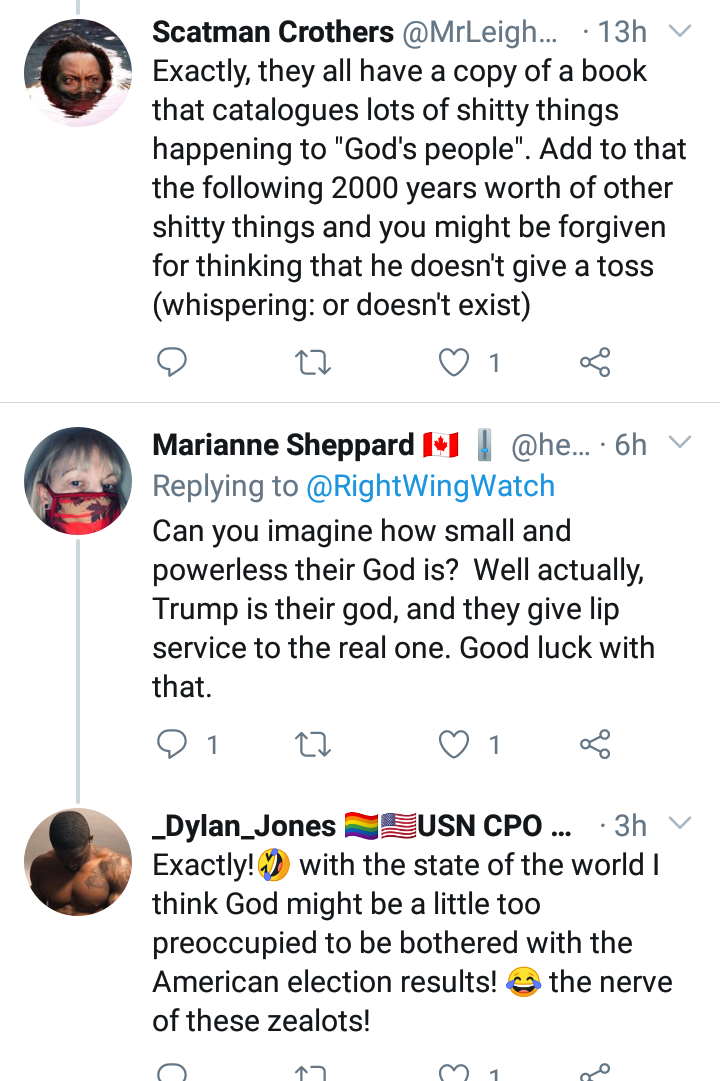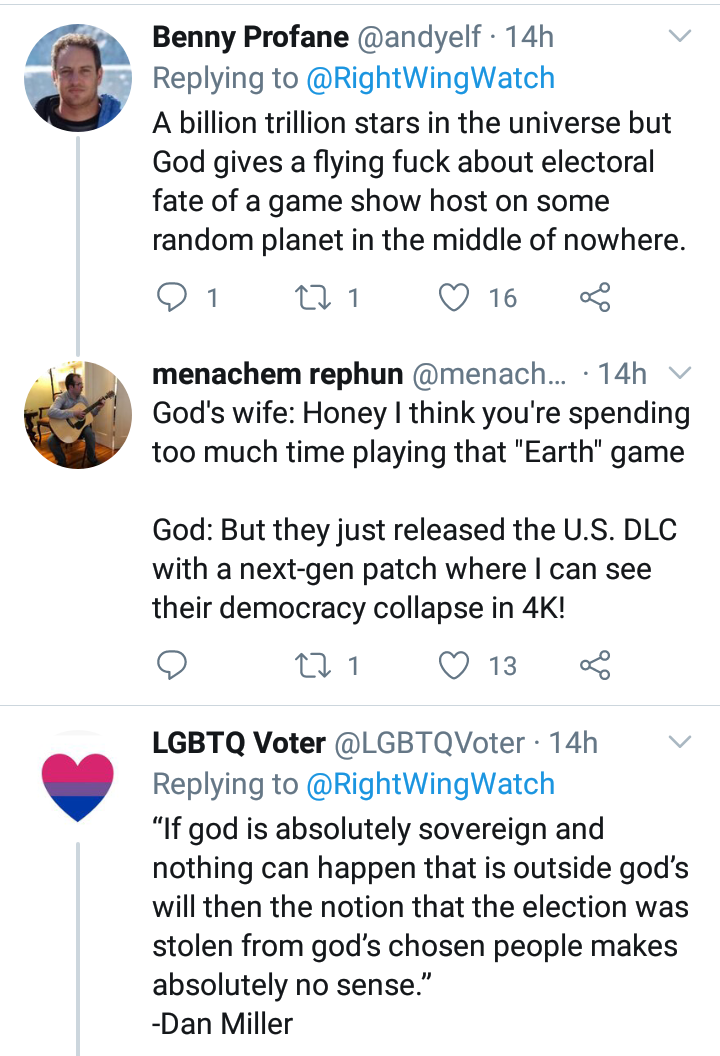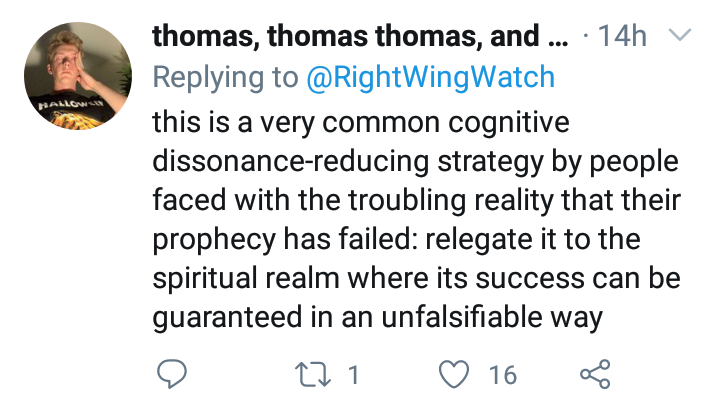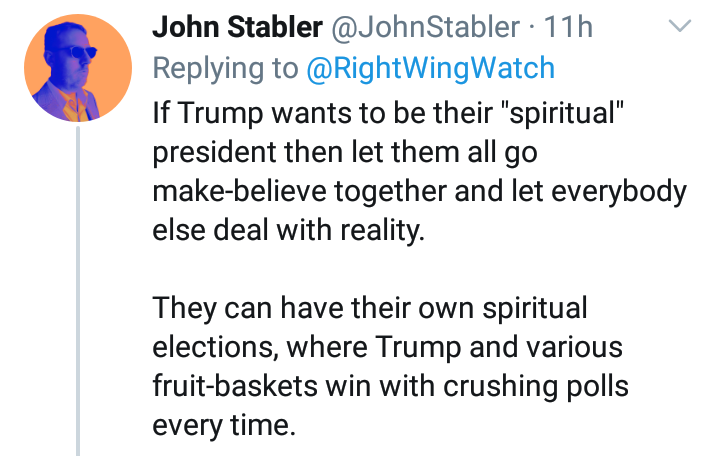 Watch the video below.
There have been many claims by self acclaimed men of God both in Nigerian and rest of the world during the US election but the reality is that Joe Biden is presently the President of the United States and its about that everyone accepted that.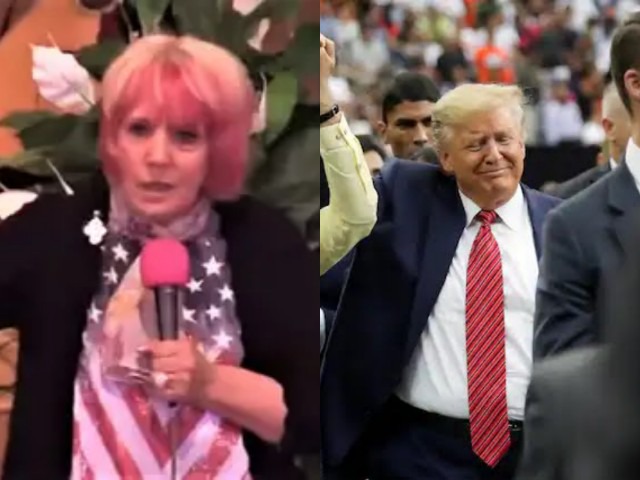 Content created and supplied by: Ultimate_Gist (via Opera News )