In one of the recent statements of President Buhari, he said that the unfriendly attitude of health workers is one of the reasons Nigerians seek medical care abroad. In my opinion, he got this one totally wrong as there are other lacking factors in the Nigerian Health sector that makes people to seek medical care abroad.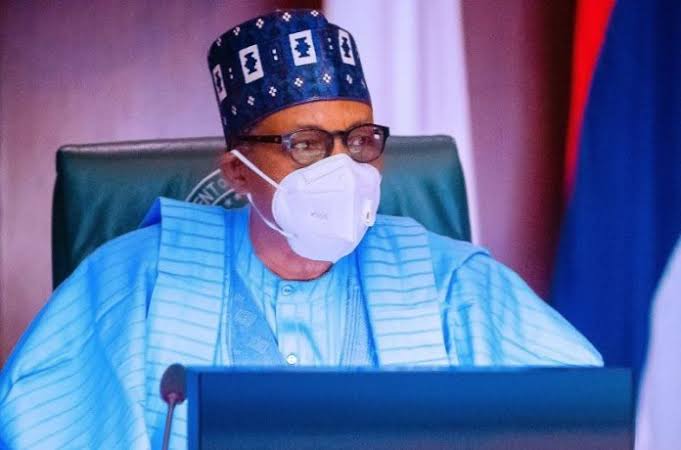 The Nigerian health sector is so bad that even Bill Gates reportedly told the federal government of Nigeria not to invest in Covid-19 vaccines but rather, they should invest in health care.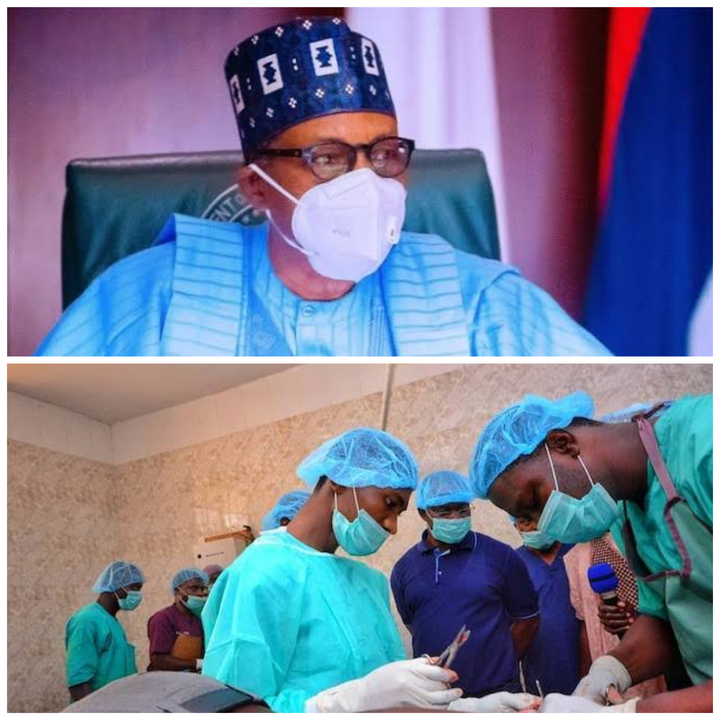 Yes I know that majority of the Nurses in hospitals are kind of rude but who gets happy when they are poorly paid? You don't blame the attitude of the workers rather blame the poor working conditions you put them.
One of the main reason why I feel people seek medical care abroad is because of poorly equipped hospitals and not the attitude of health workers. Much improvement should be done to provide adequate medical facilities and then, we may see people not seeking medical attention abroad.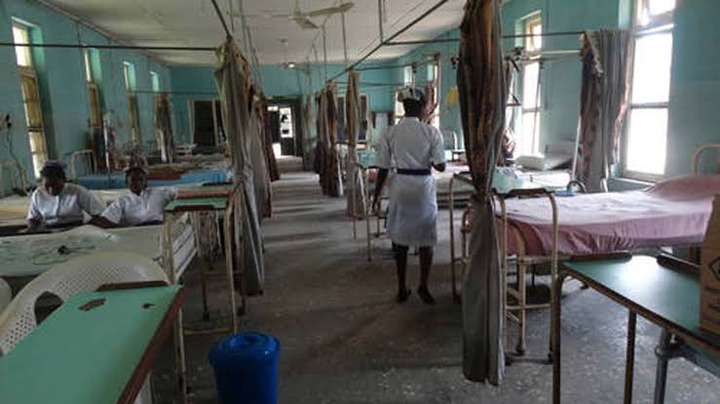 Take a good look at this picture above, who will love to be taken care of in this kind of condition?. Much needs to be done
Content created and supplied by: UnikJay (via Opera News )