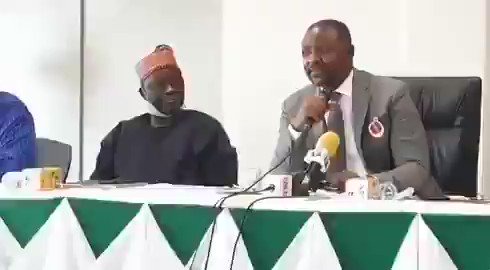 Stop the fake news and read what exactly the Minister said about N81 million naira to cut grass in Abuja.
Daily Trust misreported this story. The minister never said he was going to use N81million to cut grass. That was the bill given to him and he declined.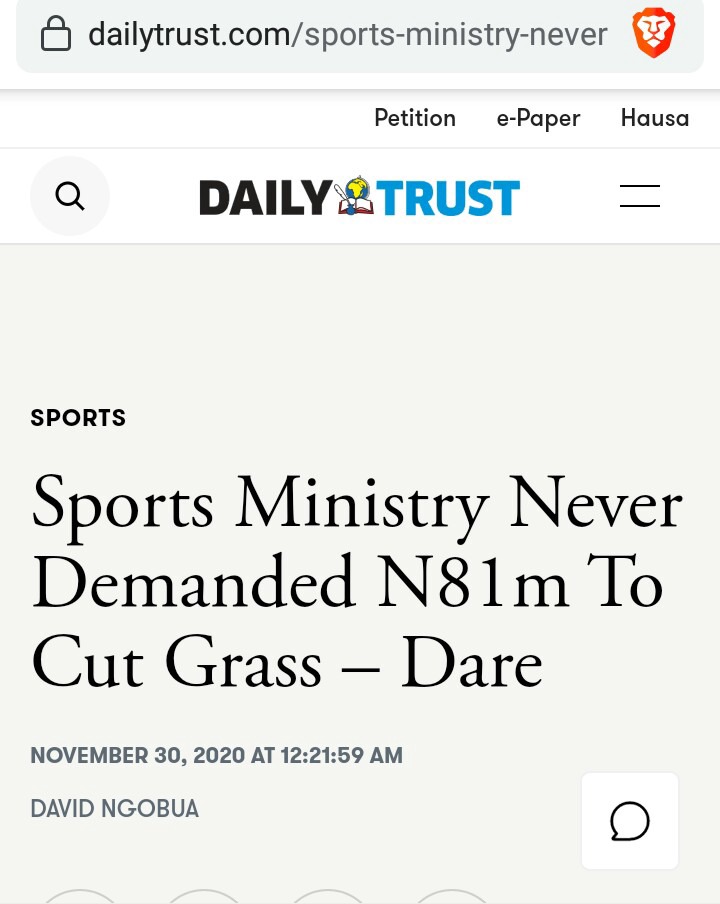 What the Minister said is that, Spending N81m to cut grass in Abuja stadium is a waste of resources, says sports minister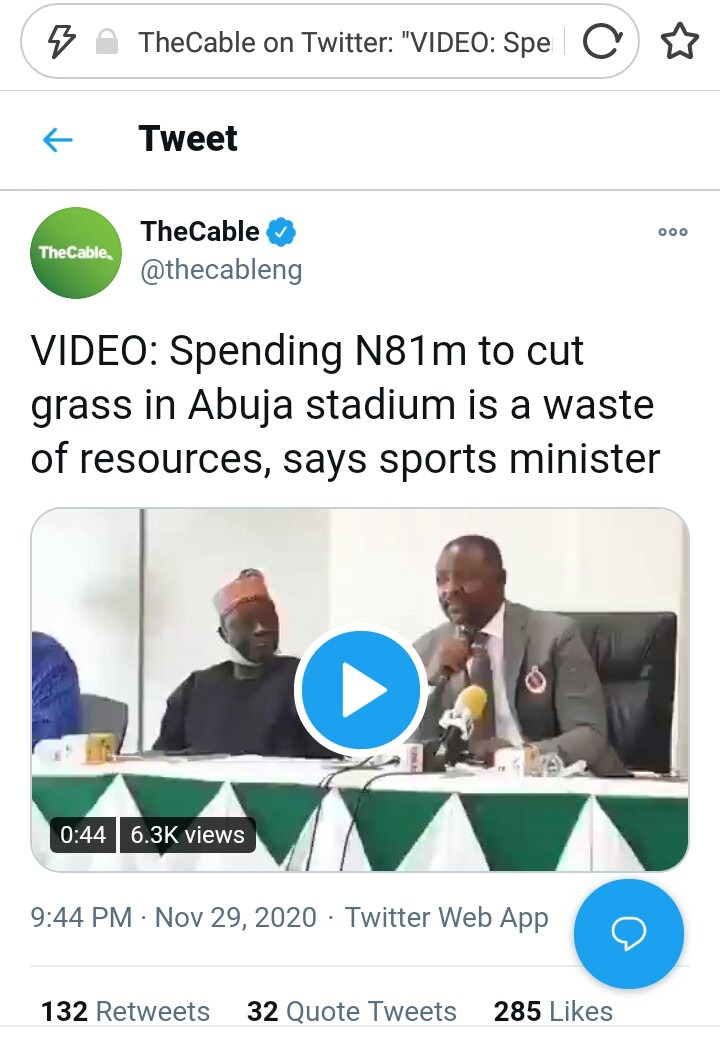 Kindly click the link below if you are interested to hear what exactly the Minister said.
https://twitter.com/i/status/1333149932958720000
I think Nigeria media practitioners are becoming unreliable lately and you can hardly rely on any information from their handles.
This is the reason why Federal Government want social media to be regulated. Whoever that post fake news should liable for any consequences. Fake news will ruin this country one day and both who support or against will also be consume.
What are your thoughts and reactions to this my fellow Nigerians?
Kindly share your opinion on this under comments section below.
Thank you.
Content created and supplied by: Muizshotade1986 (via Opera News )