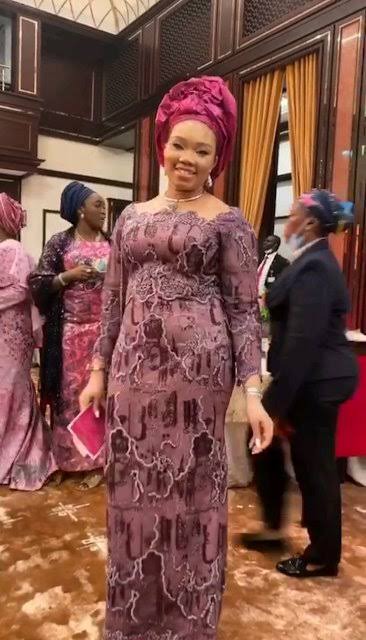 Nigerian is blessed with lots of prominent politicians who seek to get the betterment of the country, or whichever state they govern. One of these politicians is no doubt Hope Odidika Uzodinma.
Hope Uzodinma is a Nigerian politician who serves Governor of Imo State. He was born 12 December, 1958, which makes him 63 years of age. On 14 January 2020, the Supreme Court in Nigeria declared Hope Uzodinma of the All Progressives Congress (APC) winner of the 2019 governorship poll in Imo State nullifying the election of incumbent Emeka Ihedioha.
The governor is married to Chioma Uzodinma Ikeaka, making her the youngest first lady in the history of Nigeria. Chioma, a law graduate from Imo State University, is the governor's wife from his second marriage in 2015. The couples have been blessed with three kids, a boy and a set of twins recently. Chioma is no doubt and epitome of beauty as seen below. Check out stunning photos of the first lady of Imo state.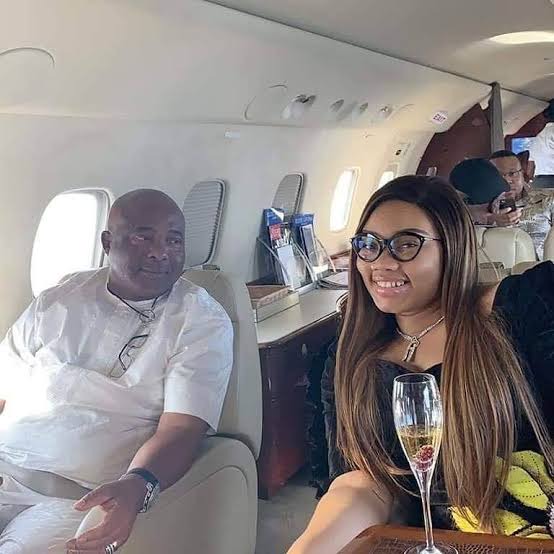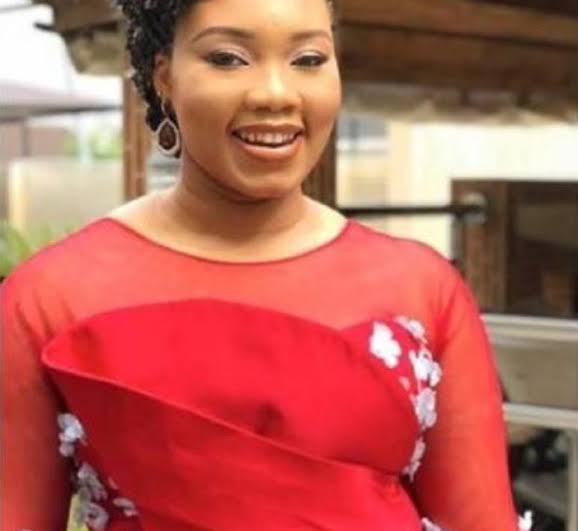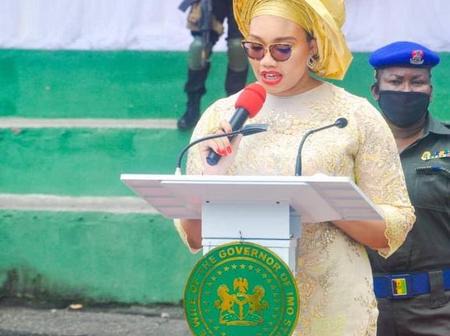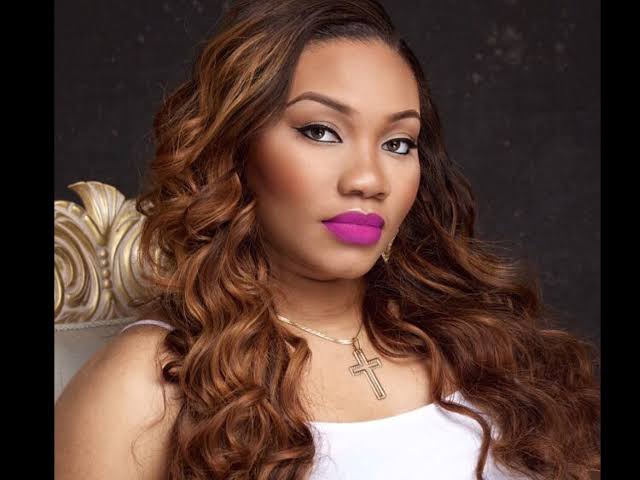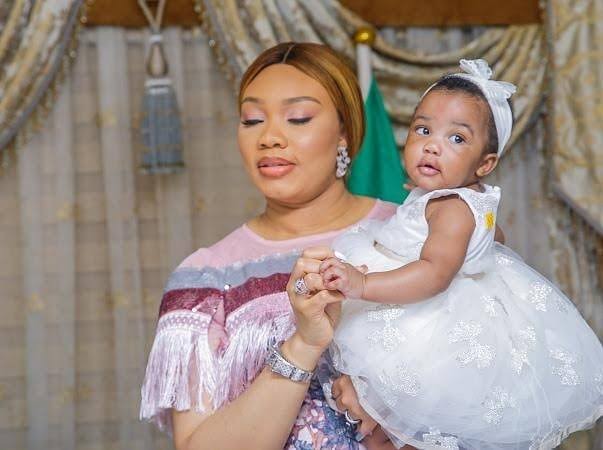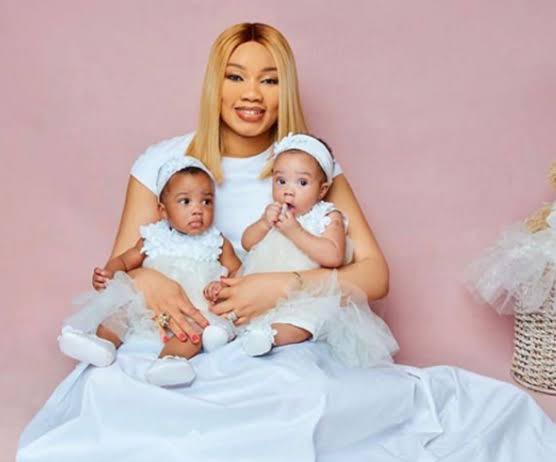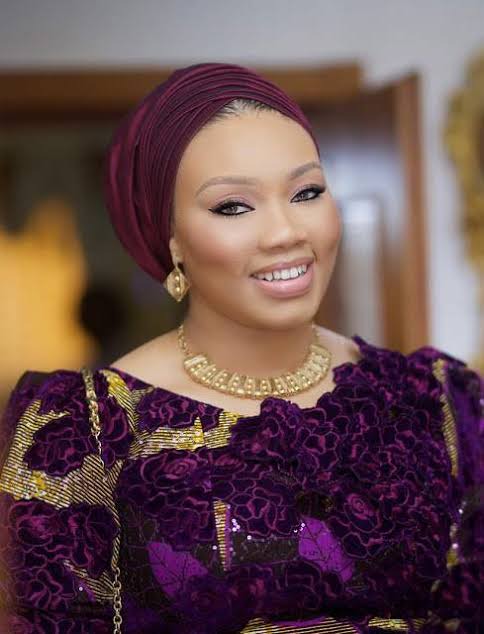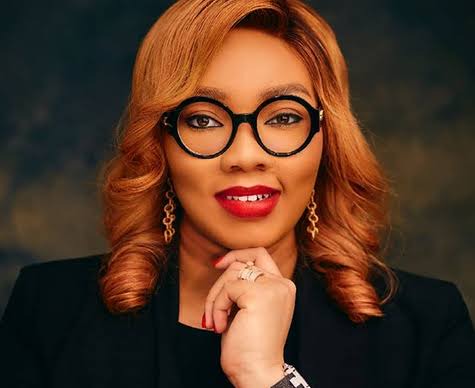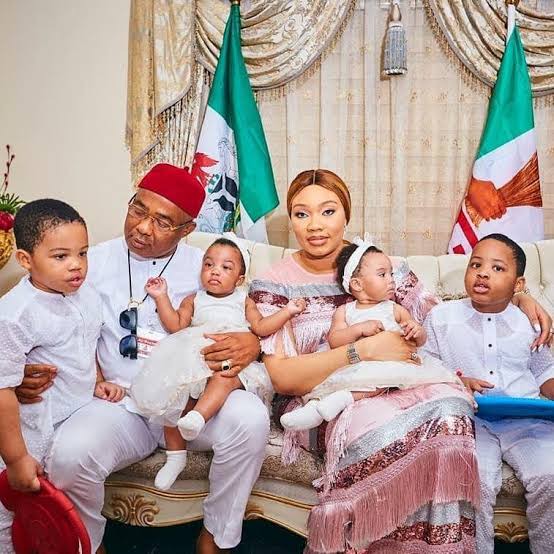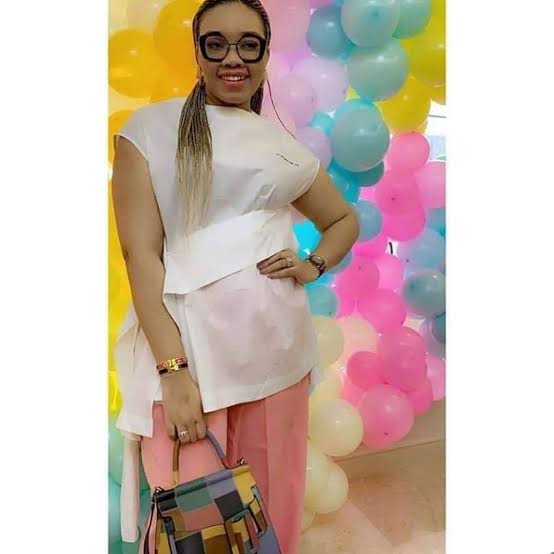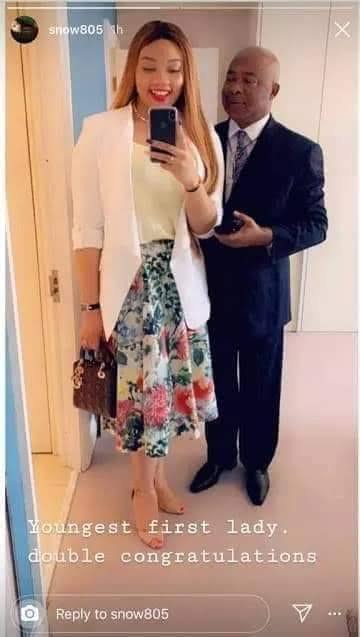 Content created and supplied by: Shannonu (via Opera News )