Today we are going to be looking at this 6 Famous Nigerian politician daughters that look alike with their father that you will have no doubt but to conclude that they share the same blood.
1. BUKOLA SARAKI AND TOSIN SARAKI:
Bukola Saraki daughter Tosin has a very strong striking resemblance with his father looking from their lips to their nose structure you will see their resemblance.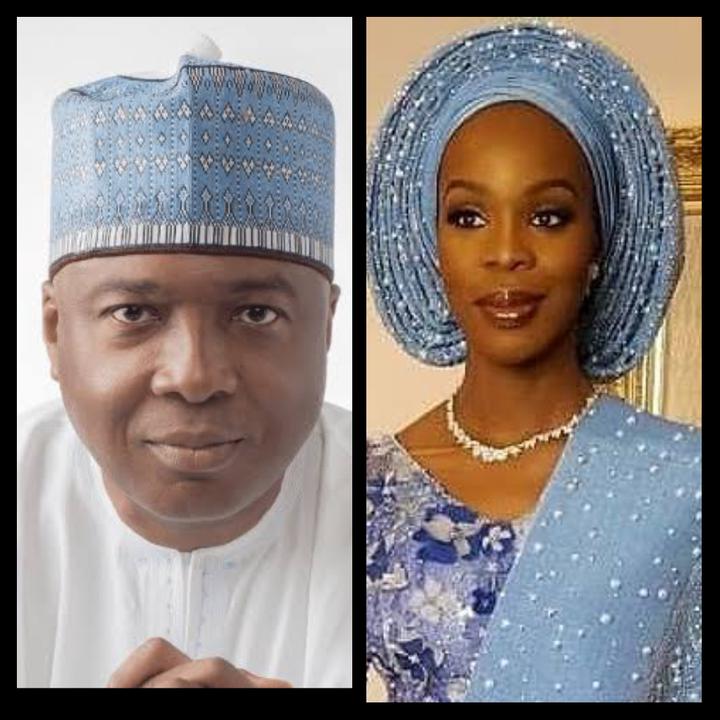 2. ADAMS OSHIOMOLE AND WINIFRED OSHIOMOLE:
Looking at this Winifred OSHIOMOLE and his father Adams Oshiomole you don't need to be told for you to conclude that they are both Father and Daughter, Winifred is the first daughter of Adams Oshiomole.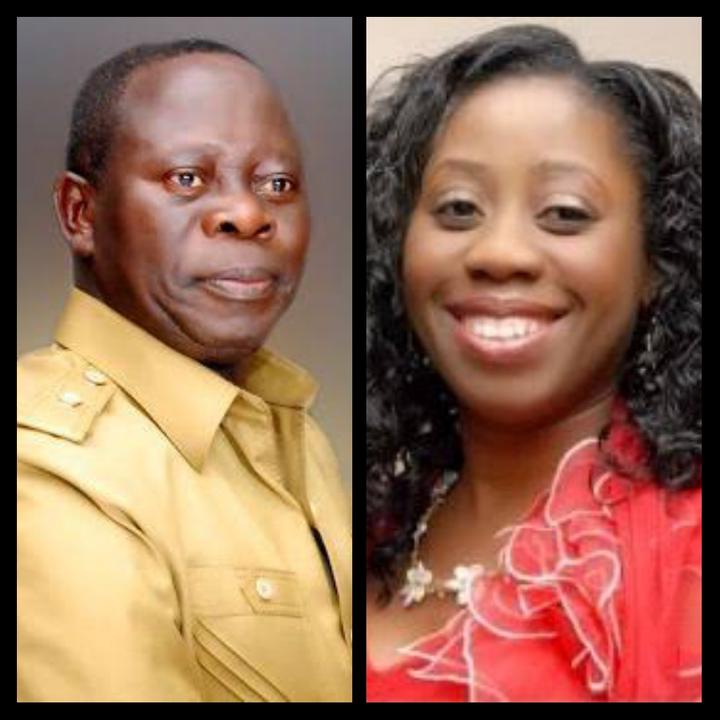 3. IFEANYI OKOWA AND MILDRED OKOWA: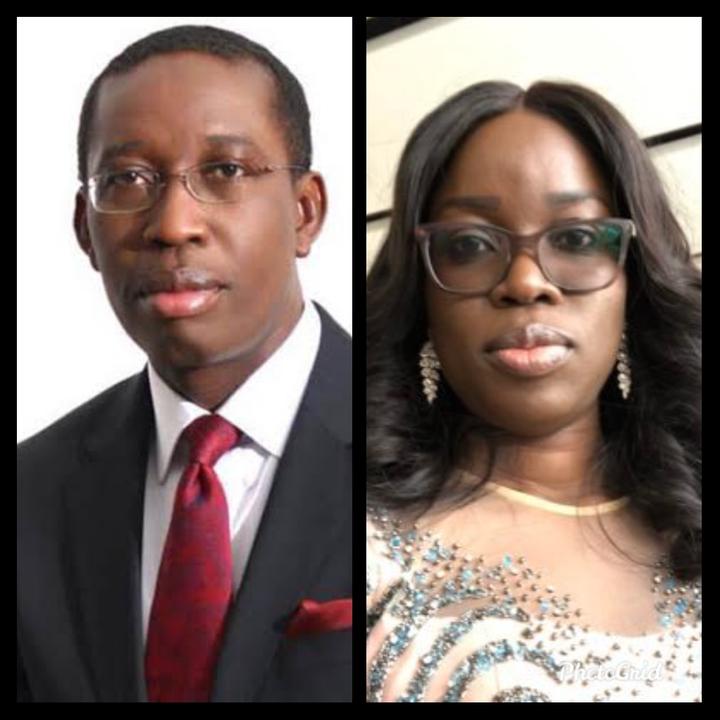 4. DONALD DUKE AND XERONA DUKE:
Xerona Duke has the same charming eye with his father and this clearly shows their resemblance.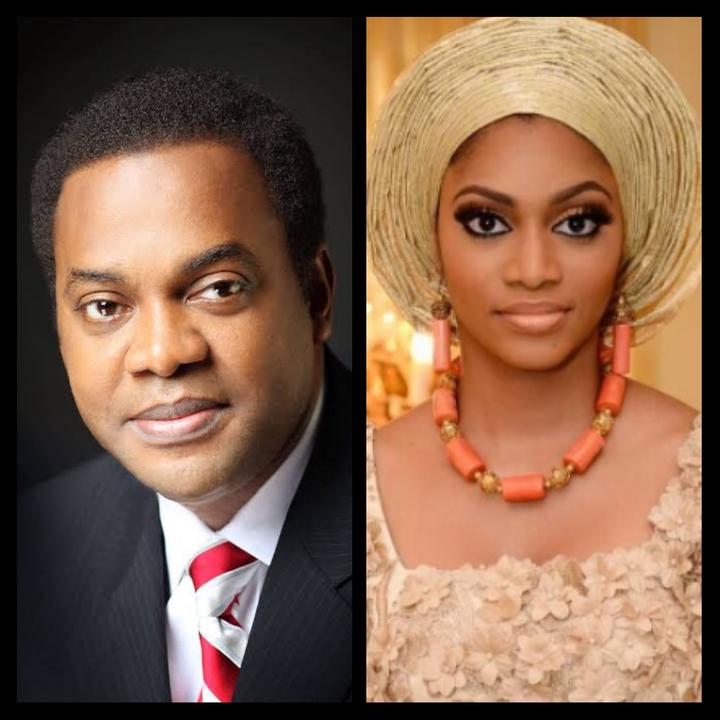 5. EMMANUEL UDUAGHAN AND ORODE UDUAGHAN:
former Delta State Governor Emmanuel Uduaghan and her daughter Orode Uduaghan has a very striking resemblance from their beautiful Nose and Eyes.



6. CHIEF OLUSEGUN OBASANJO AND IYABO OBASANJO:
Olusegun Obasanjo and his daughter Iyabo have a very striking resemblance from their daughter they had a very perfect father and daughter resemblance.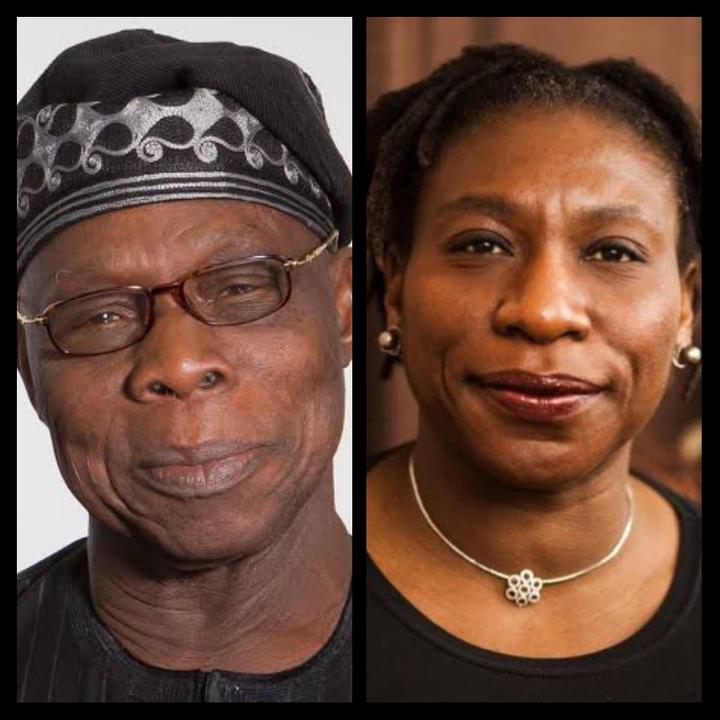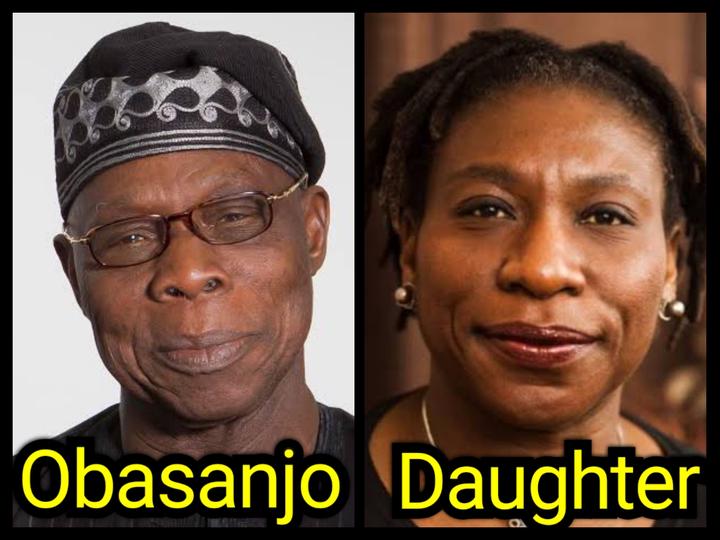 Dear reader please tell me what you think about the mind blowing resemblance with this politicians and their daughter.
Thanks for reading please comment, share and follow.
Content created and supplied by: Soniaupdate (via Opera News )