1) Strike: FG Blows Hot, Vows To Deal With Adamant Doctors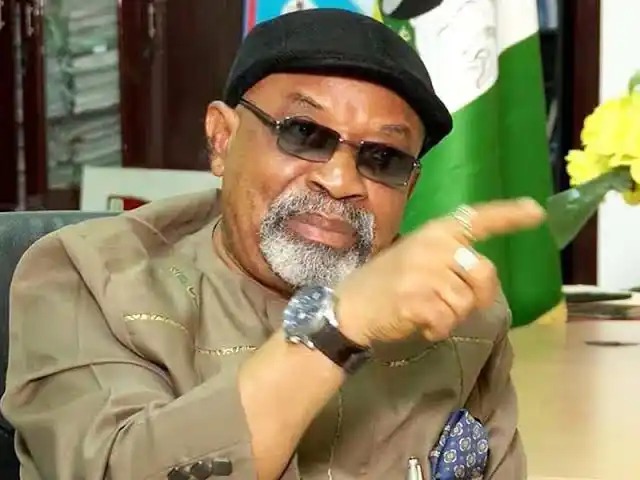 The Federal Government has vowed to invoke labour laws on "recalcitrant" doctors.
On Thursday, the National Association of Resident Doctors (NARD) began a nationwide strike over the Federal Government's "failure to fulfil its obligations to them".
There are weapons in the labour laws I will invoke. There is 'no work, no pay'. Their employers have a role also to keep their businesses afloat, to keep patients alive. They can employ local doctors.
2) Boko Haram Claims Responsibility For Missing Air Force Jet, Releases Video Of Dead Pilot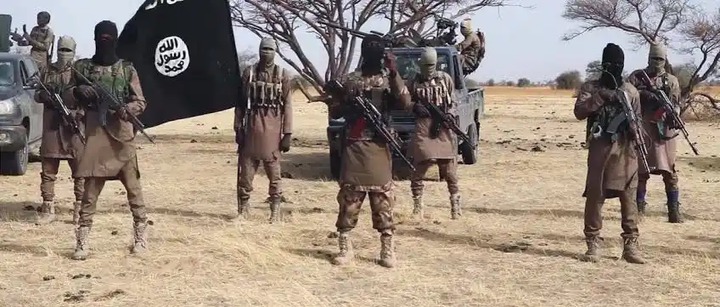 The Boko Haram sect has claimed responsibility for bringing dowm the missing Jet of the Nigerian Air Force (NAF).
A jet deployed against the sect in Borno State evening lost contact with radar on Wednesday evening.
But on Friday, Boko Haram released a video of the destroyed jet.
The video, which credible sources released to Daily Trust, showed the corpse of one of the dead pilots.
The video showed that the aircraft exploded in the air before it crashed.
3) Wike Asks Traditional Rulers To Hold Politicians Accountable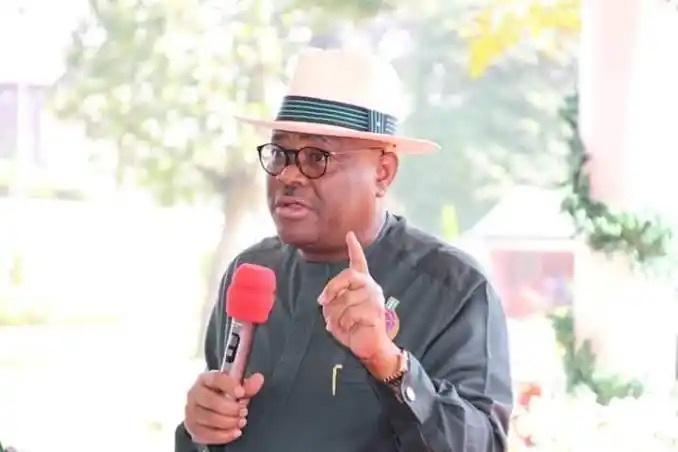 Rivers State Governor, Nyesom Wike has asked traditional rulers in the state to hold politicians accountable for their actions in public service.
Wike made this call on Friday at the Government House in Port Harcourt when the traditional rulers paid a courtesy visit, challenging them to help end mediocrity in governance.
"Challenge politicians; let them be accountable to whatever they will say. Challenge us and you will see there will be a change," he said.
4) Anyone Saying Nigeria Better Together Wants Some People To Perish ─ Akintoye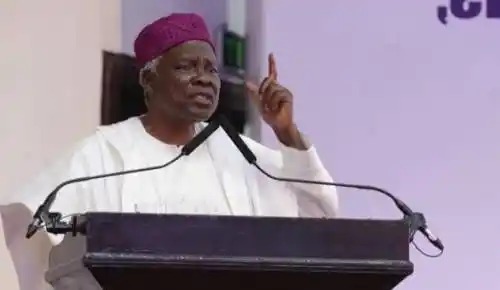 Yoruba Historian and chairman of the Nigerian Indigenous Nationalities Alliance for Self-Determination (NINAS), Professor Banji Akintoye, has said anyone who says Nigeria is better together wants Yoruba people to perish.
Akintoye said: "We are insisting on self-determination because it is the only solution now that is meaningful. Any other solution is not meaningful. We are facing an existential situation and the answer is not just to protect ourselves now but also to take the measure that will lead to perpetual protection. The only way to achieve that is to have a separate country of our own.
5) Ebonyi Massacre: Igbo won't fold arms, allow themselves be killed — Ohanaeze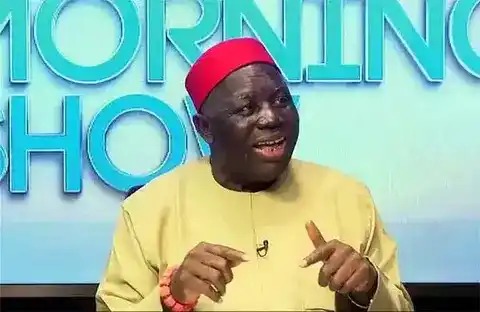 THE apex Igbo Socio-Cultural organisation, Ohanaeze Ndigbo has decried the killing of scores of Igbo in Ebonyi State by herdsmen, warning that the ethnic nationality would not tolerate unjust killing of her people.
6) Dokpesi: EFCC Needs To Stop Political Victimization – Atiku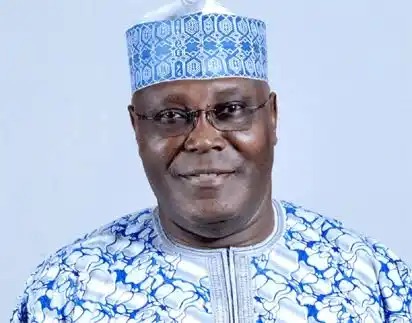 Former Vice President of Nigeria, Alhaji Atiku Abubakar has alleged that many of the cases being handled by the Economic and Financial Crimes Commission (EFCC) under the administration of President Muhammadu Buhari are politically motivated.
7) Herdsmen return to Igangan, cut retired principal's hands
Though the reason for the attack is yet to be confirmed, it was, however, gathered that the assailants chopped Ojedokun Ogunmodede's hand with a machete and almost had his two hands cut off. Sources close to the victim told newsmen that there was no confrontation between Ogunmodede and the herdsmen who attacked him.
8) Suspected Herder Attacks Female Farmer In Ondo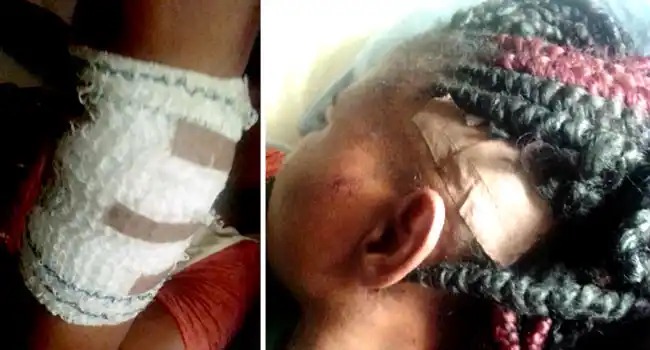 A female rice farmer, Amaka Okafor, has been attacked by a yet-to-be-identified man suspected to be a herder in Ondo State.
She was said to have resisted the cattle led by some herdsmen from grazing on her farm, an action which prompted one of the herders to attack her.
As a result of the attack, Okafor sustained matchet injuries on her head and hands.
9) Nigerians in London storm Abuja House, tell Buhari to return home [VIDEO]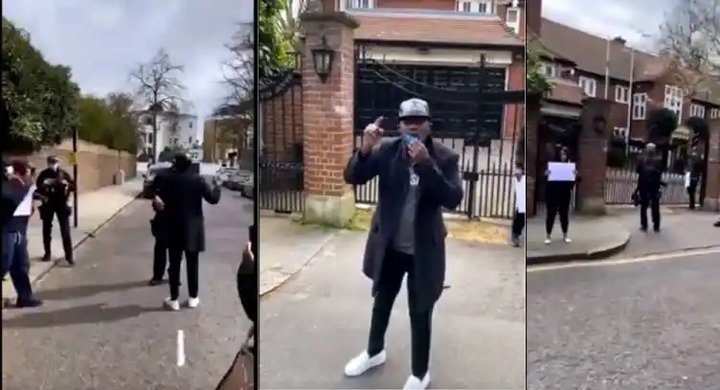 Some Nigerians in the United Kingdom have stormed the Abuja House, 2 Campden Hill, Kensington, London demanding for president Muhammadu Buhari's repatriation.
In a video tweeted on his verified Twitter handle, a Nigerian broadcaster and former presidential aide, Reno Omokiri, said they were there to chase the president back home.
Content created and supplied by: Messymellycara (via Opera News )