Age is not a determining factor for success rather, it's your willingness and ability to make the best use of resources available at your disposal that matters.
53 Year old Oluseyi Abiodun Makinde, established his first oil and gas company at the young age of 29. At that age, so many people are still seeking for answers on how they should live their lives.
Seyi Makinde was born to a renowned teacher turned accountant, late Pa Olatubosun Makinde and Madam Abigail Makinde of Aigbofa Compound in Oja'ba, Ibadan on December 25, 1967.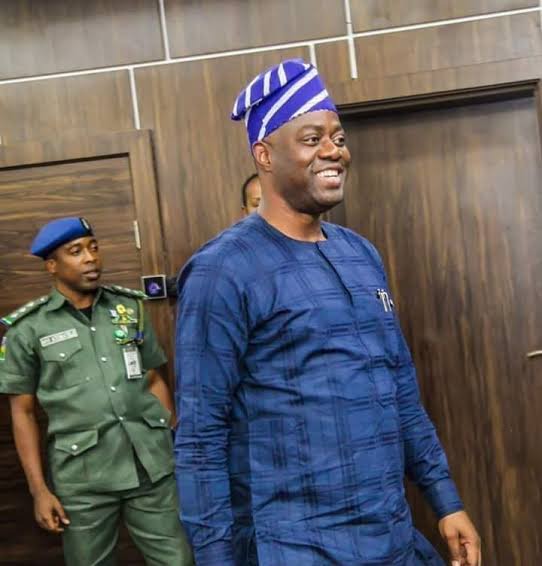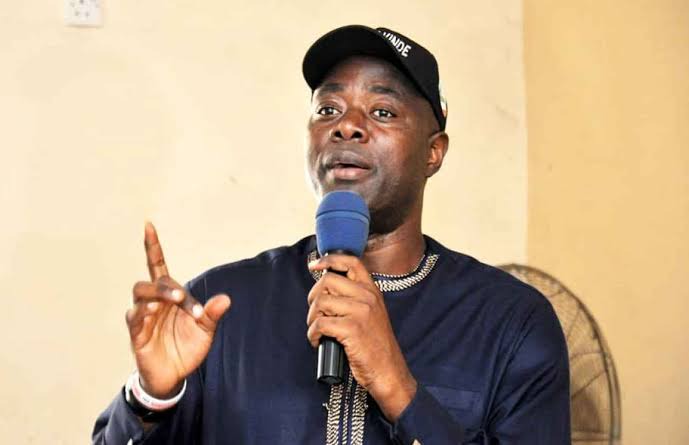 The Oyo State billionaire's journey to prosperity was not entirely rosy. He worked and toiled hard for it step by step leaving no stone unturned. Each time I read about him, I realise that success can not be possible unless a corresponding amount of effort is put in that direction.
Seyi Makinde began his primary school education at St Paul primary school and later proceeded to St Micheal primary school where he completed his primary school education. Makinde also attended Bishop Philips Academy Monatan where  he completed his Secondary School education.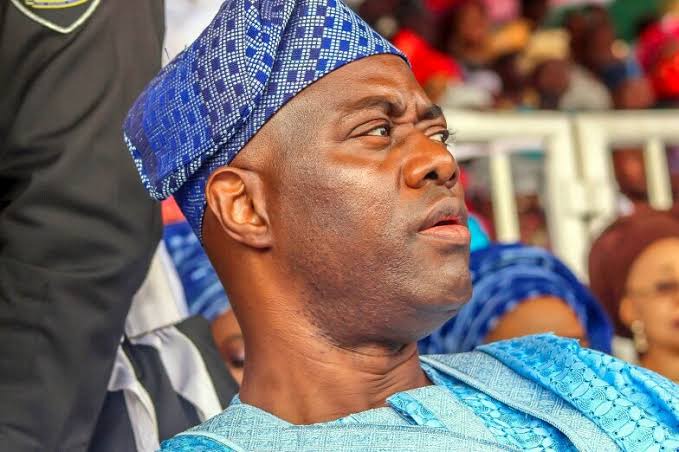 After the completion of his Secondary School education, he obtained a Bachelor degree in Electrical Engineering from the University of Lagos (UNILAG).
In the year 1998, Seyi Makinde trained on safety shutdown system at Industrial control services in Houston, Texas. He also trained on development of analytical competence for managing operations at Lagos business school in 1999.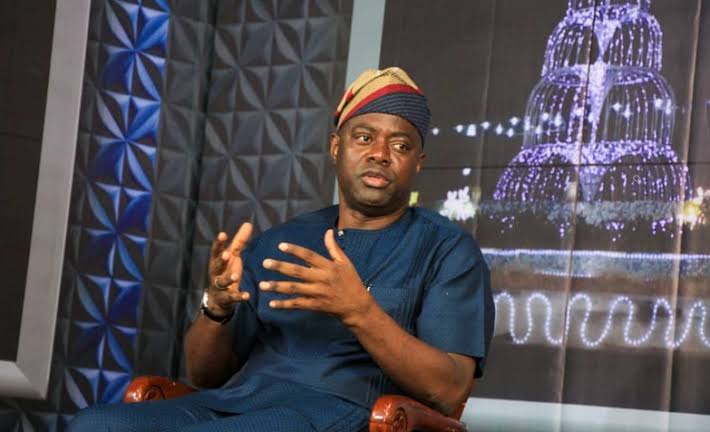 Driven by an unquenchable thirst for knowledge, Seyi Makinde had training in Automation in 2000 and in 2002, he studied fundamentals of crude sampling at Jiskoot Auto control training centre in Kent, England. While in 2005, he studied understanding and solving complex business problems at Massachusetts Institute of Technology (MIT) at USA.
There are a lot of interesting facts about Seyi Makinde but, we'll only take a look at three of them.
1. He is the governor of Oyo State.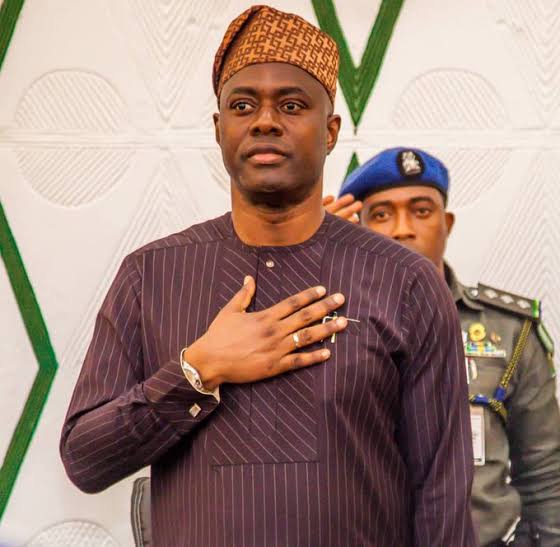 On March 9, 2019, Seyi Makinde defeated his closest rival who happens to be an APC candidate by polling over 500, 000 votes in the gubernatorial election that year. He was sworn in as the 28th executive governor of Oyo state.
2. He established his company with only five years of working experience as an "Engineering Manager"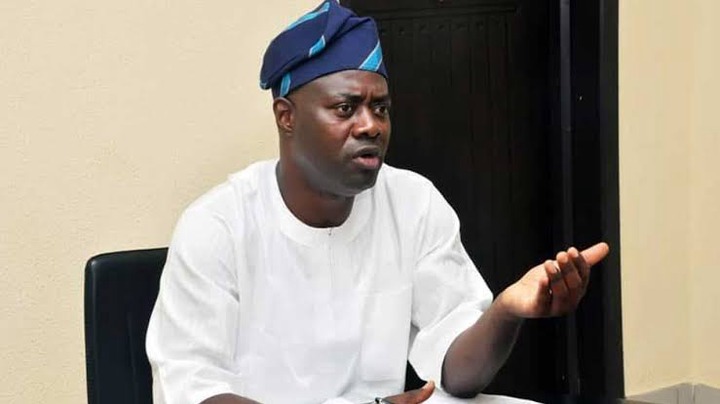 This particular fact sounds so interesting to me because, it will take a great deal of courage and wisdom for one to set up an oil and gas business with just 5 years of working experience. In 1997, he established his first business, Makon Engineering and Technical Services limited after working for five years with various international oil and gas companies as an Engineering Manager. Today, he is the group's managing director.
3. He is both a member of international and National professional bodies.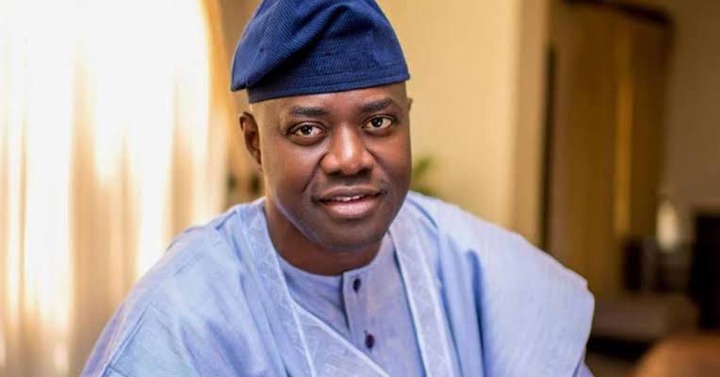 As an established erudite scholar, Seyi Makinde is a member of National and International professional bodies namely; Nigerian Society of Engineers (NSE), Council for regulation of Engineering in Nigeria (COREN), Oil and Gas Design Engineers of Nigeria (OGDEN), International Society of Automation (ISA), Institute of Measurements and Control and American Measurement Institute.
What do you learnt from the story of Seyi Makinde?
Drop to the comment section and share your views with us.
Source: Wikipedia
Content created and supplied by: Prechdaklins (via Opera News )