We all know about what's going on with the food supplies from the north and we know that the supplies are being stopped by some groups of people in the north and this is currently making people share their views across various social media platforms.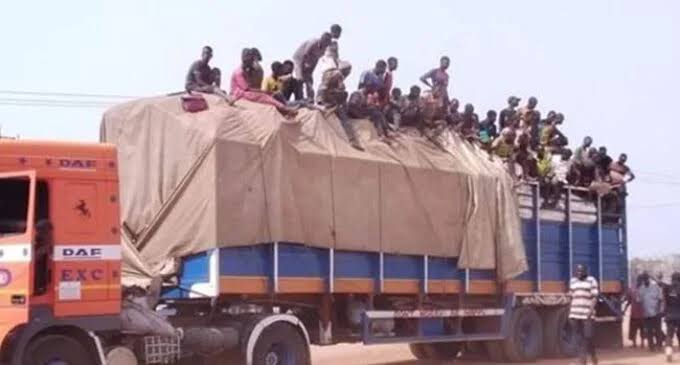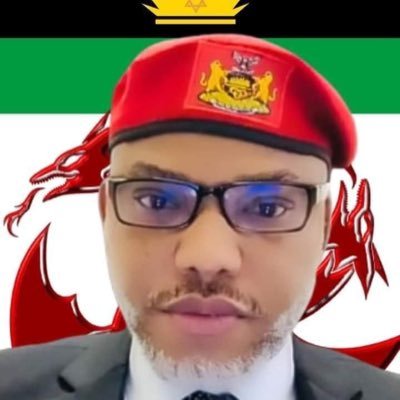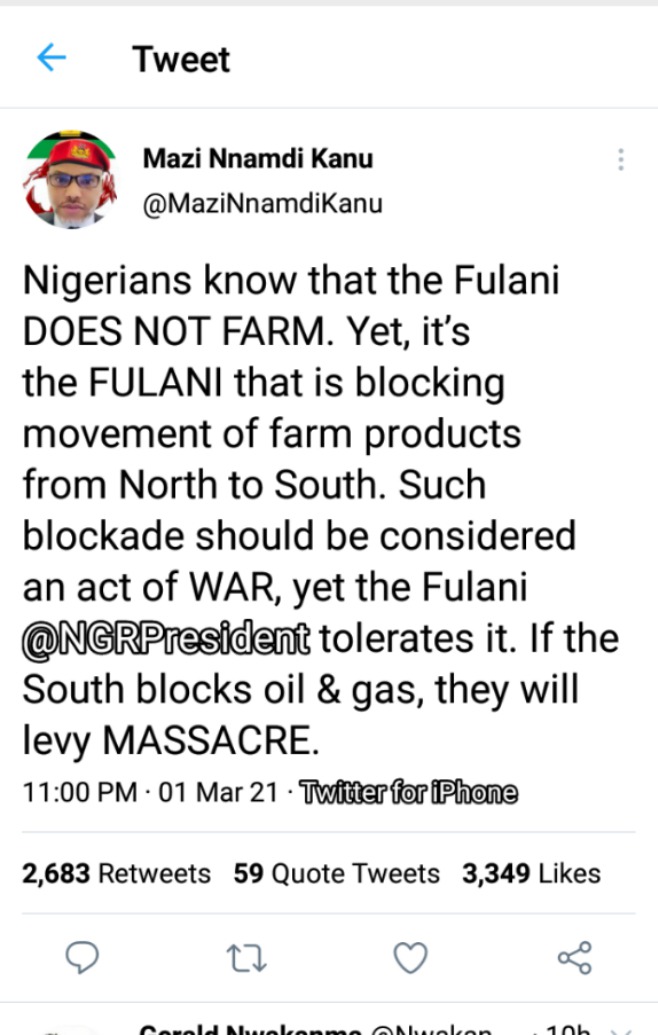 Popular Igbo Activists Nnamdi Kanu posted on his Twitter profile about the food blockade from the north to the south and this brought about different people commenting and sharing their views. Here are some screenshots of the comments to Nnamdi Kanu's tweet.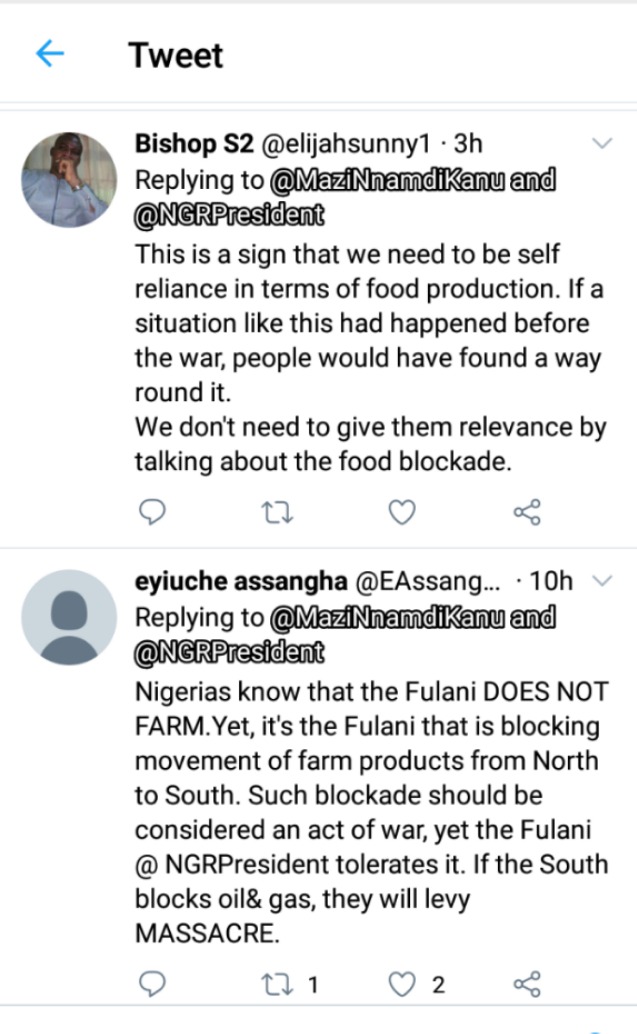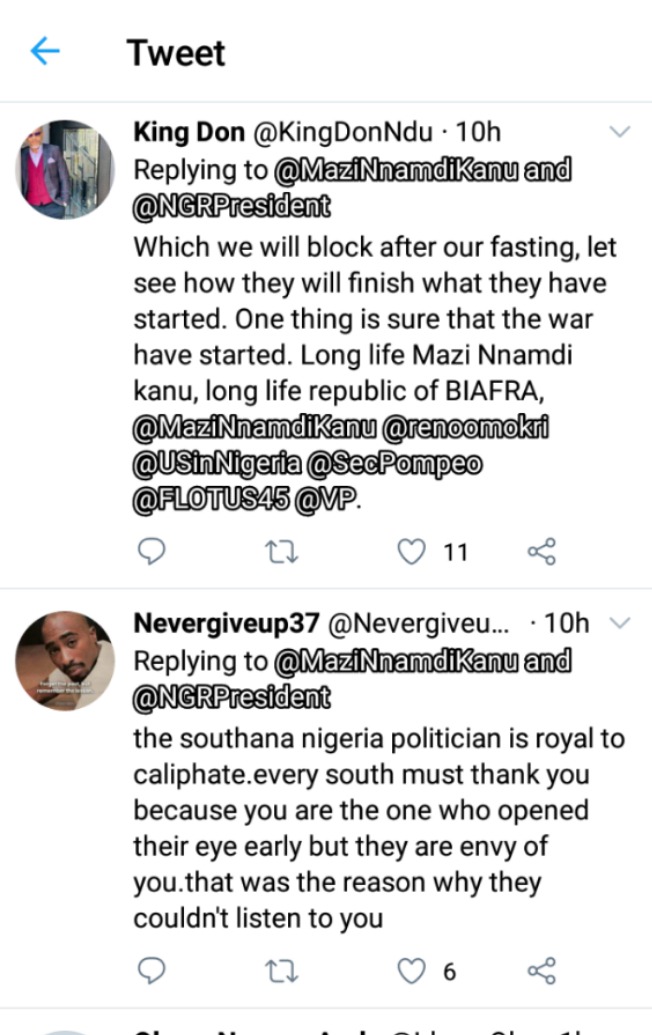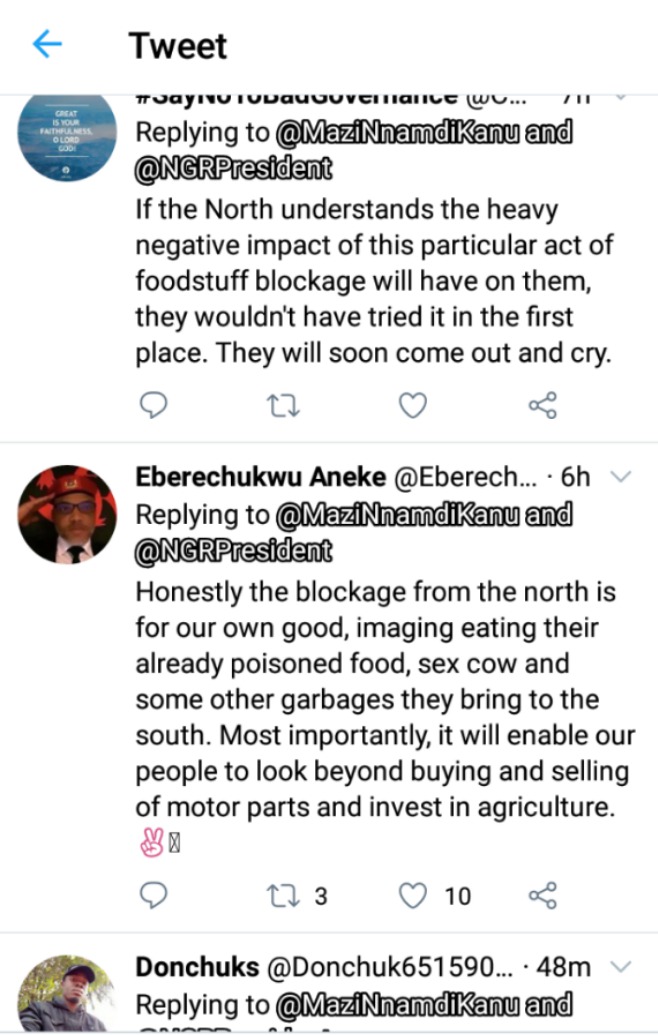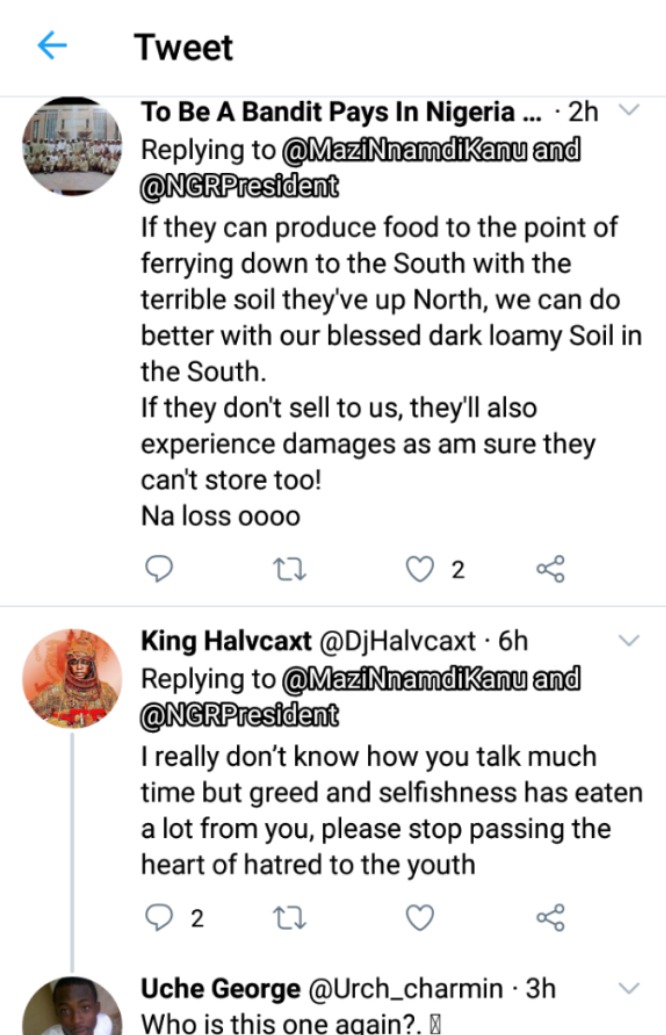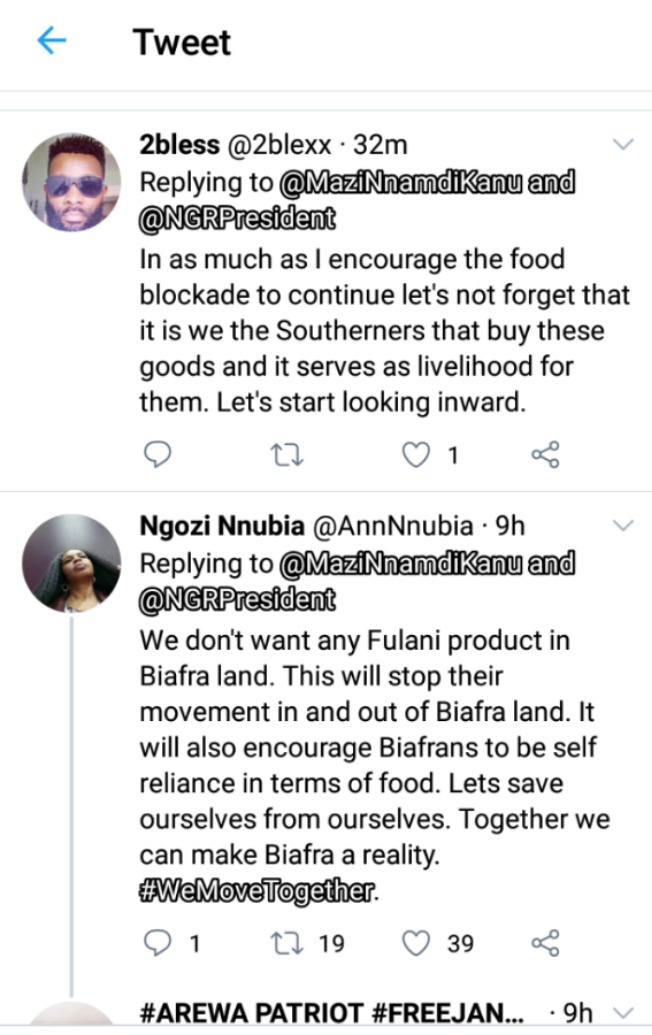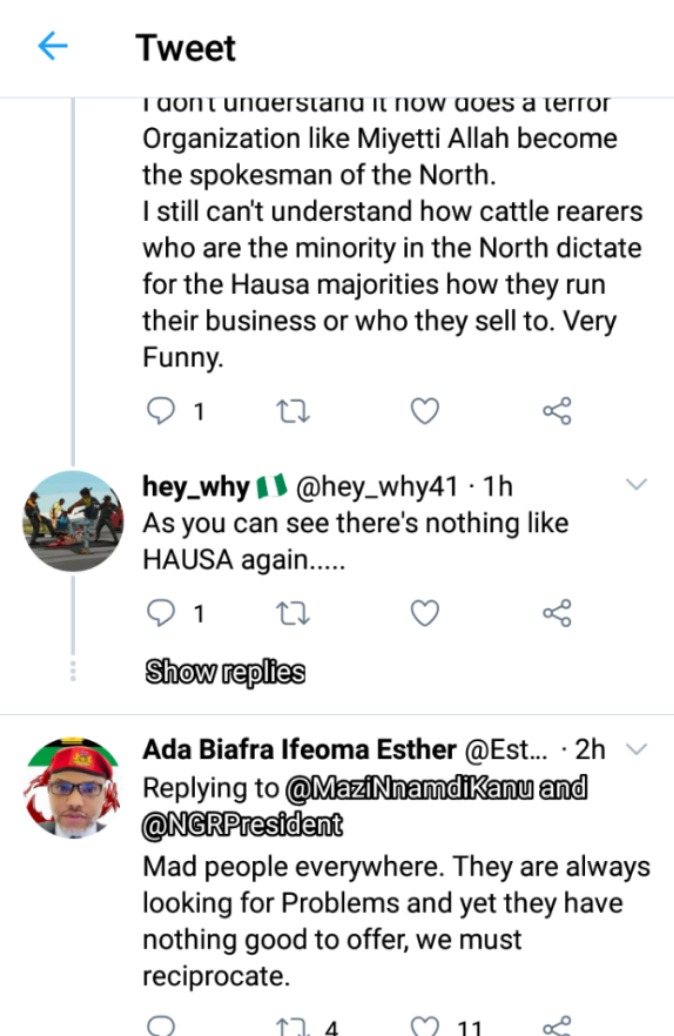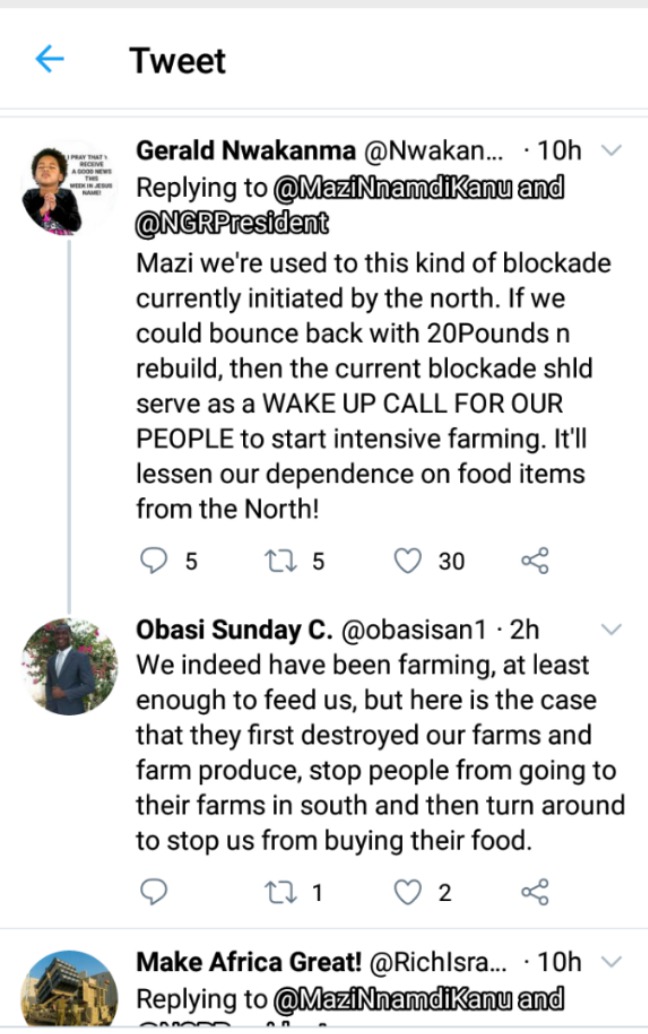 Some people in their comment stated that it is a call for the southerners to go into farming and some people expressing that the action of stopping food supplies from the north is not a good idea.
Of course, we very well know that social media or news platforms are for sharing our views, thoughts, and ideas for other people to see, so as fellow Nigerian citizens what do you have to say concerning the tweet, comments, and the food supply blockade.
Content created and supplied by: Writerfundz (via Opera News )