The Governor of Benue State , Samuel Ortom has reappointed Prof. Terrumun Swende as the Chief Medical Director, Benue State University Teaching Hospital, Makurdi .
Swende is a Professor of obstetrics and Gynaecology.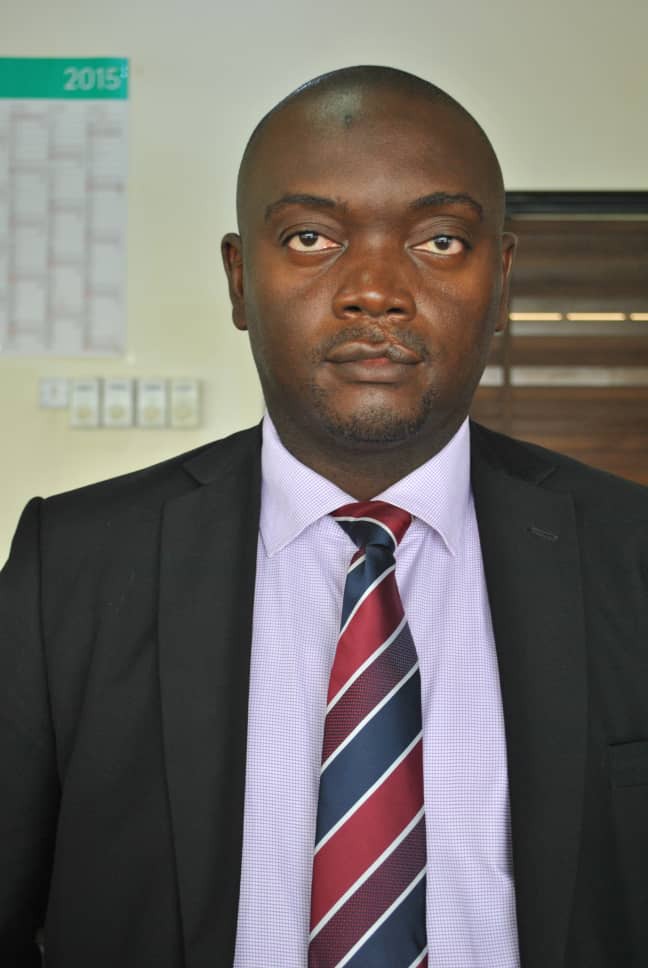 It will be recalled that Prof. Swende assumed duty as CMD of the State-owned Tertiary Health Institution of on February 22, 2017 when he took over from the pioneer CMD, Prof. Orkurga Malu who served two terms in the capacity from August 27, 2008 to 2017.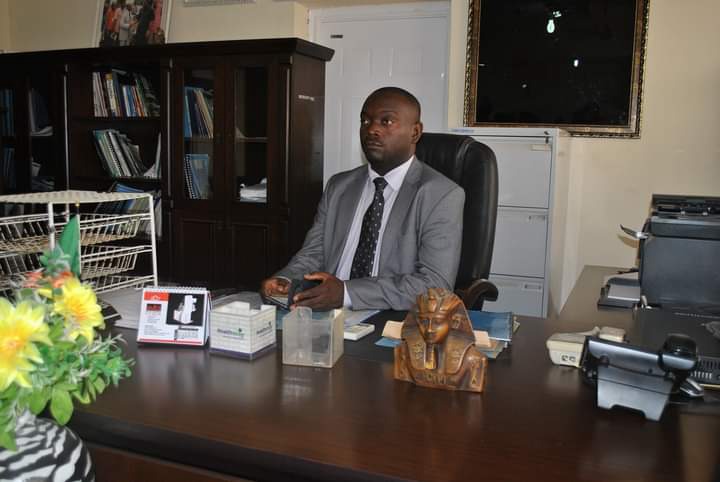 The is re-appointment is not unconnected with the giants strides the hospital has witness under his leadership despite dauting challenges.
It is hope that the Hospital will continue to improve it services with the renewed mandate of Prof. Swende.
Benue state University teaching hospital has witnessed tremendous progress in the last few years ,the CMD has turned the hospital to a medical hub for both academic and research purposes, service delivery has improved .
Congratulations Prof. Swende
Content created and supplied by: CTnews (via Opera News )