The best reason why Adam ate the forbidden fruit was not because he craved wealth (he had everything in the world to himself); but because he wanted power. It is obvious Eve must have told Adam, after being decieved by the serpent, that should he eat the forbidden fruit he will become godlike--a god in his own right. Indeed, to be God is to be all powerful! Thus, the first sin of man was to seek power. 
The major reason why the idea that Adam was chased out of Eden for lust for power is lost on us is because the modern tools for aquiring power: media, electoral processes and separation of power were largely absent in Eden. Besides, in Eden, we just had four entities as actors: God, the serpent, Adam and Eve. 
However, to gun for power in modern society requires more than four actors. Modern politics is hugely complex because it involves millions of cash in whatever currency one may think of and millions of people (as voters and supporters); with politicians been part of the process and wanting power from the people.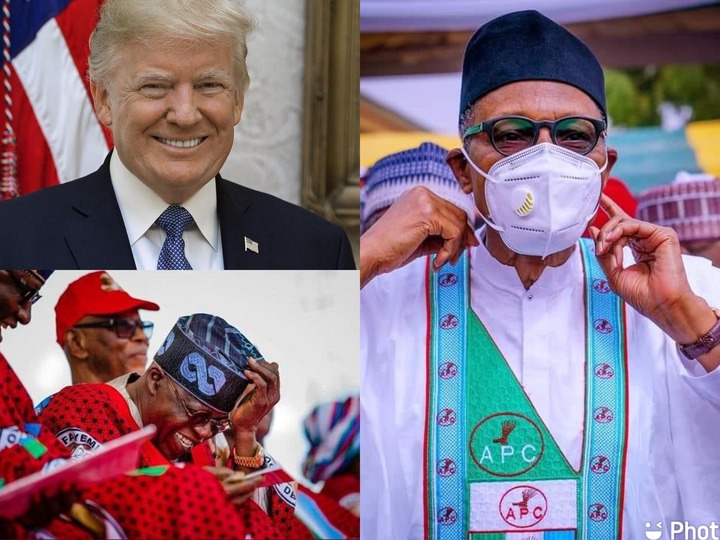 Also, modern politics like everything that requires selling a product to millions of people is driven heavily by marketing--which includes the concept of branding and brand differentiation--often summed up as political campaigns. However, modern politics is well beyond these--nonetheless, it is the politician who applies the basic concept of marketing that is likely to succeed.
But, it seems for a politician to succeed in a big way he must become 'mystified'. In otherwords, he equally must be hugely charismatic, be endowed with a personality that draws people to him, have huge following, stand for something greater than himself, & in extreme case have people willing to die for him. Therefore, insane popularity is the first mission of Politics.
In truth, politicians can want power without wanting money. Donald Trump a billionaire without power felt dissatisfied with life. Mahatma Gandhi was never rich, even after becoming Prime Minister of India, he died somewhat poor. Close home, Ahmed Tinubu despite being billionaire still craves for power and our own President Buhari, a retired general with top-drawer contacts never became filthy rich. But, wealthy or not, Buhari never ceased craving for power. 
There is also Maslow's 'Hiearachy of Need' to consider. Maslow suggested that people are never totally satisfied with life till they have acquired power. For many, political power is the ultimate dream fulfillment. 
Thus, from Trump's example it is obvious political power cannot be equated with personal power--power gotten by being wealthy or being extremely rich. As a rich man in his private life, Trump had his own private jet, frolicked with models, lived in a house bigger than White House. Despite these enormous wealth and influence, Trump still craved political power.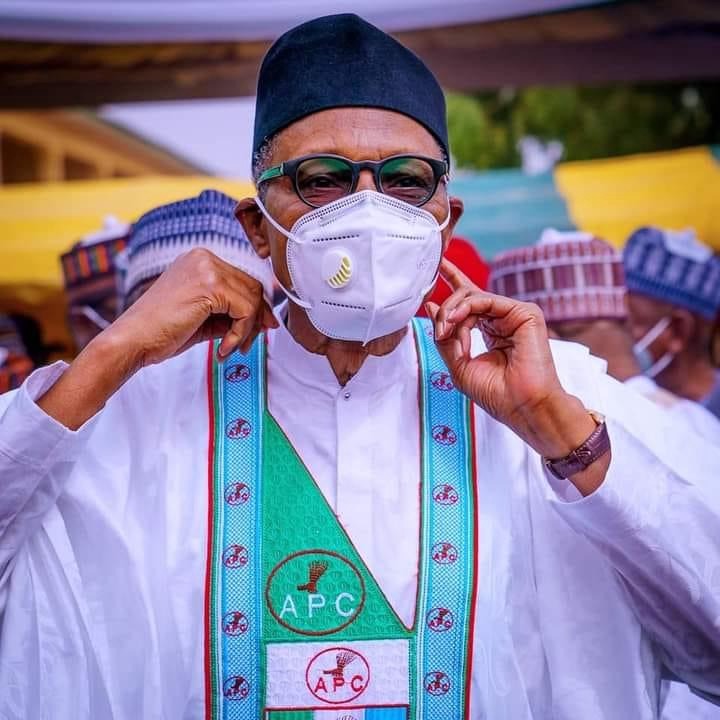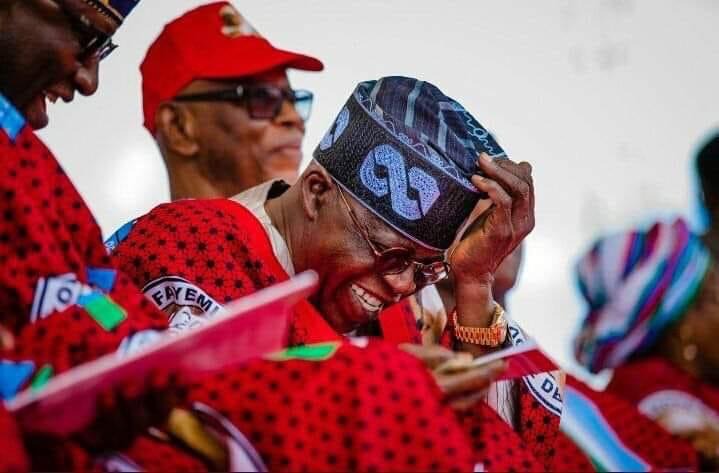 This would means that real politicians don't become politicians because they want money--their abidding need for power supersides their care for money. More so, some politician have spent their entire fortune, without success, seeking elective offices. The truth is that some people desire power like the air they breath.
Morever, it is easy to see why politicians crave power. Political power confers politicians with the ability to decide for the people & the state who gets 'what' 'when' & 'where'. Carrying out these duties come with enormous influence. Incidentally, it is in carrying out these duties that politicians abuse power and become corrupt. 
Therefore, Nigeria politicians are the way they are because the system and Nigerians permits them to be . For with or without politics been lucrative, humans will always crave power. For example, the Office of The President of United States of America theoriticaly is considered the least lucrative public office in the world. Yet, that has not stopped some of the wealthiest Americans from seeking the office.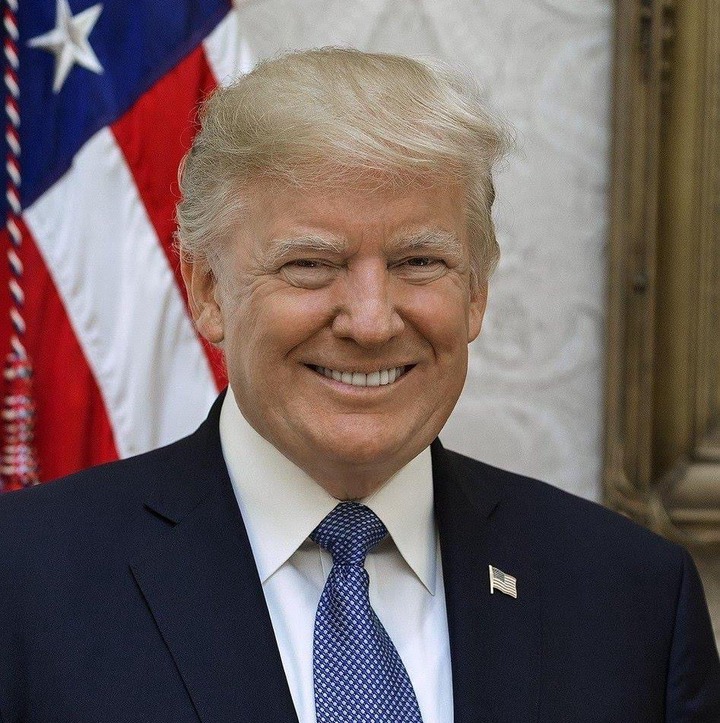 Trump
Sadly, the power excercised in Nigeria is not only morally bankrupt but unbearably diseased. Nigerian politicians use all tricks in the book to woe the electorate, when all they want is to wield power.
Nigerian politicians distort reality, make thugs out of ill-informed youths and instruct them to unleash violence on their opponents. It is this gory tale that Nigerian politicians parade as a fighting for the masses. 
Also, unlike the western world Nigeria politicians create a narrative of 'power by proximity'. They claim that Nigerians are better served on the basis of bloodline, religious affinity, tribal affiliation and geographical proximity--rather than solid policy proposals. This raises the question whether the average Nigerian politician understands economics & policy making. 
In the western world politicians are linked to their supporters by their ideological stance & economic agenda. For example, Trump has built his support base entirely on his economic policies and his 'America First' agenda. Both policies have resulted in 96% of Americans been employed. In Nigeria these narratives do no exist!
Till date no Nigerian leader has built his support base on his economic agenda--most still rely on ethnicity and religious sentiment to clinch votes. Unfortunately, These factors don't put food on the table; neither do they create jobs. The most they do is to aid in voting in clueless leaders. 
The point I have been trying to make here is that: the psychology of the average politician is wired to desire power; and as citizens we must exploit this weakness to our advantage. Hence, we must not make light of our constitutional right to vote or confer politicians with power--without knowing what we stand to gain. 
Thus, we must understand, that the concept of 'Power by proximity' is a charade. We equally must appreciate that whether belonging to one's tribe or another, no politician can directly effect the lives of more than 1% of the entire population.
So, we must vote politicians capable of creating jobs and improving the economy; rather than ones belonging to our tribe, religion or geographical enclave. Therefore, the idea of flocking to politicians when they should be the ones doing our bidding, is over. Lastly, I pray that we raise above every pettiness that has crippled Nigeria and made us slaves in our own land.
What are your thoughts? Share the post to enlighten others!
Content created and supplied by: Mounique (via Opera News )