Some humans have left their footprint in this world. Some people are remembered for positive things while others at the mention of their names remind you of the terror they caused in this world.
Below are 10 wicked or evil people in world history
(Please follow my page for more updates)
1. Idi Amin
Idi Amin Dada Oumee was a Ugandan military officer who served as the President of Uganda from 1971 to 1979. He was popularly known as the "Butcher of Uganda". He launched a military coup and declared himself President in 1971 when he became aware of President Milton Obote plan to arrest him for misappropriation of army funds.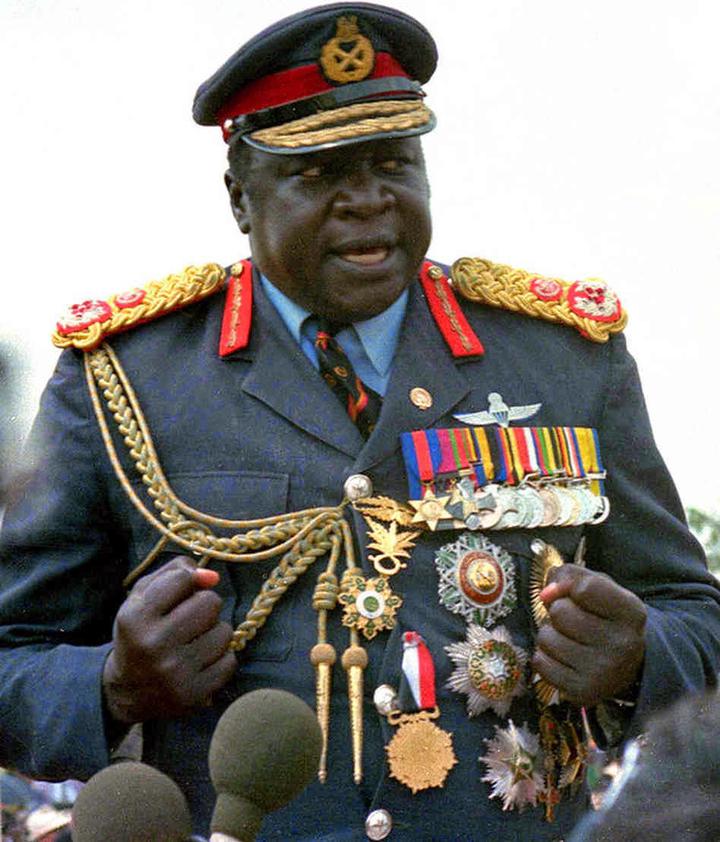 2. Adolf Hitler
Adolf Hitler was the dictator of Germany from 1933 to 1945. He was the leader of the Nazi party. During his dictatorship, he initiated world war II and was responsible for the death of over 6million Jews and other victims.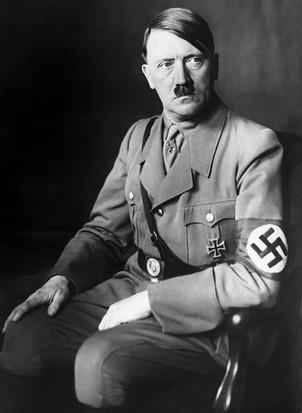 3. Saddam Hussein
Saddam Hussein Abd al-Majid al-Tikriti  was an Iraqi politician who served as the fifth President of Iraq from 1979 to 2003. Saddam played a key role in the 17 July Revolution (the 1968 coup). Saddam Hussein's rule was refferd to as a dictator. repressive. During his reign an estimation of 250, 000 Iraq's we're killed by members of his government, also the invasion of Iran and Kuwait also resulted to the death of hundreds of thousands of people.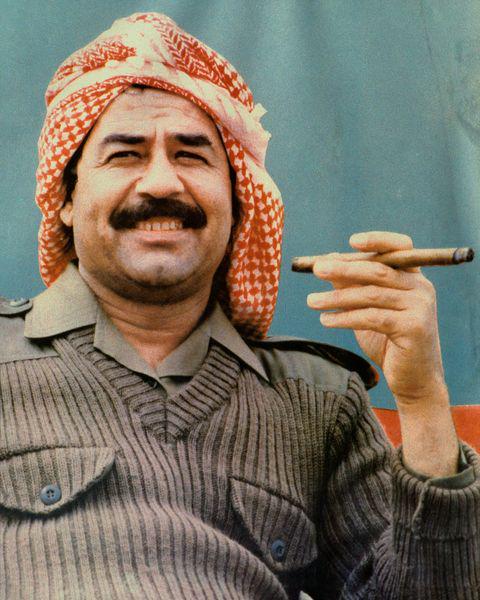 4. Joseph Stalin
Joseph Stalin was a dictator of the Soviet Union, from 1922 to 1953. During his rain, Stalin instituted what was named the Great Purge which led to the death of death of over 700, 000 people.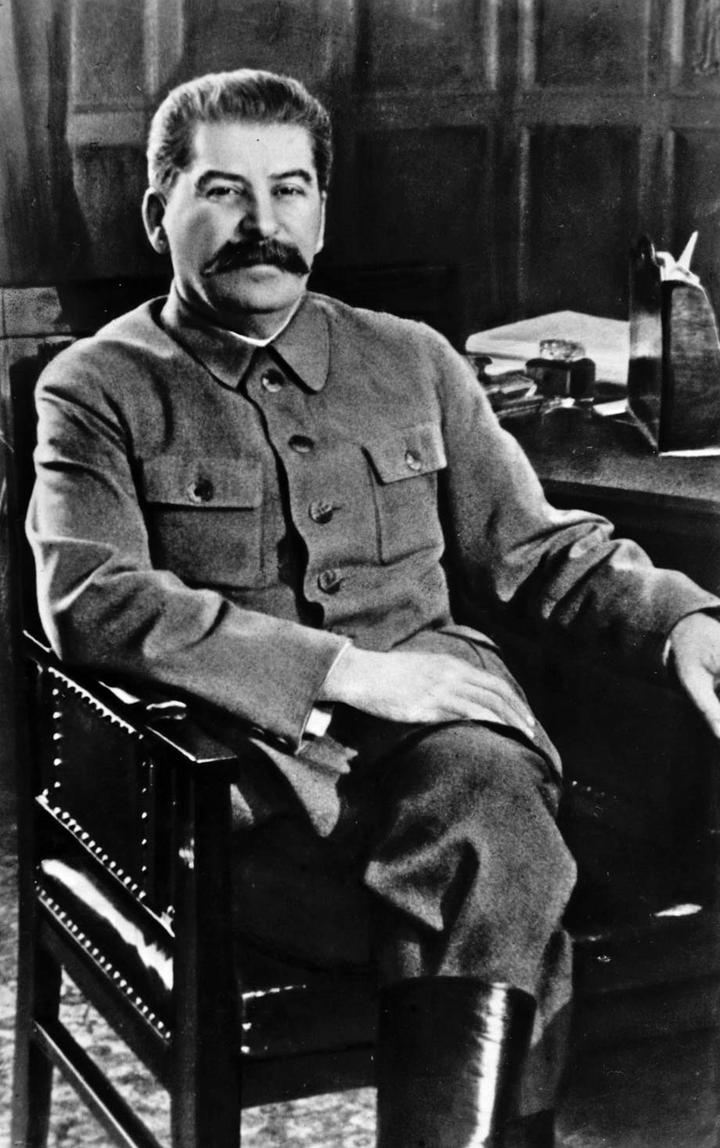 5. Pol Pot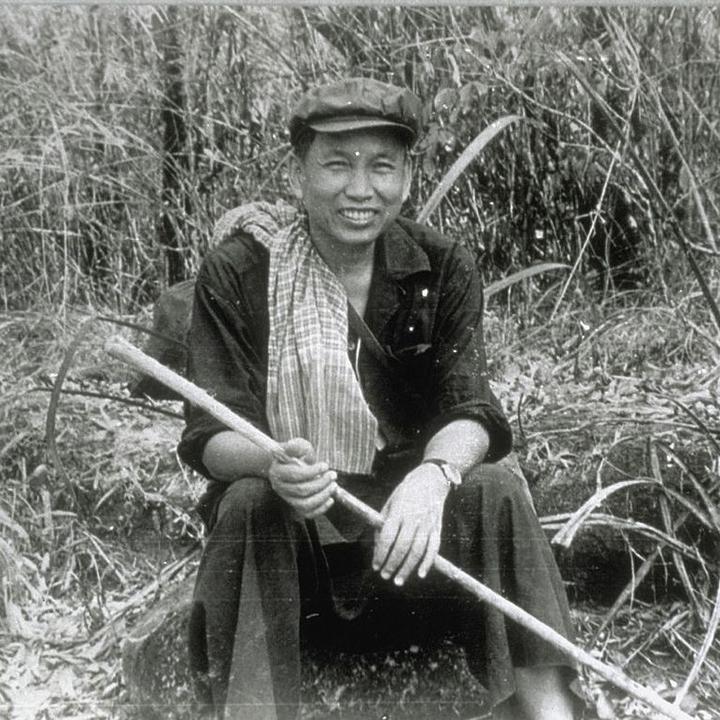 6. Heinrich Himmler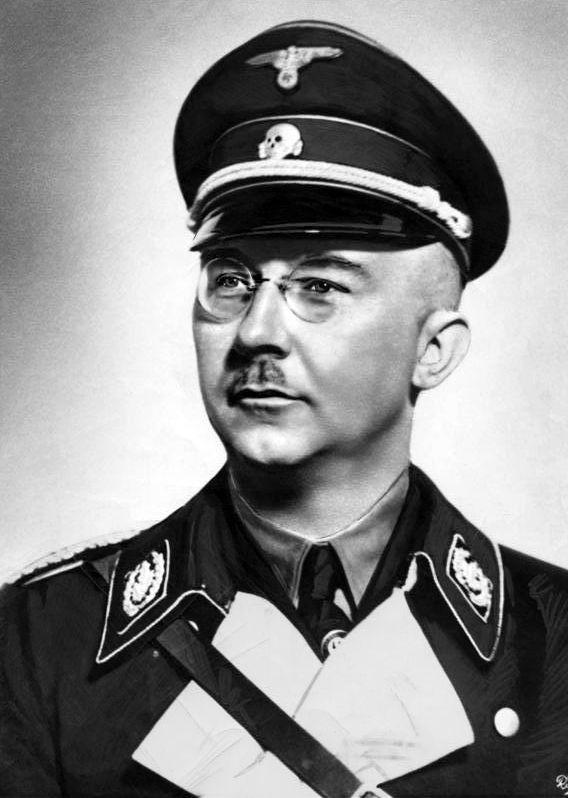 7. Leopold The land of Belgium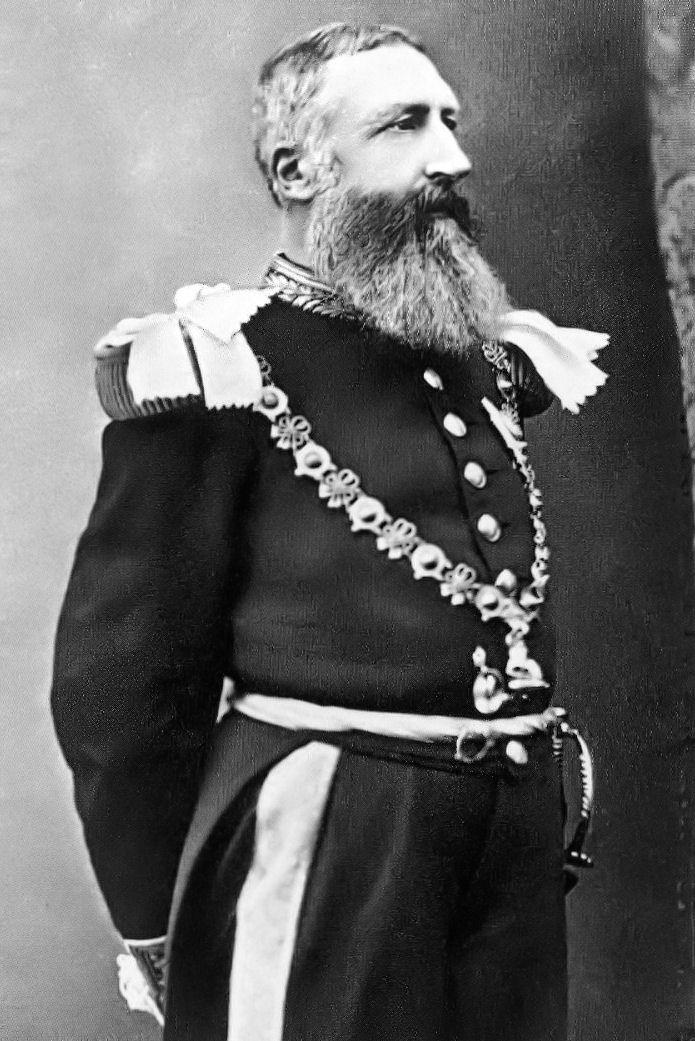 8. Kim II Sung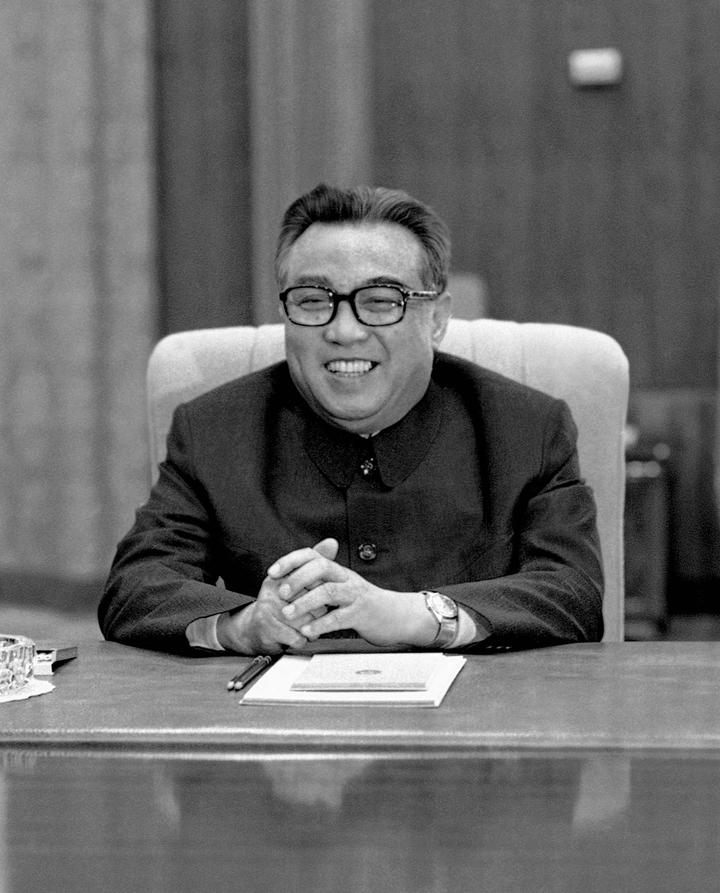 9. Ayatollah Ruhollah Khomeini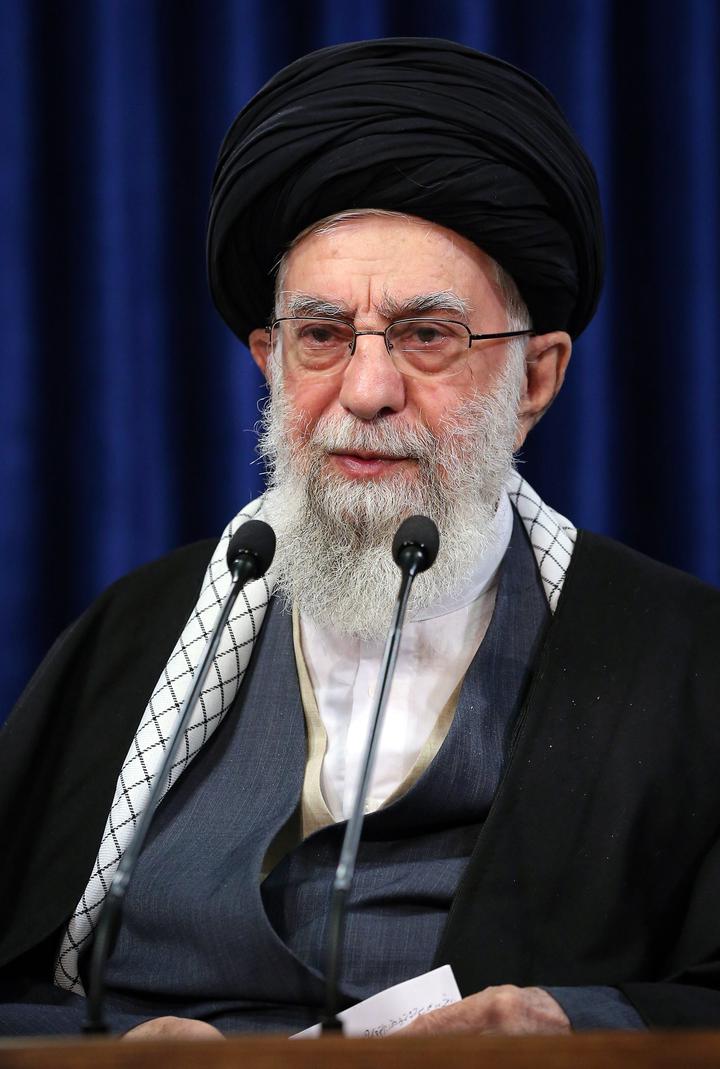 10. Nero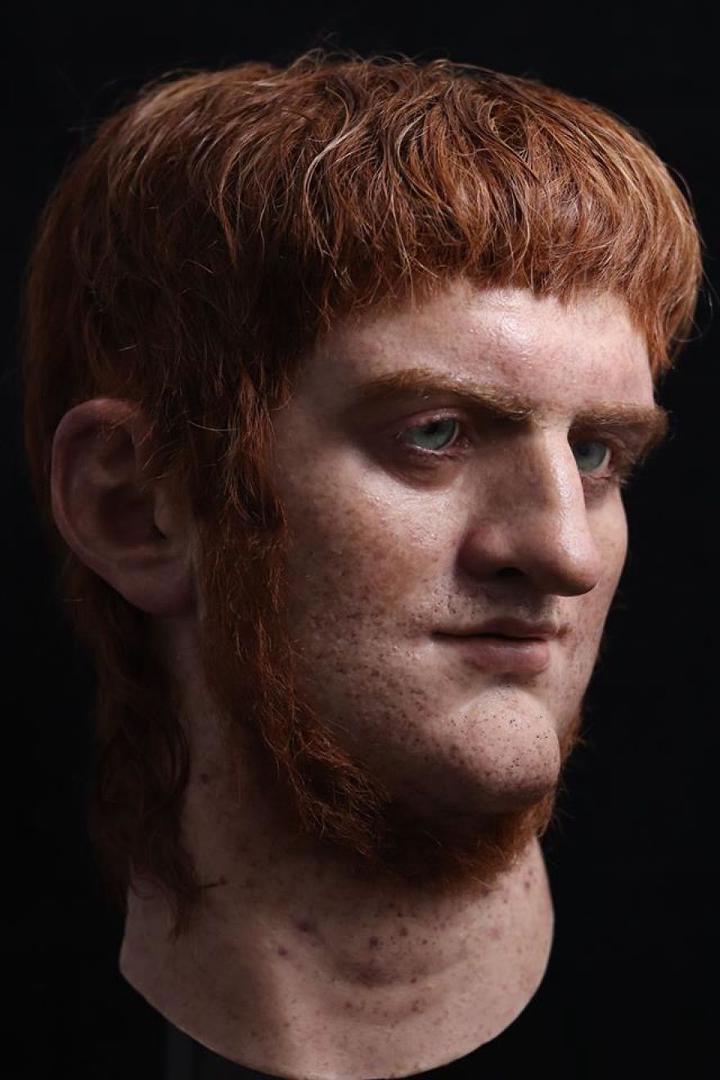 Please click at the right top button to follow my page
Content created and supplied by: Yiga-G (via Opera News )