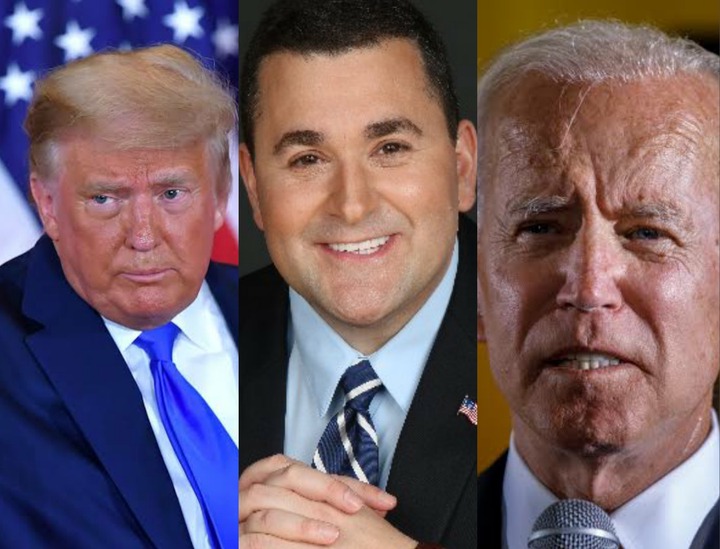 Donald Trump was termed wicked and racist by many people around the world but some high ranked individuals still have faith in his past administration.
Joe Biden has been elected and inaugurated as the 46th President of America and many need to see positive changes, the Founder and President of the Flag (Foundation for Liberty & American Greatness) have made an interesting comparison.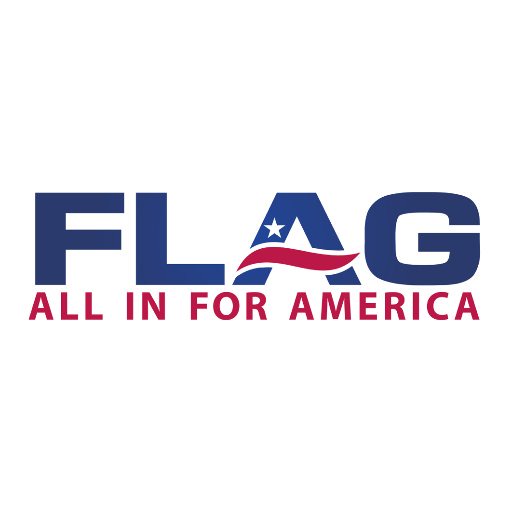 The founder of the 'Flag' has made his personal revelation that Joe Biden is interested in building walls to protect himself while Donald Trump who was humiliated before removed from office built walls that protected America.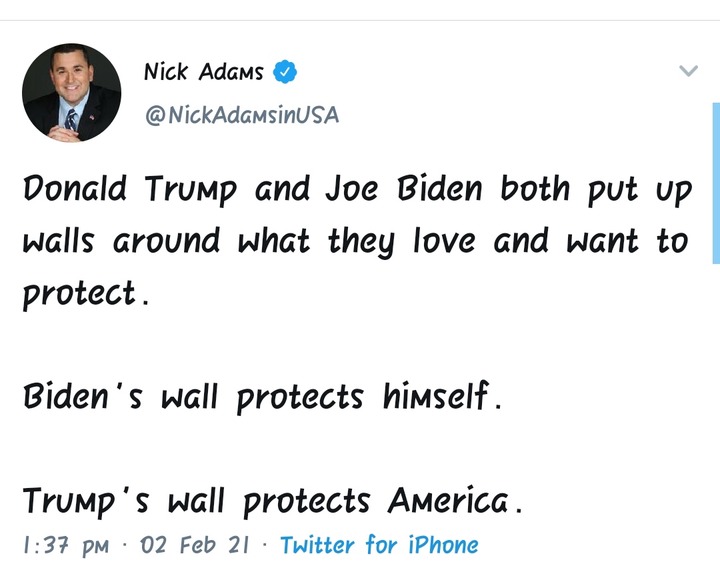 The American man openly said that on Tuesday afternoon in a statement on Twitter.
After such words made by the famous American man, see what some Americans are saying about that.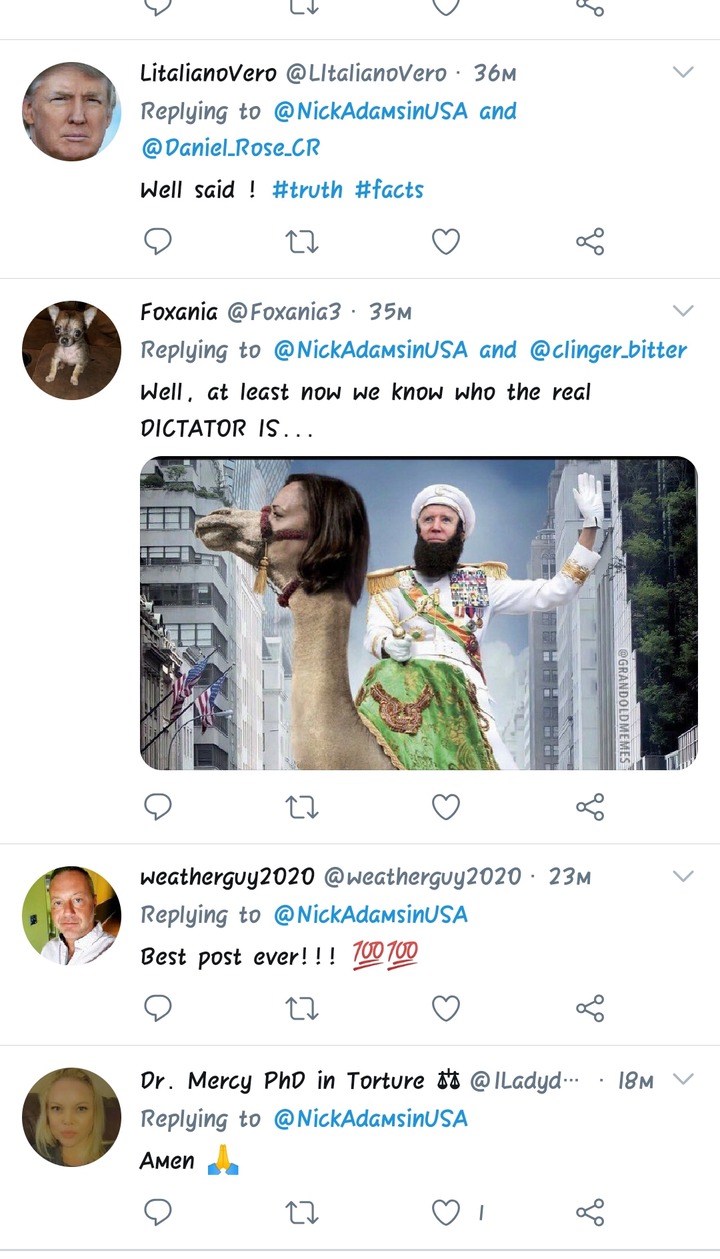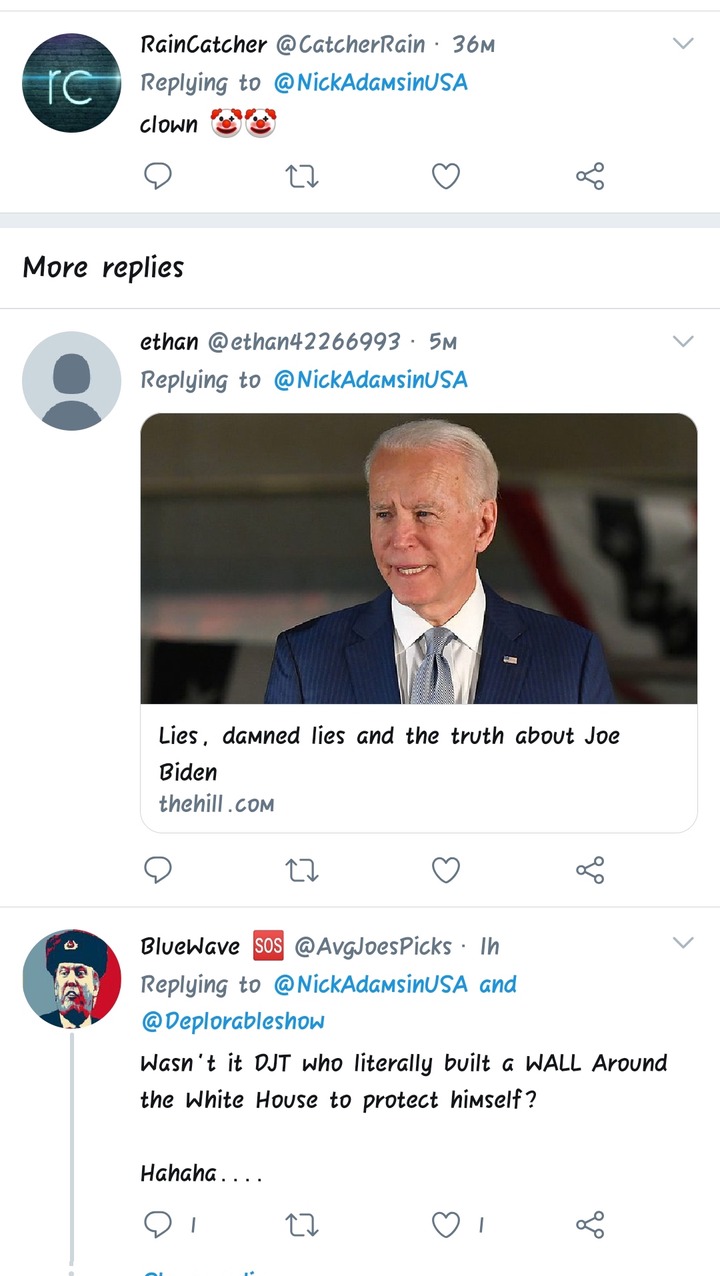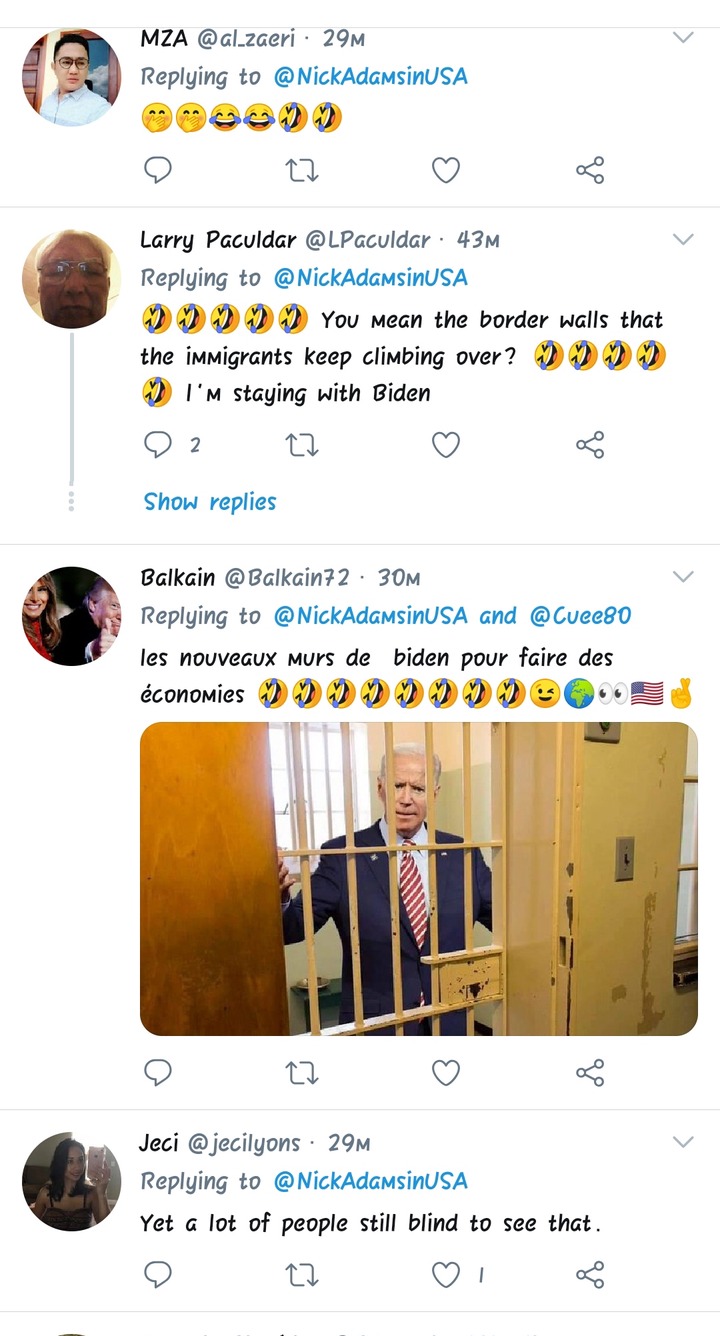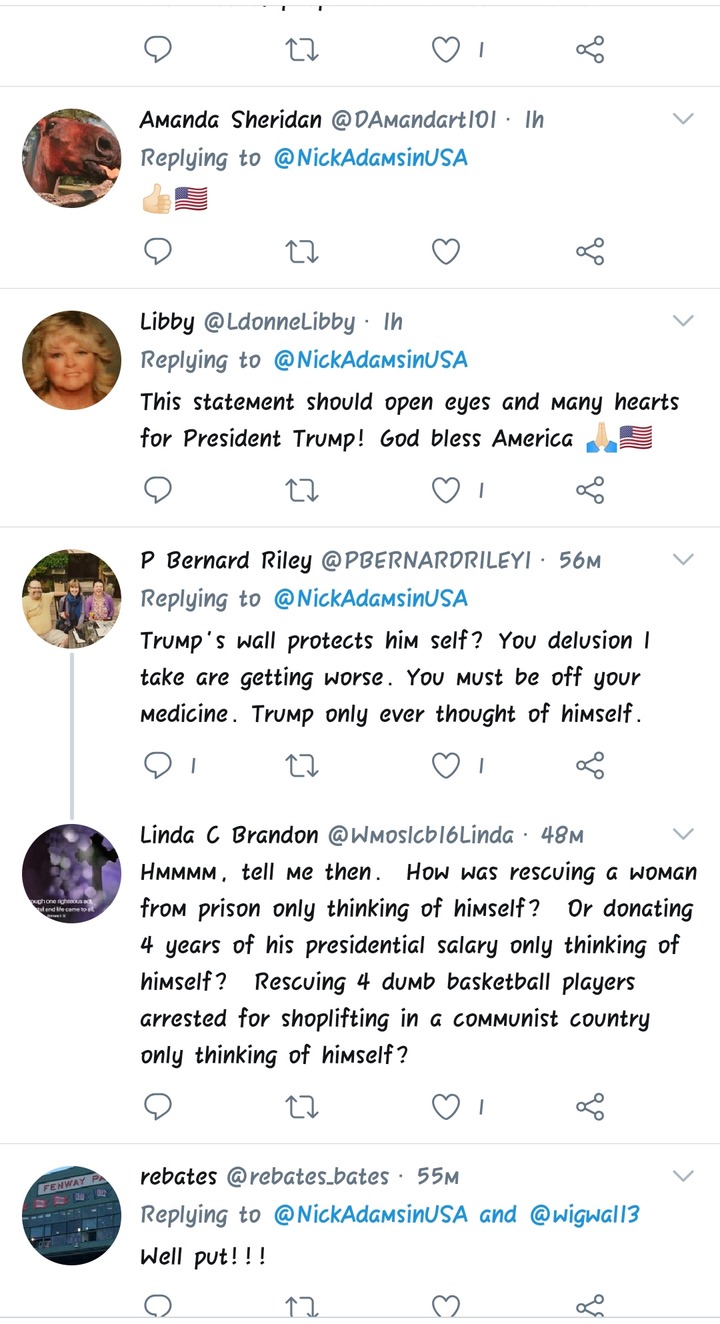 Do you have any contrary opinion to what Nick Adams revealed this afternoon about the 45th President of America, Donald Trump and the present 46th US President, Joe Biden?
Content created and supplied by: Samoski1 (via Opera News )