Last night, former senate president of the federal republic of Nigeria met with some key stakeholders including Chairman and members of the state working committe of the people's Democratic party in Borno.
Bukola Saraki who shared the information on his official Facebook page said the meeting was im alliance with the coming general election in 2023.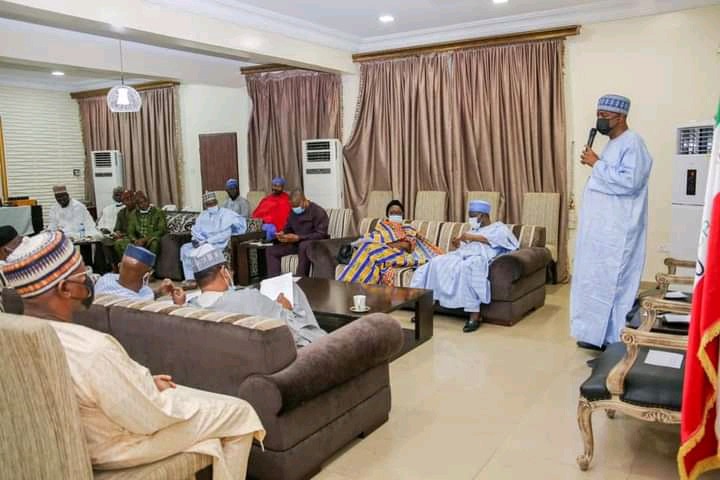 He reportedly met with the stakeholders and members of the committe in Borno state where they discussed about way forward in the party and how they can strengthen the party in Borno and northern Nigeria.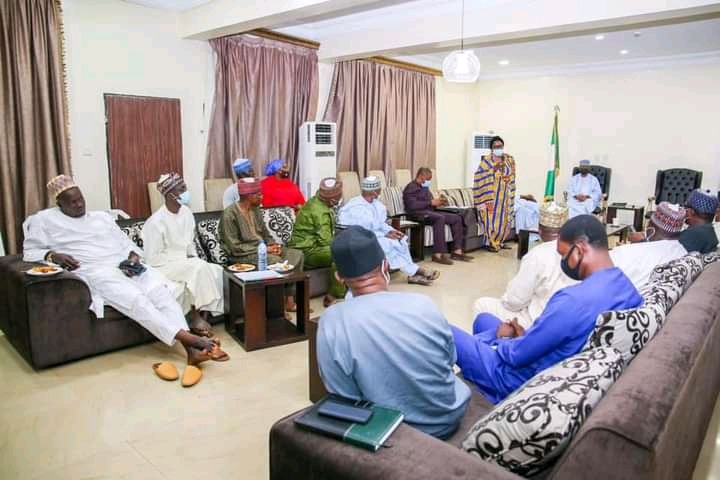 Bukola Saraki who have been heading the People's Democratic party reconciliation and strategy committee across Nigeria said they intend to collaborate effectively with other stakeholders in the state ahead 2023 general elections.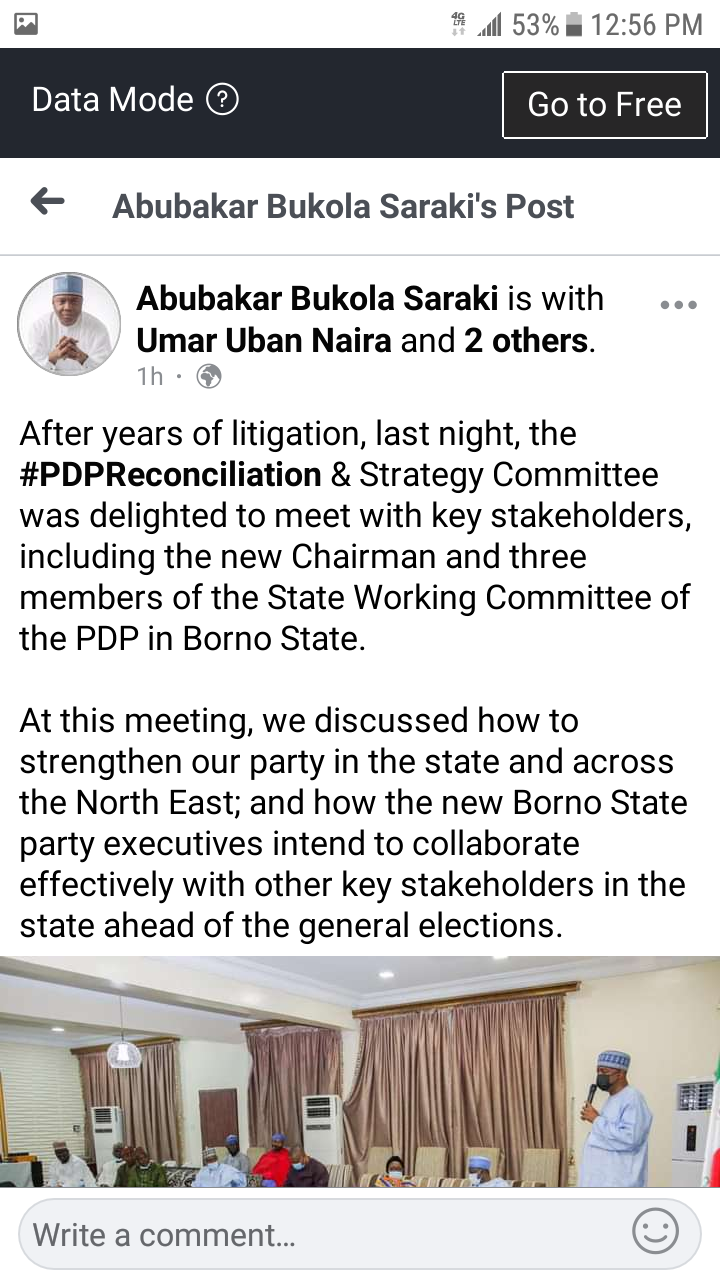 After he shared updates about the meeting, check out how his followers reacted on his facebook page as they gave their opinion on the meeting and 2023 elections.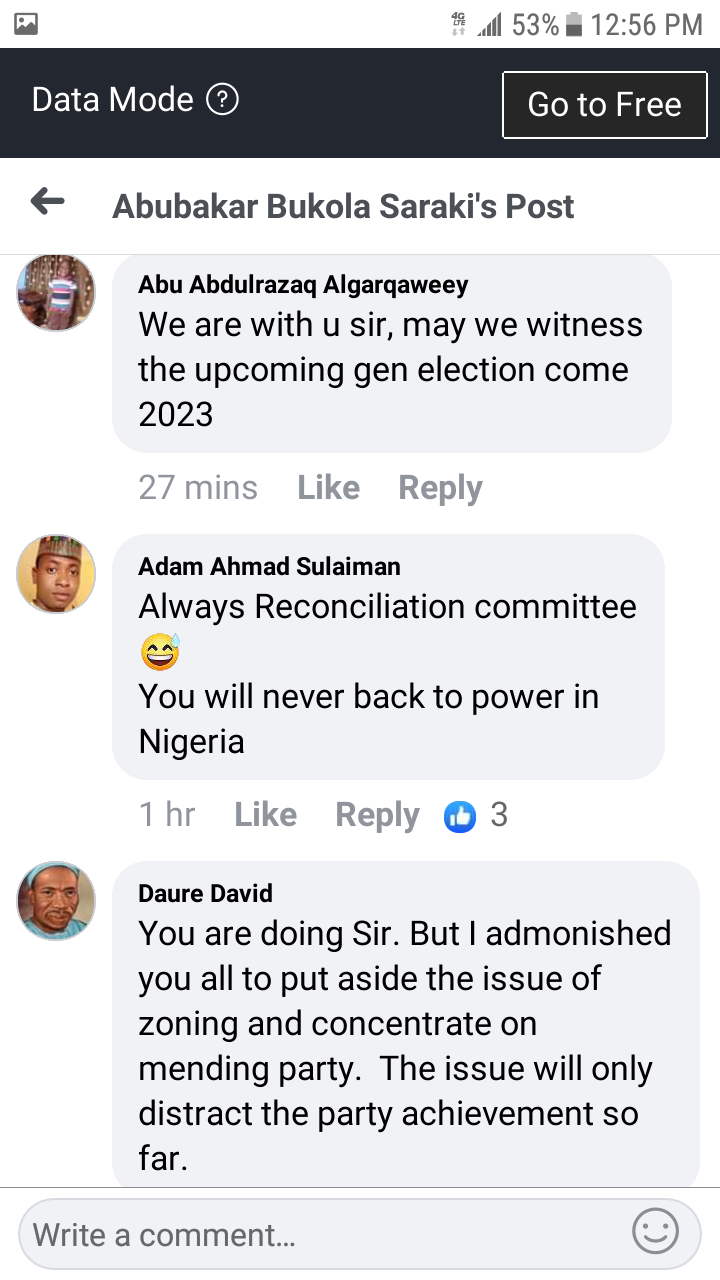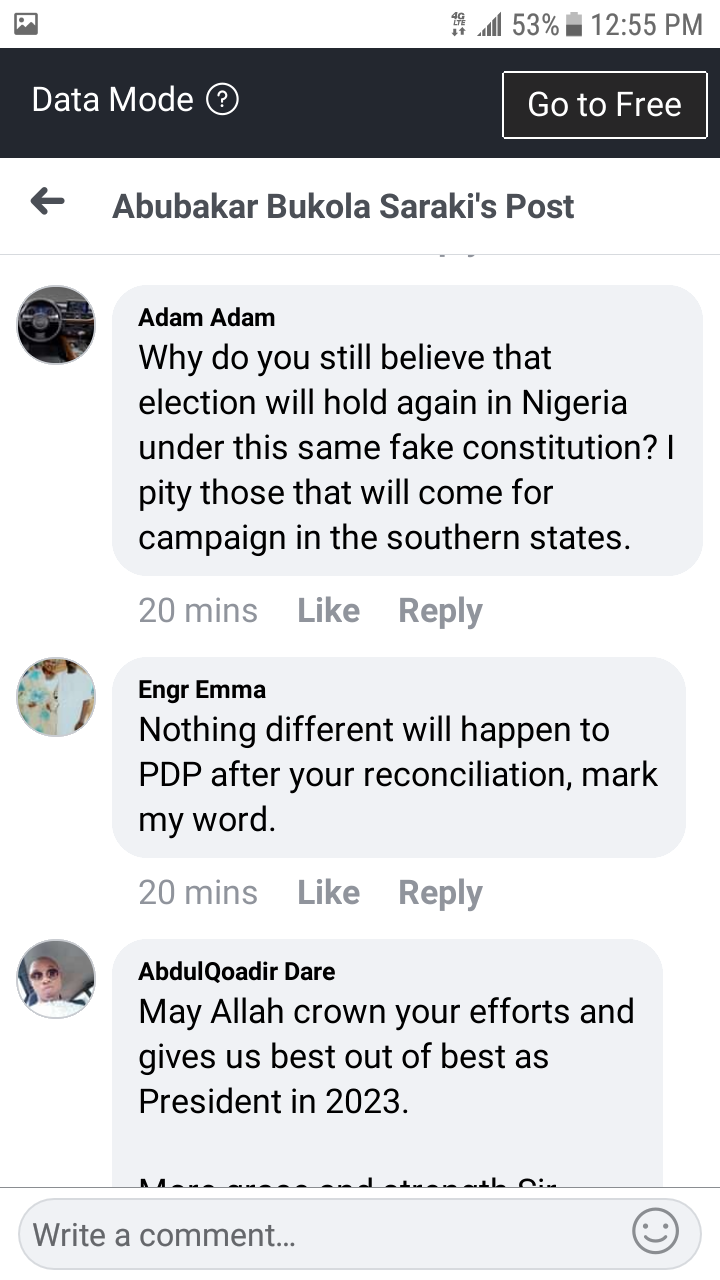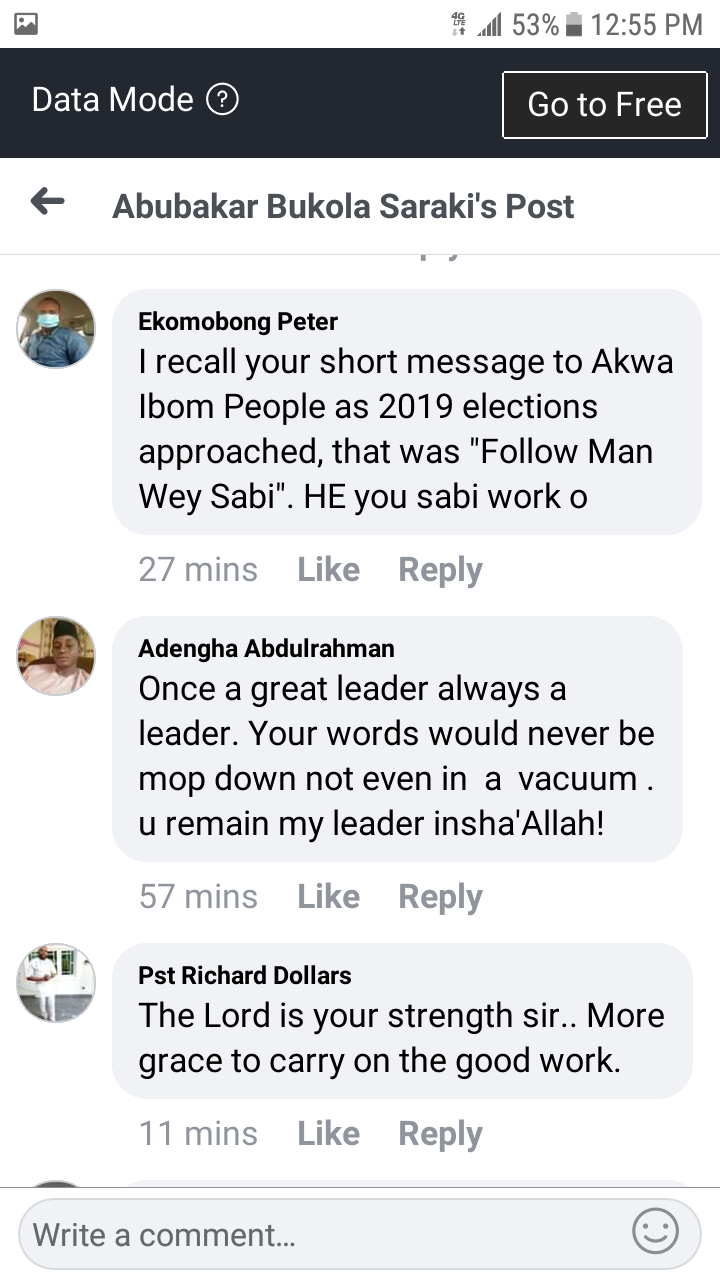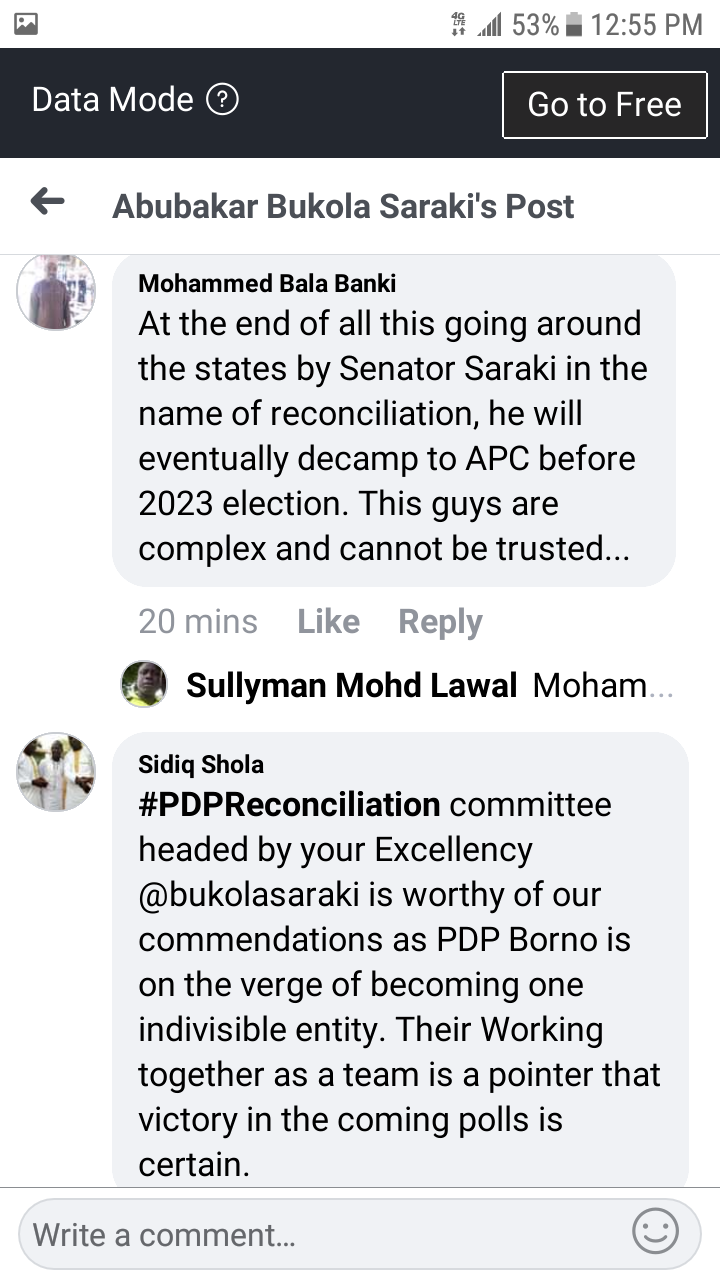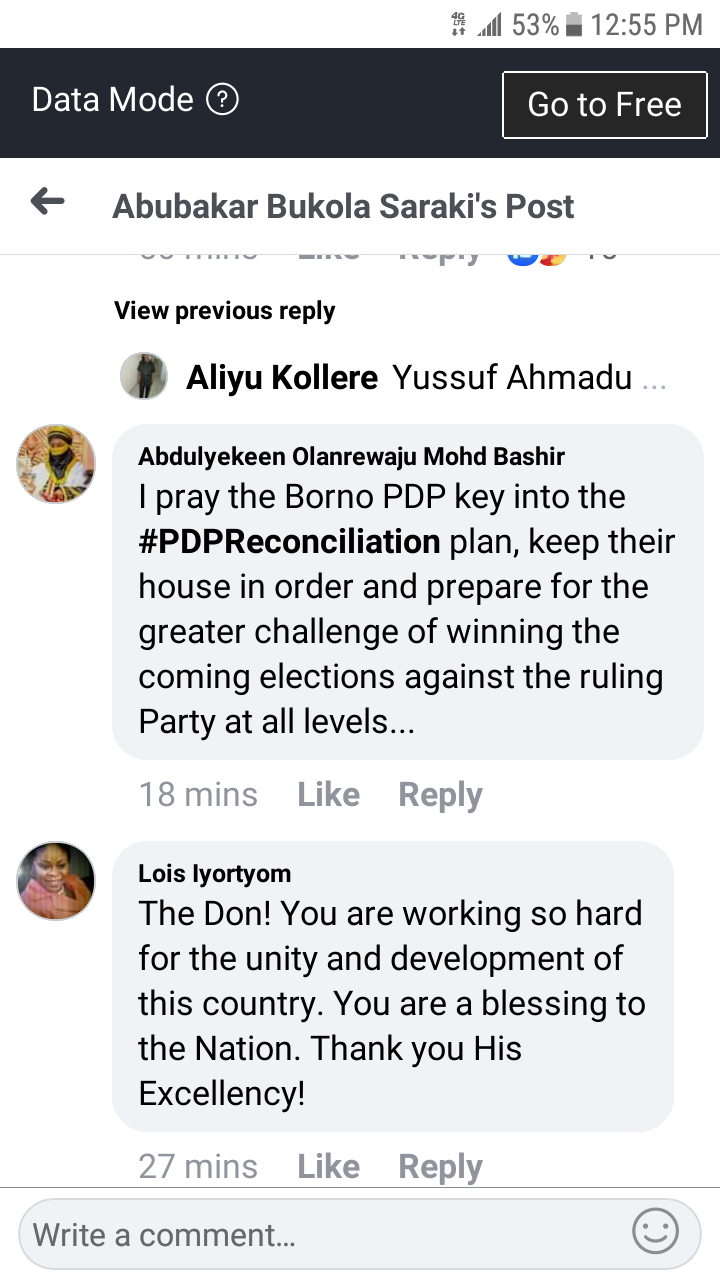 Content created and supplied by: Emmsloaded (via Opera News )