Here are today's trending news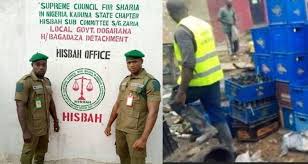 FG EXTEND NIN-SIM LINKAGE DATE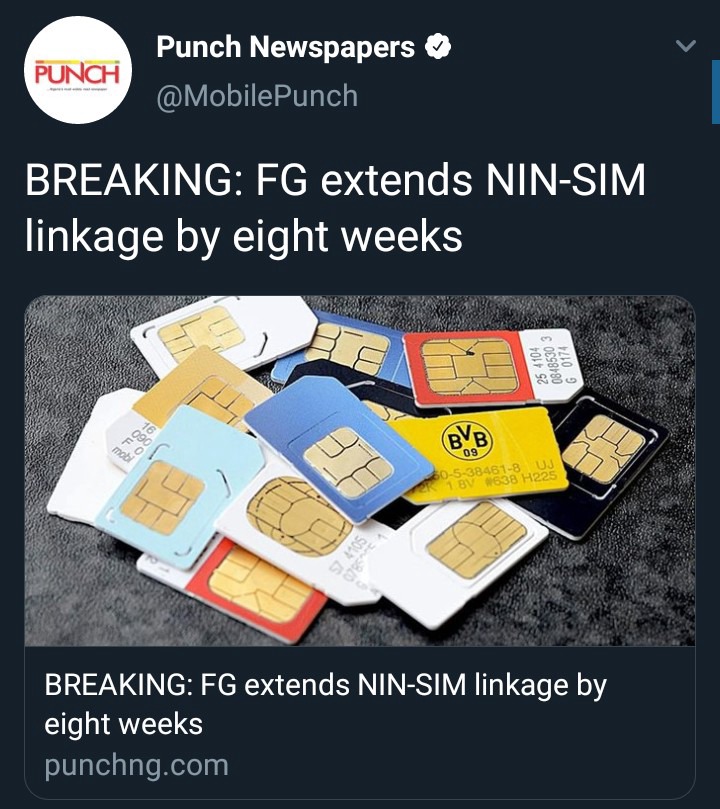 The Federal Government have announced an extension to the deadline date of NIN-SIM linkage.
The Federal Government has extend the deadline day by eight weeks. This was made know through the Director of Public Affairs, Ikechukwu Adinde. So the deadline day is now April 6.
BORNO SPEAKER FAULTS LAI MOHAMMED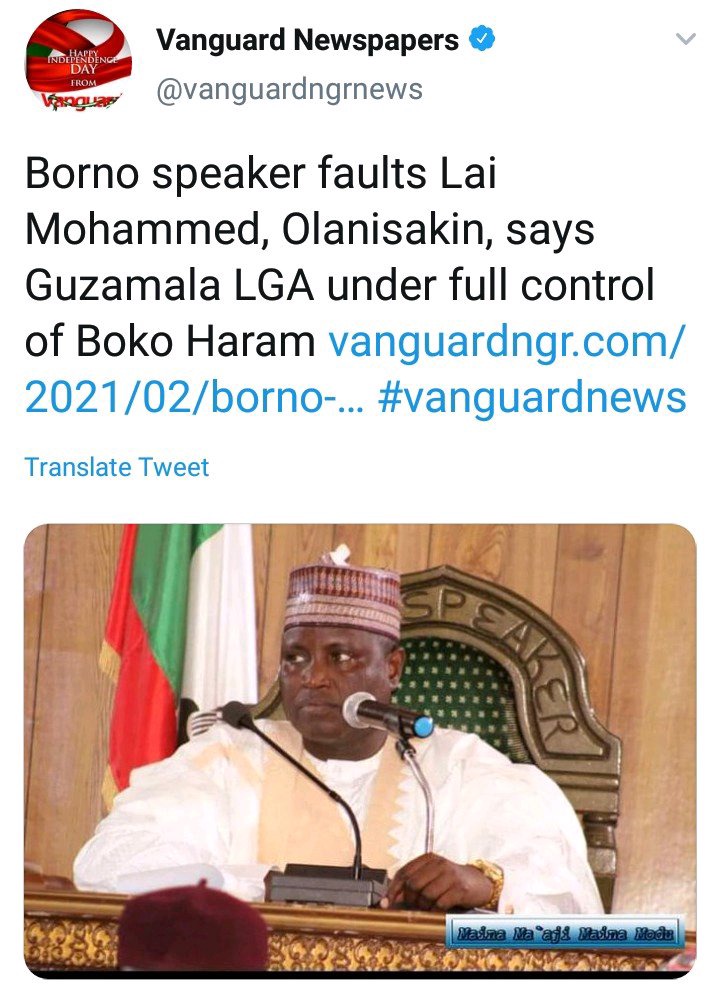 The Borno State House of Assembly Speaker, Olanisakin has faulted the claim made by the Minister of Information Lai Mohammed that the 27 Local Government Area in the state have been liberated from the hands of Boko Haram and it's now fully occupied by the Nigerian Military.
According to the speaker, there is no single existence of civil life in the area. As there is not even a single military personnel and the area is still being occupied by armed Boko Haram fighters. He called on the minister of information to desist from bearing false information as it could be detrimental especially for those who would want to relocate back after hearing such information from him.
DAVIDO PLANS BITCOIN COMPANY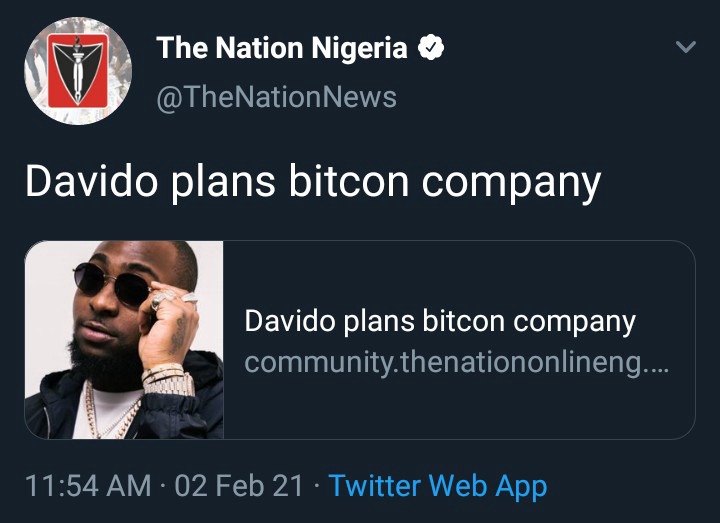 The "Fem" crooner has given a hint on his plans to set up a Bitcoin Trading company in Nigeria. This was made public in his tweet this morning;
"thinking of starting a Bitcoin Trading Company... Let's see"
HISBAH CONFISCATES 260 CRATES OF ALCOHOLIC DRINKS IN BAUCHI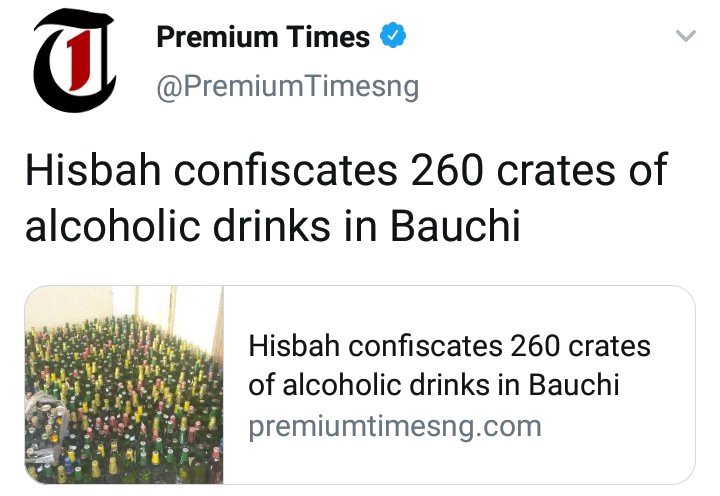 The Bauchi Hisbah Board have confiscated over 260 crates of alcoholic drinks from hotels and nightclubs in the state, as reported by Premium Times.
The confiscation is in adherence to the Sharia Islamic code. One of such things that the Sharia law frowns at is selling or drinking of alcohol.
This is coming just days after the Eastern Security Network invaded herdsmen settlement and killed their cows. Could this be a calculated reprisal? Because it is illogical, to approve the establishment of hotels and nightclubs but bans their selling of alcoholic drinks. Does Hisbah want the nightclubs to be selling coke and can water? May God help this country
Let's hear your opinion about on this matter. Comment below
Like and share.
Follow me for more interesting gist
Content created and supplied by: Limelightechoes (via Opera News )