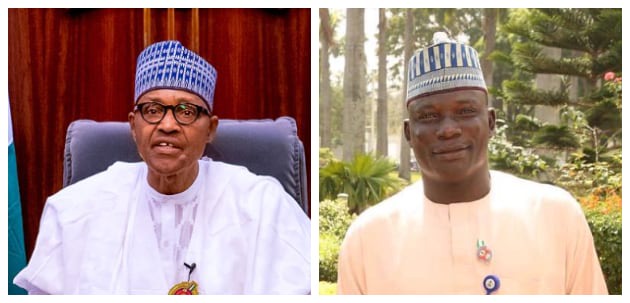 Nigerians were still trying to digest the news of the sudden removal of IGP Mohammed Adamu yesterday afternoon when news broke later in the evening that President Muhammadu Buhari's personal driver, Master Warrant Officer, Saidu Afaka has died.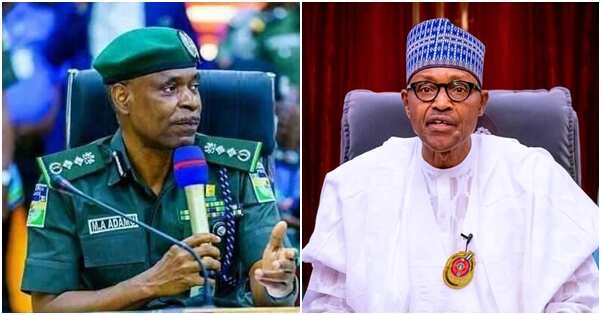 That was a shocking news to end the day that has been an eventful one. Well, Buhari immediately condoled with Afaka's family and the government of Kaduna State over his driver's demise. Nothing is wrong with the condolence message by Buhari. But, there was something Buhari would have done which might have saved the life of his driver.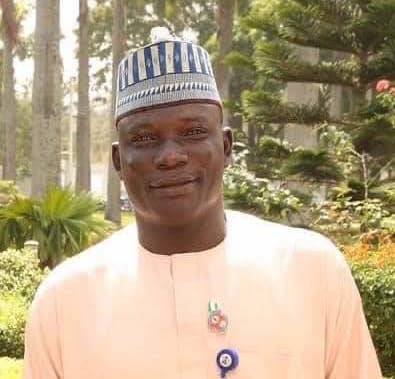 And everything is wrong with the fact that Buhari did not do that but rushed to send condolence message after Afaka's death which left many Nigerians suspecting why he failed to do the needful when his driver was in critical condition.
What Buhari should have done that might have saved Afaka's life
Buhari should have as well flown Afaka abroad to receive quality medical attention there. This is not to support medical tourism abroad. No, it is because human life is very vital and anything that can help to save life needs to be done when it matters most. Yes, if only Afaka was flown abroad for adequate medical attention, who knows, his life might have been saved.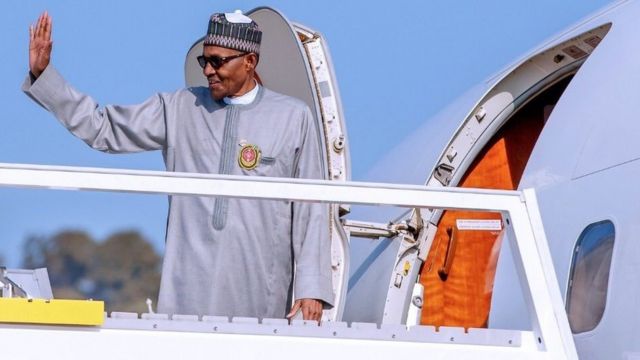 Rather, many Nigerians were furious and disappointed when they were told by one of Buhari's Spokesmen that Afaka died at the State House Clinic Abuja where he was receiving treatment after a long illness. Really? He died at State House Clinic Abuja? What an injustice. What an unfair treatment. Why was he left there at the State Clinic when doctors are on strike in Nigeria? Why was Afaka left in the State Clinic which is likely to be ill-equipped in view of the current poor healthcare system in Nigeria?
Most importantly, many sympathetic Nigerians were angered on hearing of Afaka's death at State Clinic Abuja when they remember that Buhari himself is currently receiving quality medical attention in London, United Kingdom. Despite the raging protest that President Buhari should return home to Nigeria to receive medical attention in the kind of hospital he left for Nigerians after almost six years in power, he turned deaf ears to that legitimate demand and remained in London for medical care.
Afaka was Buhari's personal driver. That means that Afaka had some control over Buhari's life while driving the President. But, Afaka drove safely and ensured that he served Buhari well as his personal driver for years. Buhari even acknowledged that Afaka was an honest, capable and reliable person who handled his job with utmost care and responsibility during his lifetime. Imagine such eulogy. Is Buhari now saying that the life of such a man who was his personal driver was not worth saving if flying him abroad would have done the magic? Or why was Afaka left to battle for his life at the State House Clinic where he later died while Buhari was in London receiving better medical attention?
Well, it is high time Nigerians take the demand for better health facilities more serious. Buhari did not find the hospitals in Nigeria fit for himself. That is why he went to London for medical care. His family members also get treated abroad. But, majority of Nigerians are left to battle for life in the poor medical facilities in the country just like Afaka. In fact, State House clinic is like the best in Nigeria because it is meant for the top officials of government.
Yet, they leave it and go abroad. Imagine the state of other hospitals where poor masses battle for their lives on daily basis. Something serious needs to be done before many more lives are lost due to poor healthcare facilities in Nigeria.
What are your thoughts on this article? Feel free to drop your comments.
Content created and supplied by: DeLight1 (via Opera News )