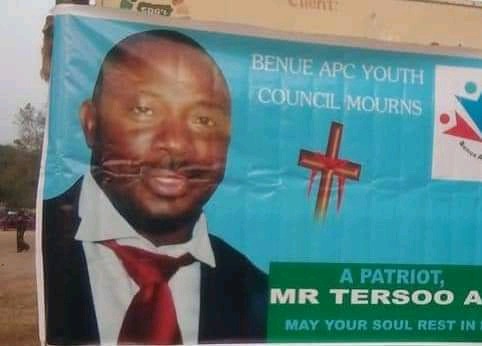 The APC Youth leader of Gboko South who was shot dead during the recent APC membership revalidation exercise, Comr Tersoo Ahu has been buried.
During the funeral oration, the Director of New Media APC Youth Council, Mr Festus Aoraan condemned the use of force in our present-day politics when dialogue is to be explored. The Council described the death of Tersoo as a painful loss owing to his contribution to the success of APC in Gboko.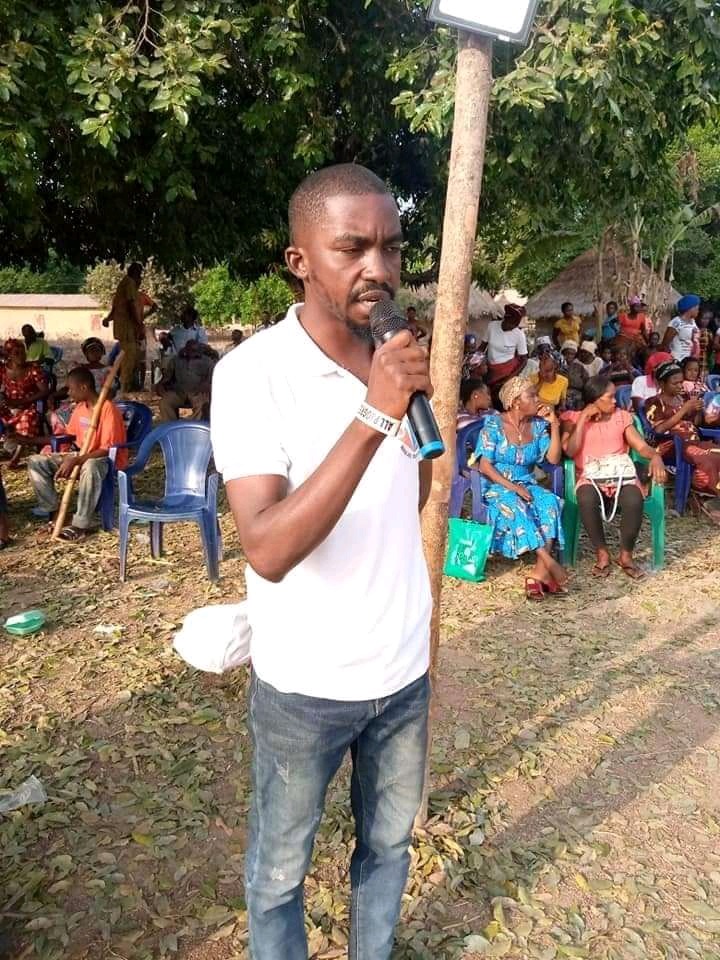 The Benue APC Youth Council equally condoled with the family of Mr Ahu and the leader of the All Progressives Congress in Benue, Senator Dr George Akume and prayed for the repose of the soul of the party chairman in Gboko South.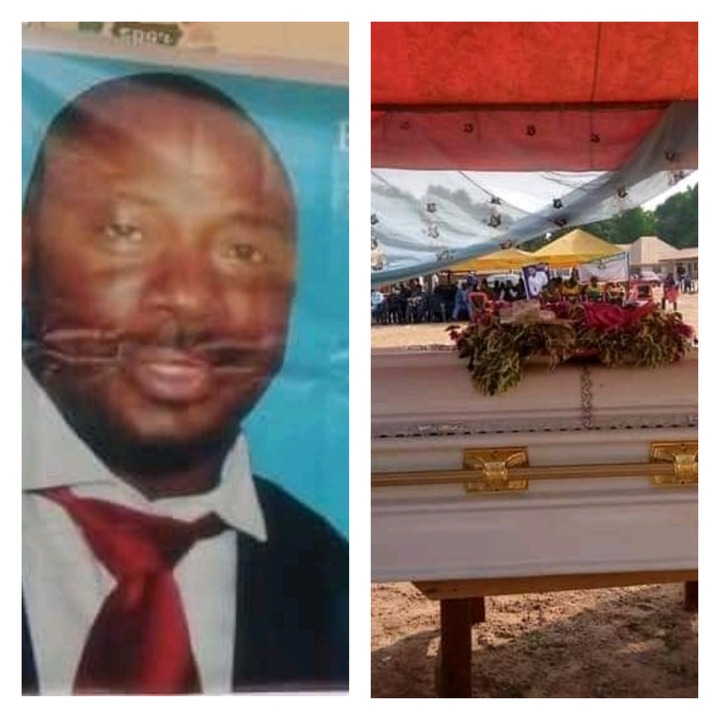 We could recall that during the last nationwide APC membership revalidation exercise, youth leader of APC Gboko South, Comr Tersoo Ahu was allegedly killed by the aggrieved rival members of the APC in Gboko Benue State.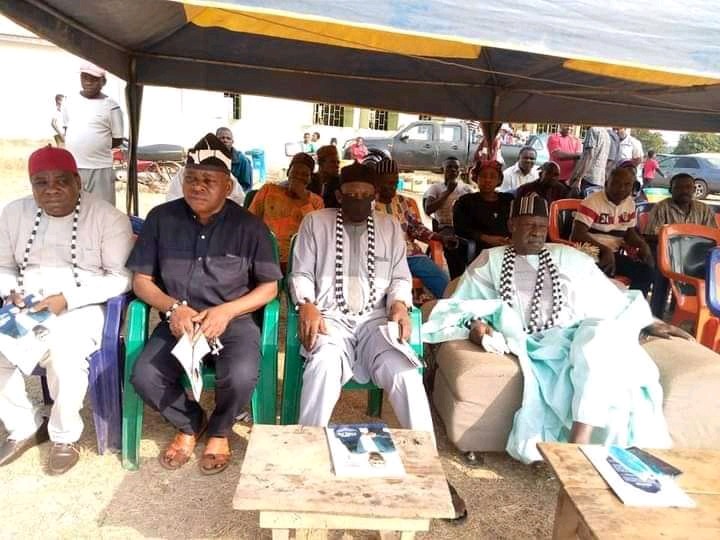 Content created and supplied by: Kakaaki-News (via Opera News )