The next presidential election Nigeria is in 2023, which means Nigerians still have two years left to decide who their next president will be.
Though the election is still miles away, politicians interested in the presidential seat have started building and forming strong alliances for themselves ahead of 2023 presidential election.
Many politicians have defected from their political party and some rumored to have joined the ruling All progressive Congress (APC).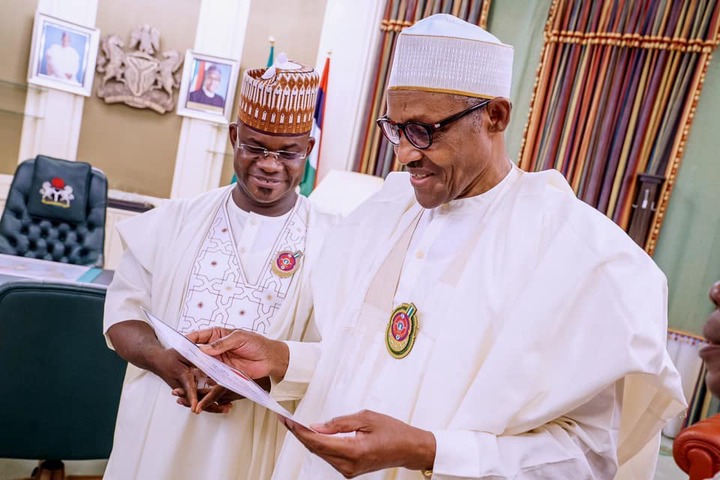 Yahaya, Bello Adoza who is currently the Executive Governor of kogi state is one of the early birds who has started showing interest in the presidency come 2023.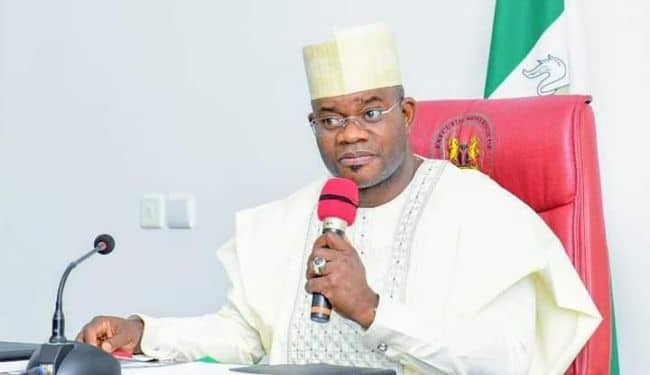 Although he has not formally declared his interest to run for president, but his foot steps and soldiers are already on the field mobilizing for support.
He is among the young and vibrant governor who believed in government of the youth by the youth. With his strategic plan, he has given many appointments to young celebrities, even to those outside his state in preparation for what is ahead.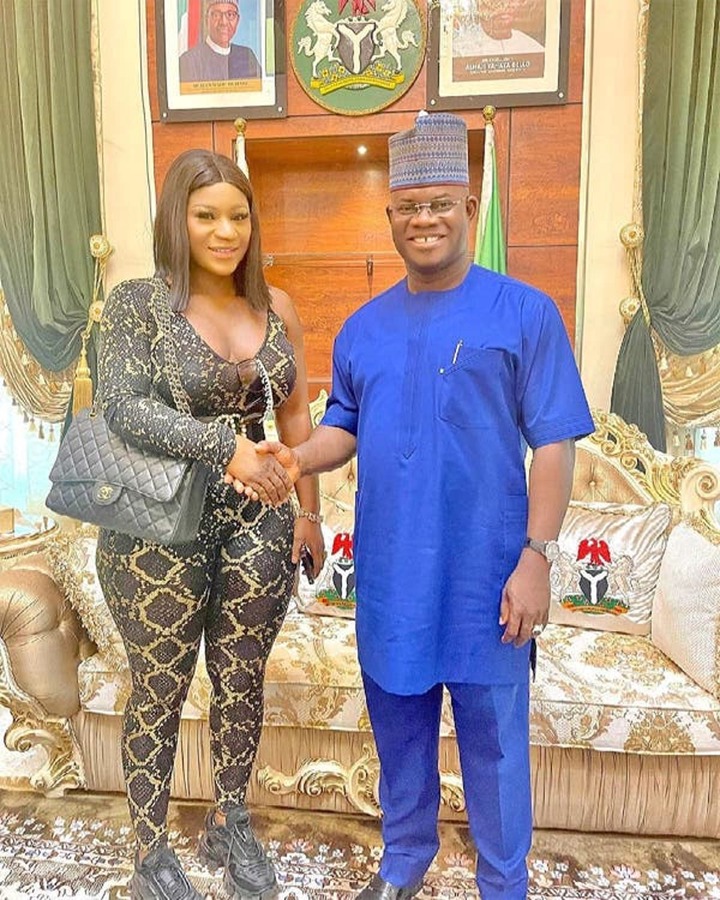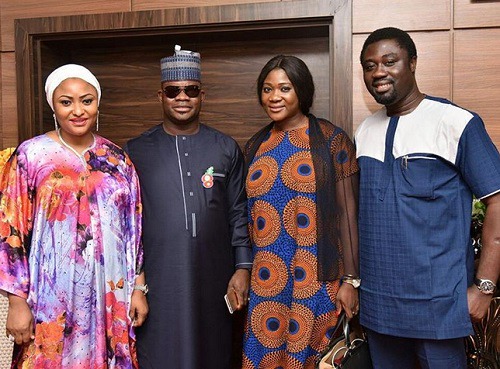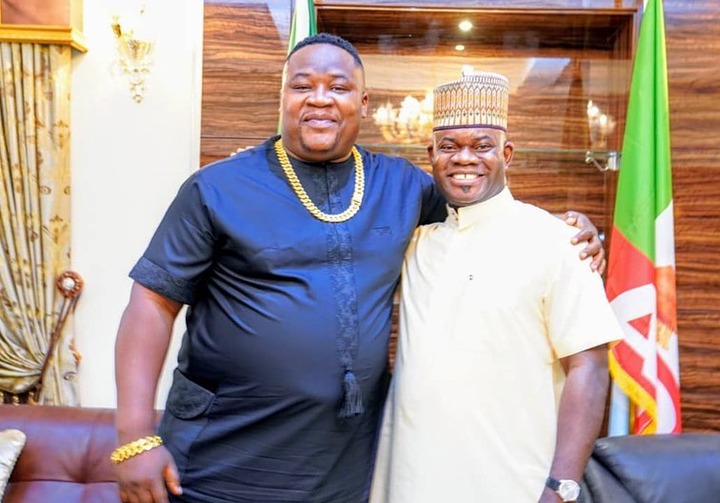 Recall that some youth stormed the street of Abuja weeks ago, demanding that president Mohammadu Buhari should resign if he can't lead the country, and this shows that anyone who is coming out to contest for president has to fully involve Nigeria youth to win.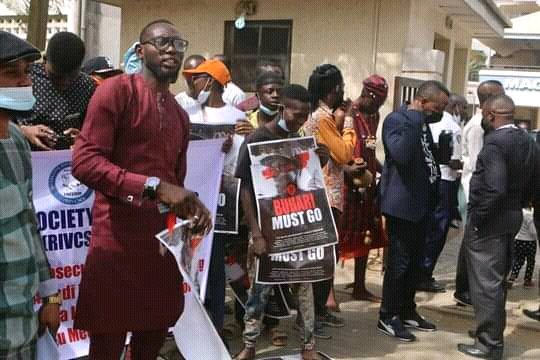 However, If Yahaya Bello picks Femi Fani-kayode as His running mate, they'll be high chances that both of them will come out victorious.
Femi Fani-kayode popularly known as FFK is a formal minister of aviation, a lawyer, and human activist born in Lagos State, Nigeria.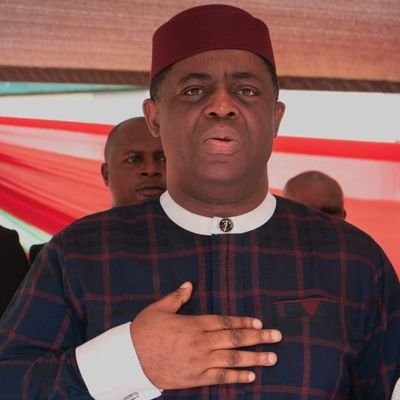 Lately FFK and governor yahaya Bello has been seen having series of meetings on how to make the country better.
Even when the northern trader's association embarked on blockage of food to the South, Governor yahaya Bello and Femi Fani-kayode led some delegate to have meeting with the leaders of the northern trader's.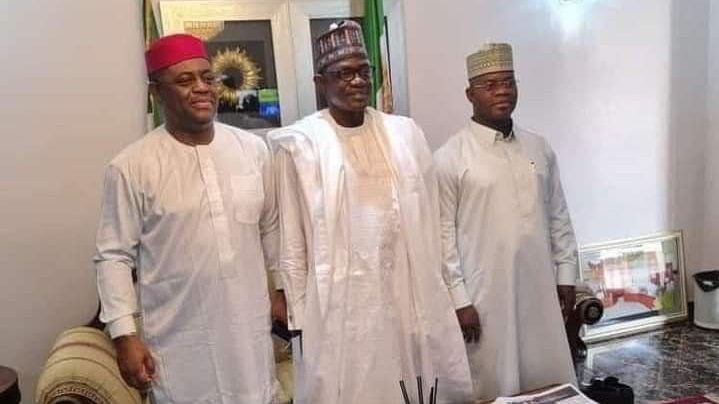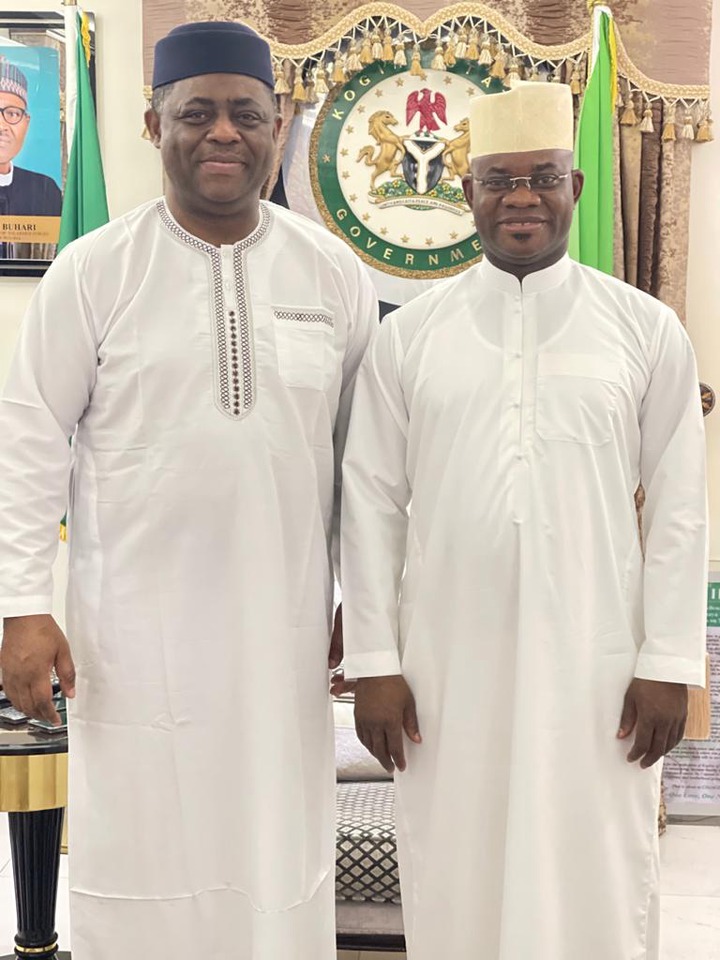 The combination of both of them would be pull much support more especially from the youth as they have a high influence on them.
Pictures of Yahaya Bello with other prominent politicians.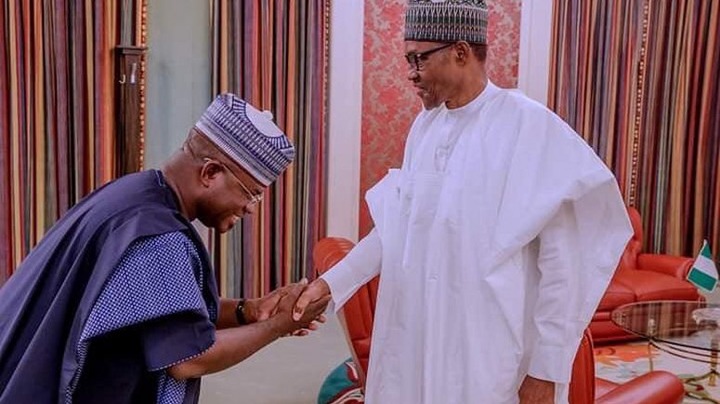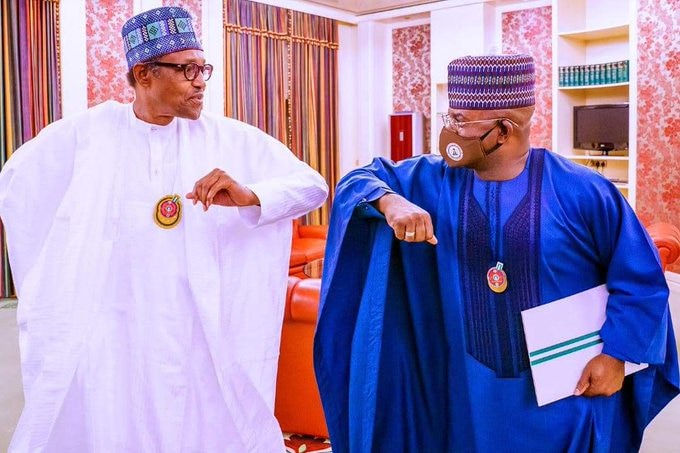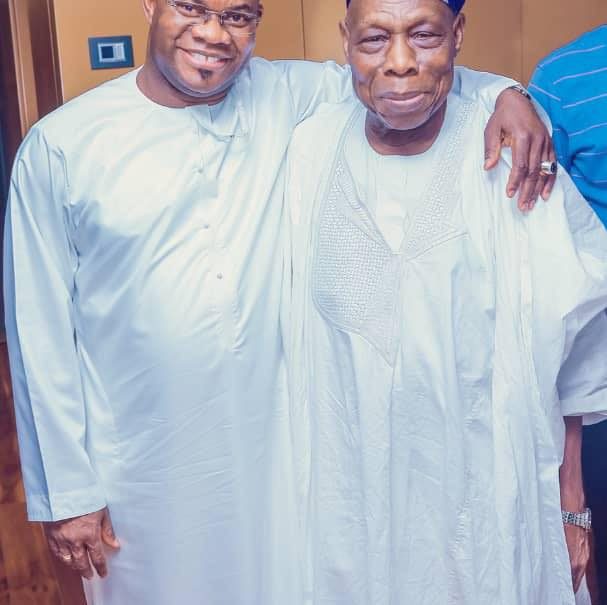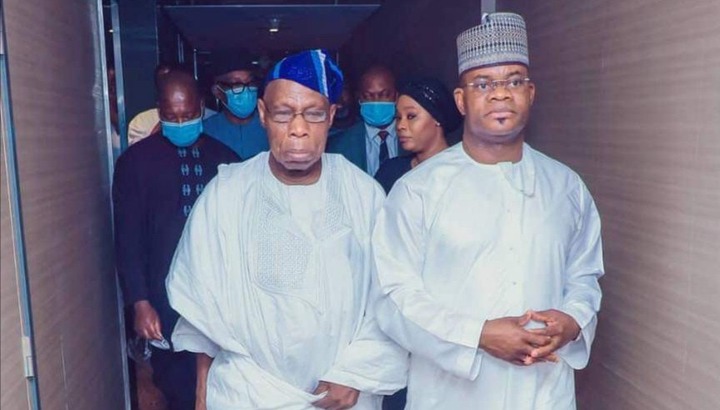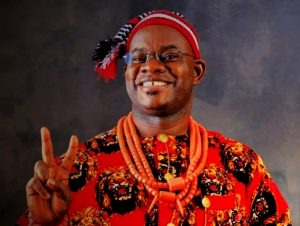 Please share your thoughts on the matter, what do you feel about Yahaya Bello and Femi kayode's moves?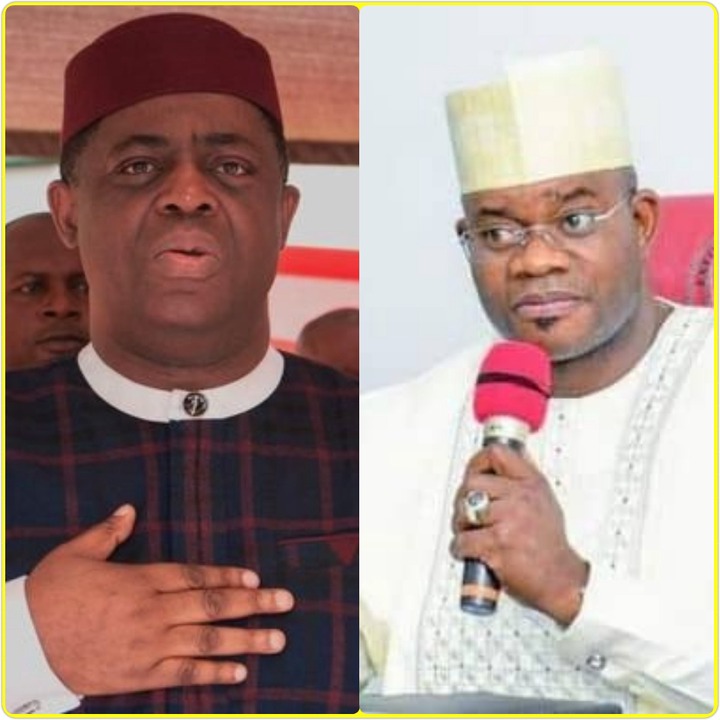 Content created and supplied by: Emmanueltechnical (via Opera News )