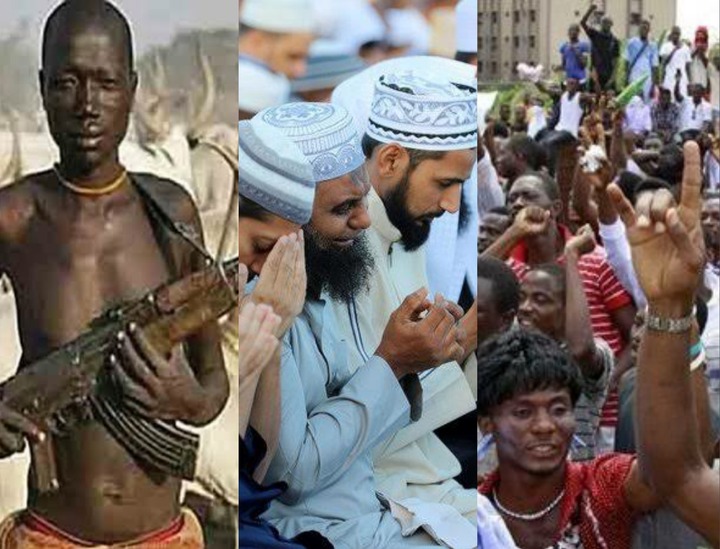 Muslims Abused In China Camps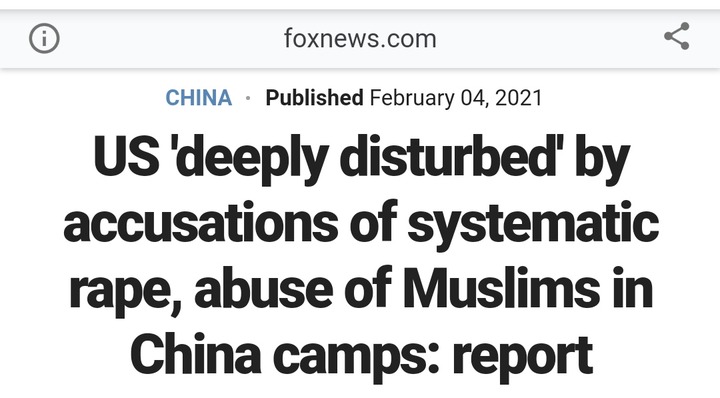 The United States Government in the past have issued warnings to China as they believed Muslims were being detained and forced to deny their religion practices.
Shortly 'Fox News' reports that the U.S State department have reacted to the recent abuse of Muslims in China camps as they believe an intervention must be made.
About last year, the U.S reported that over three million Muslims in China's western Xinjiang were abducted from their homes.
At the moment the U.S State Department has condemned the actions of China to the Muslims there and further sanctions maybe deployed in the future against them.
Edo Youths Give Eviction Notice To Fulani Herdsmen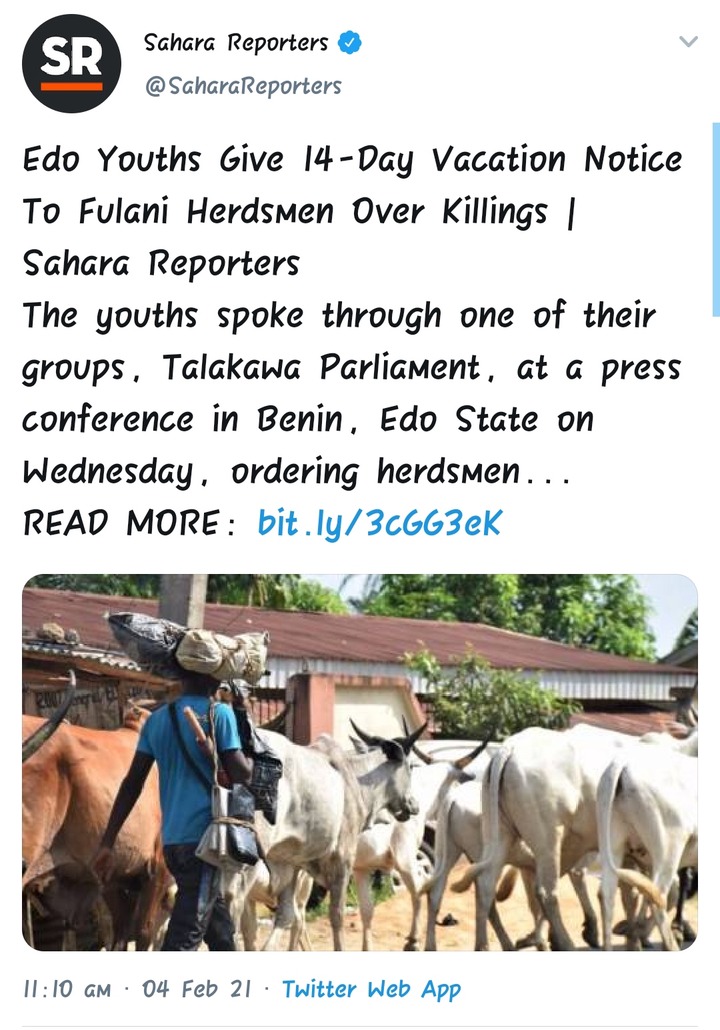 A new eviction notice has been given to the Fulani herdsmen by the youths in Edo State.
Ever since the Governor of Ondo State, Akeredolu and Sunday Igboho summoned the courage to call for the evacuation of the Fulani herdsmen, other groups have started to speak out.
The Edo States youth shared their voices in a press conference as one of their groups called the Talakawa Parliament disclosed the 14 days eviction notice given to the Fulani herdsmen in the state.
Edo State youths want the swift evacuation of all the Fulani herdsmen in the communities, forests and farmlands before the end of the ultimatum.
Here are some comments from Nigerians.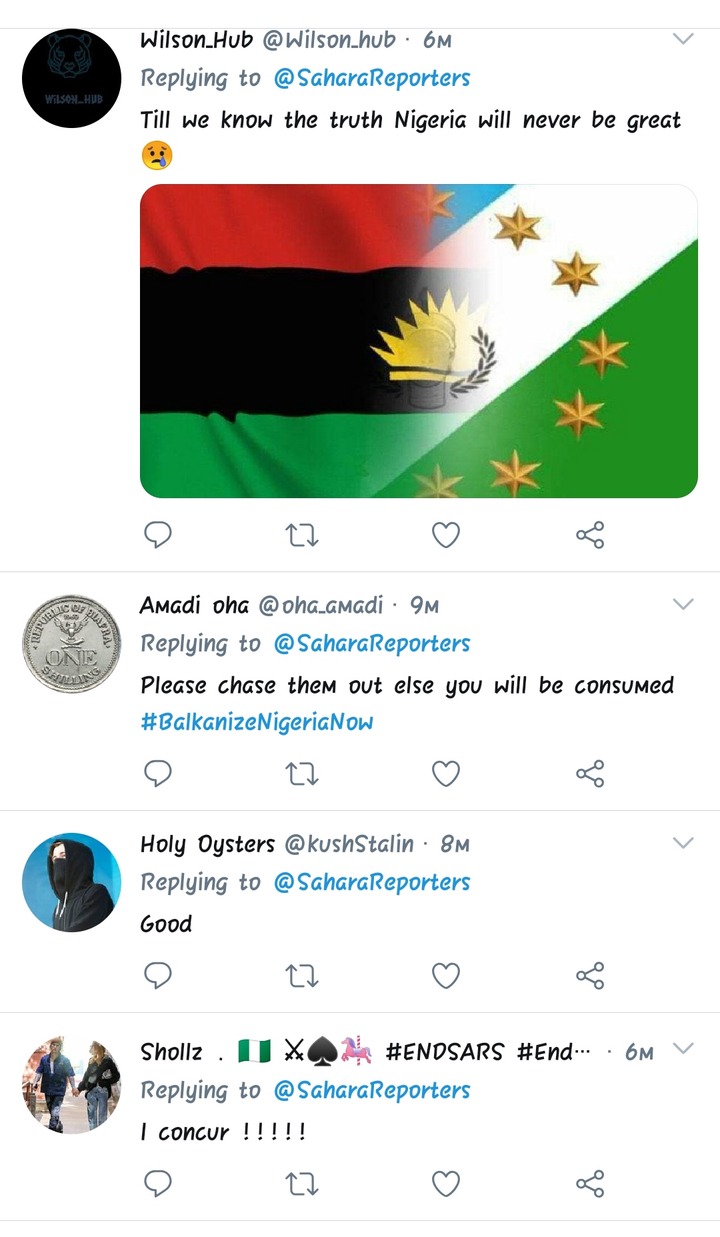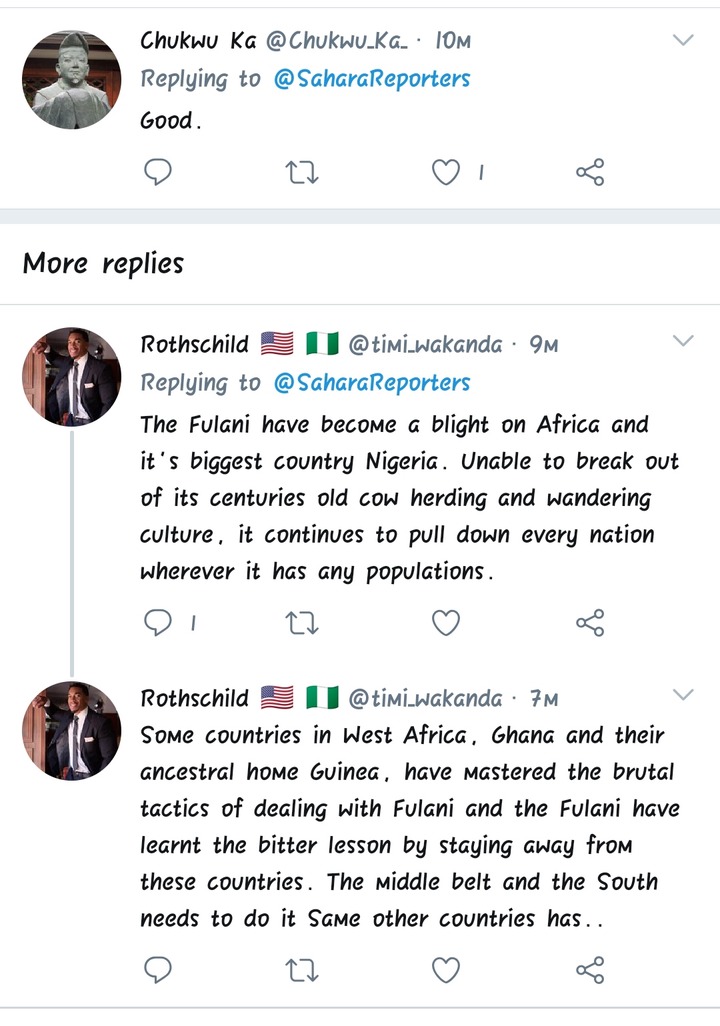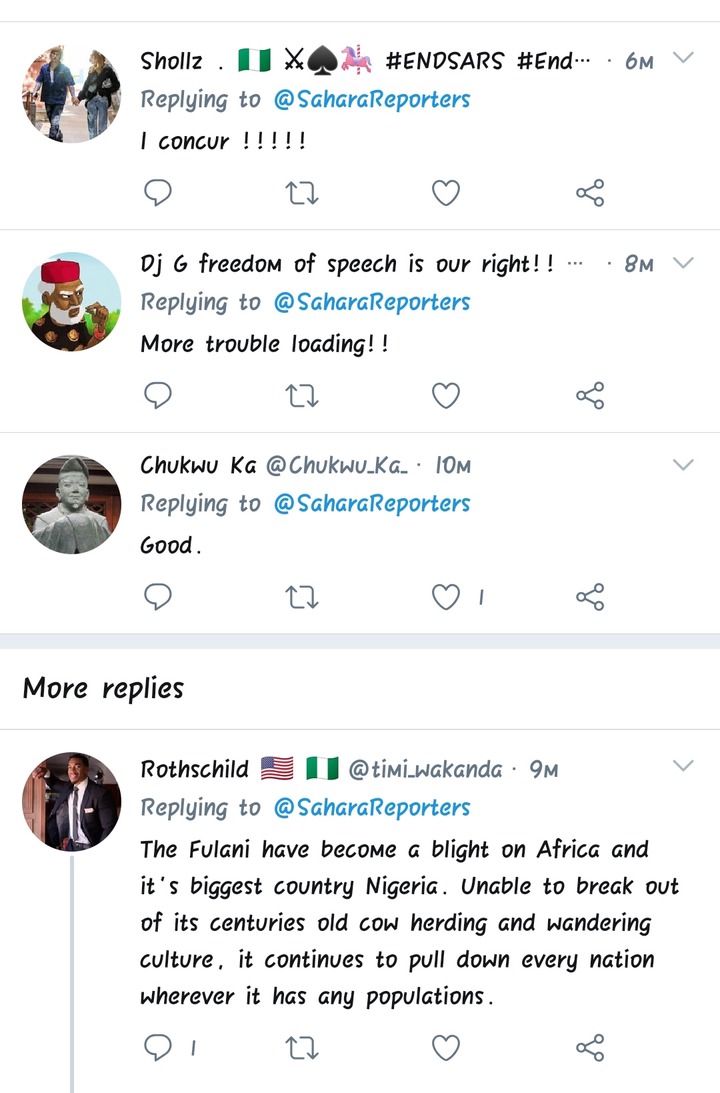 News sources: Fox News & Sahara Reporters
Kindly share your thoughts concerning the recent news in this article.
Content created and supplied by: Samadeyemo (via Opera News )