Certain behaviour are regarded offensive, a lot of people are guilty of acts that irks others, it's expected that every one observes eating etiquette especially when they are eating with other people in order not to irritate them.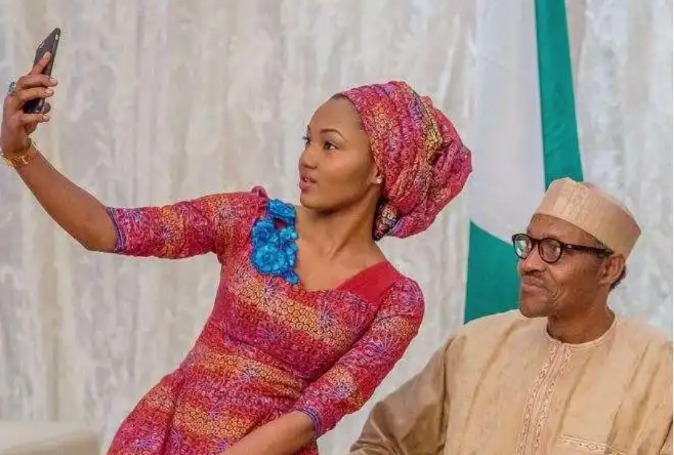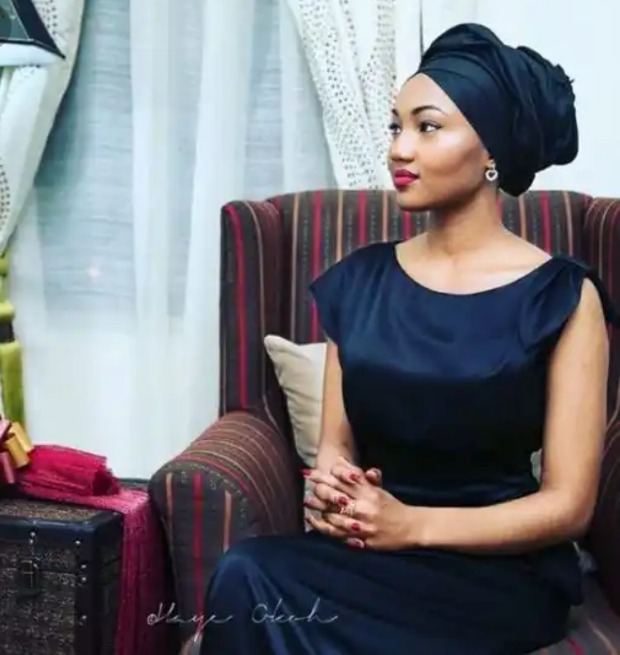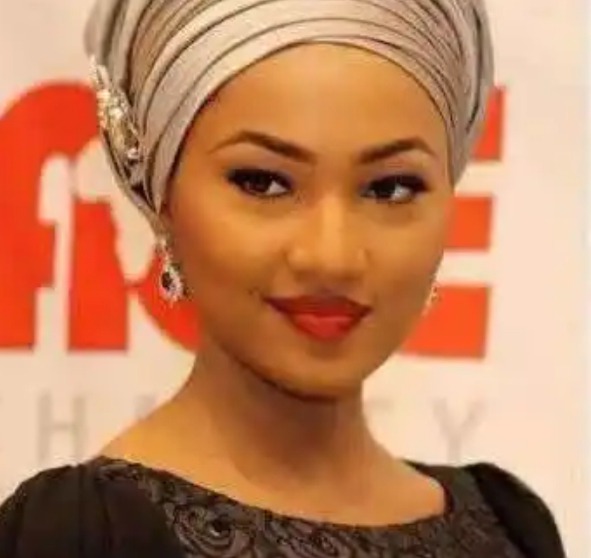 Zahra Buhari Indimi the beautiful daughter of the President of the Federal Republic of Nigeria Muhammed Buhari took to her instagram page to reveal what some people do that she can't stand. Apparently, she doesn't like it when people chew with their mouth open or when people chew recklessly to the extend it makes loud sounds.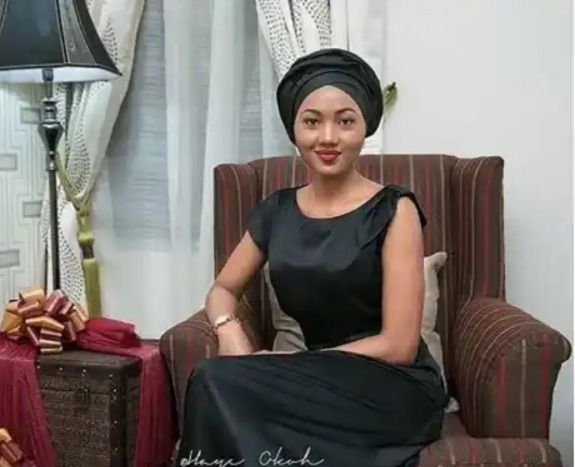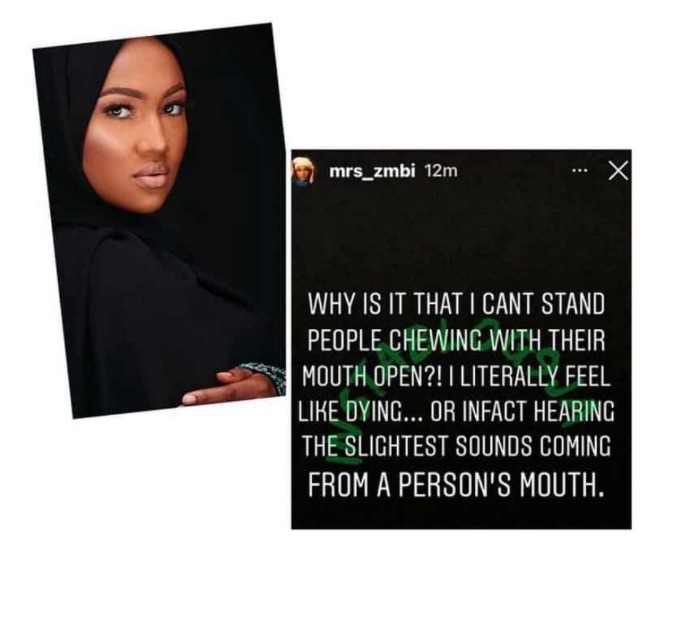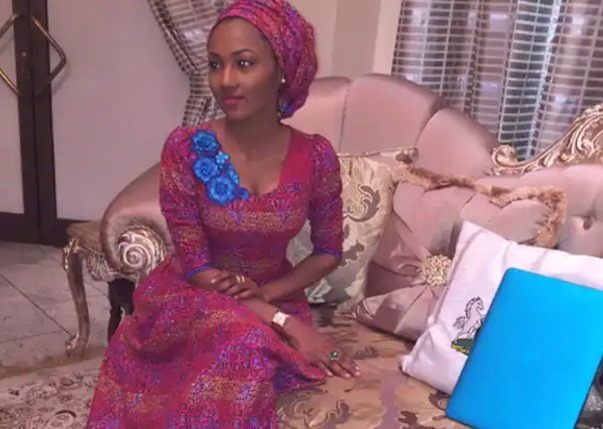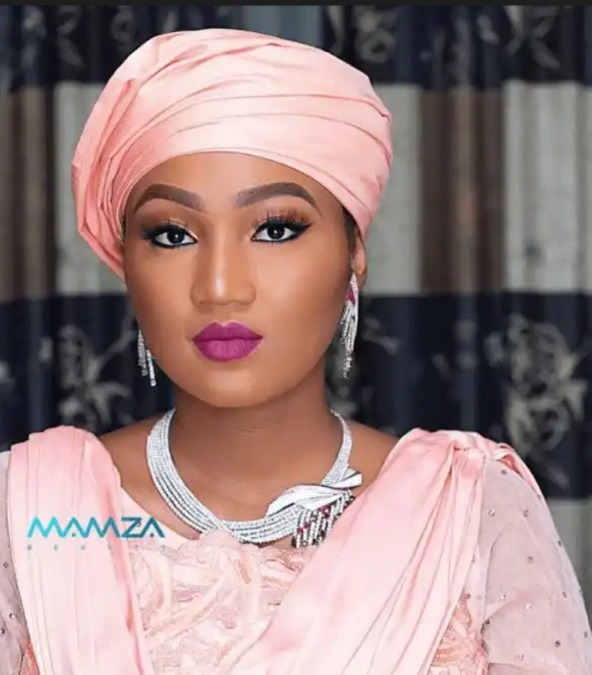 Zahra Buhari expects anybody she is eating with to take note of this.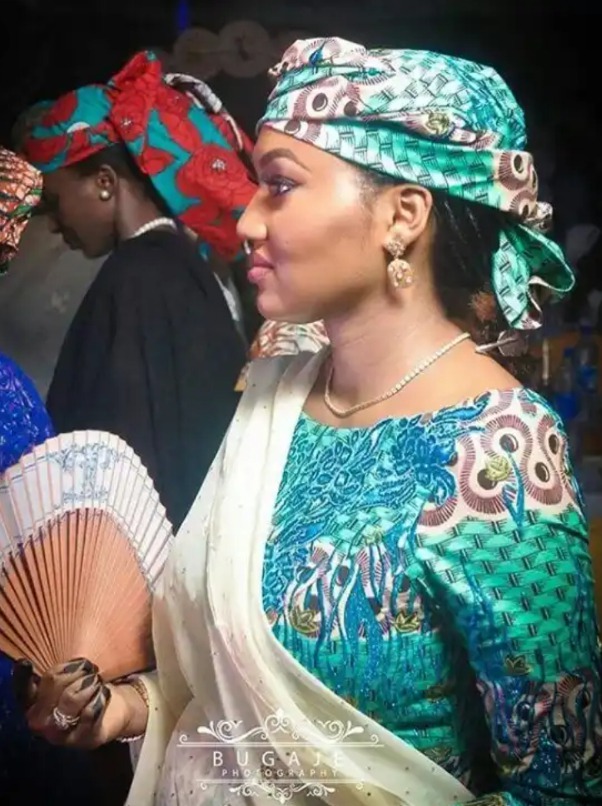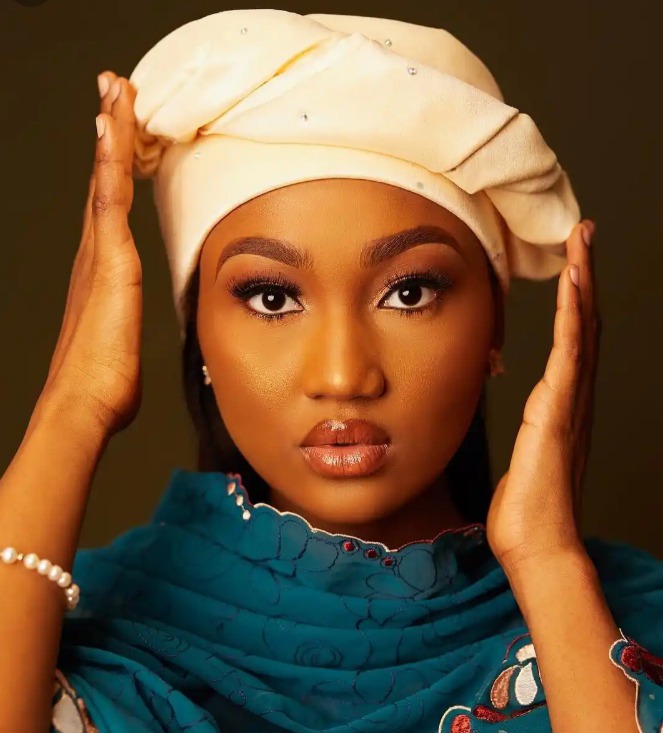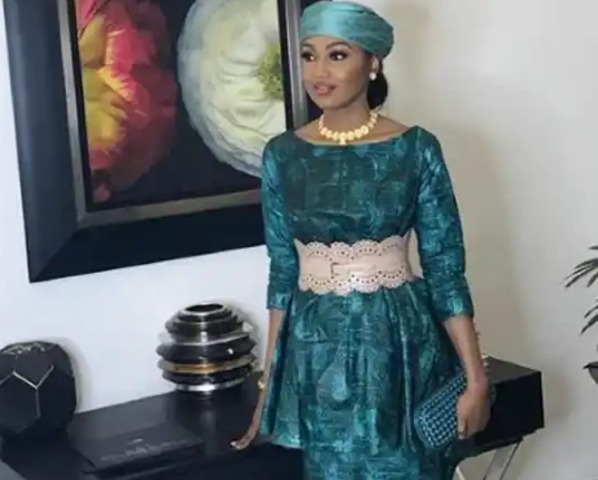 Please click on the follow button.
Do you also find this behaviour irritating? Share your opinion with us in the comment section below. 
You can also like and share this article with your friends on other social networking apps such as instagram, twitter, whatapp or facebook.
Content created and supplied by: Fr4ncesc (via Opera News )