Aare Ona Kakanfo of Yoruba land Chief Gani Adams has sought government cooperation over the insecurity matters that battling with its citizens across all the state in Nigeria.
He said this during a live video interview with BBC News.
According to him, he explains that people have tired of insecurity issue because having rest of mind has become an old story since the existence of killing and kidnapping of innocent people in the country, particularly Oyo state. He reminded interviewer to look at how our fathers are enjoying free education and peaceful life in the olden days both on the urban and rural areas.
He explained further that anytime they hand over criminal herdsmen to security, surprisenly, they will see them in the following day moving freely without fear.
In conclusion, the government should cooperate with people to tackle the insecurity matter, even if it means replacing the commissioner of police, Oyo state particularly. He said.
You can watch the video here to hear the details of his statements with BBC News.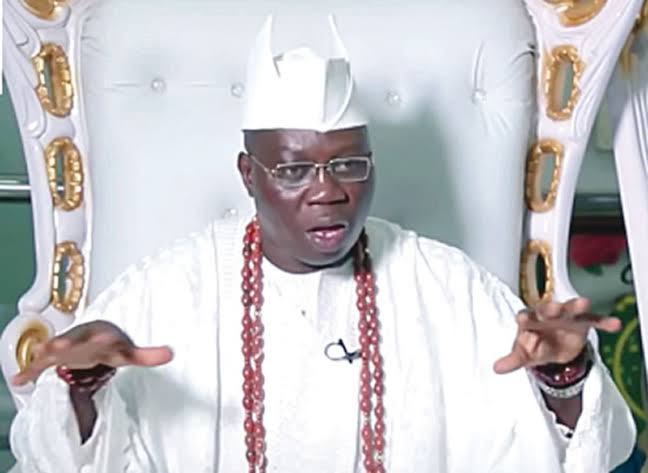 What do you have to say about Gani Adams view on insecurity matter?
Kindly comment and share this information with others on social media platforms.
Content created and supplied by: Oluniyimuritado (via Opera News )