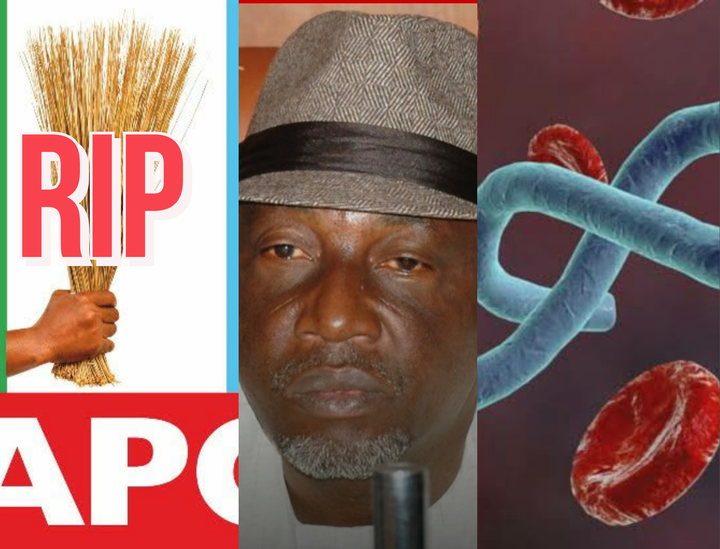 APC Chairman Dies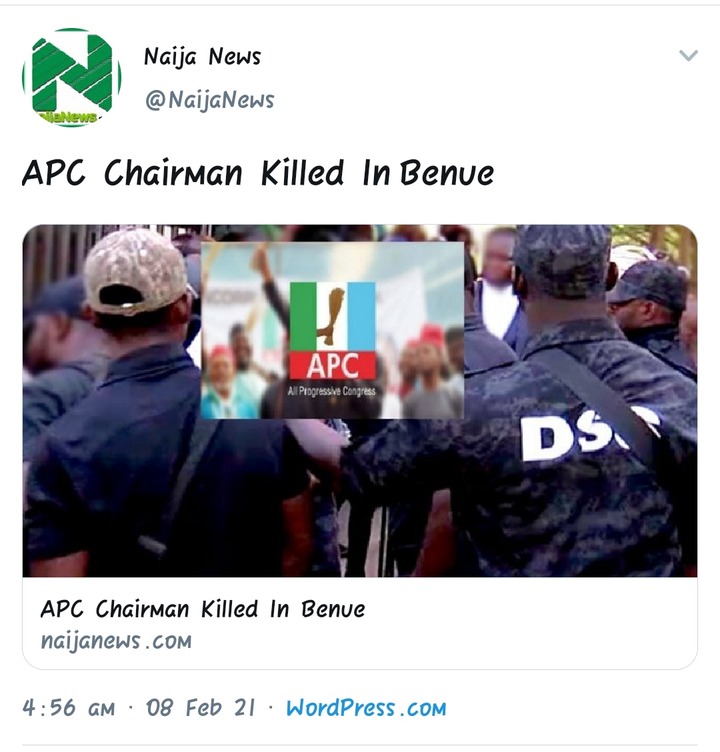 The renowned All Progressive Congress Chairman of Gboko South, Tersoo Ahu is unfortunately dead by the evil actions of unknown gunmen.
Reports from multiple sources narrate that the APC Chairman and other ward excos were in a meeting that was focused on the revalidation exercise and training of party officials for membership registration shortly before the gunmen entered, and killed Tersoo Ahu.
Unfortunately for the APC Chairman, the multiple injuries made by the unidentified gunmen were so fatal and led to his death in a public hospital in Gboko.
Senator Demand Release Of Kano Barber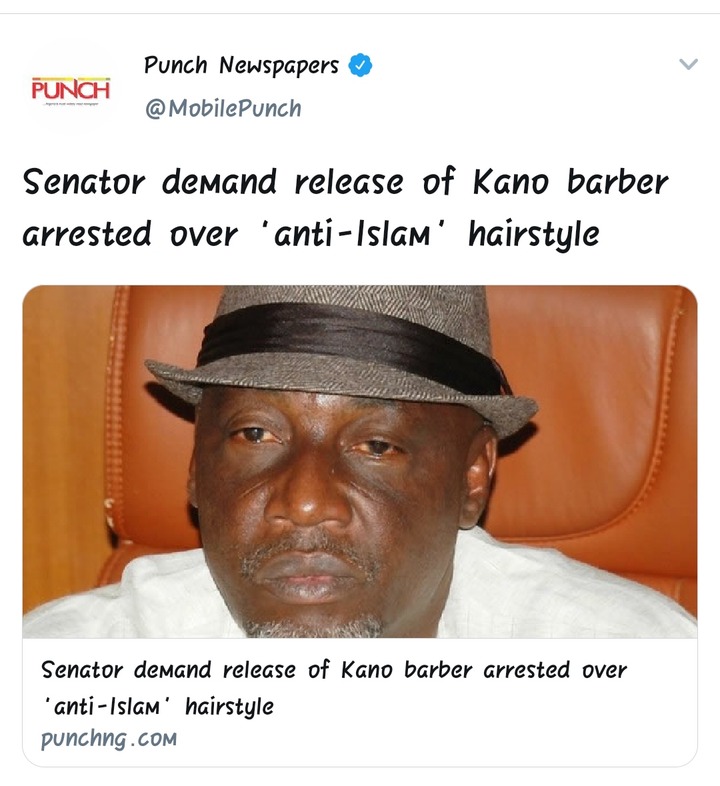 The viral story of the Kano State barber, Elijah Odeh has gotten the attention of the Senator representing Benue South Senatorial District in the National Assembly, Abba Moro.
Abba Moro has ordered for the swift release of the Kano barber that was detained over the types of styles done by him which was termed 'anti-islam'
After Senator Abba Moro made demanded the release of the Kano barber, see some reactions from Nigerians.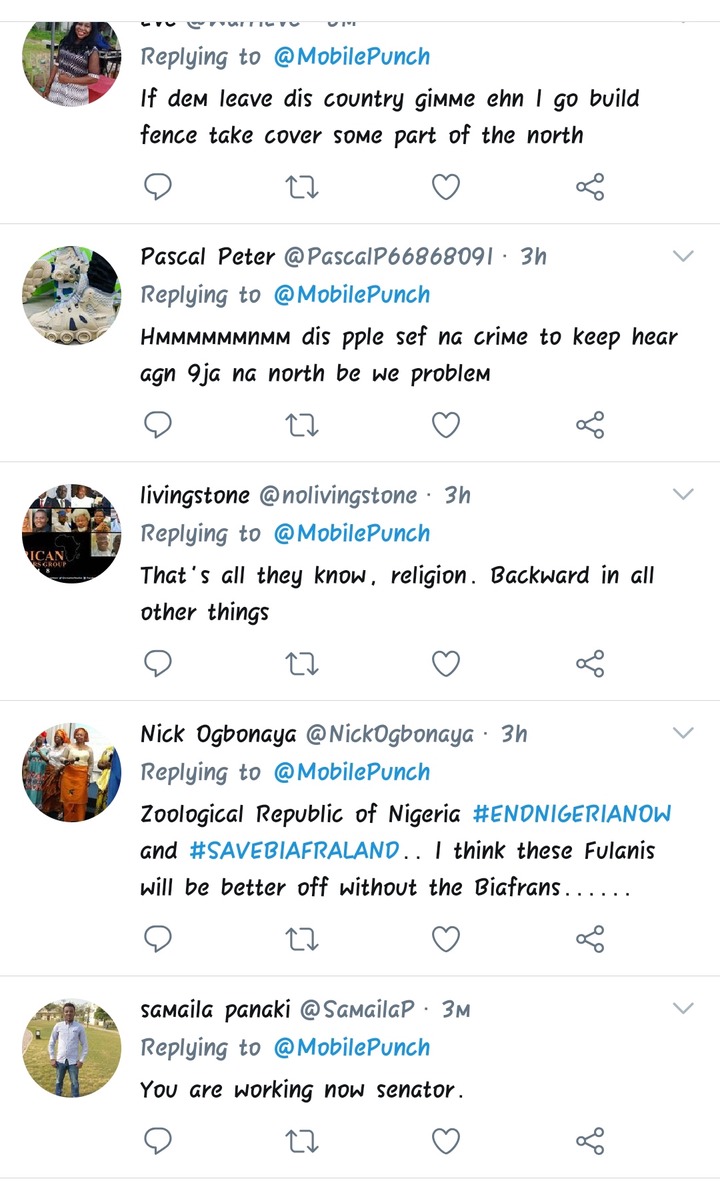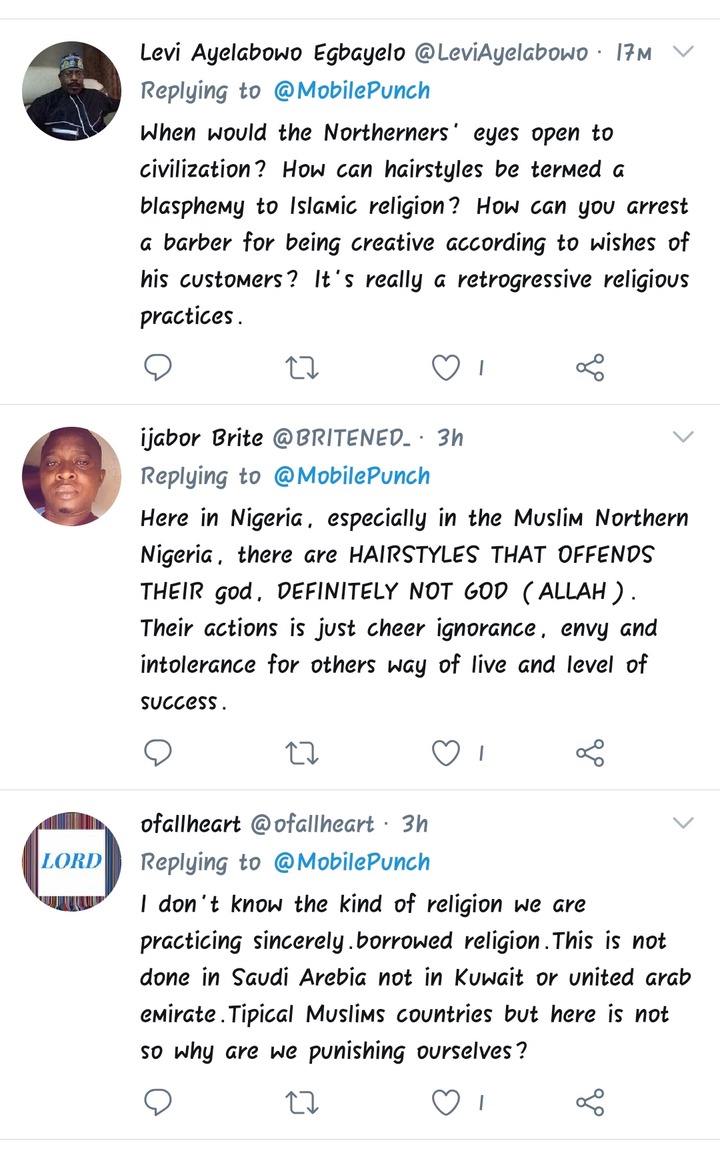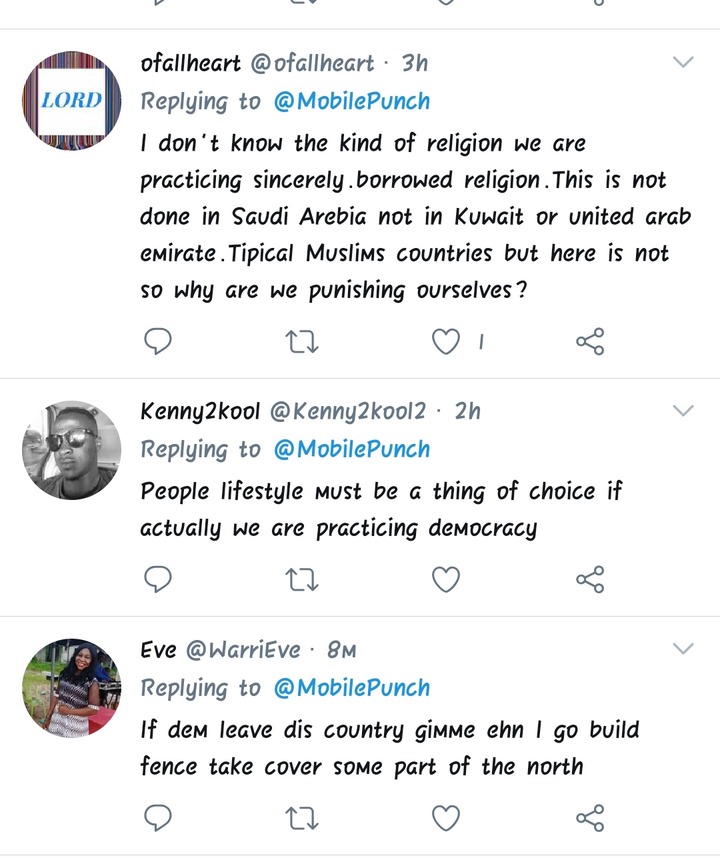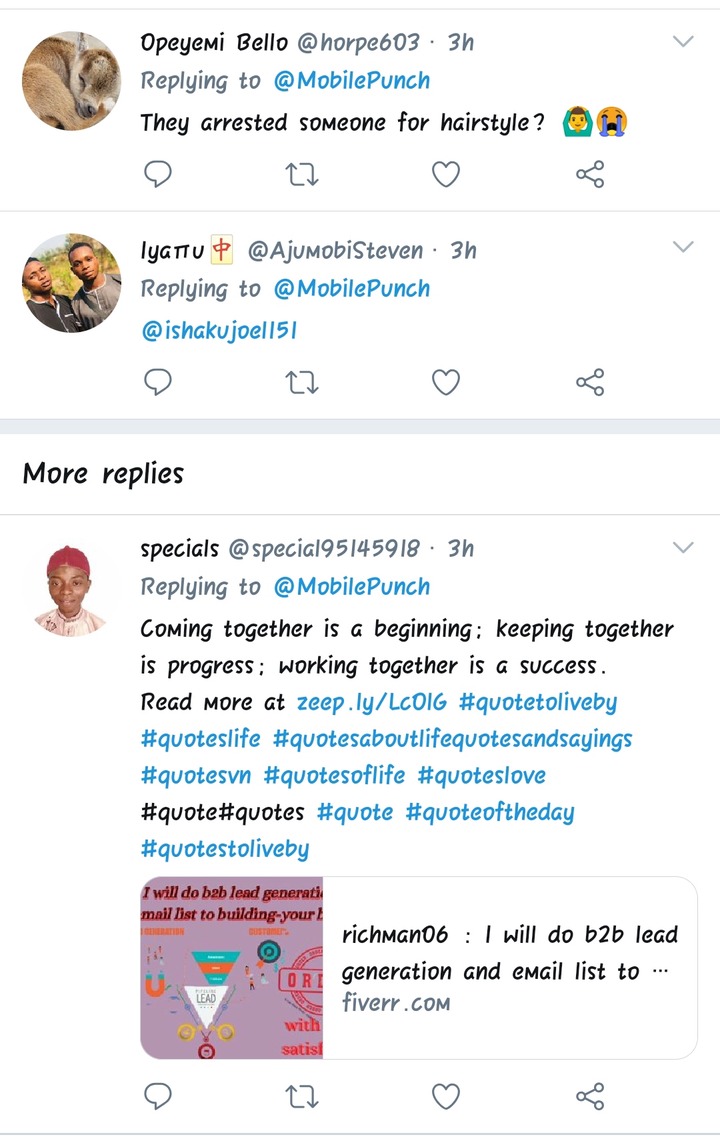 Ebola Resurges In Africa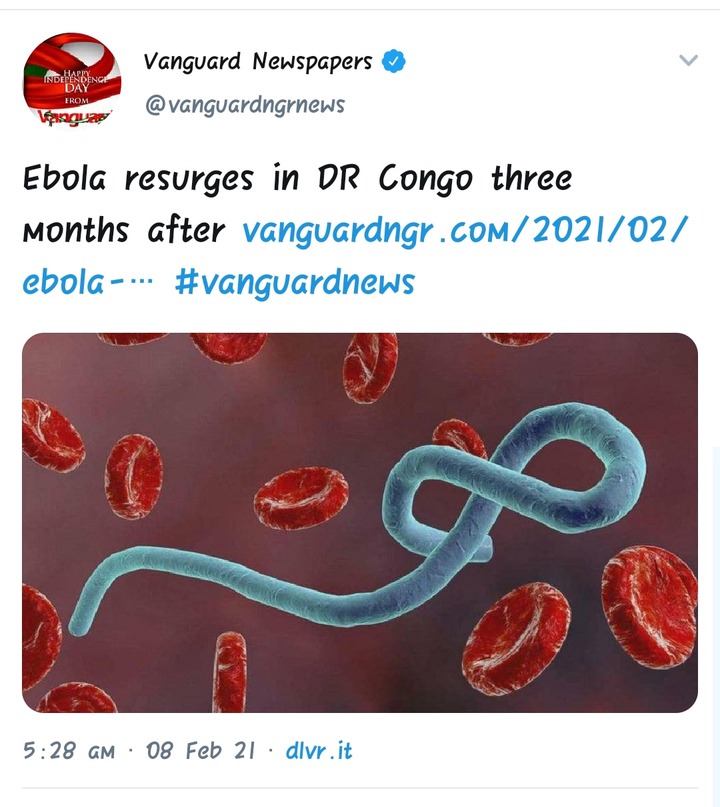 Ebola has sadly resurged and has been identified in the areas of the Democratic Republic of Congo which is located in the continent Africa. For Congo in Africa to have new reports about the Ebola virus amidst the Covid-19 pandemic then Nigeria and other countries need to be careful.
The resurgence of Ebola just happened 3 months after a woman died of the viral attack.
Kindly share your deep thoughts in relation to the headlines talked about.
Content created and supplied by: Samadeyemo (via Opera News )