Dear Federal Government of Nigeria
I'm writing my open letter to Mr President, Vice President, Senators, Governors, Kings and all those holding a key position in the country, my open letter is to ask you all to have an emergency meeting and discuss how a permanent solution to the bandits, Boko Haram and Fulani herders insurgency should end. In the past few days, there has been a lot of kidnapping, killing and abduction of innocent citizens by this group of terrorists.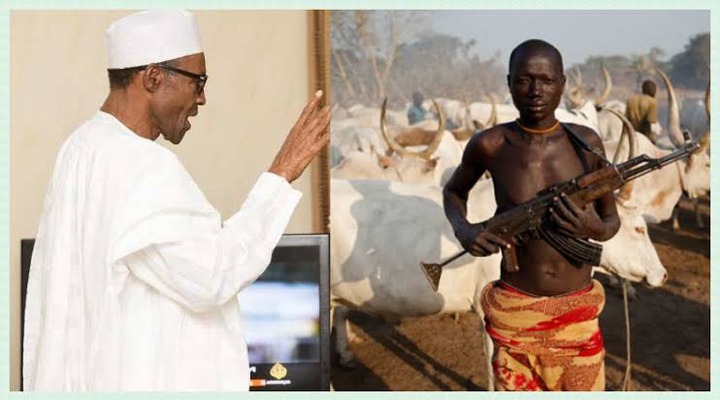 In my opinion, we should not be afraid of travelling or moving about in this country, there should no longer be any form of fear of travelling thinking that these groups of terrorists can strike on the way. And my advice to those going on a long-distance during this period is going on a commercial bus, at least that will be safer than travelling in your private car.
And to the government of Nigeria, military force should be properly equipped with what they need so that they can tackle and confront these sets of a terrorist. And there should be enough checkpoints on the roads, the will reduce the way these group of terrorists attack innocent citizens.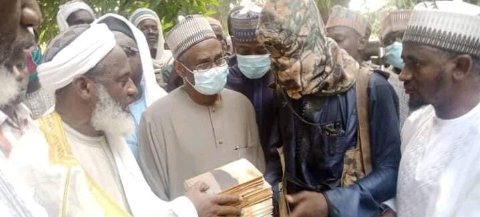 The federal government should learn from the United States of America and they should not negotiate with these sets of a terrorist because reports have it that they recently paid a huge sum of money to rescue those who were abducted by bandits on Wednesday.
In conclusion, all citizens should stay careful and avoid travelling at night.
May God bless the Federal Republic of Nigeria.
Content created and supplied by: ToluMartins (via Opera News )