Adedeji Olajide, a House of Representatives member representing Ibadan Northwest/Southwest federal constituency has explained why he gifted his constituents with money and goats.
Olajide, a staunch member of the Peoples Democratic Party (PDP) told journalists that he made the move because the constituents consisting of aged women, widows, and under-privileged persons asked for the livestock, The Nation reports.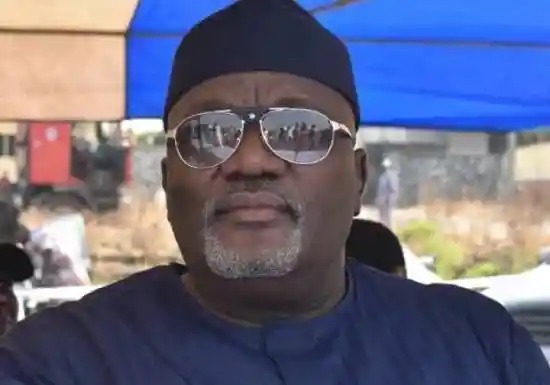 He noted that the women pleaded with him to provide them with the female goats because they produce about three to four offspring twice in one year and thus become a source of income.
The lawmaker said:
''I did this in conjunction with the department of animal husbandry services, federal ministry of agriculture and rural development.
I empowered majorly women/widows and the indigenous females within my constituency with breeding and caring of animals.
''We carefully selected the participants having identified their area of interest and needs. It is also worthy to state that this project was facilitated based on request, as I've always promised that any request from my constituents shall be given high consideration and within my capability/capacity it shall be done."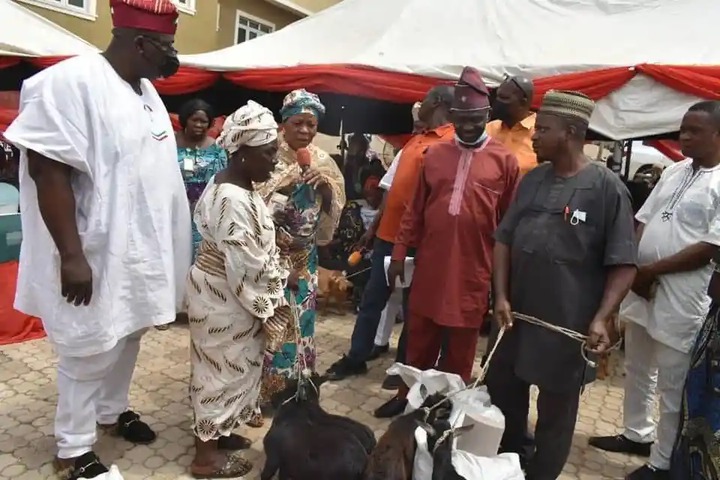 In another report, Ayodele Peter Fayose, former governor of Ekiti state, has maintained that Governor Seyi Makinde of Oyo state is not his leader in the southwest Peoples Democratic Party (PDP).
Fayose made the disclosure on Sunday, February 14, during his appearance on Channels Television's Sunday Politics.
The former Ekiti state governor admitted that though the party's structure made Makinde a leader being the only PDP governor in the southwest, the Oyo governor, however, can't come out and say he is his leader.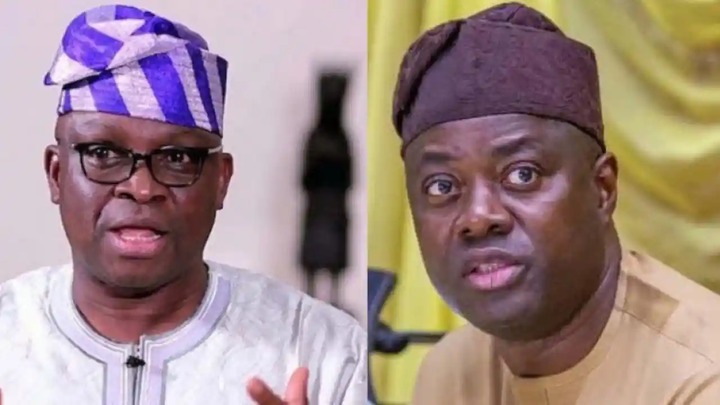 Fayose went on to state that he is not in a tussle of leadership with Makinde, adding that he respects his office.
He stated:
''I am not in a tussle of leadership with Governor Makinde,but he can't come out and say he's my leader, he is not my leader, No he is not."
"I'm his brother, he is the leader in the Southwest by reason of his office, when we go out, we say your excellency but when we are at home we are his fathers."
Content created and supplied by: Yidiat90 (via Opera News )