Femi Fani Kayode just shared a video online of the violent attempt to arrest Sunday Igboho by the DSS and security agents. According to Femi Fani Kayode, he said while he spoke with Sunday Igboho he was on his way to Lagos when the violent attempt happened. Unfortunately for them, they were unable to arrest him and that was why Femi Fani Kayode was able to speak with him.
Femi Fani Kayode disclosed this minutes ago and he shared a video along with it. According to Femi Fani Kayode, he really condemned the act. This is because Sunday Igboho hasn't done anything to warrant it. He isn't a criminal and he should be invited by the police or anyone in government if they want to see him.
This is really bad and it should be looked into, a sudden attack on him shows he is no longer safe and anytime they can arrest or do something dangerous to him. He doesn't deserve the way they are treating him and it should be stopped.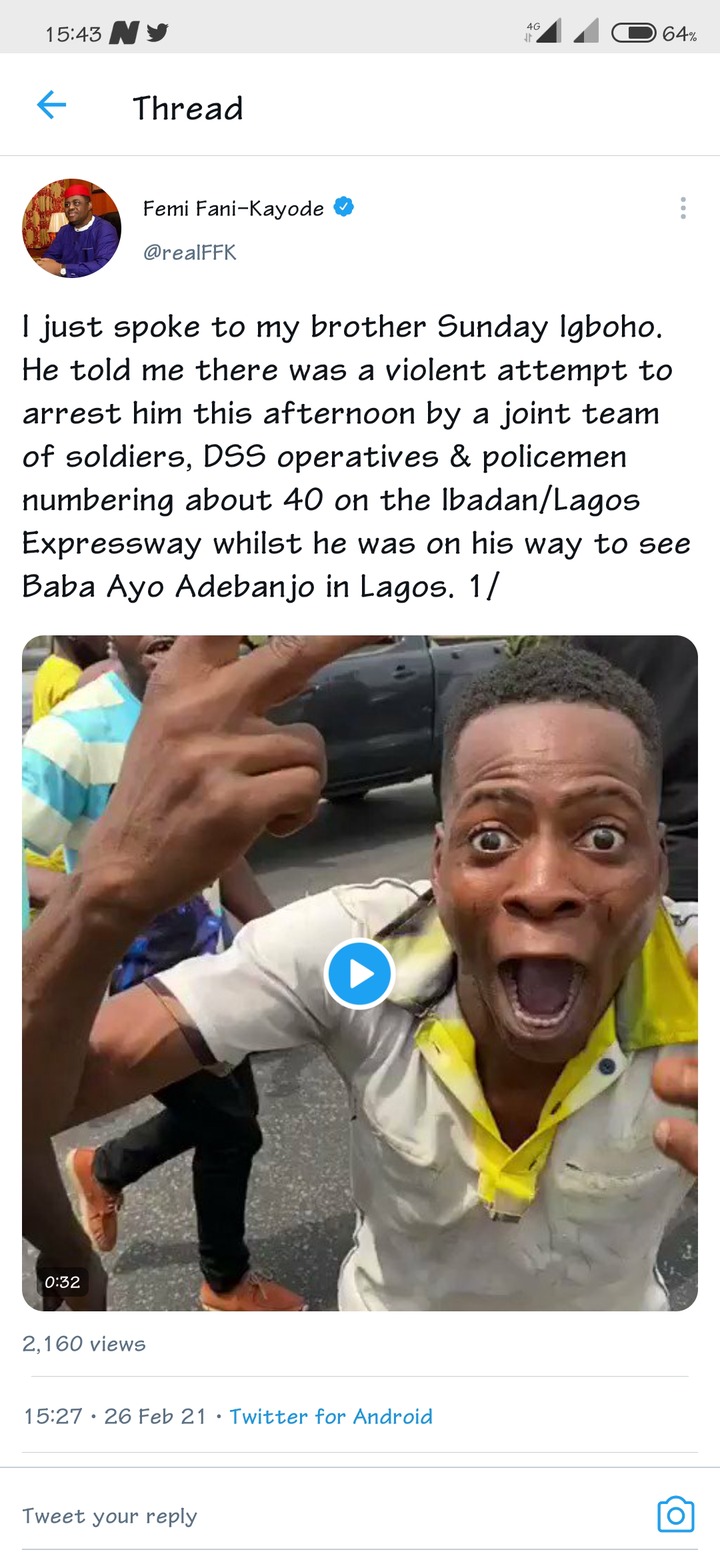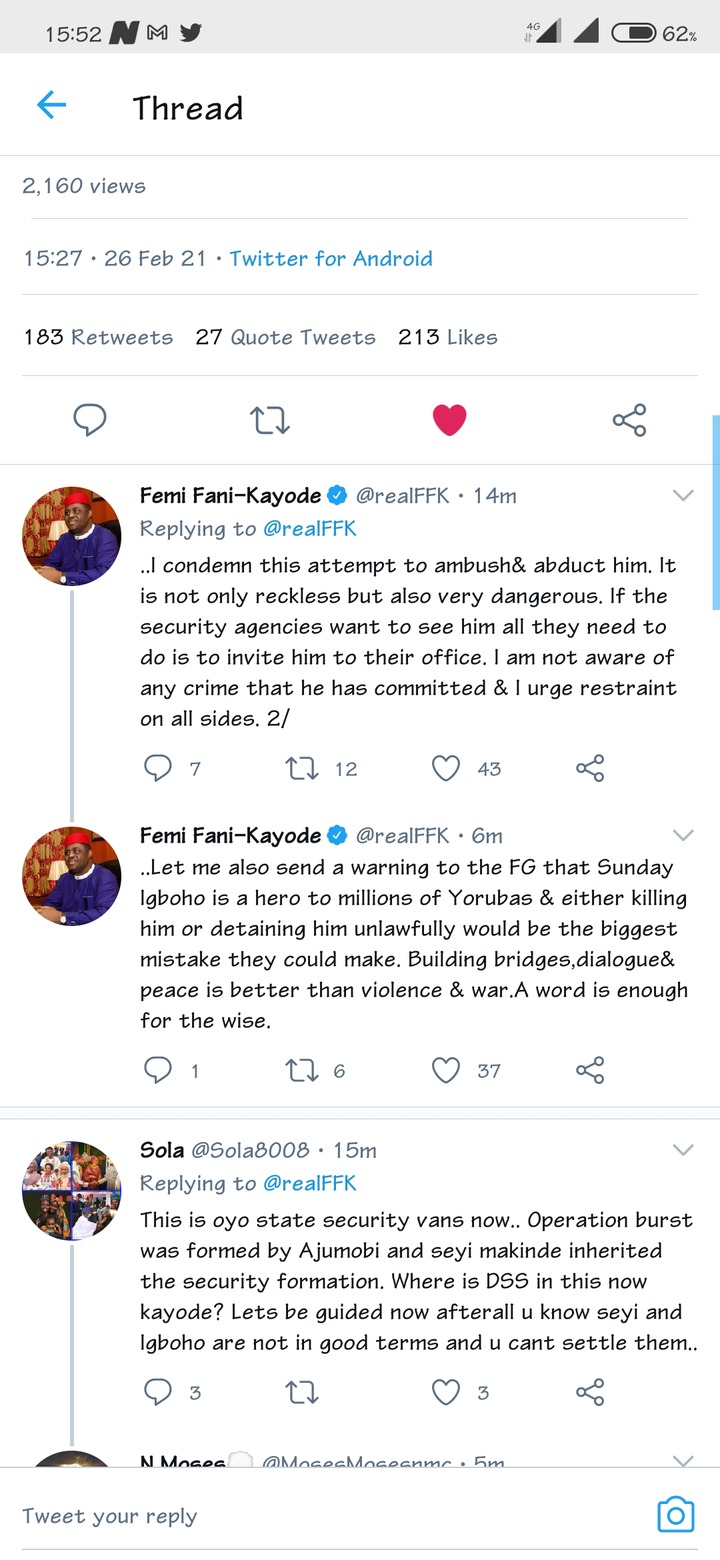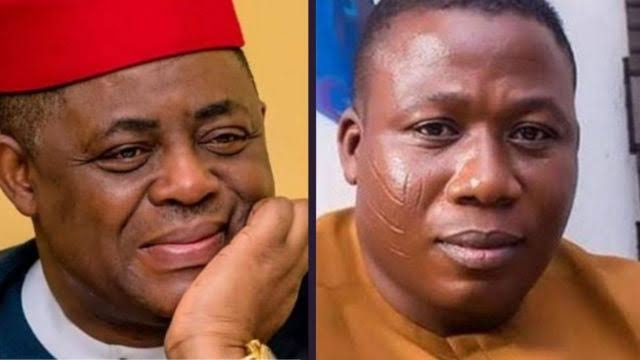 Content created and supplied by: Ojoseph (via Opera News )