Nigeria is blessed with heroes and leaders who fought for the nation and top leaders that have been making sure that Nigeria remains great in the world.
Examples are Obasanjo who is also known as OBJ, the likes of Ojukwu, Muhammadu Buhari, Babangida and many more.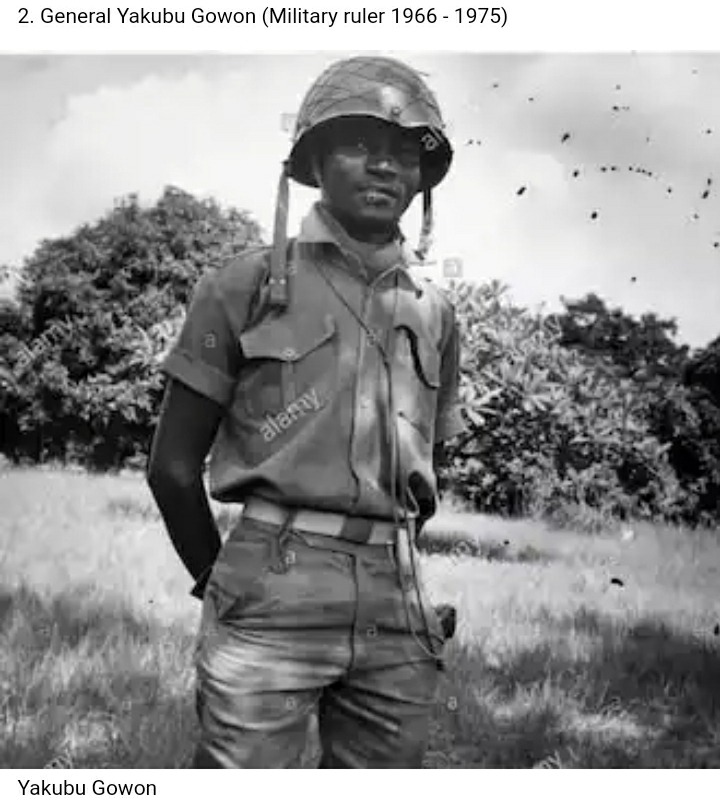 These leaders have proven to be great leaders since time past, the like Ojukwu for example he ruled the eastern part of the country.
Obasanjo has ruled this great nation twice even our current president and they have ensure to make Nigeria a great nation.
Our leaders deserves to be celebrated because they are our heroes. If you think being the president is an easy job take a look at how they looked before and after their terms in office.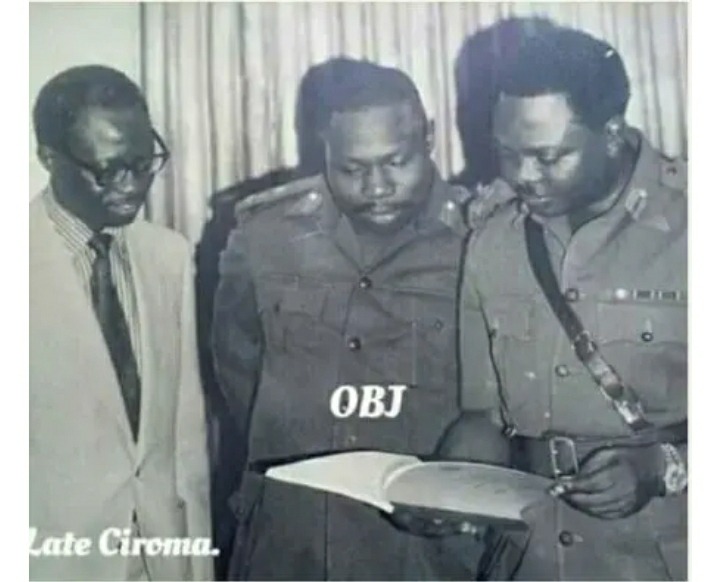 Sometimes, it is hard to imagine what our leaders looked like when they were younger.
I bring to you a collection of photos of some of Nigeria's presidents and heads of state when they were still in the military to give you a feel of what they used to look like.
Today I'll be sharing with you throwback pictures of Ojukwu, Buhari, Obasanjo, Babangida and many more: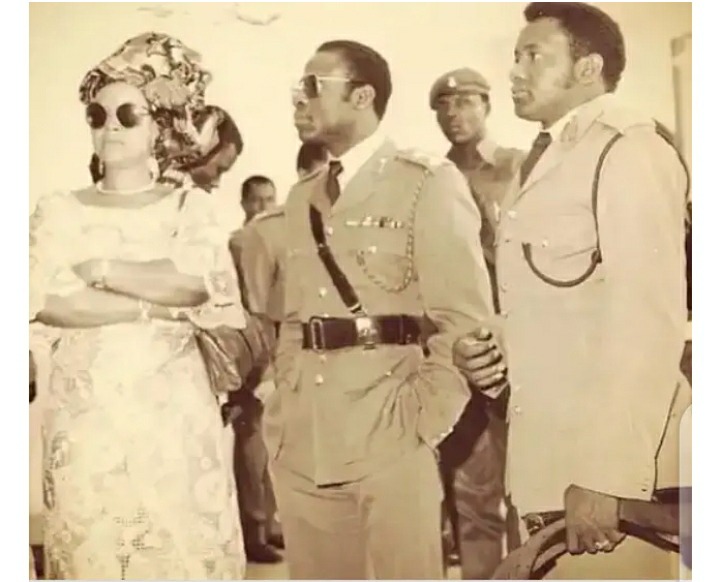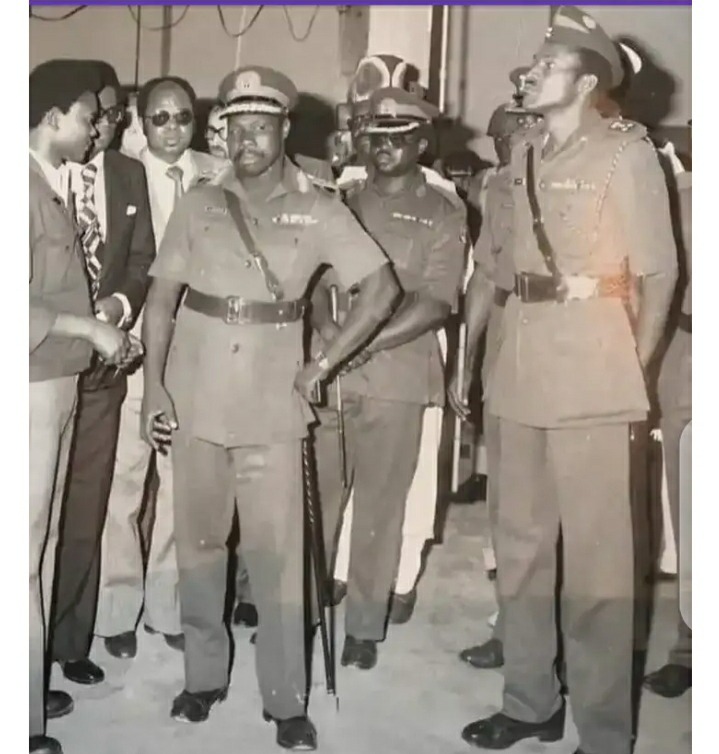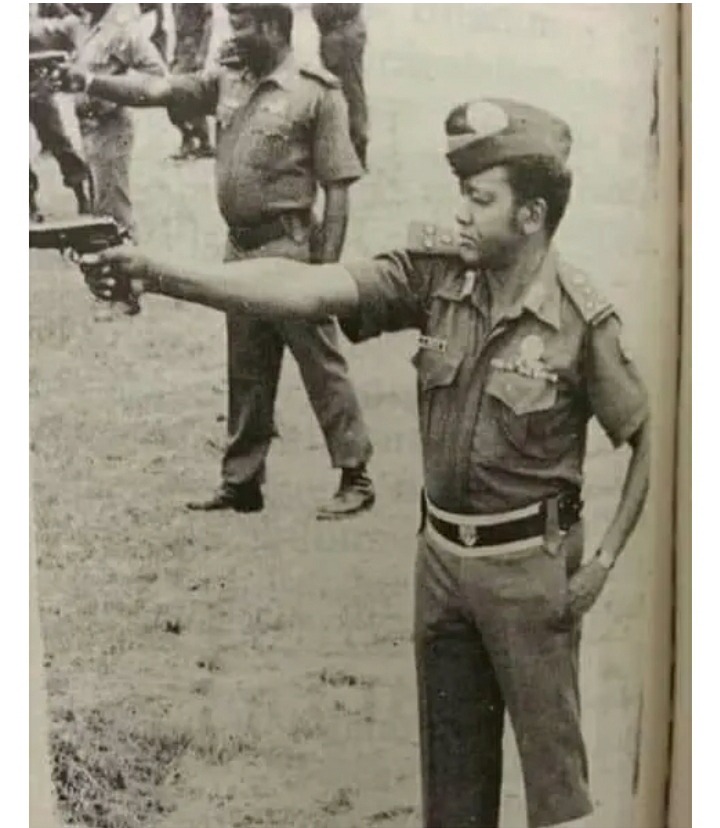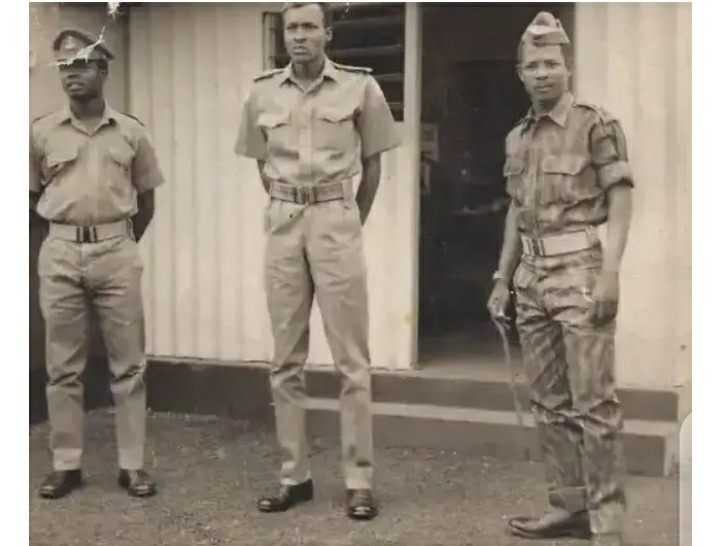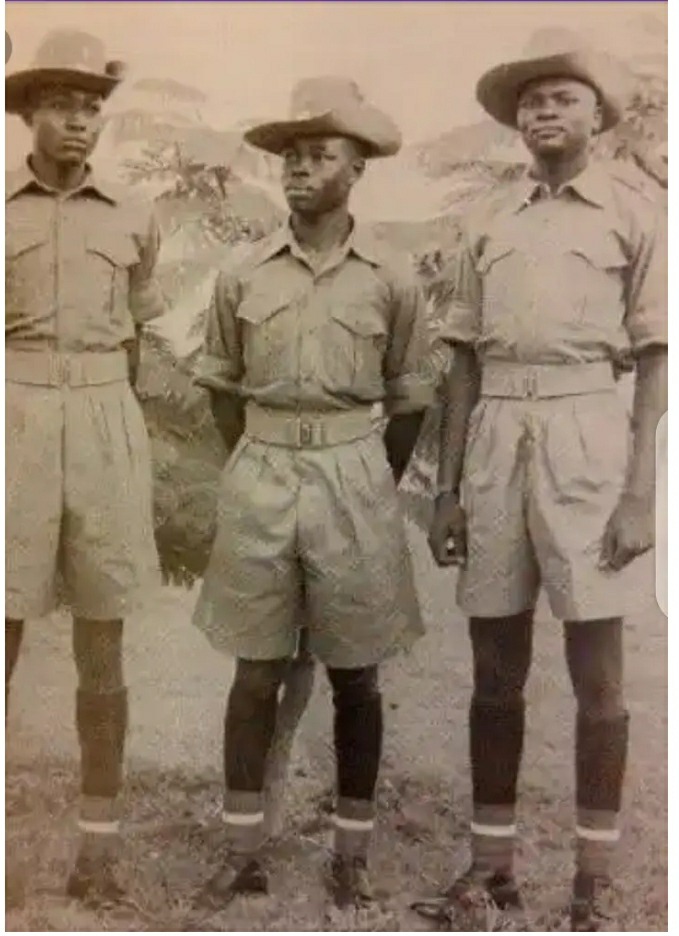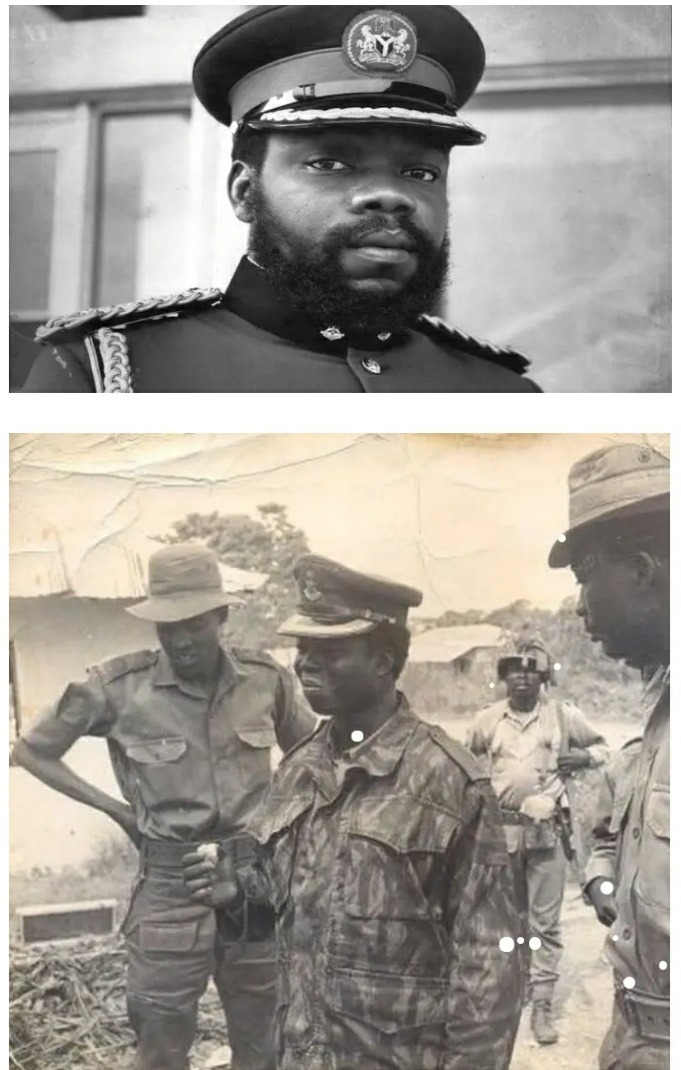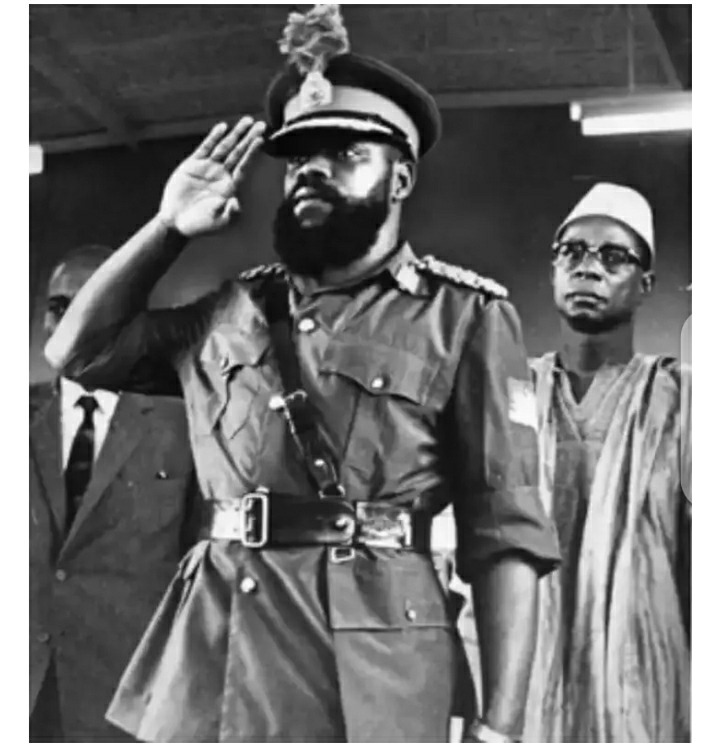 Content created and supplied by: Gswiz (via Opera News )