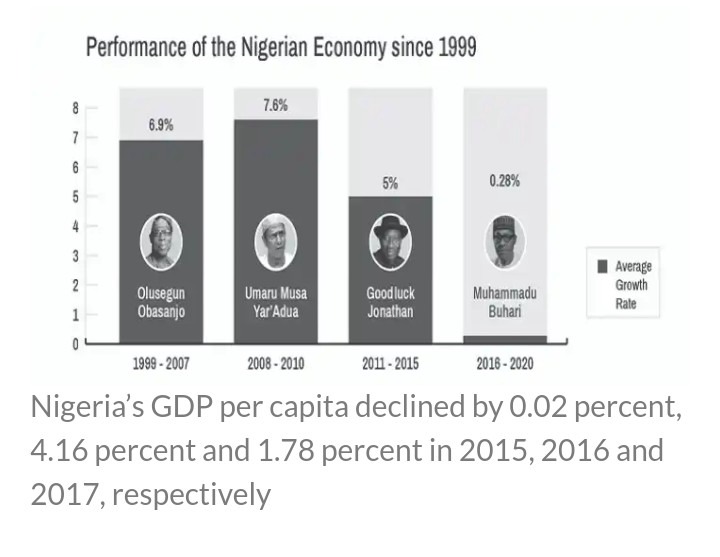 With data analysis from the National Bureau of Statistics (NBS) showing a 1.9-percent contraction in 2020, it show that over the years Nigeria yearly income has poorly dropped and has failed to match its average population growth rate of 2.6 percent for six consecutive years. When population growth fails to match economic growth, it is as a result of the economy not creating new opportunities to house its fast rising population.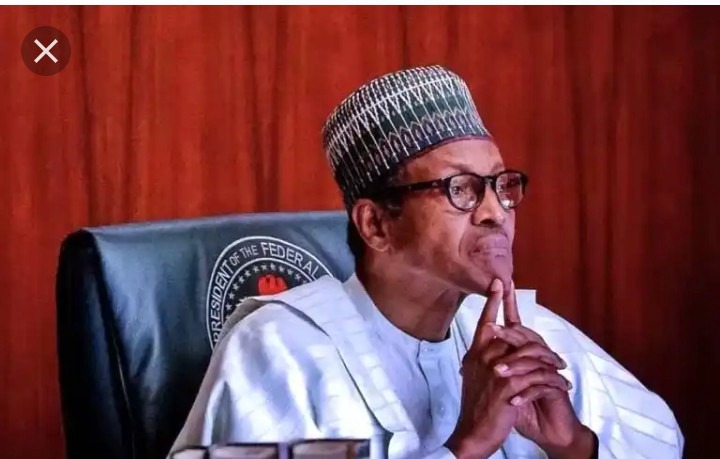 Over Sixty years this is the first time Nigeria's economy expanded slower than its population for a longer period than between 2015 and 2020.
Currently Nigeria GDP per capita declined by 0.02 percent, 4.16 percent and 1.78 percent in 2015, 2016 and 2017, respectively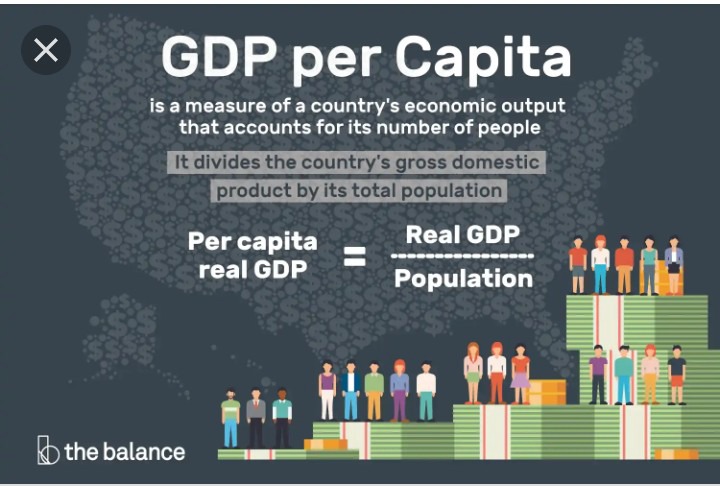 GDP tells us whether the economy is expanding by producing more goods and services, or contracting due to less output.
In 2018, 2019 and 2020, it declined by 0.68 percent, 0.38 percent and 4.57 percent, a painful drop for Nigerians whose average incomes are about $2000.
Like and follow my channel to stau updated
Content created and supplied by: Mozupdate (via Opera News )