It is no doubt that there are a lot of things happening in this country, that the Federal Government should take proper look into, and take the necessary step. It might not be an easy task from the Federal Government to take up some actions on some people, but I am of the opinion that if some actions are taken against the two people I will be mentioning in this article, things will change for better.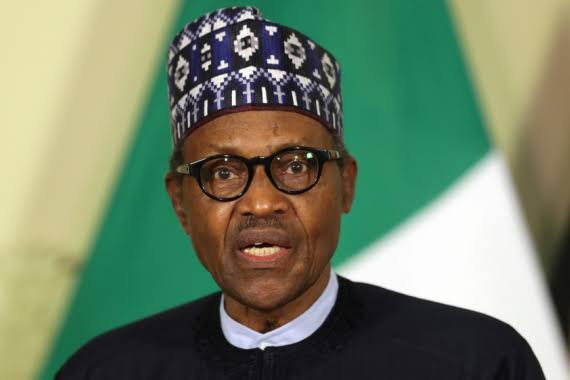 Sanctioning or arresting anyone, must come from a genuine reason, so that it won't look or be like the federal government is using their veto power on them. These people might not be the criminals in the country, but the things they do or say, has done more harm, and it is time sanctions are taken against them, so that we can have a better country.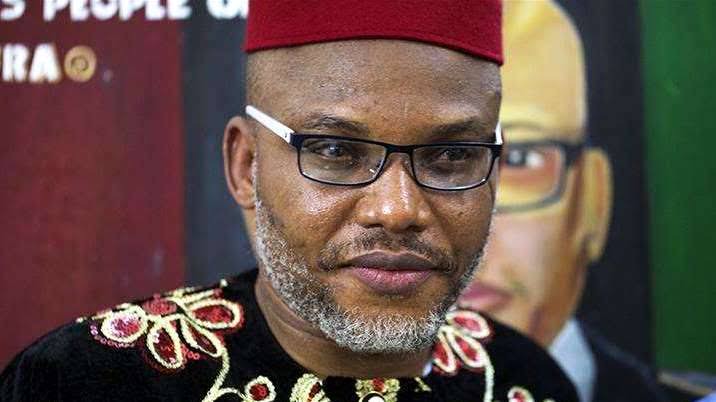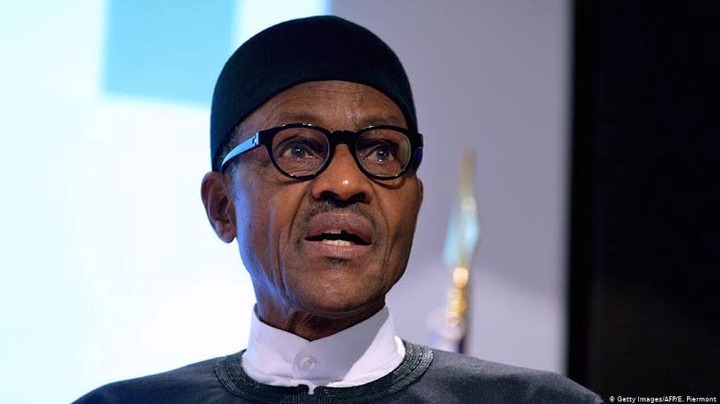 1. Nnamdi Kanu: this man is sure to be loved by many, but most of his words has actually been against the present administration, which is a major challenge, and in one way or the other most of the things he has said, has affected a lot of people, and as made a lot of see this present administration as a not real.
Also, the continuos agitation of the Igbos, in which he is the leader of the IPOB, is also a great threat to the country. So I believe, a sanction by the Federal Government will put the country in a more Better place, and more safe.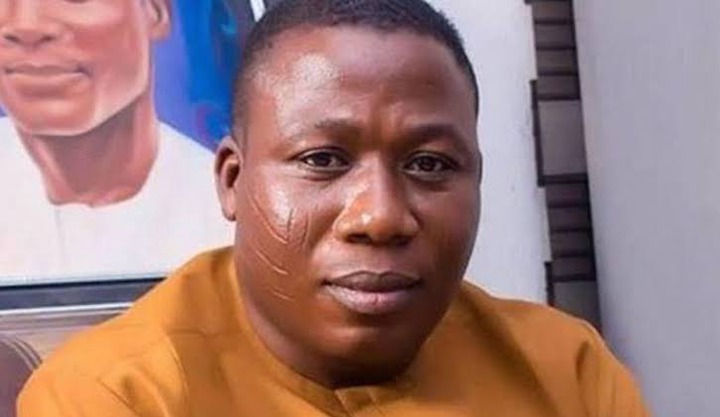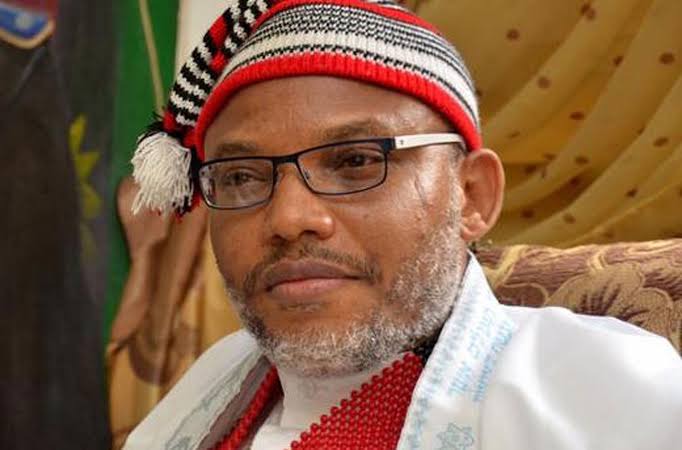 2. Sunday Igboho: his name has been ringing, all over the social media, and the things or the steps he's taking can lead to a strong riot in the country. He has said a lot about a lot of great people in the country, which to an extent we can't verify. The man is just like taking the step or the same path as Nnamdi Kanu. A sanction will definitely put somethings into order.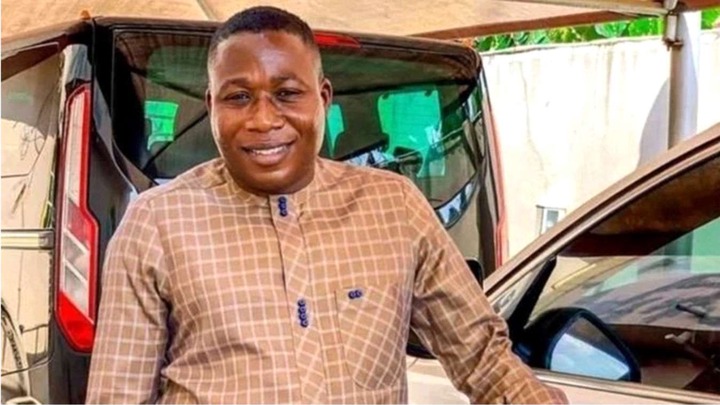 So this is my opinion, feel free to drop your own opinion in the comment box, and don't forget to hit the follow button, to get more interesting updates from this media.
Content created and supplied by: Goodie10 (via Opera News )