One day that many Nigerians and Imolites in particular will never forget in a hurry is January 14, 2020. It was indeed a sad day to many Nigerians as the Supreme Court Judgement on the 2019 Imo State Governorship election was delivered. The judgment undoubtedly, came to many as a surprise as it was perceived to have eroded human imagination that one who was disqualified as a candidate for the election was declared winner of the same election by the same Supreme Court that disqualified him.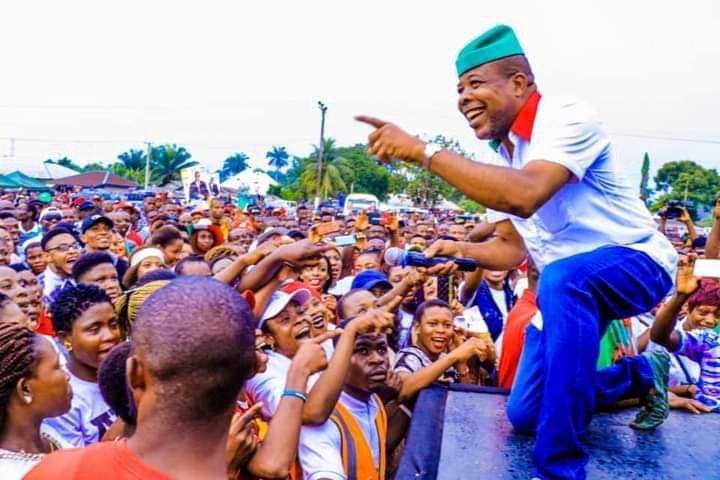 Prior to that judgment, Governor Emeka Ihedioha had endeared himself to Imolites with his unique style of leadership which brought renewed spirit among Ndị Imo. The few months administration of Emeka Ihedioha as the Executive Governor of Imo State also brought back life to the 27 local government areas of the state which before then, can be argued to be redundant. However, many could not believe it was not a dream when the news of his removal by the Supreme Court started making wave on the media.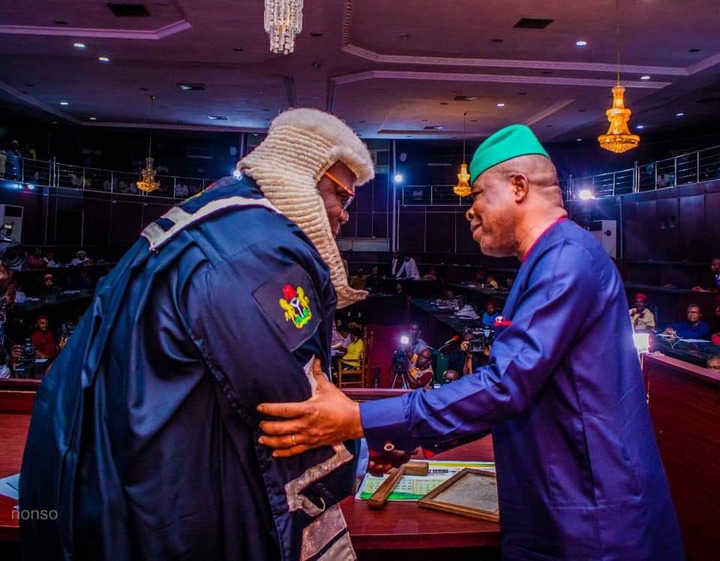 Following his removal, Emeka Ihedioha and the PDP attempted to get justice through drawing the attention of the Apex Court to some of the questions begging for answers from her judgement, but this was to no avail. While it appeared that all hope for Emeka Ihedioha's Potential Return as the Executive Governor of Imo State have been lost, the Chief Phillip Umeadi suit against Governor Hope Uzodinma surfaced, demanding that the Apex Court should enforce her own judgment on the APC primaries where the court ruled that Uche Nwosu is the duly nominated candidate of the APC for the March 2019 Imo State Governorship election.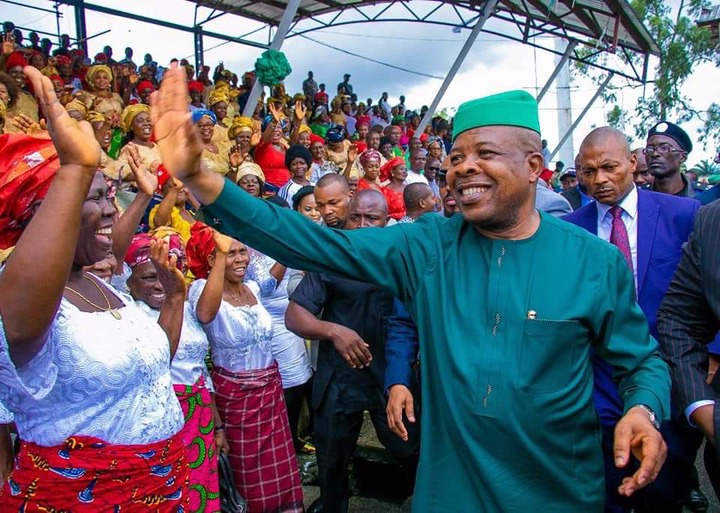 Although Uche Nwosu was disqualified from the Governorship race due to his possession of the nomination of APC and AA, it is also known that Hope Uzodinma was not nominated by any political party. As such, Chief Phillip Umeadi suit has been regarded by many, as the last straw that will eventually break the Carmel's back and see Emeka Ihedioha return as the Executive Governor of Imo State. With the suit scheduled for hearing on January 11, 2021, many were optimistic that justice will be done to correct the wrongs of January 14, 2020. However, the day came and the Apex Court failed to sit on the suit with no explanations. With this, many Imolites who are optimistic that the suit will surely bring justice to the people of Imo State who came out in their numbers to vote the candidate of their choice, have come to believed that this justice may be delayed, but not denied.
Content created and supplied by: Homopoliticus_Bosco (via Opera News )