Since we are in the season of love, i felt the need to write this article to address some of the differences that we have been experiencing in our dear country, Nigeria. I must say that i am pained and disappointed anytime i hear the discussion of division and separation in this great country.
Nigeria belongs to all of us and we have no other option than to make it work. We must realize that we have no other problem in this country apart from one common enemy amongst us; and that enemy is "HATRED." God/Allah did not create us to hate one and another. He said that we should love our neighbors as much as we are willing to love ourselves.
The February 14th that we all are celebrating and jubilating about today was birth out of love. If saint Valentine had hatred in his heart, maybe we would not even know whom he was, talk less of celebrating his name. It was recorded that St. Valentine had so much love to the extend that he healed the daughter of his jailer, who was blind and deaf.
So i want us to emulate the love St. Valentine had and channel that energy into addressing some of the challenges affecting our dear country Nigeria. When you hear of Boko Haram, Bandits, Kidnappers and criminal herdsmen causing pains to others, it is because they are full of hate. It is only hatred that can drive one to inflict pains on others without any remorse!
But can these people ever love again? Of course they can! We have heard of so many situations where armed robbers got born again and changed from their evil ways for the better. But how can we go about this? The only way we may achieve long lasting love in this country is by engaging ourselves in things that promotes love.
Tribal division or suppression is not the way to go. Nobody is more superior than the other because we all are humans, and God/Allah created us equal. We all eat and use the restroom. When we die, we will be buried beneath the ground and turn into dust afterwards. So why the hatred and killings?
It is because of reasons like this, i have decided to make a little suggestion; which i think will make the citizens of this country to have a sense of belonging and feel loved in this season of Valentine. I believe that if our traditional rulers can come together and initiate some sorts of love campaign, it will go a very long way. We should not leave this fight for the government alone.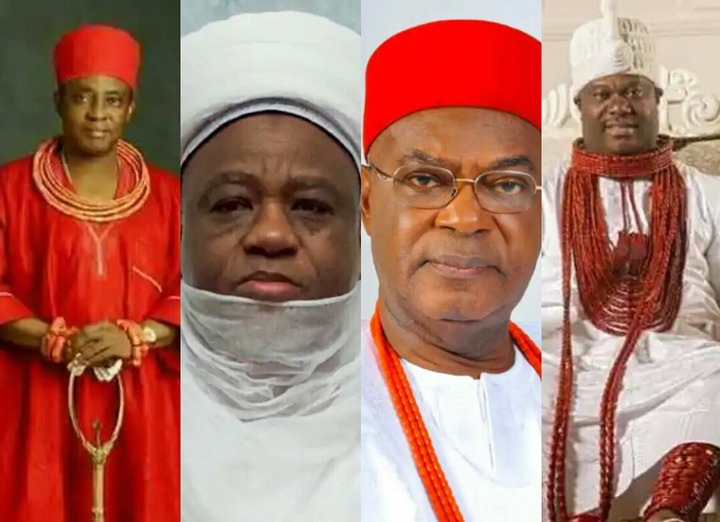 The reason why i chose traditional rulers is because they are the custodians of the people's culture and tradition. And the Government respects them too! So they are in a very good position to help us achieve greater love and unity in this country. The three things which i think will be a great tool for our rulers to use to promote love in this country, are listed plainly below.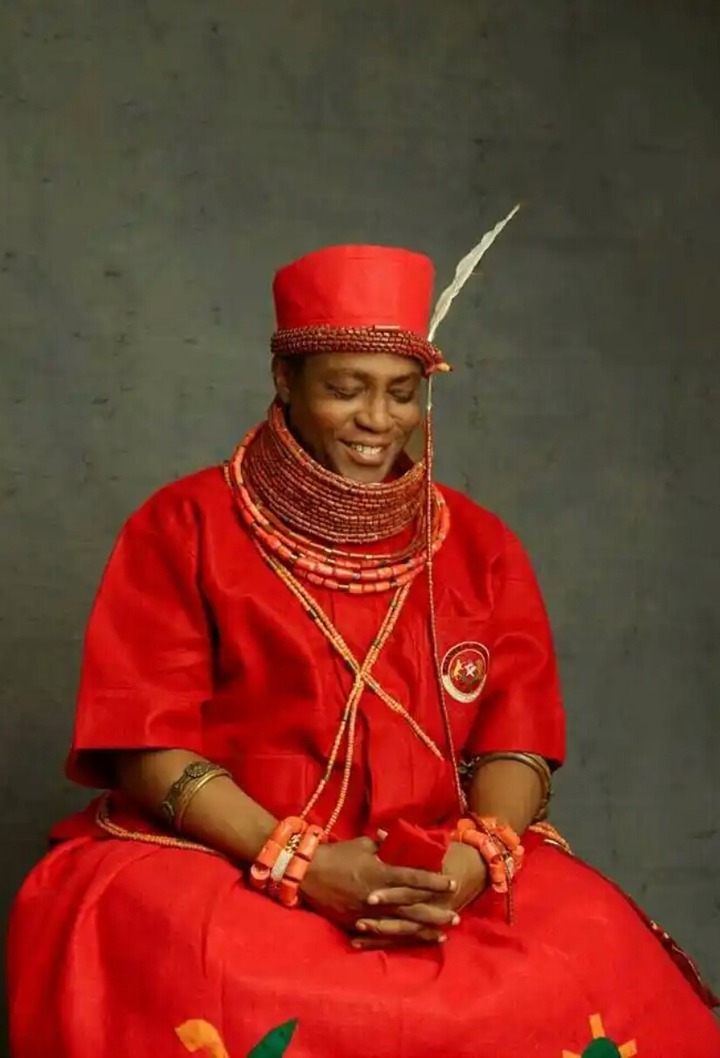 1] Eats Together.
This may appear funny but it's a very powerful tool which our traditional rulers can use to promote love. As we are celebrating love in this season, let our traditional rulers use this opportunity to come together and eat from one table. A date should be set aside for this feast of kings to be held and fully televised. Our traditional rulers are our fathers, and as such, they should set the example of peace and love.
What happens if a child sees his father eating with another man? Of course the child will likely eat with the child of that man too because his father has set the example. Personally, i believe this will go a very long way to promote love and unity amongst all various tribes in Nigeria. Imagine an Igbo king eating with an Hausa king! wouldn't it be nice? This will plant a seed of love in the hearts of Nigerians.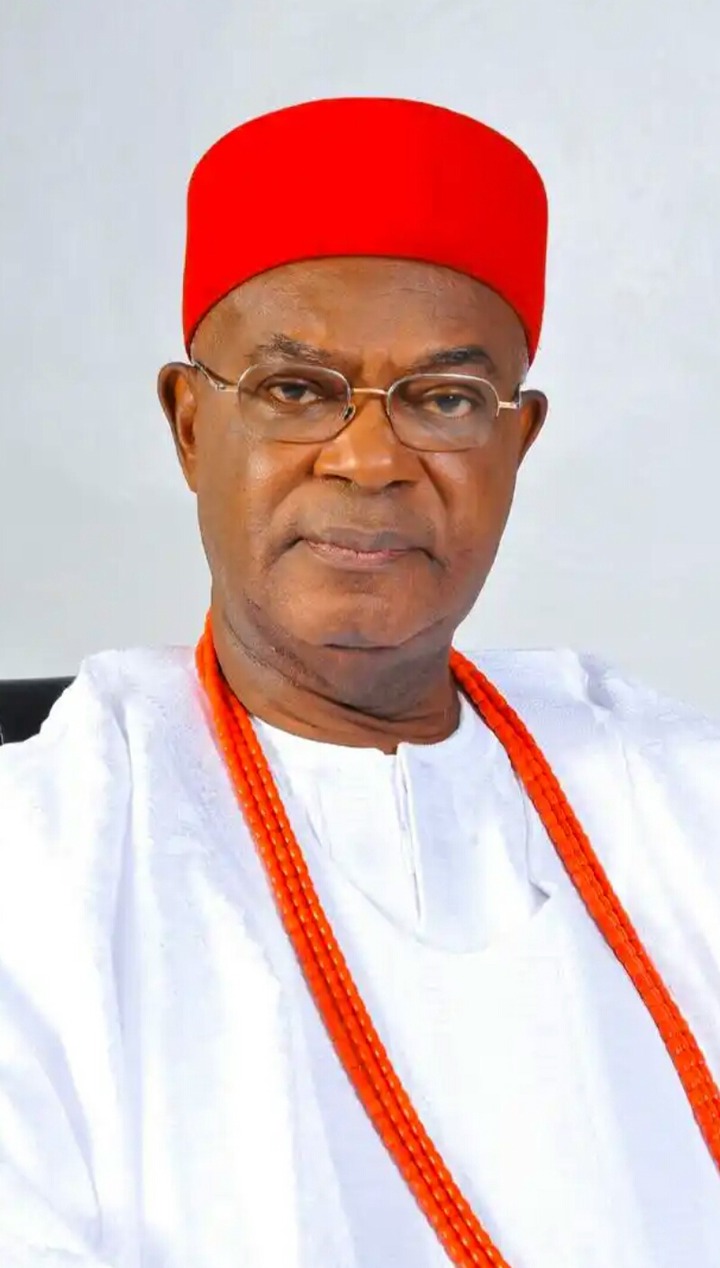 2] Kings Visitation.
These traditional rulers should be able to create a national day where kings will come together to have series of discussions on how to move this country forward in the rural areas where they have massive authorities. Some of the people wrecking havoc in this country and spreading hatred are from the rural areas.
If these traditional rulers could come together and strategies plans on how to preach love to those living in the rural areas in the dialect they understand, there will be massive changes. One of the reasons why hatred and insecurity is the order of the day in this country is because most of these criminals don't understand English, neither do they know how to read or write. So they only follow the orders of those who are sending them without any enlightenment.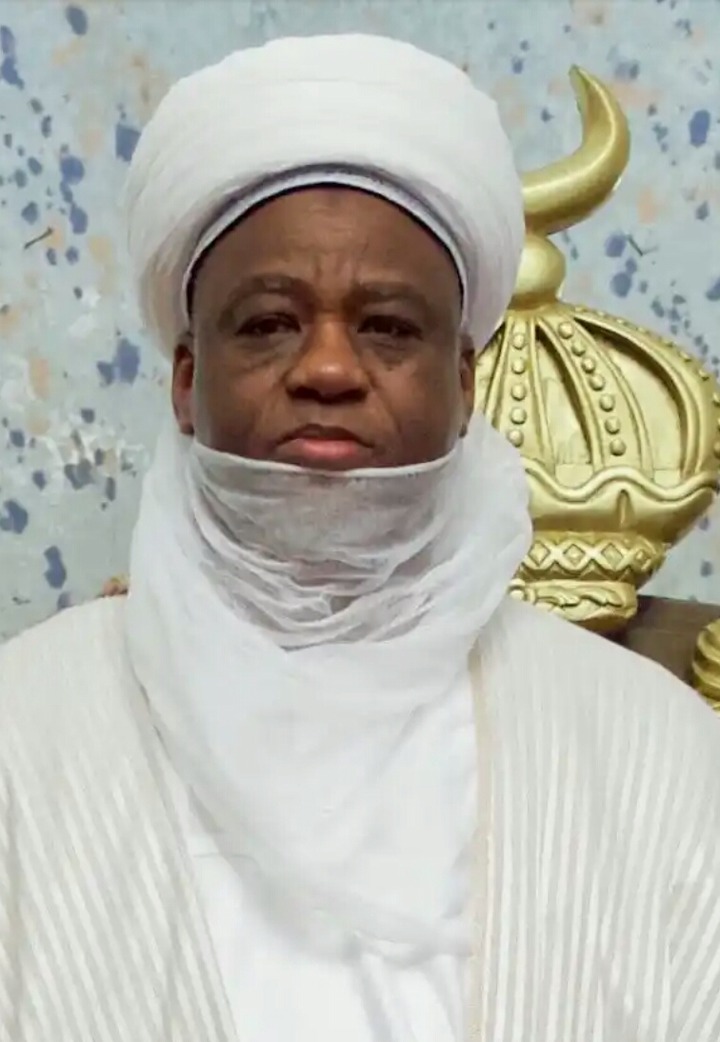 3] Organize A Competition.
Another thing these kings can do to promote love in Nigeria is by organizing a competition. They can simply call the competition "King's Cup." It could be sport, dancing competition, showcasing of cultural heritage, or anything that can bring people together and promote love, peace and togetherness.
The competition would be organized in a way that kings from different regions will be all present at each finals. One thing I have noticed about some Nigerian youths is that they are too idle, hence the availability to be used to wreck havoc by men of the under world! The youths needs to be engaged in love and unity and our traditional rulers needs to see to this because they are the most respected.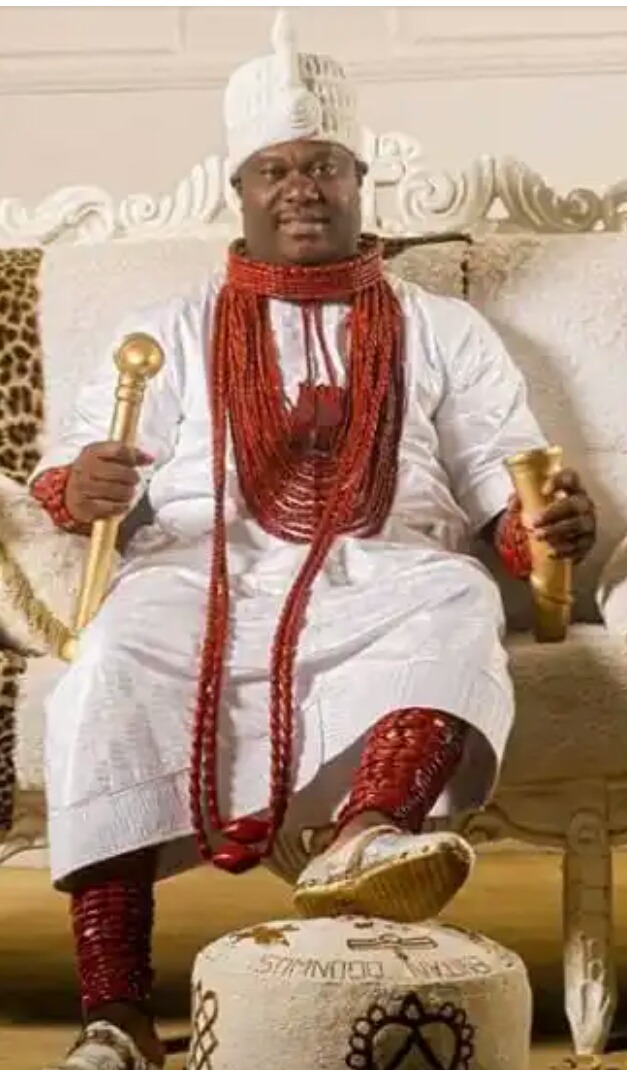 Love they say, conquers all things. Let us preach love instead of hatred and division. Let us put our ego and pride away and focus on how to make this country better and safer for everyone of us. With these three strategies i have mentioned above, I believe the Nigerian people will start to have some sense of belonging that they are not been left behind.
What do you think about this? Let me know your thoughts in the comment section below. Feel free to like and share this article for others to see these strategies too. Do not forget to click the follow button on the top right of this page for more future contents. See you soon!
Content created and supplied by: Osxaxs (via Opera News )