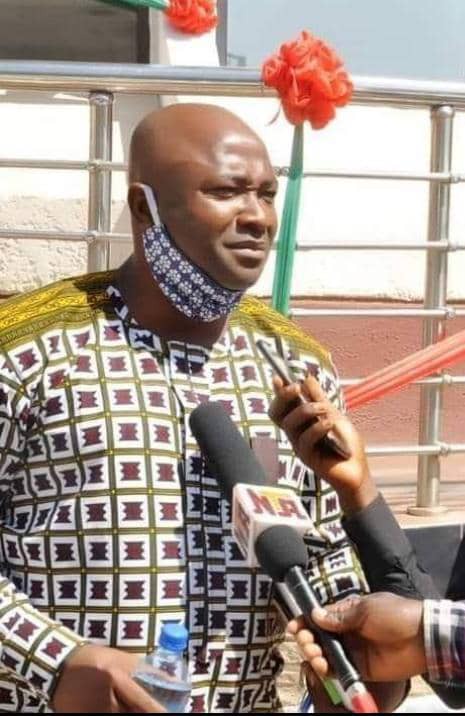 The crises in the Kaduna state chapter of the People's Democratic Party is taking a new turn of events as the Saraki led national reconciliation committee is seen to favor the aggrieved members of the party, following the evidences leveled against the State Working Committee (SWT) of the party.
Hon. Victor Bobai, a former government house aide to 3 governors and a present member of the repositioning committee in Kaduna state, while reacting to the unending crises during an interview on Monday, made the statement; ""I learned that, the National Working Committee (NWC) had received details of petitions from aggrieved members and the Bukola Saraki National Reconciliation Committee seems to be interested to support the restoration group against the Hyat Lead group. I want to assure our state party members, that what we can't address at home will be difficult to be addressed by outsiders, when we have able peace makers in Kaduna, except if they are found wanting then the case will be helpless."
Hon. Bobai further blamed the senior leaders of the party in persons of former vice president Namadi Sambo and former governor Ahmed Makarfi for failing to ensure that peace is returned to the party.
"The parental roles Namadi Sambo and Ahmed Makarfi will play, whenever they decide, will be the only key to the party's success in the coming elections." Bobai added
Content created and supplied by: Pan-African_Broadcast (via Opera News )