Taraba is a state in North Eastern Nigeria, the state was carved out of the defunct Gongola State on August 27th, 1991. The State derives its name from River Taraba, one of the three major rivers in the state and covers a land area of 59,400 square kilometres, it is bounded by Bauchi and Gombe and Adamawa States in the north-east, and by Plateau State in the north-central.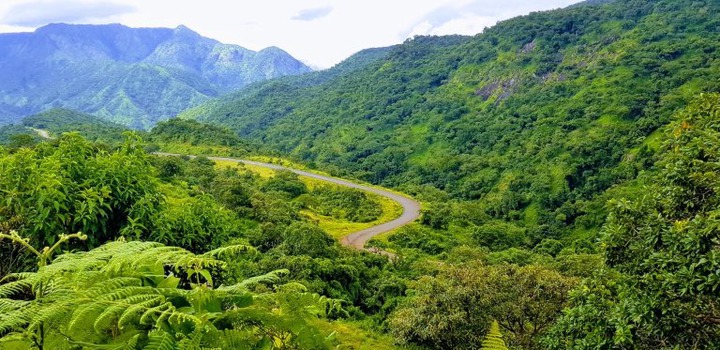 Mambilla Plateau
Taraba State has a lot of tourist attractions ranging from Hill, rock formations and waterfalls. However, Former Presidential aspirant, Adamu Garba have said that Taraba State is the richest state in the country. He stated this via his Twitter handle concerning the calls for restructuring.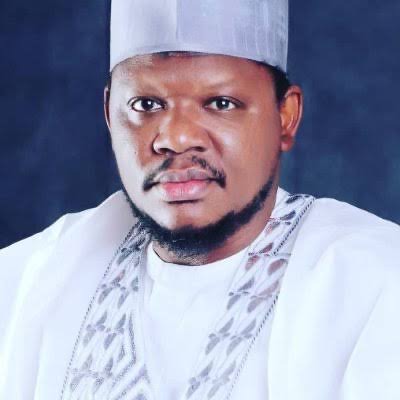 Adamu Garba, who warned those that believed that the North will struggle to survive if the country were to be divided that Taraba State alone can generate the highest revenue even higher than the oil producing states. He said that Taraba has lots of Rivers and water falls that is enough to generate up to 3000MW of electricity, while adding that the state has the best land to produce the best crops and also best forest.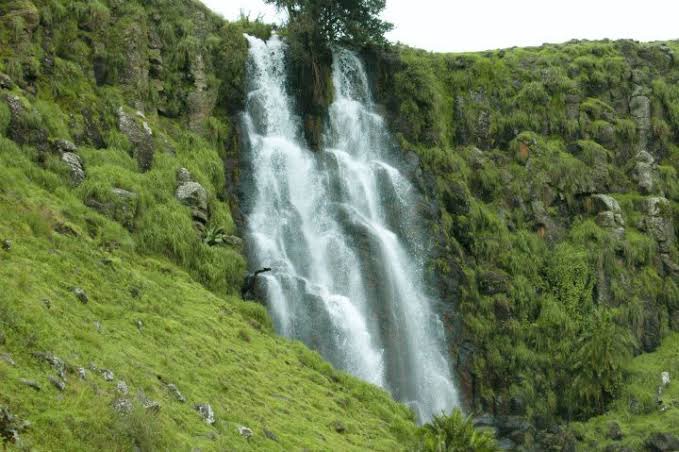 Barup Waterfalls
Mallam further stated that the reason why Taraba State still lacks behind is because of series bad leaders that have governed the state in the past.
In his words he wrote;
"If the North is forced into secession from Nigeria (God forbid). Taraba state alone can provide more revenue per capita to the North that all the oil wells we have in Nigeria today!
"Alas, same Taraba state leaders cannot think beyond oil revenues in Abuja, Tribe/Religion at home.
"When I asked which is the richest in Nigeria, someone will tell me some Oil State. Wrong!
"The richest state in Nigeria is Taraba. They have rivers, water falls enough to generate 3000MW of electricity, best crop land, best cattle, best forests etc.
Alas, series of bad leaders!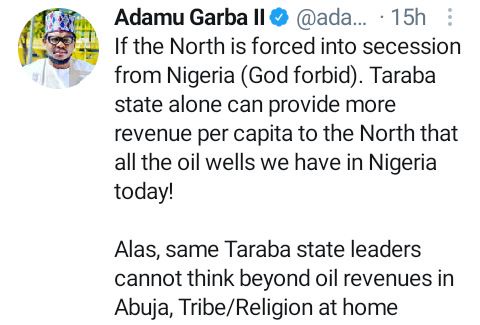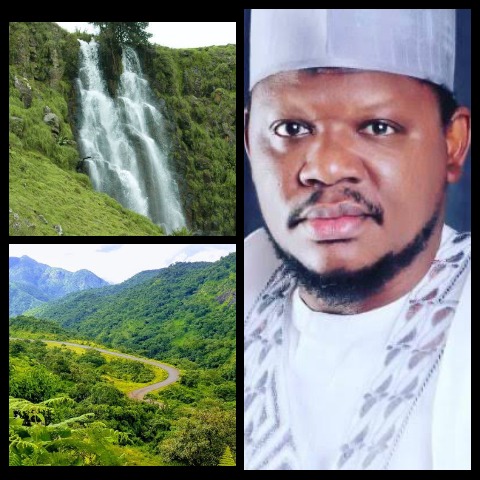 There has been some reports of many bad roads in Taraba State which have cause many accident recently. Gembu road in Sardauna L.G.A of Taraba State that leads to Mambila Plateau is in a bad condition. The road have become a death trap for the people plying that road.
Below are the current nature of the road;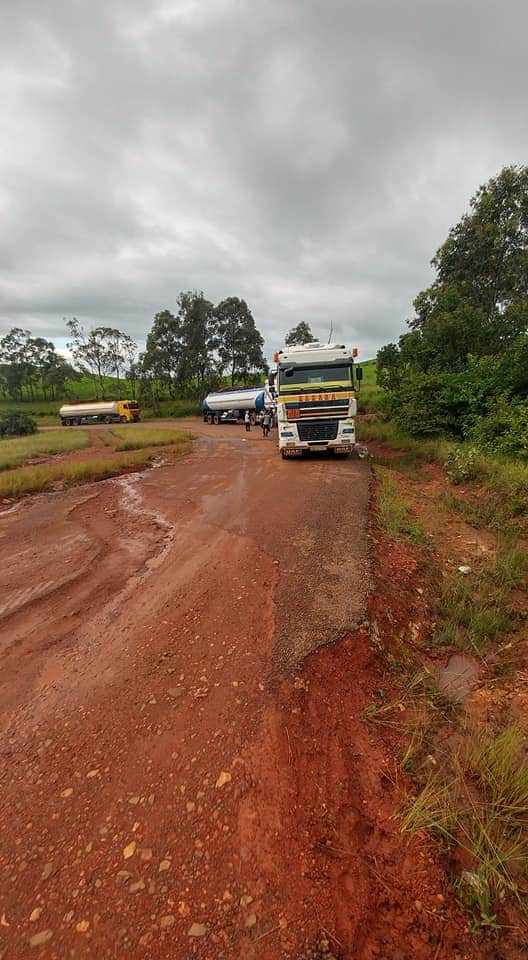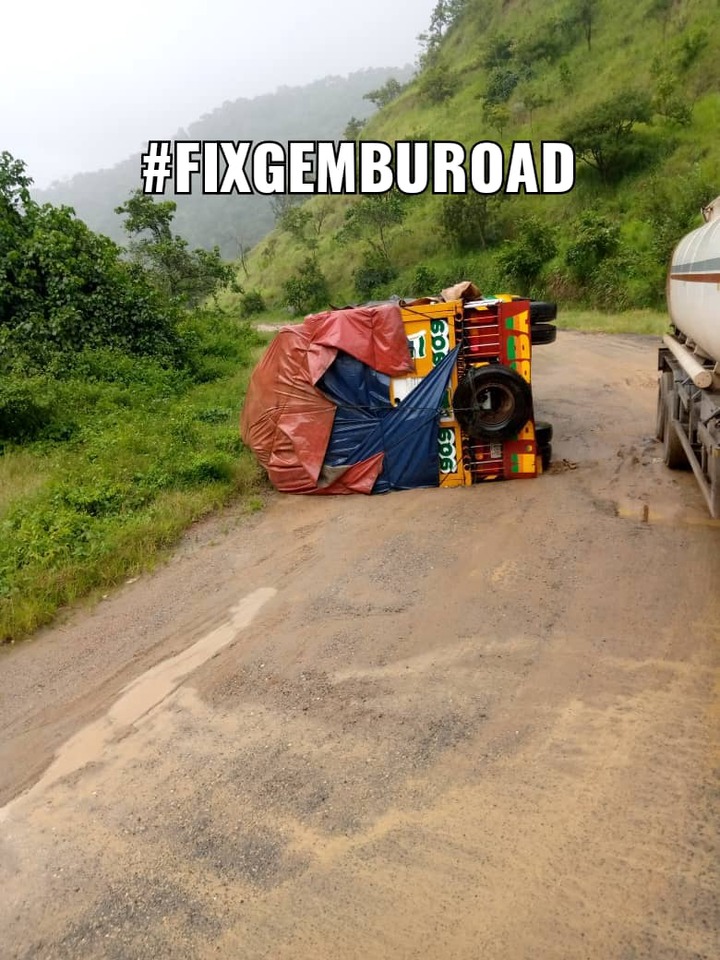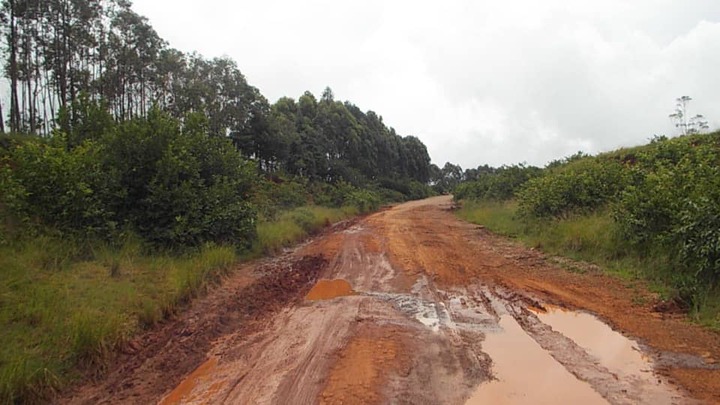 Do you agree with Mallam Garba that Taraba State is richest state in Nigeria? Share your thoughts
Content created and supplied by: Obinocarlo (via Opera News )