Many people from the East might be wandering why Hope Uzodinma invited the Nigerian military to search for the Eastern Security Network, he is trying to dissolve their activities in his state before of turns into chaos.
Not many people might see it that way but he is one of the best Governors who is ready to do what is necessary for the development of his state.
You have to understand that the only thing the Eastern Security Network has succeeded in doing is to cause chaos between the Igbo youth and the Nigerian military soldiers.
A lot of people are condemning his actions right now but he is definitely doing the right thing for his people.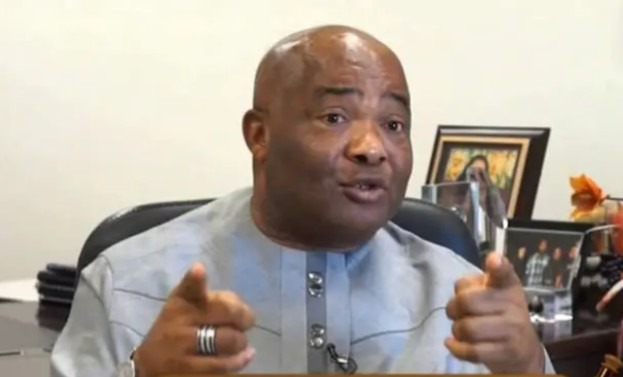 Click on the follow button above for more current updates and more interesting articles. Also like this article and drop your comments below. Thank you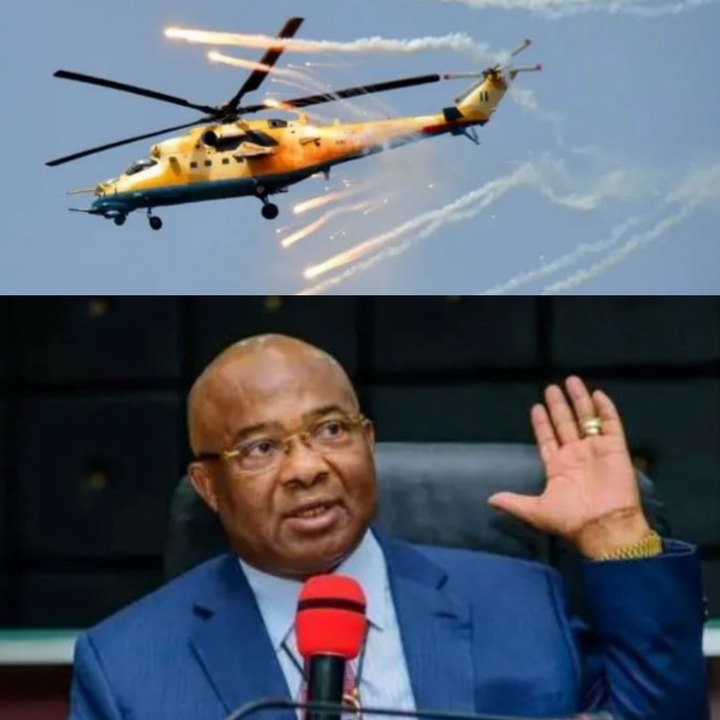 So far I think Hope Uzodinma is one of the best Governor who is ready to change the problems facing the Igbo people, he is the only one ready to stand up for what is good and right for the Igbo people.
A lot of us might not see it but Hope Uzodinma is trying to save the Igbo people from the Eastern Security Network and the problems that comes with the name.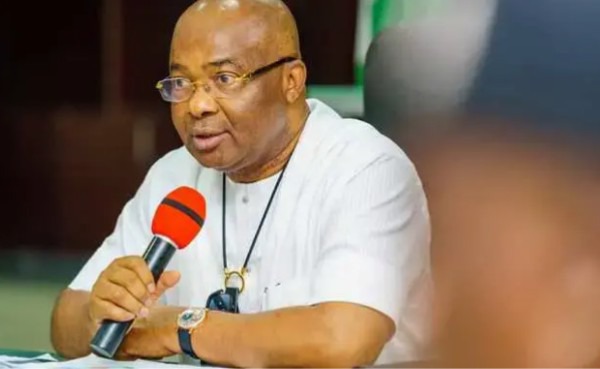 Its time people start realising that a division can never happen in Nigeria and the best way to stay unified is by washing out those people who wants division in the country.
Hope Uzodinma now understands that those in charge of ESN are just trying to use the youths to do what they want, the Igbo youths should open their eyes and see what Hope Uzodinma is trying to do for them.
What do you think about Hope Uzodinma as a governor?
Share your thoughts and opinion
Content created and supplied by: Dexter5683 (via Opera News )