Sheikh Ibrahim Inyass Al Khaulaqi's Birthday Celebrations Held In Sokoto State On Saturday By Sheikh Ibrahim Inyass Al Khaulaqi's Birthday Celebrations Sheikh Ibrahim's Birthday Celebration Held By The Tijaniyya Sect This Year Also Held At The Sokoto Polo Grounds In Sokoto State. 
Thousands of Lovers of the Prophet (S) Attended The Maulud Conference was Attended by Senior Sheikhs from Senegal, Morocco, Algeria, and Home Nigeria Maulan mu Shehu Dahiru Usman Bauchi, His Excellency the Emir of Kano Mallam Muhammadu Sunusi II and other dignitaries from various parts of Nigeria.
The meeting was attended by His Excellency the Governor of Sokoto, Zamfara State, Senator Roshas Okorocha, Representatives of Governors, Senators, Members of the Federal Parliament and other members of the Government from various sectors. We wish everyone a safe journey home. May God bless everyone's needs Amen.
May He enrich us with the loves of our Noble prophet in our hearts. This ceremony was comprises with many people from outside the country, like Senegal,Bulkina Faso, Chadi, Cameroon, Mali etc.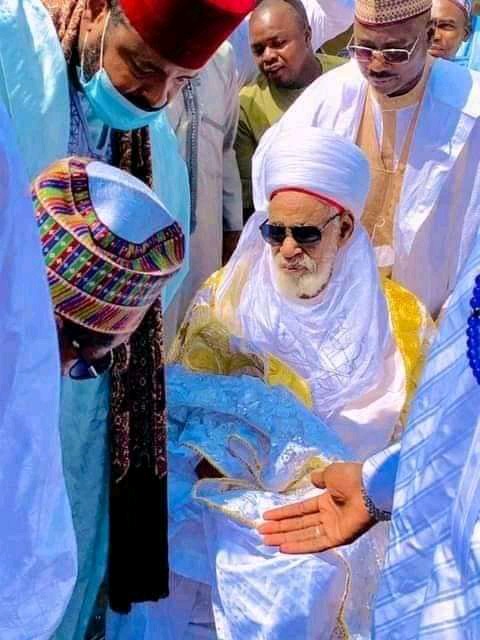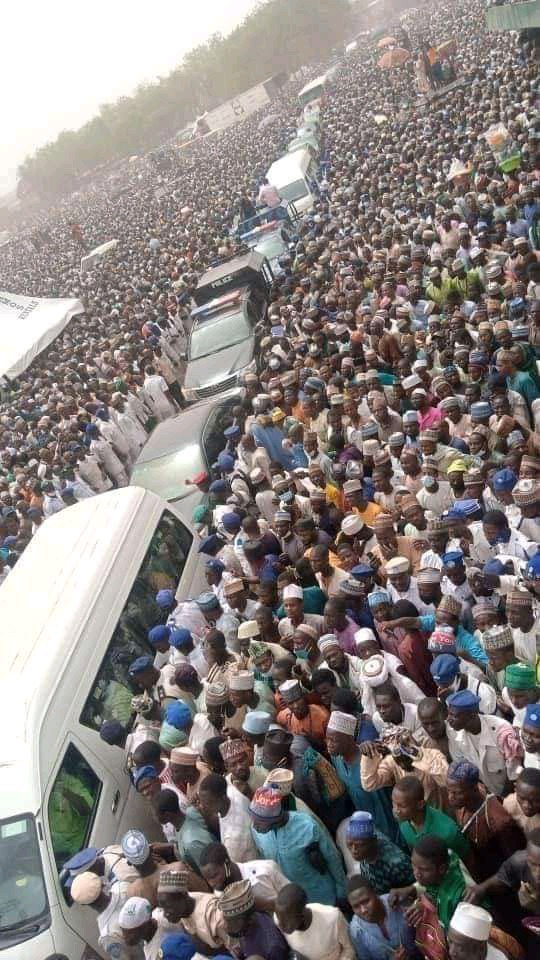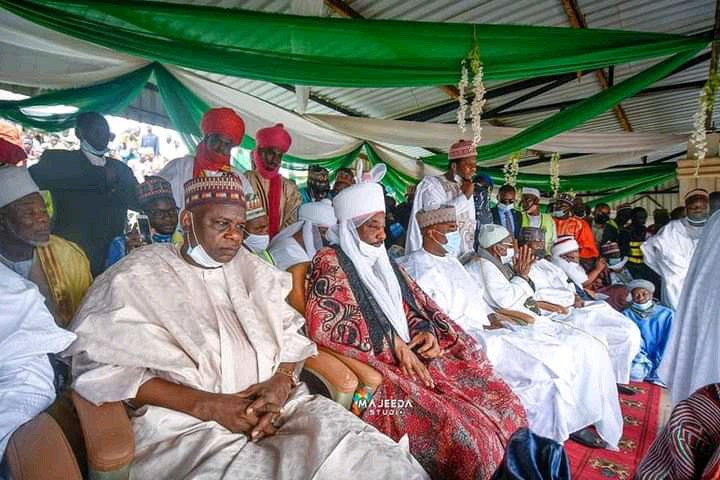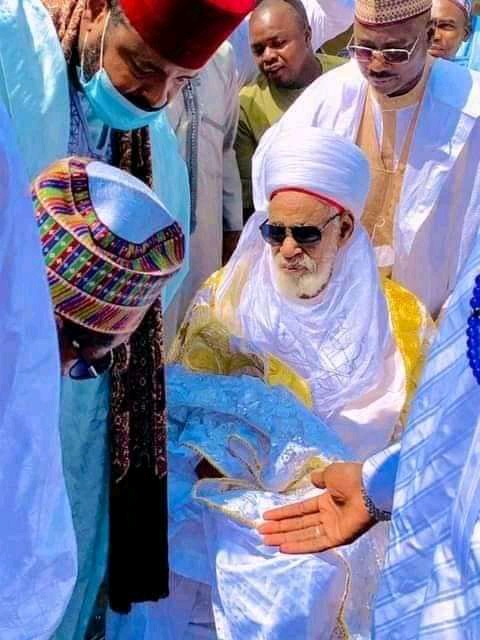 Content created and supplied by: KUFA (via Opera News )