It is quite known that recently, Mazi Nnamdi Kanu who is the leader of the proscribed IPOB group created a security group in the East which has named the Eastern Security Network. When this group was formed, it was said that their main objective is to secure the territories of the Eastern states from any form of trespass or attack, especially by criminal herdsmen.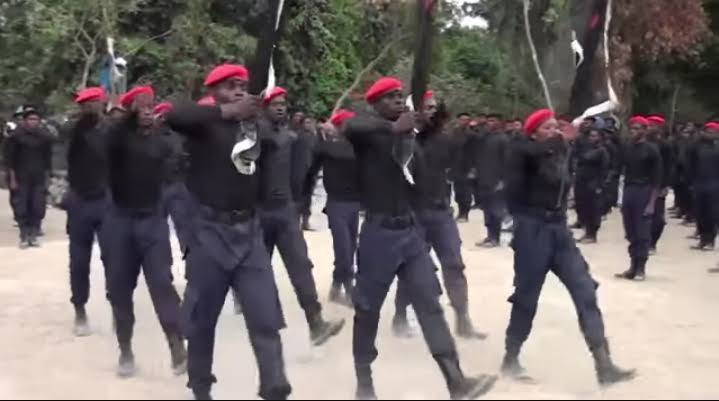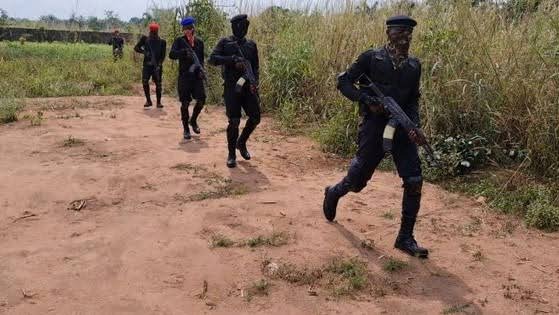 Initially, members of the Eastern Security Network were only seen flaunting AK-47 guns and this even made people wonder how a local security outfit were able to get AK-47 guns and why the Federal Government is keeping quiet about it. Not too long ago, members of the Eastern Security Network engaged in a gun fight with men of the Nigerian army and this confrontation reportedly led to the loss of lives.
Recently, the Eastern Security Network was seen in action and one of its members was seen holding a rocket launcher. Such a weapon is usually used by the army when they wish to strike a long range attack against an enemy. This made people wonder how the ESN was able to get such a sophisticated weapon and why they were wielding it on a local misson.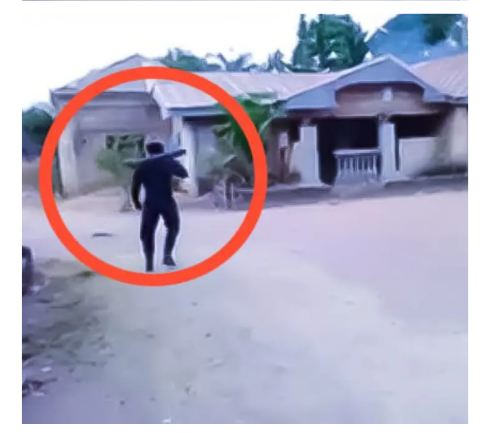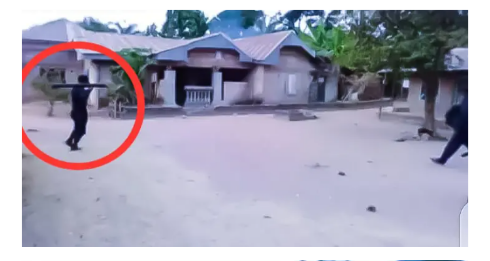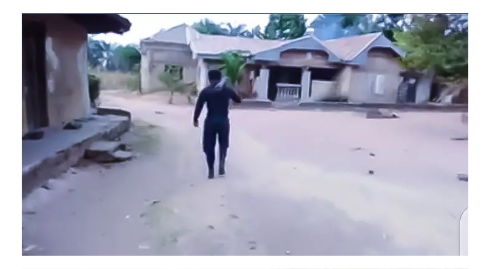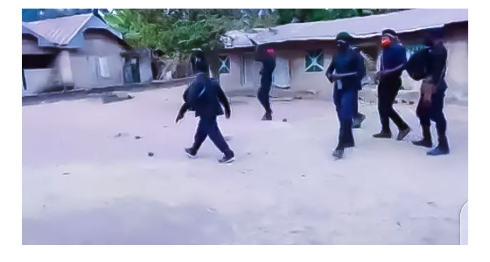 The group was said to be in search of an Igbo man who allegedly sells lands to Fulani herdsmen. When the ESN stormed his home with their weapons, the man was lucky to not be at home.
This is a clear indicator that the Federal Government needs to act fast before the Eastern Security Network gets out of hands. Some of their recent actions have been quite unlawful and this may lead to chaos if they are not handled immediately.
Dear reader, do you think the Federal Government would be able to subdue the ESN and restrict them from having such sophisticated weapons?
How do you think the ESN are getting these weapons in the first place?
Content created and supplied by: Sensei00 (via Opera News )