The Eastern part of the country is truly not a good place to live or sleep with your two eyes closed owing to the worsening security situation in the land. The most affected Eastern states are Abia, Imo and Ebonyi state respectively. These three states have been thrown into a state of anarchy, killings and criminality of all sorts. The killer Fulanis herdsmen aren't helping matters as they have decided to continue with their killings and kidnappings spree especially in Ebonyi state which happened of recent.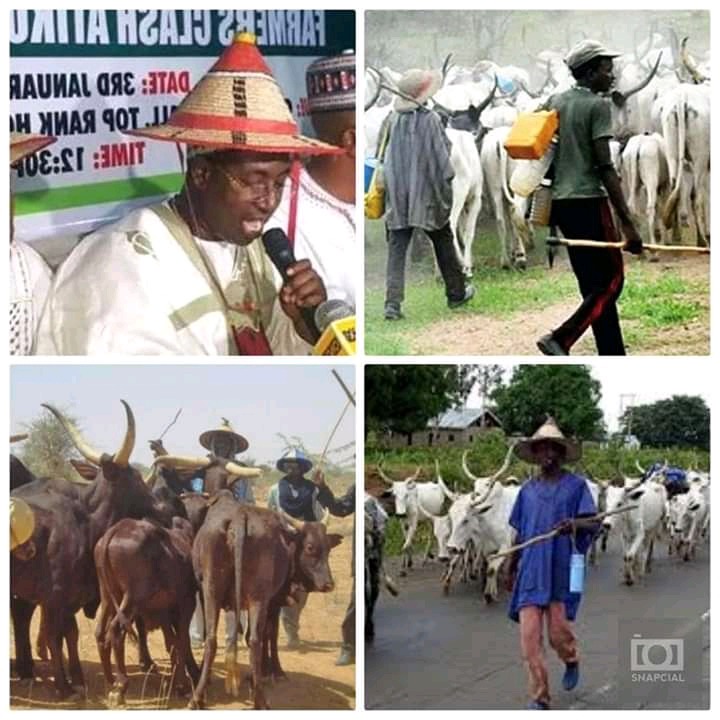 We also saw what happened in Abia and Imo state when the Nnamdi Kanu led Eastern security network (ESN) engaged the Nigerian Military in a shoot out combat. We also saw all it all ended. Destruction of lives and properties was the order of the day. The security situation in all Igbolands isn't helping matters at all. The Igbos are even fighting themselves in regards to the communal clash that happened between two communities in Ebonyi state.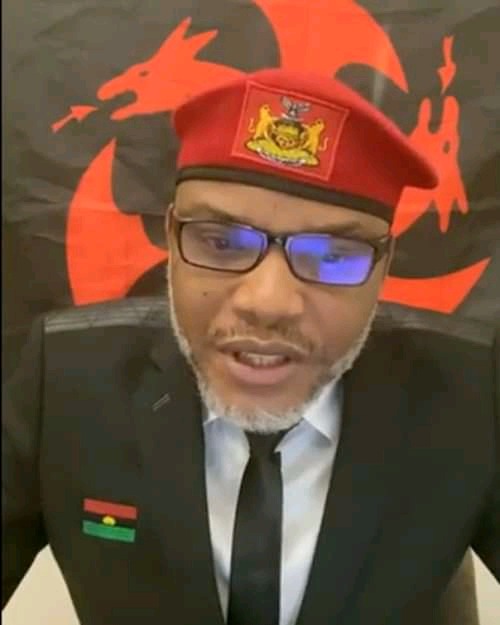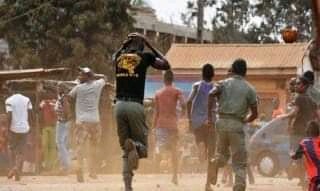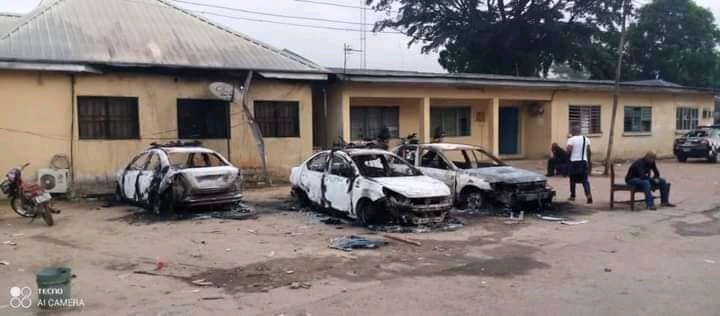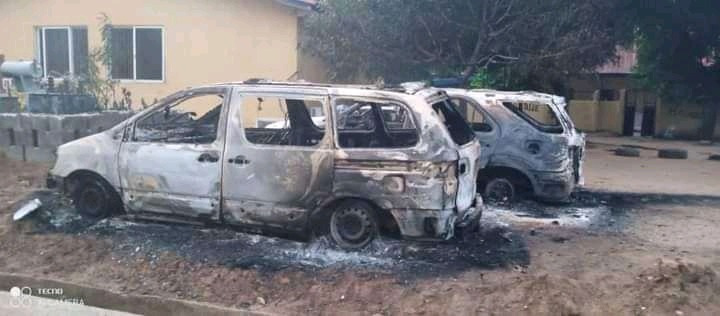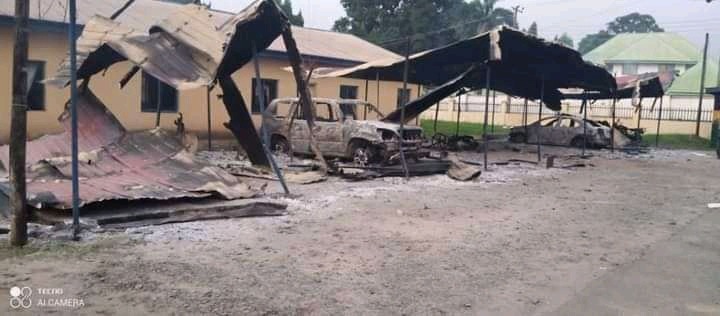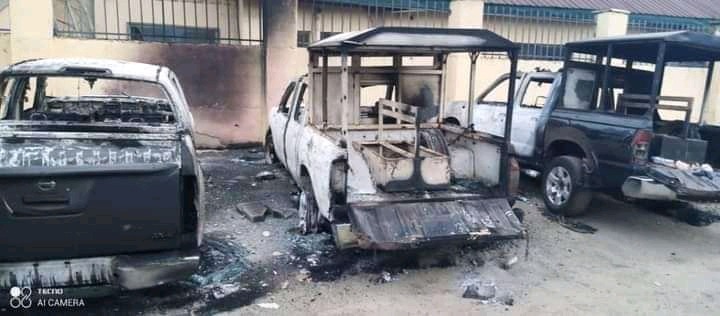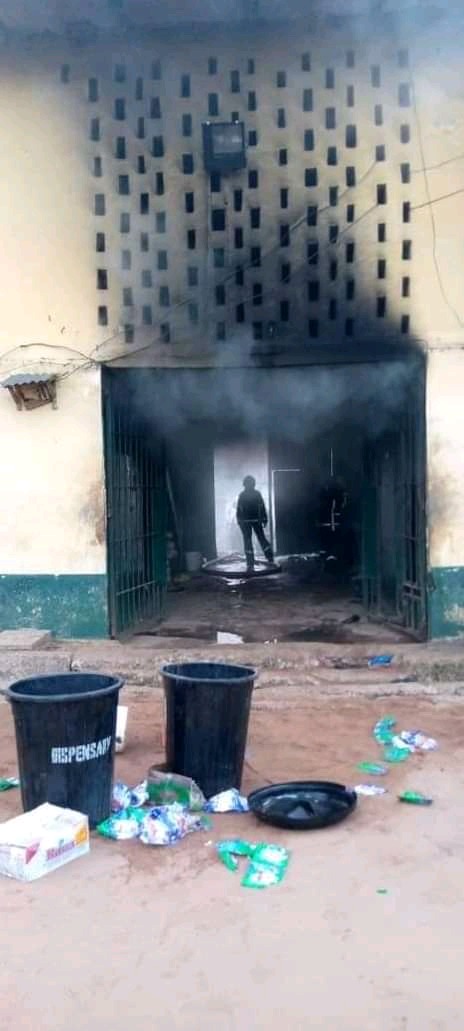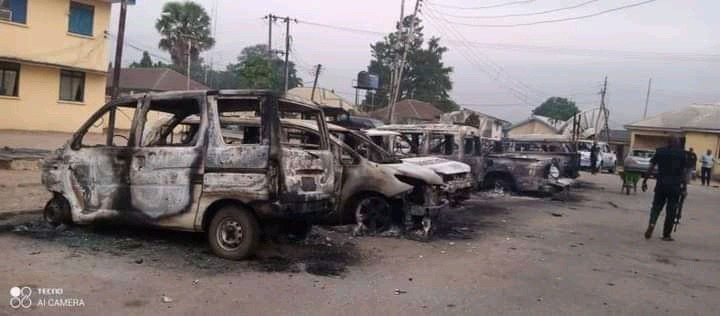 Just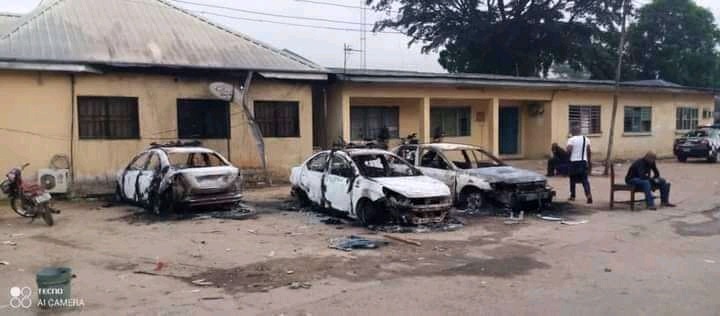 Just few hours ago after the the former inspector General of police, Adamu Mohammed visited Imo state with the minister of interior in company of the vice president, another report came in from Owerri where a certain police station was burnt and plenty of police vehicles set ablaze. What is really happening in the south east? Why are the security personnels targets for these unknown gunmen? Who and what is really fuelling these attacks on the men and women of the Nigerian police force? When did we degenerate to this level in the south east? These are pertinent questions begging for answers.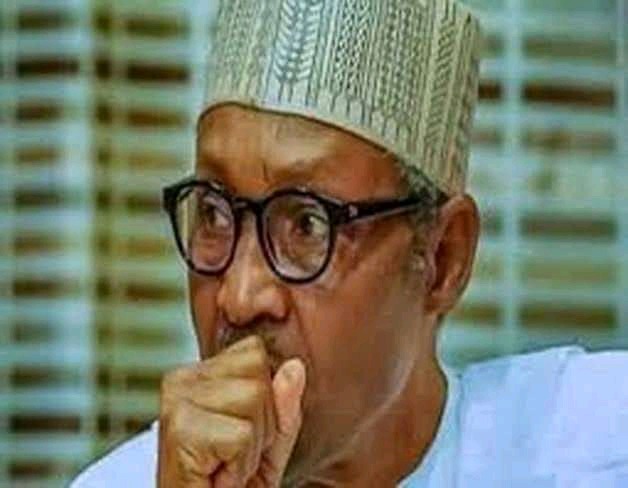 With all these happenings, I strongly advise the Commander in Chief of the Armed forces, President Buhari to immediately declare some states in the south east unsafe and bring in the military to help fostall peace and order in these affected states. Enough is enough!
Content created and supplied by: Okechukwunwoke (via Opera News )