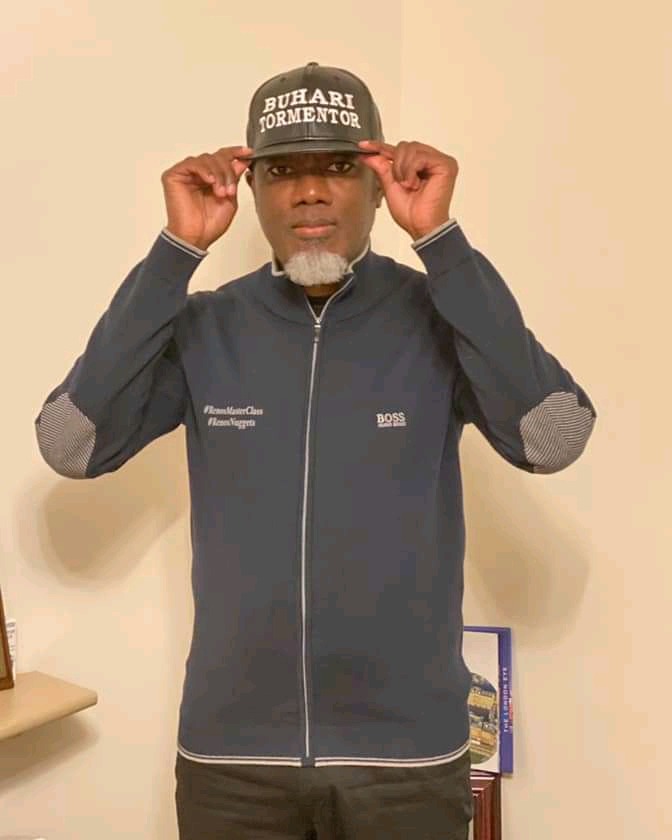 As Reno Omokri purportedly continues to stir up agitations for President Muhammadu Buhari to cede power, accusing him from all fronts; ranging down from the insecurities in the country to a high unemployment rate, accompanied by an increasing high cost of living in the country now, a Twitter user has queried the former Goodluck Ebele Jonathan's aide, asking if he is trying to instigate a coup.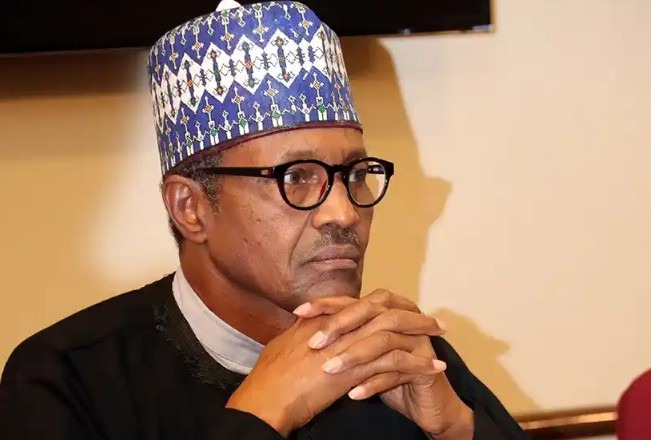 Reno Omokri, an accustomed Muhammadu Buhari critic, in a tweet, in terms of competency and corruption, claimed that the government led by the Nigerian President is ten (10) times worse off than the Alhaji Shehu Shagari government he overthrew.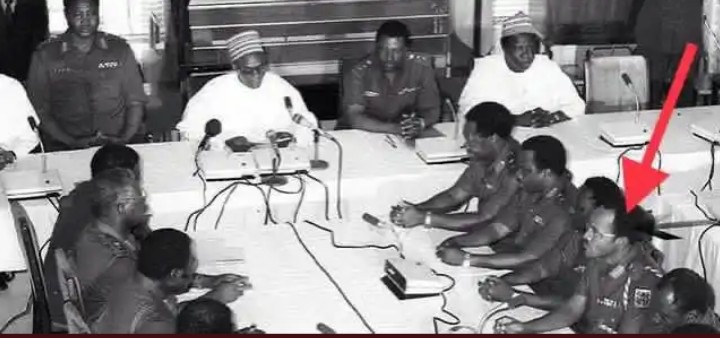 According to post, Reno Omokri wrote, "General Muhammadu Buhari overthrew the democratically elected government of President Shagari after accusing him of running an incompetent and a corrupt government."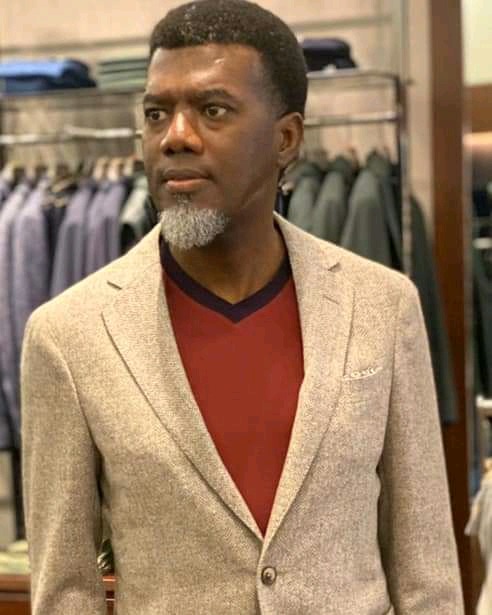 Going forward, he said, "however, his own government is 10 times more incompetent and corrupt than the regime he overthrew."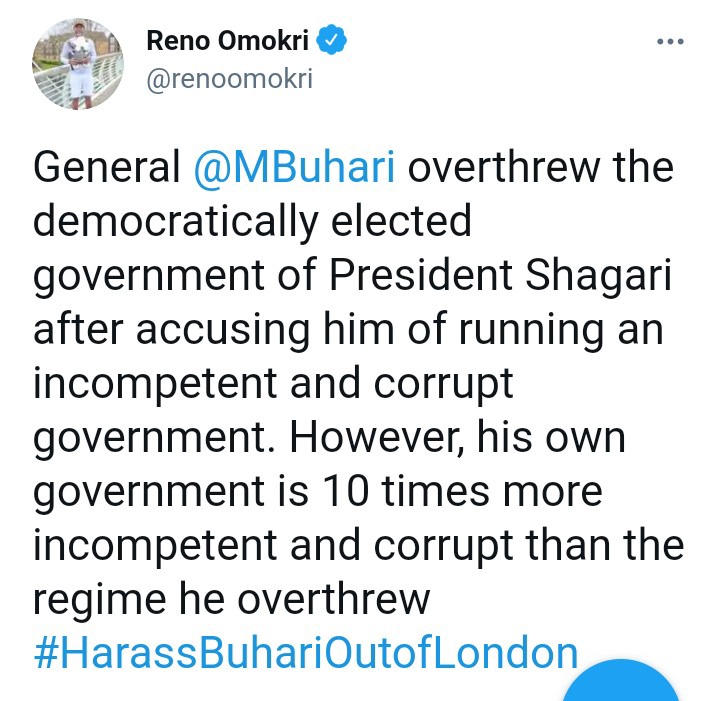 Following this assertion by Reno Omokri, an either concerned Nigerian or a pro-Buhari activist queried the intention of Reno, saying, "are you trying to instigate a coup d'etat?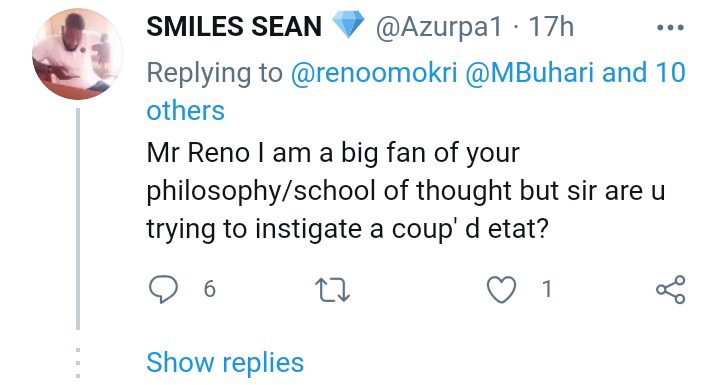 Do you think Reno Omokri's incessant attacks on Muhammadu Buhari are capable of instigating a Coup?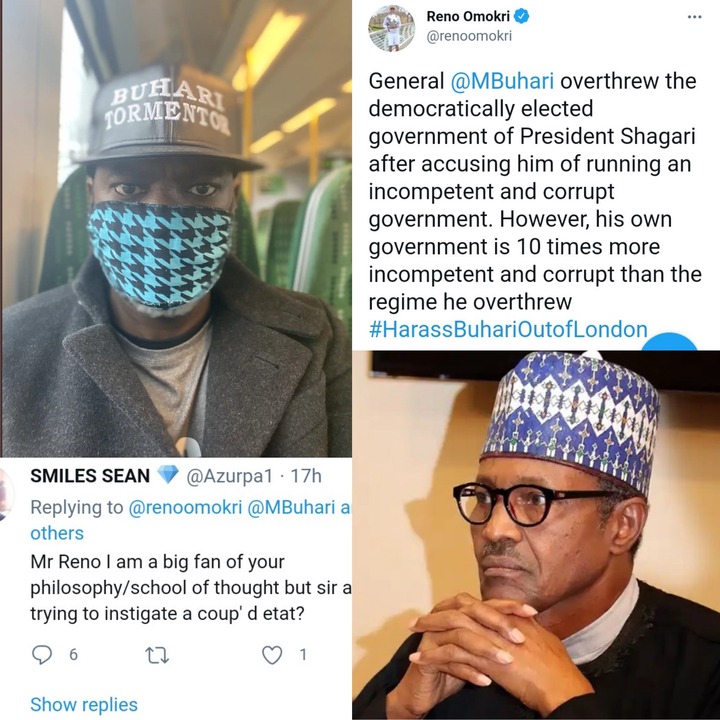 Here are some other reactions that trailed: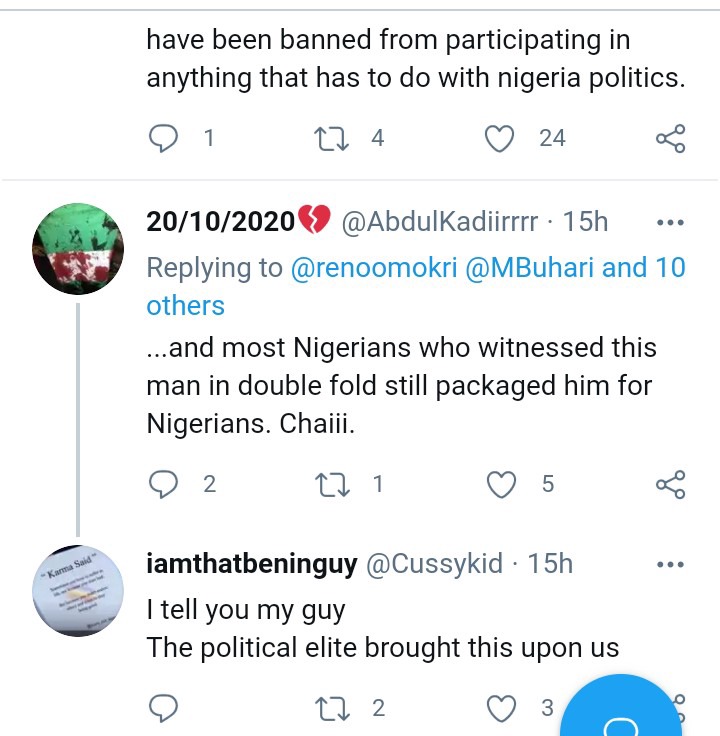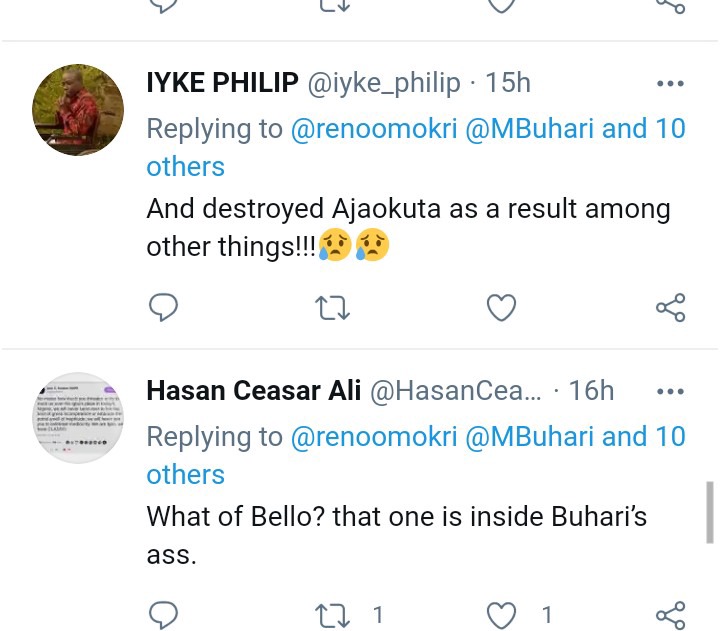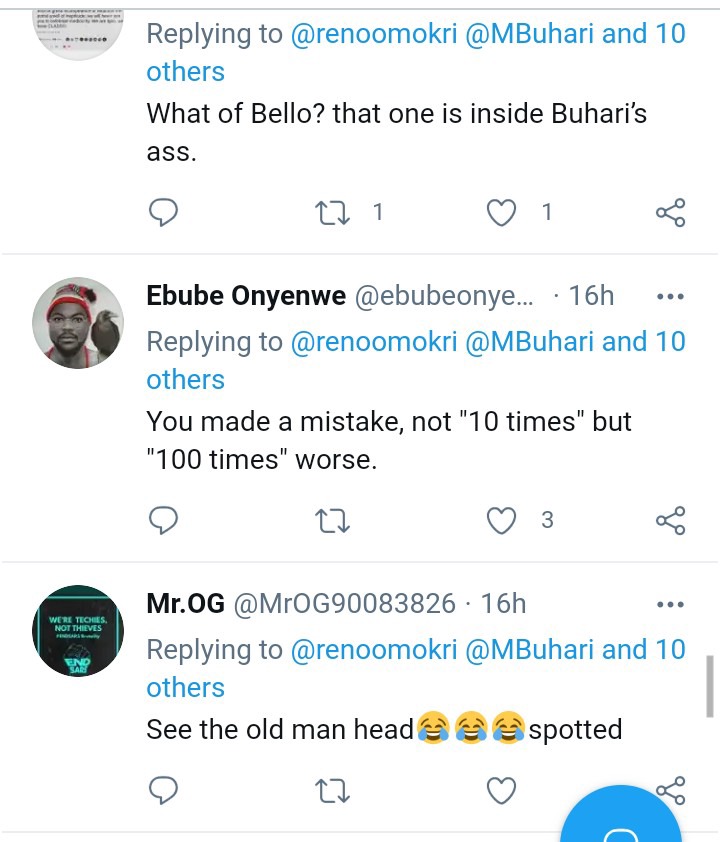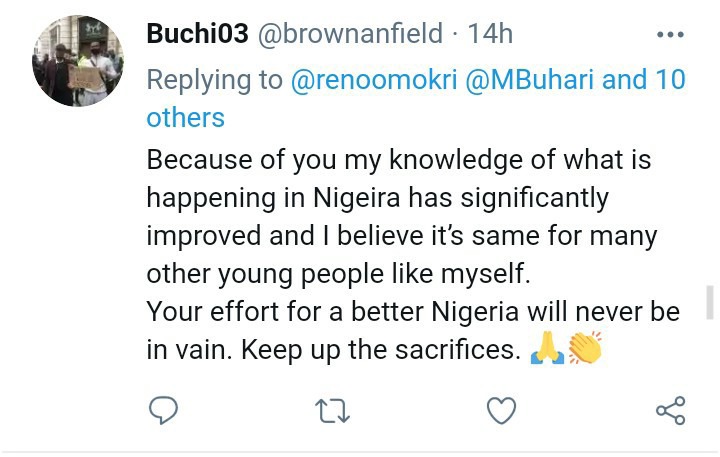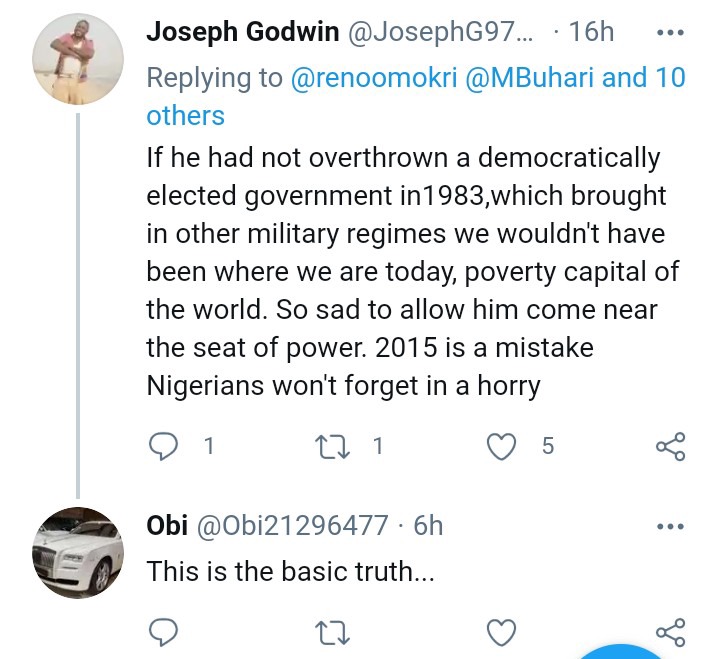 Content created and supplied by: P_bee (via Opera News )