In Nigeria we have many human rights activist but sadly a good number of them are after their pocket, they're not standing firm in fighting the battle of total freedom of the masses. For some time now I have been following this popular Yoruba activist Omoyele sowore and I still doubts in his movement considering the role he played in last presidential election that begot this new administration.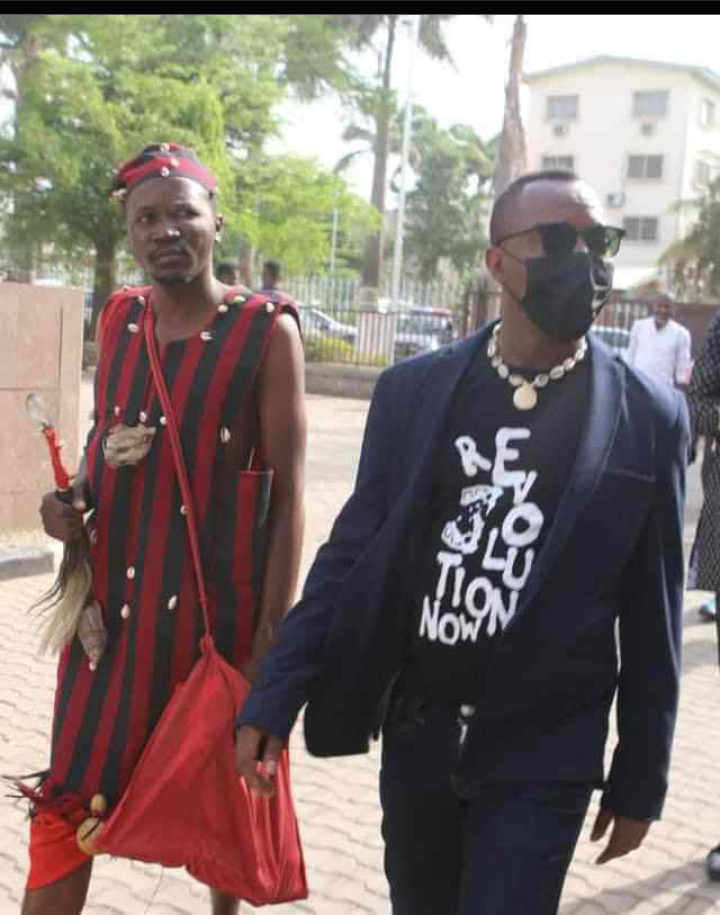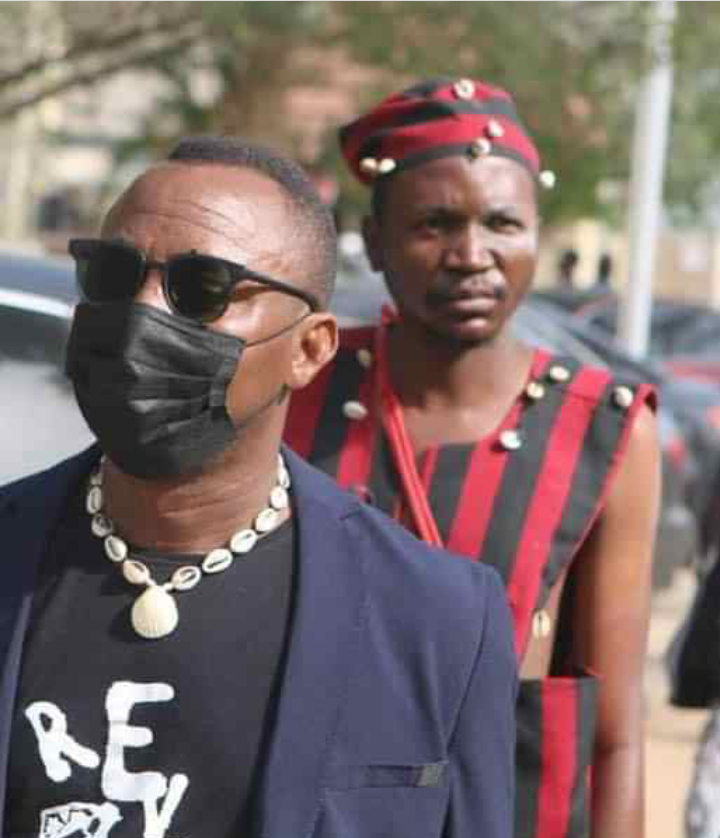 I can recall vividly he was among the top men/women that detested Former president Goodluck government and installed this government into power, now he is back to fight the same government he championed some years back, maybe after been sidelined.
Being a human right activist means stand on the side of the masses, ensuring that their human right weren't trampled but Mr. Sowore lacks this quality as he stood against masses interest in 2015 general election. 
To make things worse, today he appeared in court with a native doctor (Babalawo in Yoruba's language) This display only portrays him as a joker, one that doesn't know what he's fighting for. Him appearing in the court with native doctor is more like Nigerian local movies where such characters are portray to entertain the audience.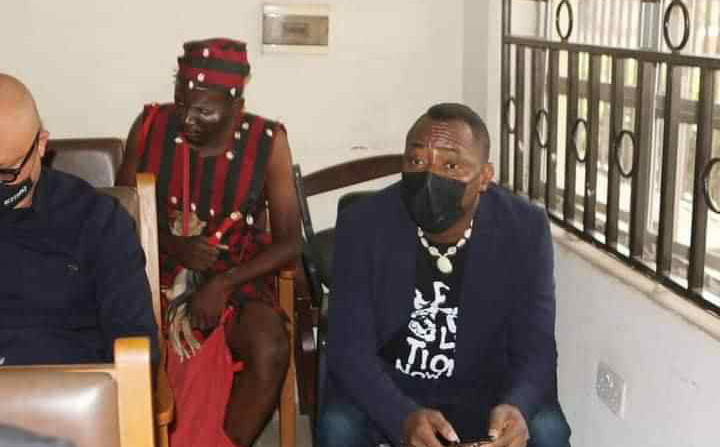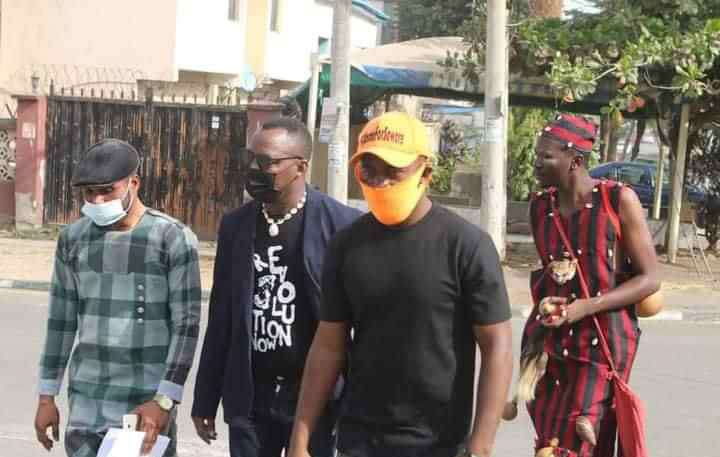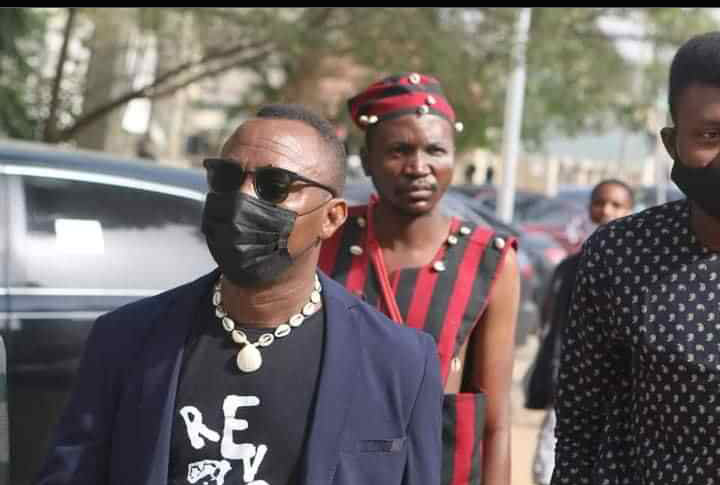 In my opinion, Mr. Sowore has lost the fight already, he's now out there to entertain Nigerians and in return gain more plastic fans that will be hailing him on social medias without doing anything. I haven't heard of Human right activist going to court of law with fetish things, court doesn't believe in spirituality rather deals with evidence.
I would like to implore his followers, believers to watch it as they're already losing the track. This is now entertainment without any course.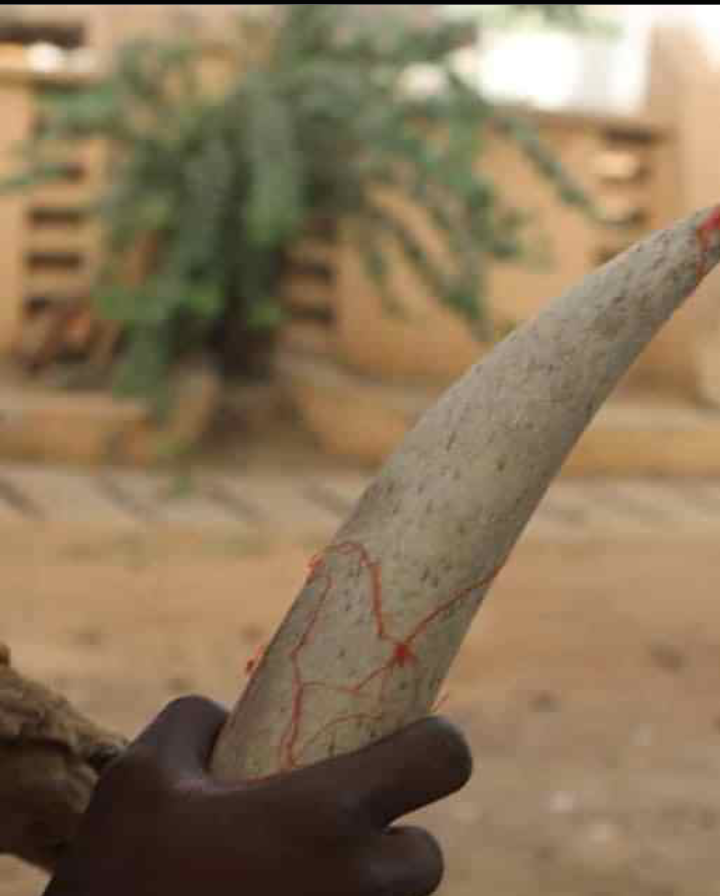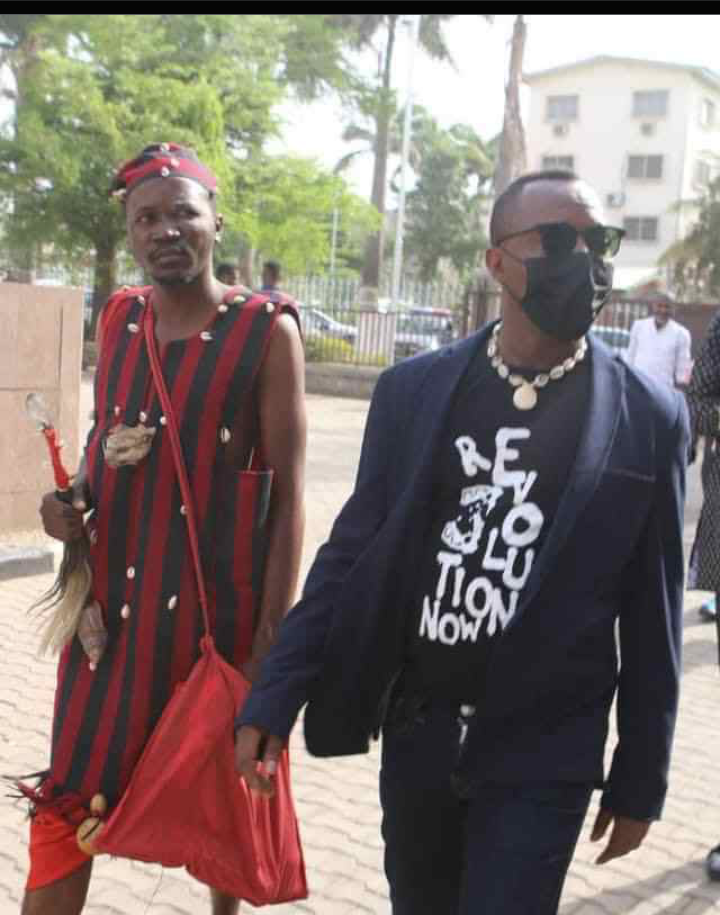 What do you think about this trending photos/act?
Comment your opinion using the comment box below.
Start following this handle.
Content created and supplied by: Easywatch (via Opera News )