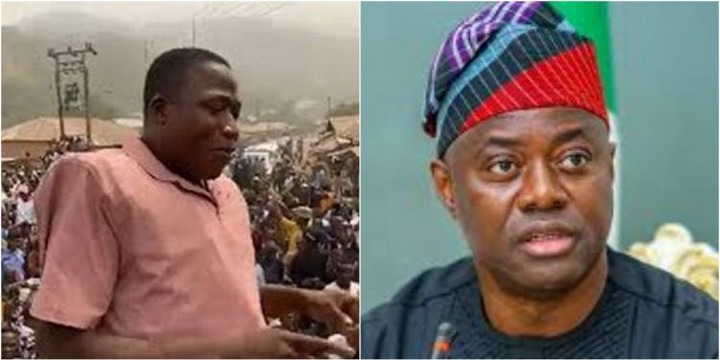 Since Sunday Igboho issued a seven-day ultimatum to the fulani herdesmen to quit Ibarapa community in Oyo State in response to the incessant breach of peace there, and his attacking them when they failed to obey his order, there has been frequent unrest in the state.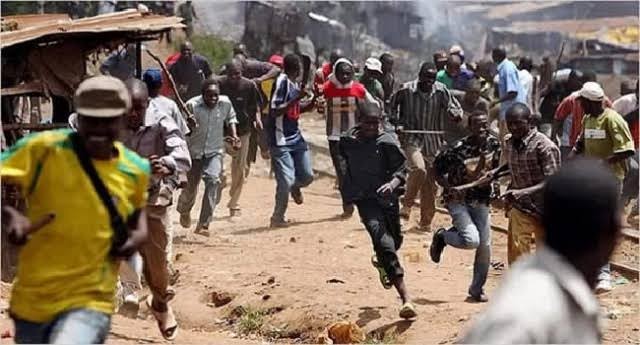 And in a bid to find a lasting solution to the unusual position of things currently tearing the state apart, its governor, Oluseyi Makinde has set up a peace committee for the purpose.
However, while speaking on the committee earlier on in the day, he appeared to haymade a statement that particularly caught one's attention. See an excerpt of it as tweeted by Naija News below:
"A whole tribe, ethnic group, profession or gender must not pay for the sins of one individual. It is totally unacceptable for any individual or individuals to take the law into their own hands. This is jungle justice. Oyo State is not a jungle."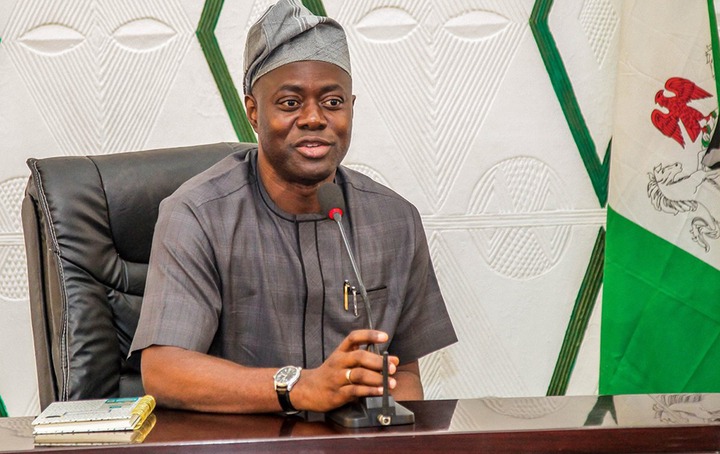 As evidenced by the first sentence of the tweet above, "A whole tribe, ethnic group, profession or gender must not pay for the sins of one individual," the governor seemed to be referring to a particular person as the who is behind the whole conflicts in the state.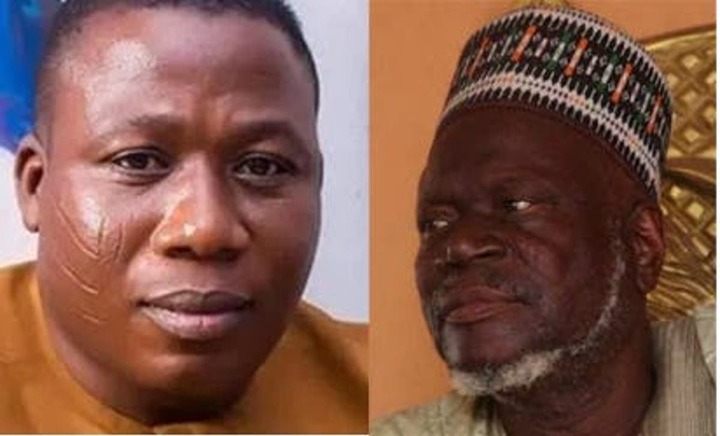 And as already known, and also mentioned above, Sunday Igboho was the one who had risen against the fulani herders. But his doing so was not meant to breach the peace in the state, if there was any prior. Rather he only had meant to call a spade a spade by cautioning those who were and are still behind virtually every inhuman acts taking place in the state. News and record of the havocs and unrest that the same animal breeders are causing elsewhere are there to vindicate the liberator.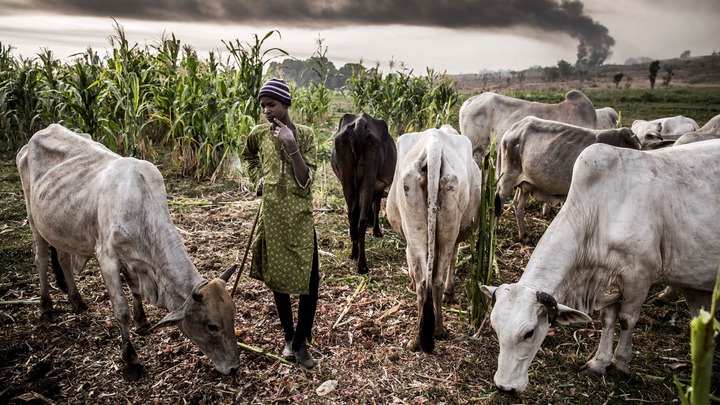 What do you also think as you read this article? Did Sunday Igboho really commit any sin by rising against the fulani herders for their alleged evil deeds against there host community?
Please, do well to like, share and comment on this article. Also remember to activate the follow key in order to always be the first to get my next write-ups.
Content created and supplied by: ohonsiwrites (via Opera News )