Opinion: After his convoy allegedly killed two men, Osun State governor should do these 3 things immediately
It was a bloody turn in Osun today after the governor's convoy allegedly killed two men who were present at the protest ground, it was earlier recorded that the governor was addressing the people and then he got angry after people shouted the popular protest slang "Soro soke", after which he got into his car and then his convoy started shooting at the protesters which led to the death of two people and then seriously injured survivors.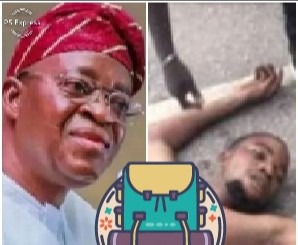 My opinion today focus on what the governor should do immediately or face people's wrath.
1. He must report by himself the officers in his convoy that shoot and killed peaceful protesters, just like Davido as said to him, he must not waste time in doing that, because he didn't tell them not to shoot and so he must also beat the consequences with them.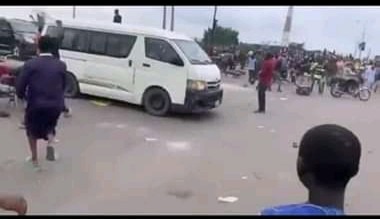 2. He must apologise to the public, if he still want to have the public support and probably want to win next term, he should do the needful and not just do that, but also join the protesters in protesting to show that he has no mean intentions towards protesters.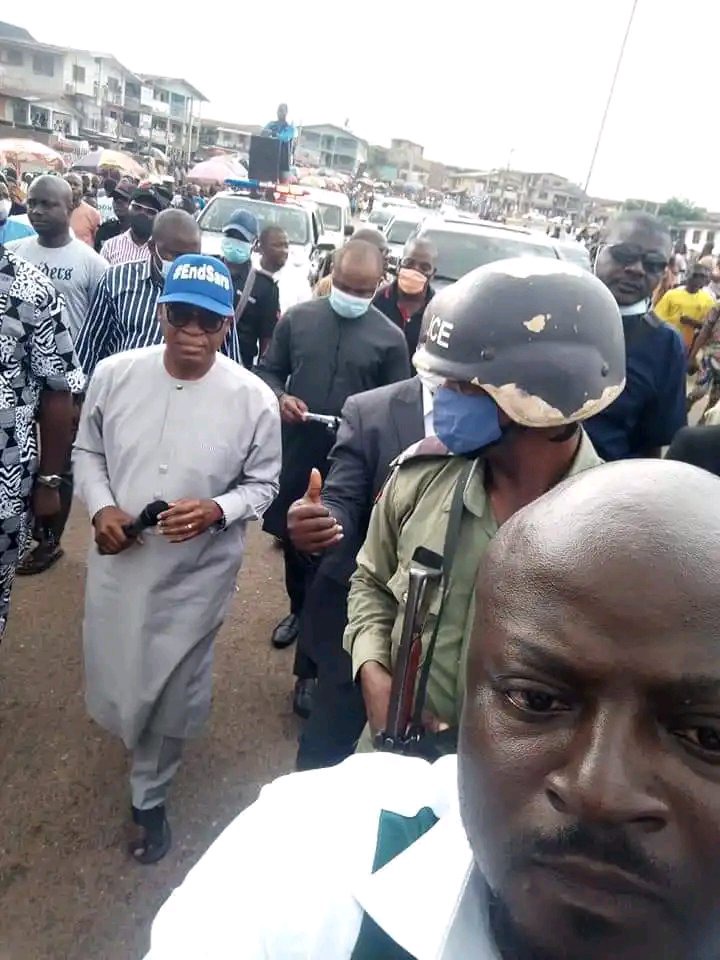 3. He must visit the families of the people that were killed and so he should compensate then with a bountiful and tangible amount to sustain the family in the hard time as we have learnt that one of the people that was shot was a bike man, the man who is getting just little and then killed innocently must get something as compensation for his family.
As a governor and base on ego and individual character he may not want to do this things even though I am sure some people must have been telling him, anyways it's advisable that he do these 3 things immediately.
Content created and supplied by: Happymic (via Opera News )